It's that time again. We are ready to leave Aruba. How many times have I written that now? Jens and I added to the supplies. We are ready. Only the weather is not as nice as it was on the last attempt. There is a lot of wind out there, we will probably be shaken up a lot.
Yesterday evening Soraida was on board with us again. We had a German dinner with bratwurst, fried potatoes and Brussels sprouts. The new farewell doesn't make life easier for either of us.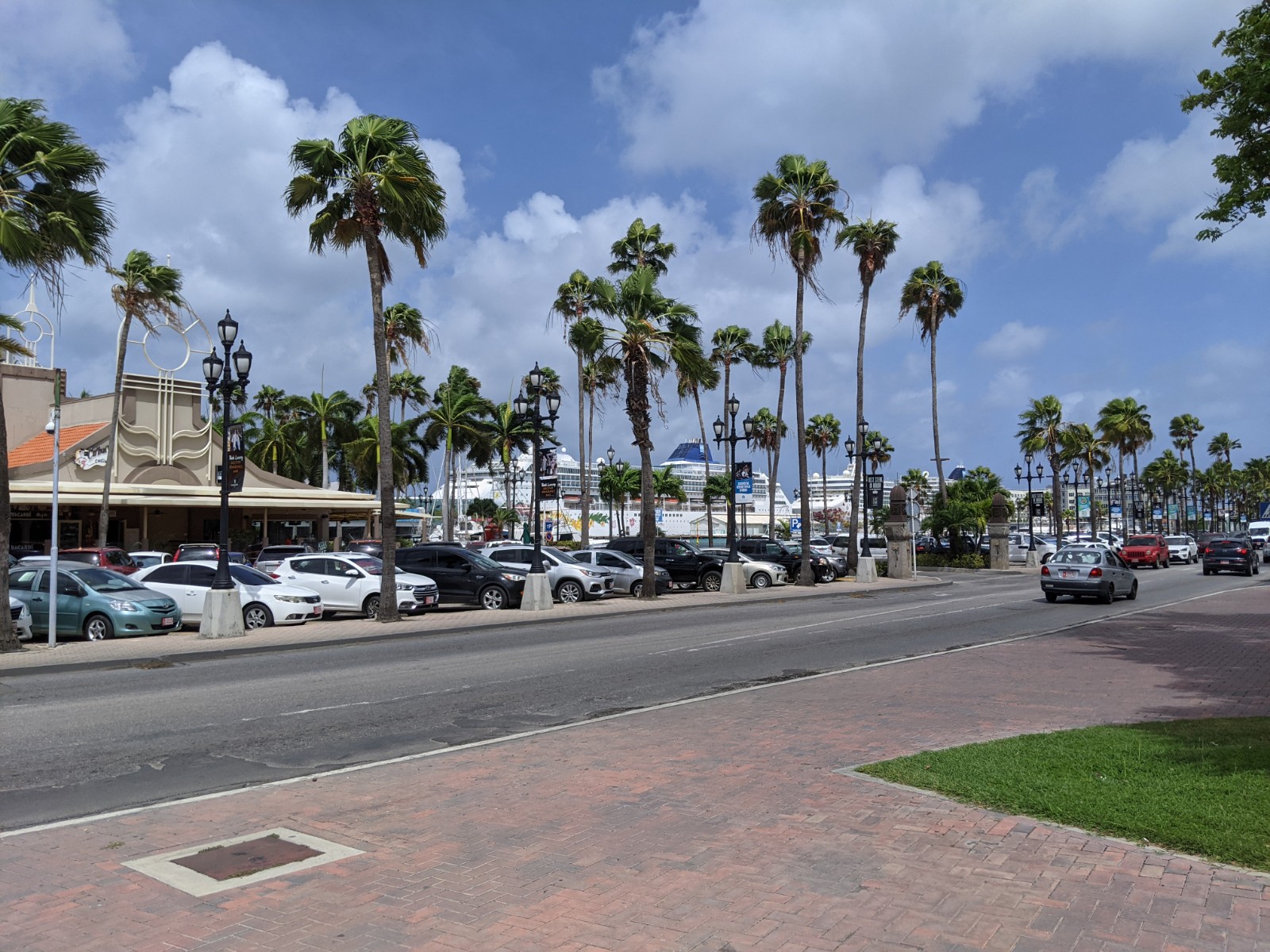 I walk to the bus stop one last time and see Soraida again. We hug, her colleagues are making stupid jokes again. Should they, I don't care.
With regard to Covid-19, we are leaving a very safe place. A recommendation from me to everyone who is hungry for vacation in Germany: Travel to Aruba. The number of infections is below 100, the so-called 7-day incidence is somewhere around 15. In addition, friendly people and good holiday weather.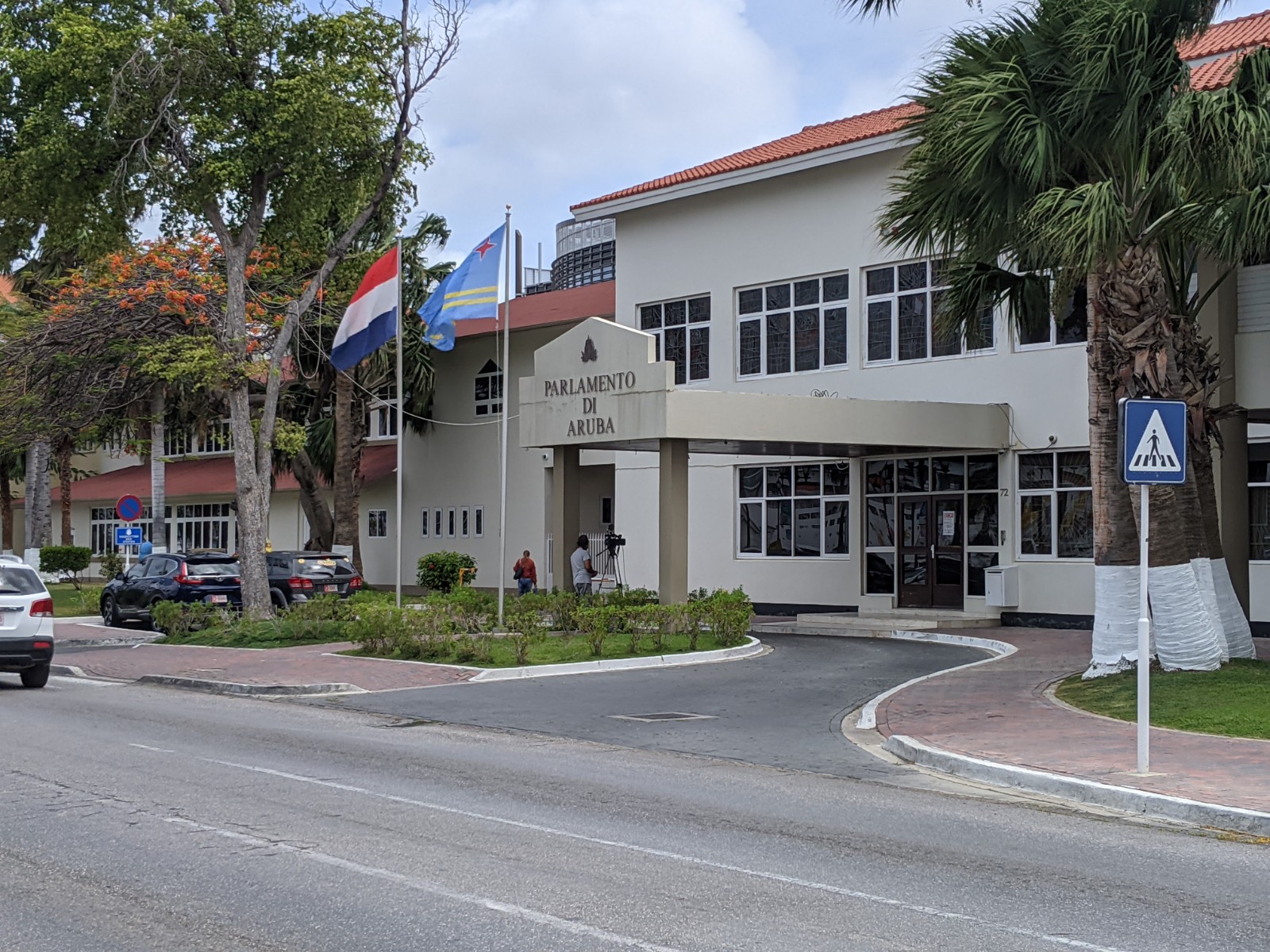 The new elections are casting their shadows here. A new government will be elected next month. In the last few days we have been able to enjoy the noise of election campaign events over and over again. The corrupt ruling party is likely to be replaced by the equally corrupt former ruling party and then everyone waits for the next scandal. We don't wait, we fill up Sissi's water tank again.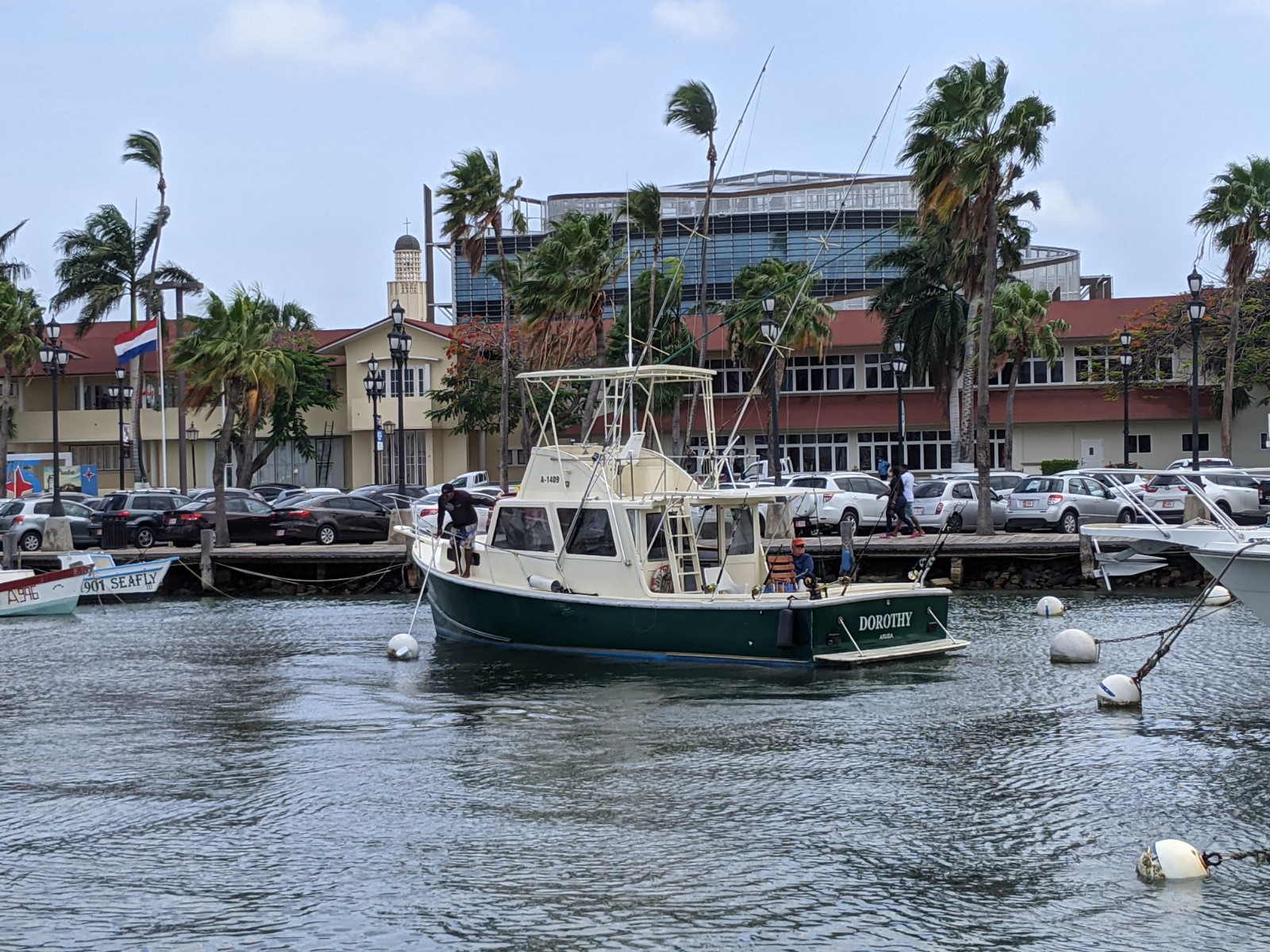 Life is normal, Dorothy comes back from a fishing trip in the harbor. Other fishermen are waiting for customers for their boat trips. Soraida is waiting for passengers. And Jens and I are waiting for us to land in the Azores at some point.
The first 300 to 400 miles are critical because that is how long Aruba is the closest port. If we've got any further, there will be other emergency landing sites. We call our family one more time, then things get serious.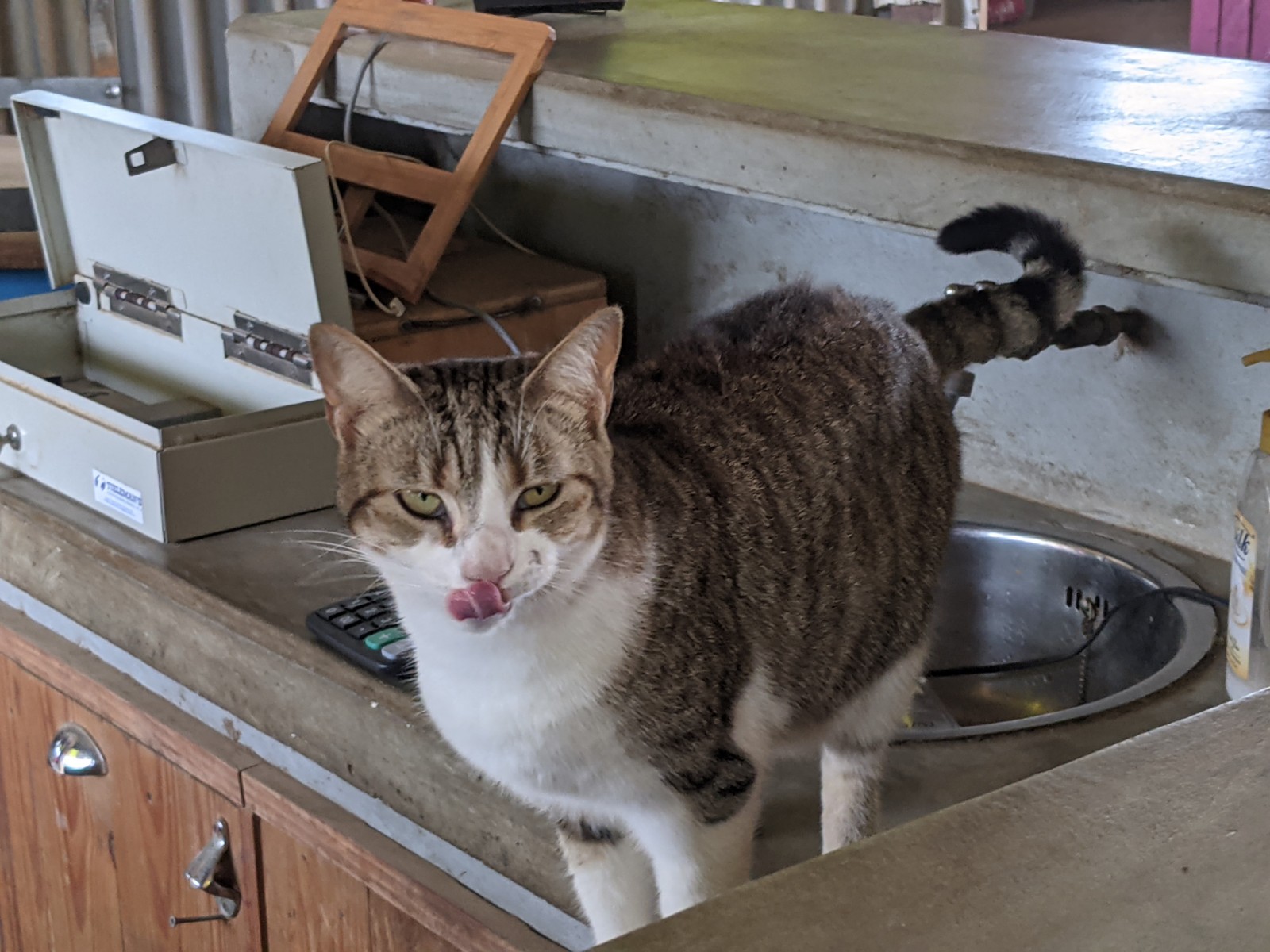 So, like so often. The boat is fit, we are fit, the wind is fit too. How many times have I written that? Far too often. We'll drive over to Barcadera and clear out.