In the past few days it was pretty quiet here on the blog, but hell was going on in my apartment. It all started with the bulky waste day and ended five days later with an empty apartment.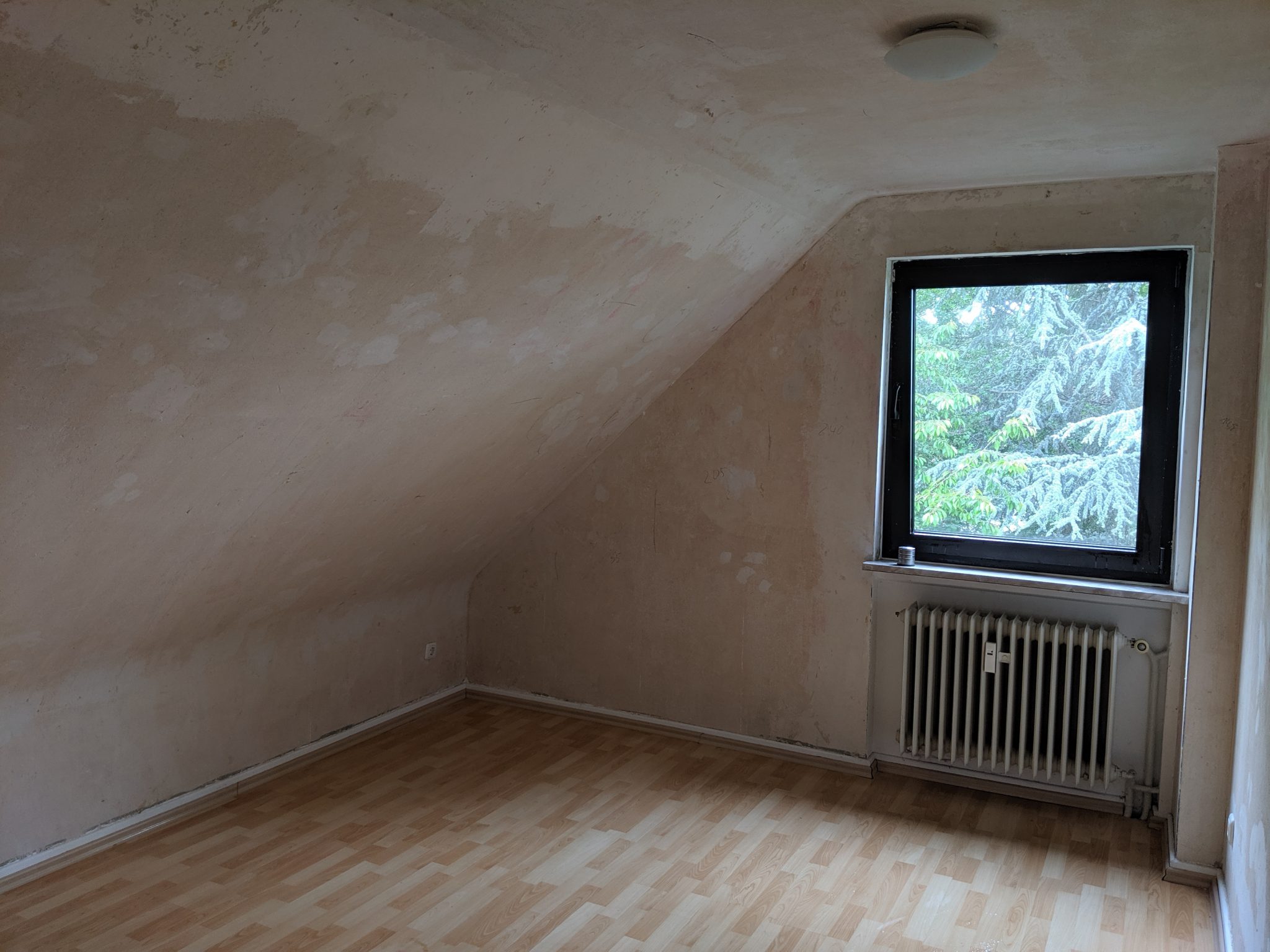 I couldn't have done it alone. That's why I would like to take this opportunity to thank my parents who pulled the wallpaper from the walls in the rooms.
After completing the work, we find that there are no glasses left in the apartment to drink a sip of wine from. But the bottle is also made of glass and it was fun.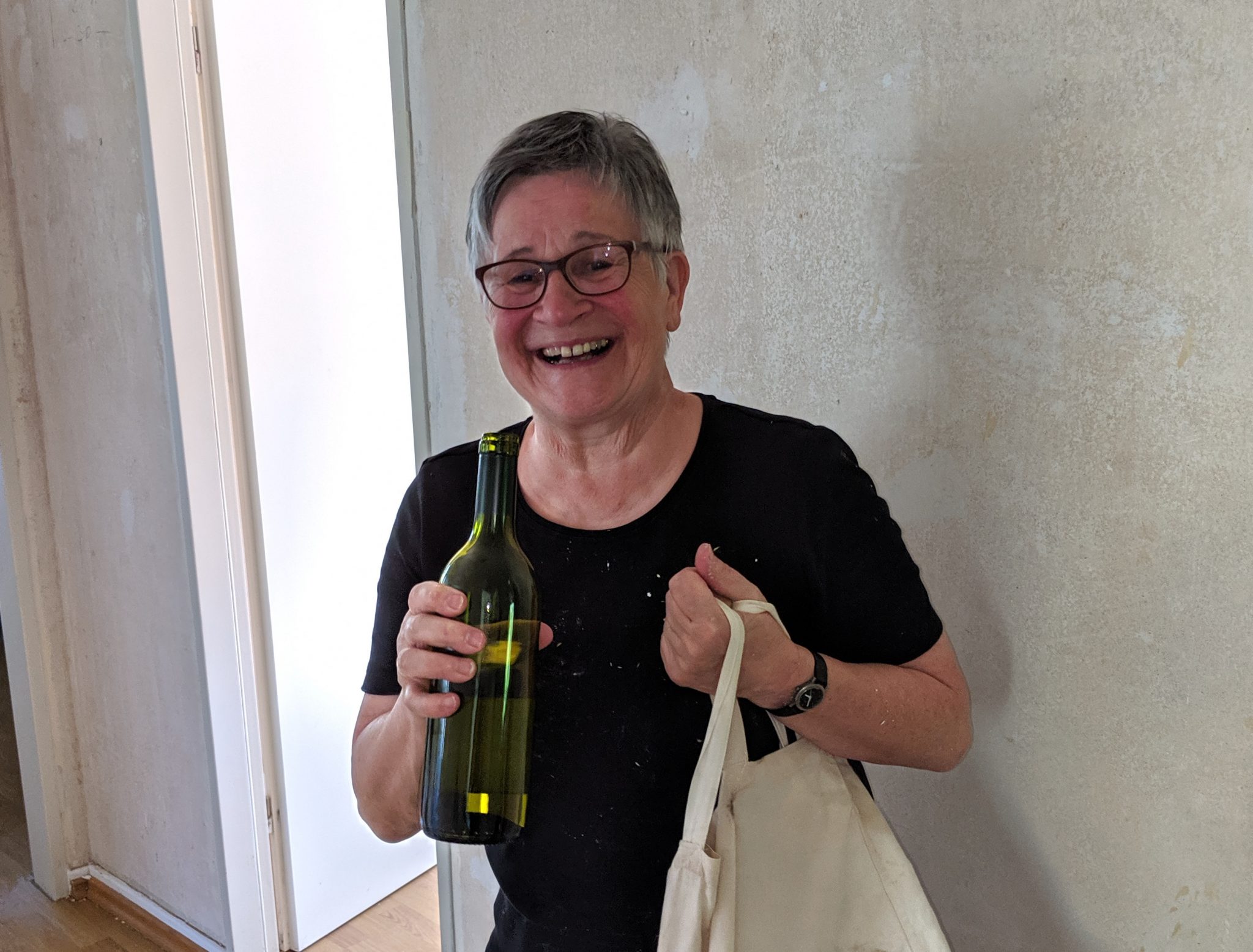 This was the only way to hand over the apartment to the next tenant last Thursday and secure the return of the deposit.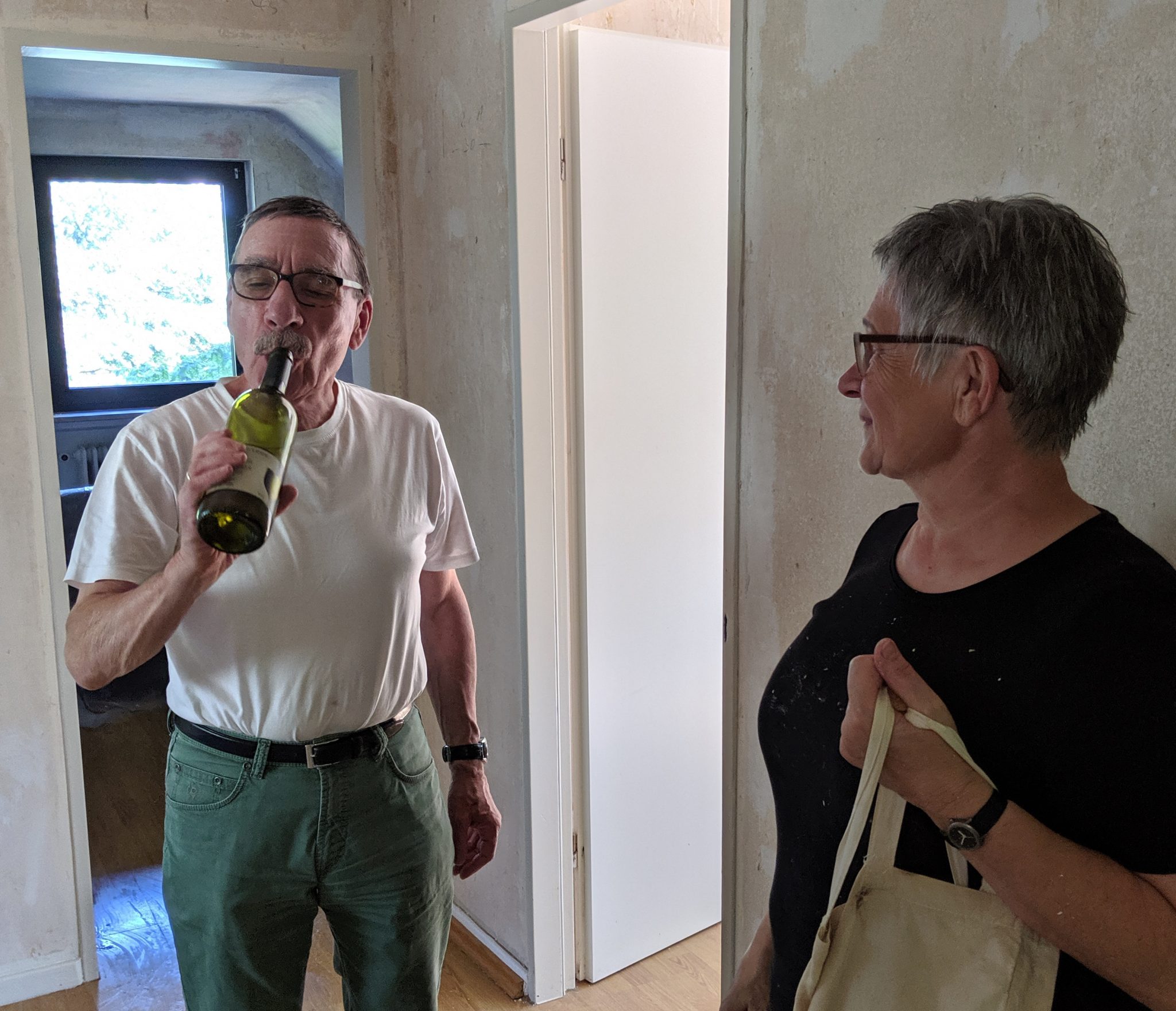 Thank you! I couldn't have done it without you.