During our time in Barbados we anchored in Carlisle Bay in front of the capital Bridgetown. 50$ (Barbados Dollar) per night are called for the marina in the village, for this you get electricity, water and a public toilet. You are also in the middle of the city - not what we had in mind.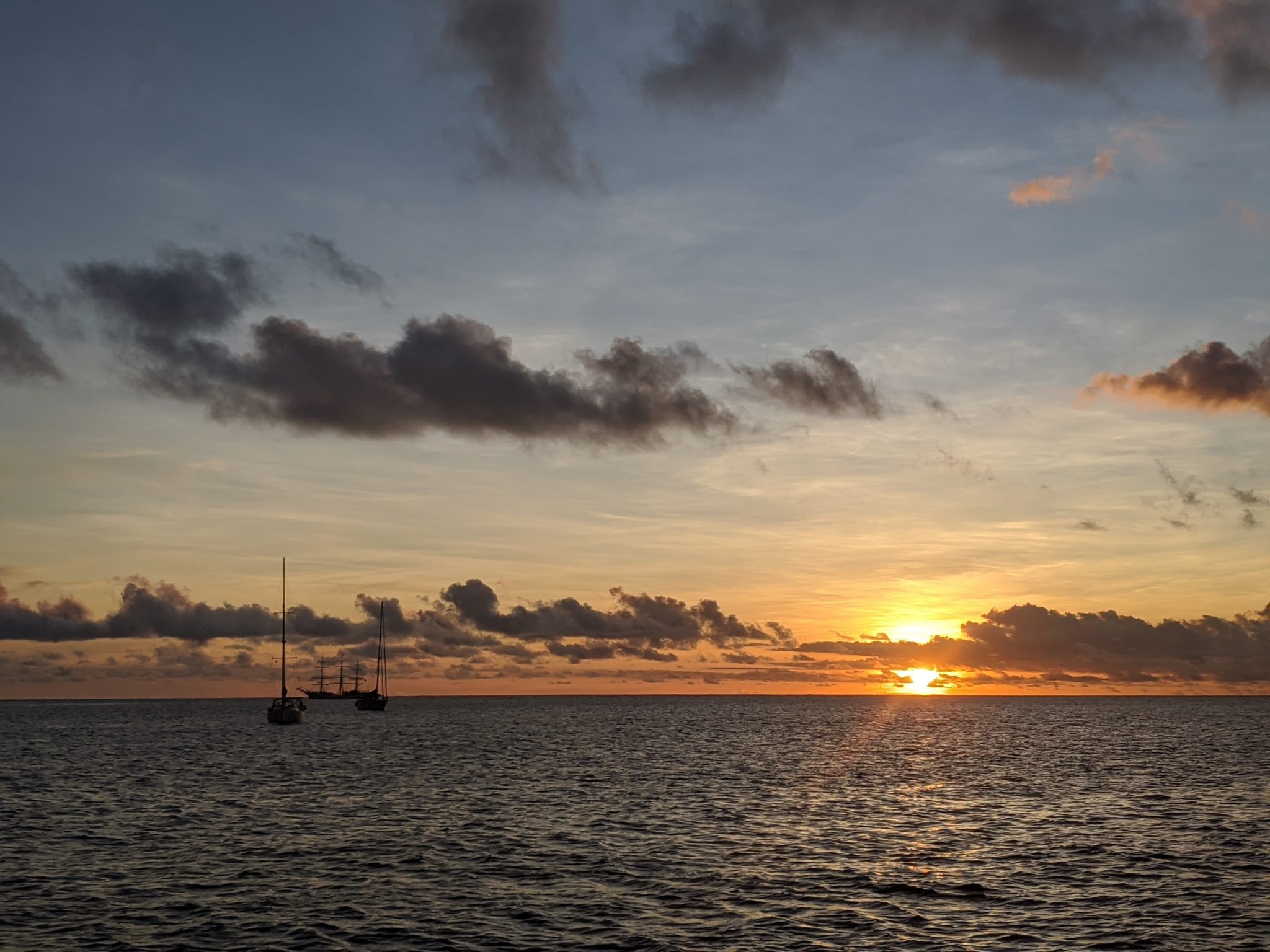 We anchored as close as possible to the beach bars and also had some WiFi reception there. Some have open networks, others can buy the wifi code with a beer. However, you also buy some disadvantages, because loud music is played late into the night in many of the beach bars. We could hear them on board the Sissi.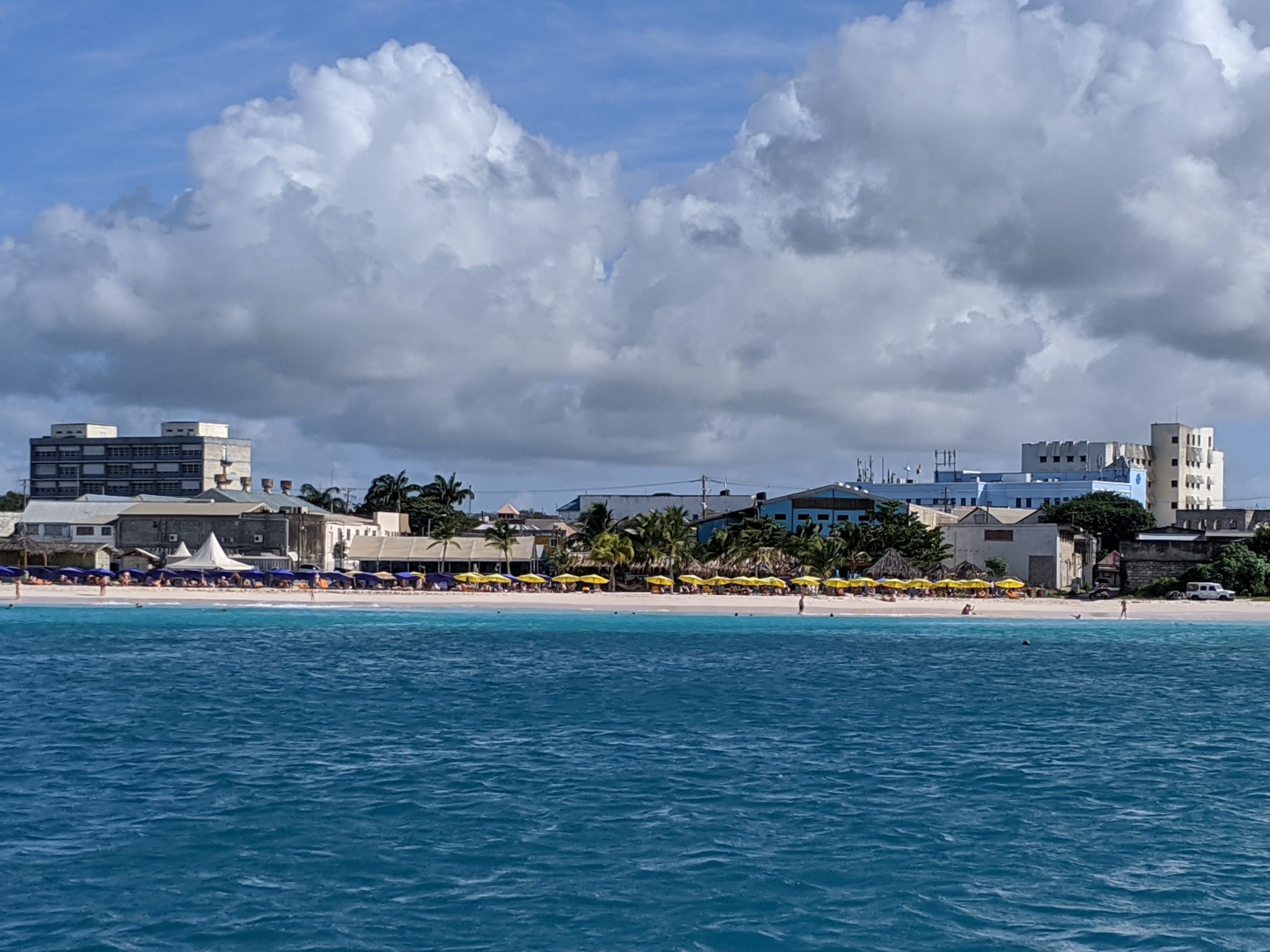 With the dinghy you can drive from here to the city center in 10 minutes. We did this several times a day, on shore excursions or for the supply trips to the supermarket.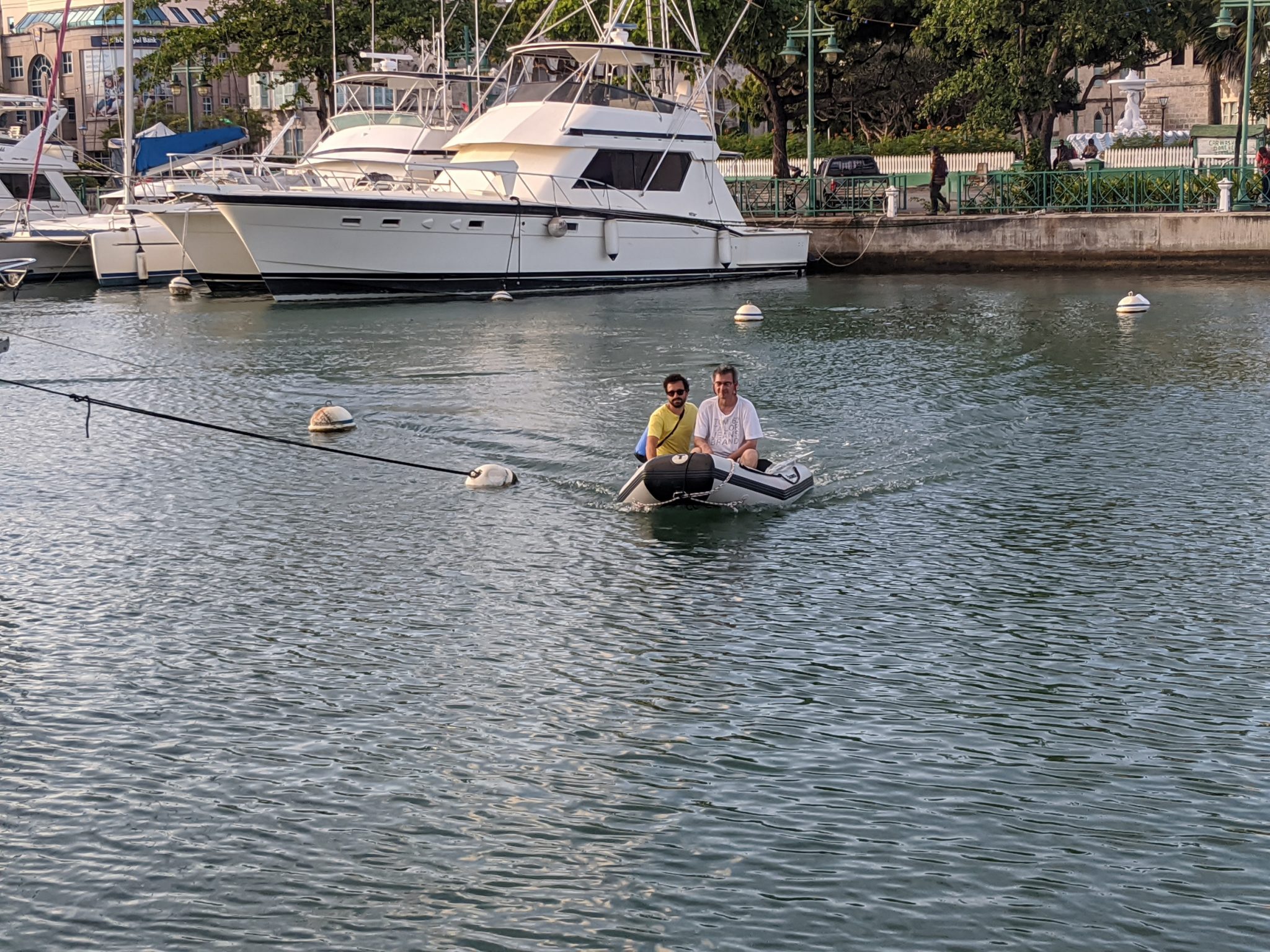 Hell is going on in the city during the day, especially when some crusaders are in the crusader port. Six of these sooty beasts fit in there, we saw up to five in one day. Then you only step on the feet of red-burned Americans in the city.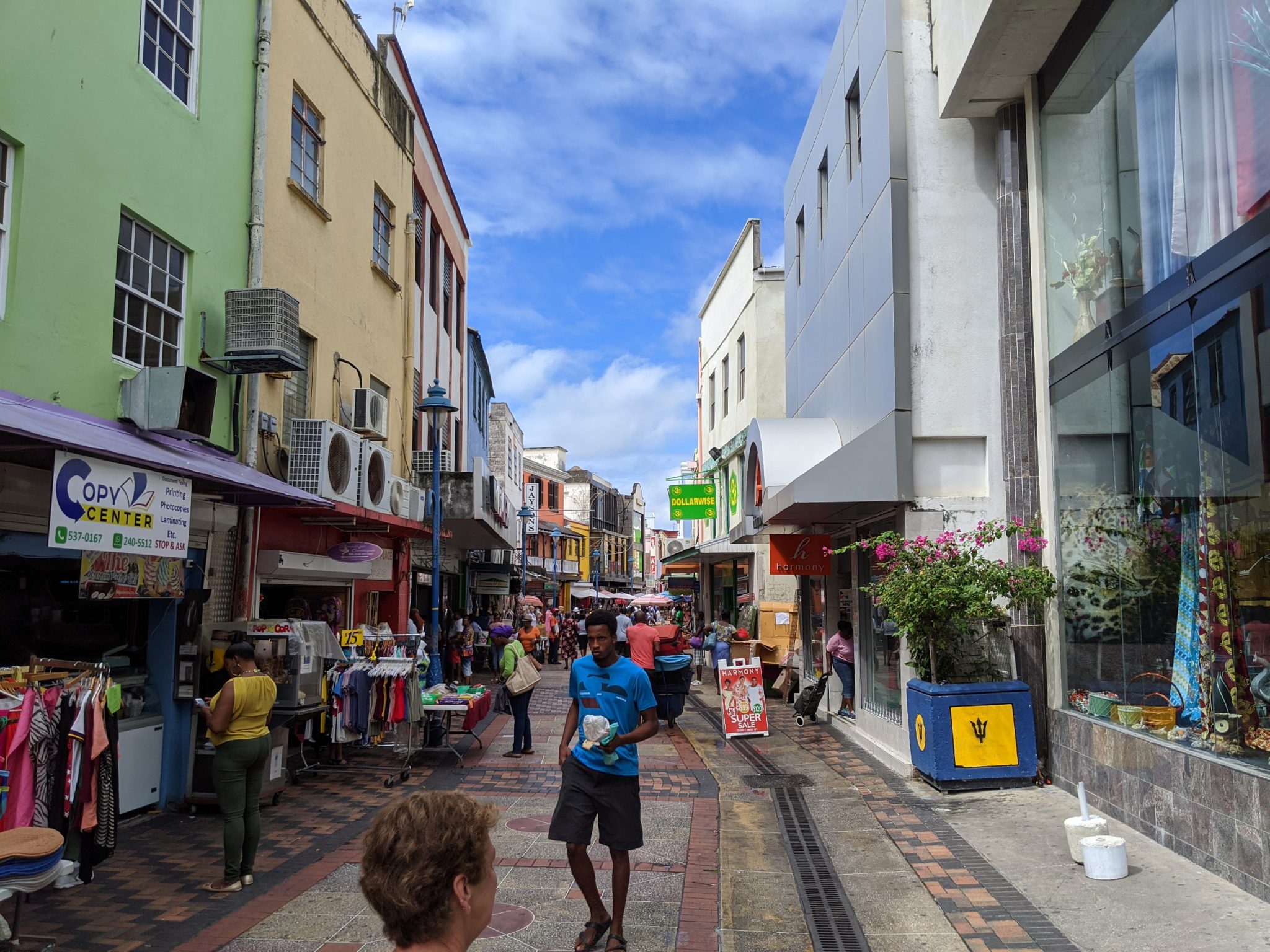 What has always happened in the Caribbean is that it rains terribly heavily from the sky. Heavy rain events are just as important here as the daily fish from fish market.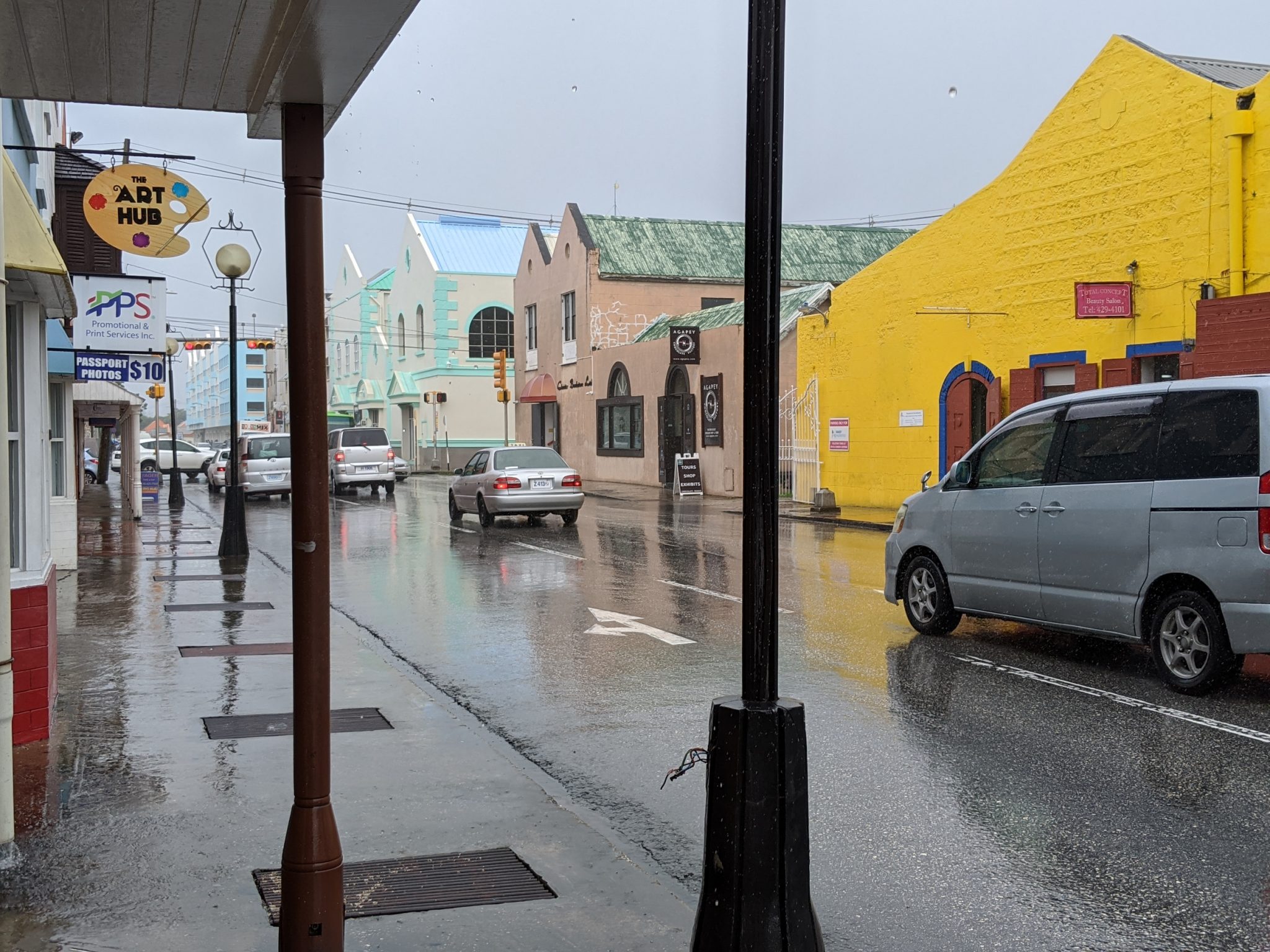 In one day, on January 21st, the whole city was dead. It was the birthday of Errol Barrow, the first Prime Minister of Barbados after independence. The Barbadians still love him today, and he was at the top of the government in various positions for about 30 years. The day is one of the most important holidays here.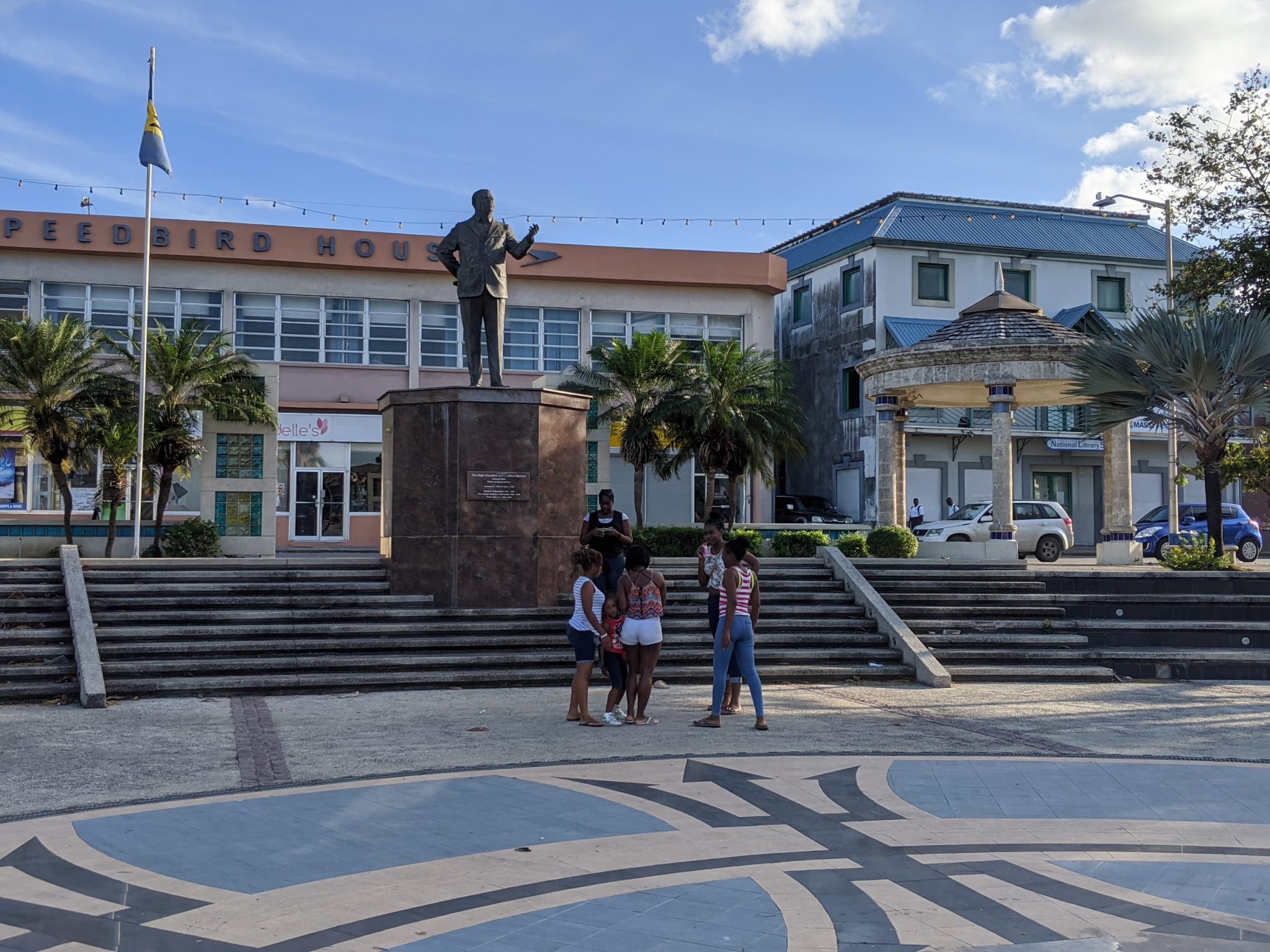 What does the Barbadian do on public holidays? He does what he does on weekdays - unless he has a job. Unemployment is not as bad as on some other Caribbean islands, but you can still see many men in roadside bars that have a few glasses of rum in their stomach before lunch.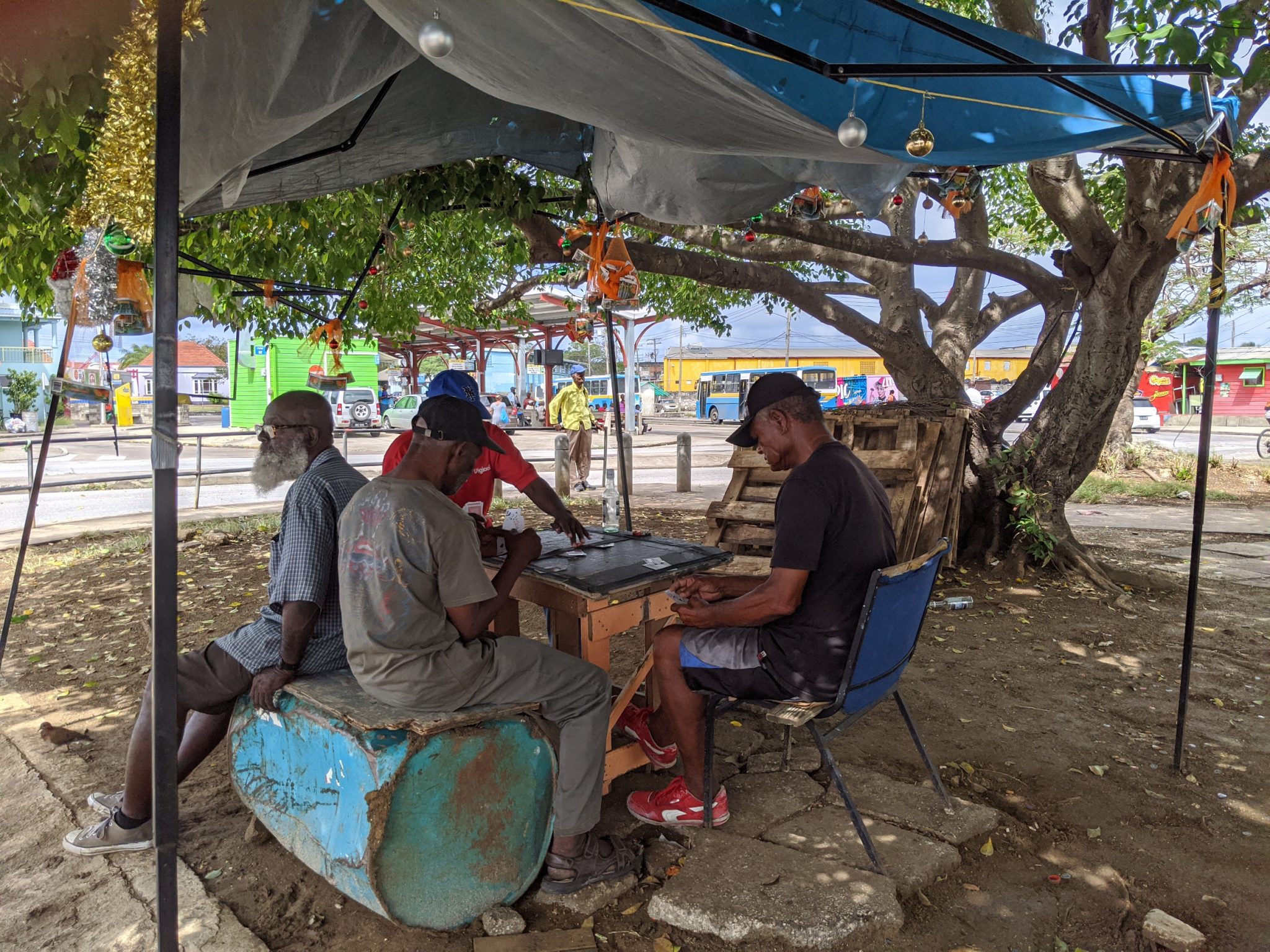 I like Bridgetown. We have always had quick contact with the locals. As white tourists who have not arrived by plane or by cruise ship, we enjoy our exotic status.