It is Friday, January 24th. We - Burti, Jörg Bauer, Jörg and I decided today to take a bus trip north. There is said to be a part of the old jungle. The right bus is the line towards St. Andrews Church. He should drive once an hour, but we don't know exactly when. So we sit down at the bus station and wait.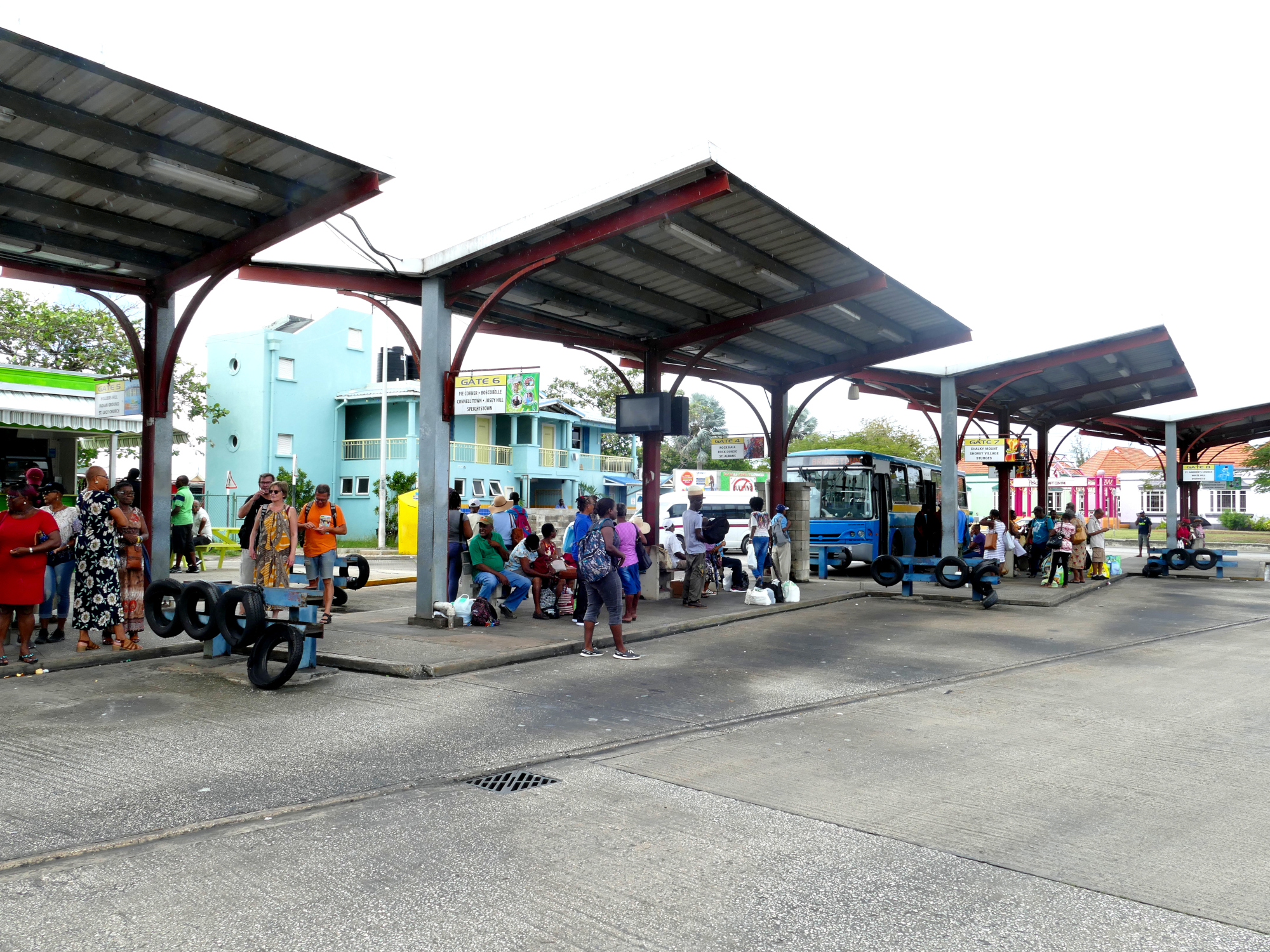 And we wait, wait and wait. At some point one of the bus drivers speaks to us and asks where we want to go. We explain to him that we want to go to Turner Hall Wood to see the jungle. He shakes his head in disbelief: "There's nothing there. This is boring. Why do you want to go there? Better go to the old windmill or another attraction. " However, he cannot answer the question of when our bus actually comes. We pass the waiting time with the stands around the bus station. There are cold drinks, grilled chickens and WiFi.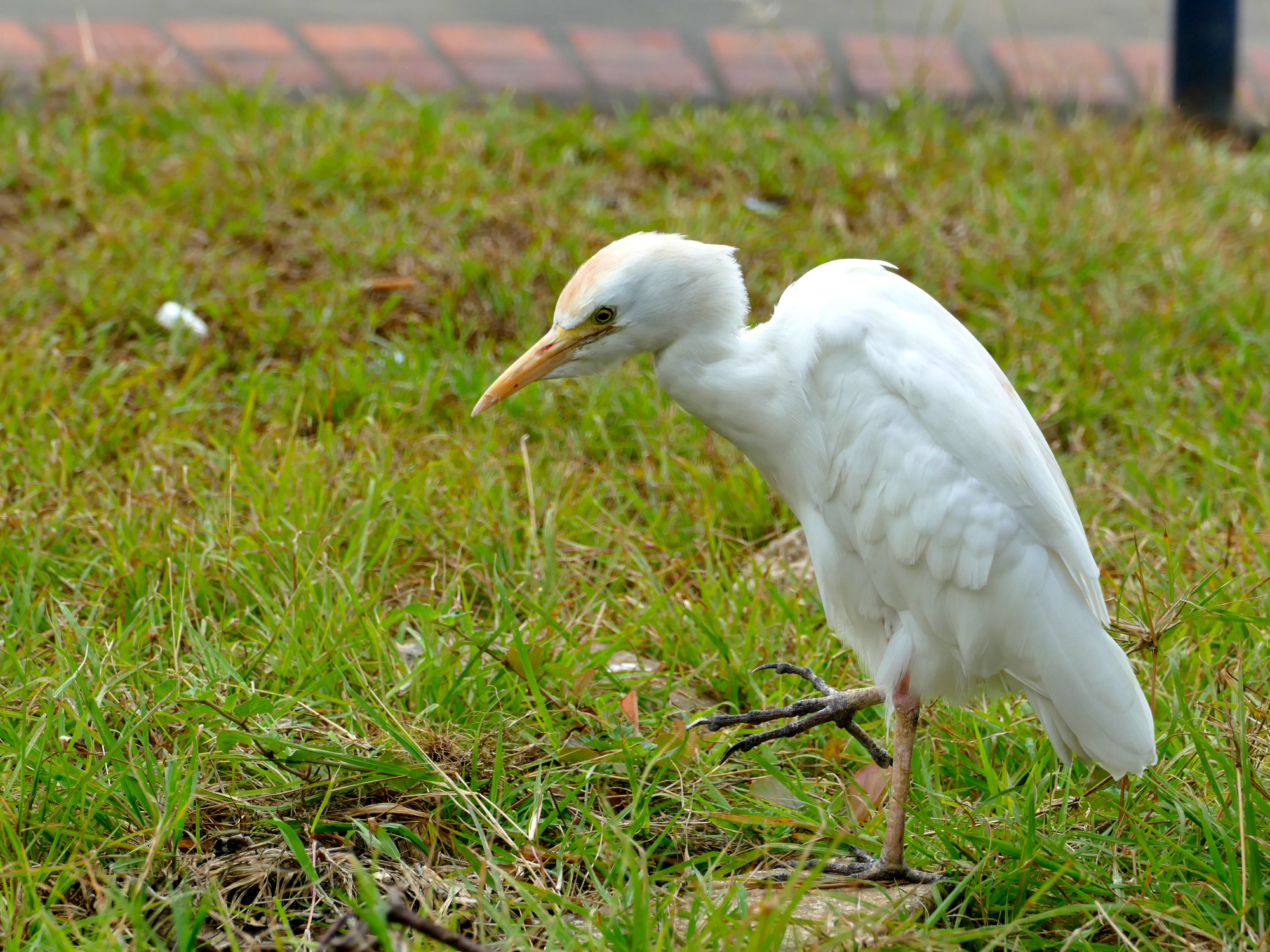 Our bus arrives after about two hours. We drive off and land in the thickest Friday afternoon after-work traffic jam. There is also the end of school and there are children in school uniforms everywhere who want to get on the bus. The bus is full and it's hot. The cooling of the open windows does not work in a traffic jam. Slowly resentment and whine spreads among my passengers. "My water is all.", "I want a cold beer.", "I want a cold coke.", "I am so hot!", "How long?", "I don't feel like it anymore.", "Will we be there soon?" ... And so we drive through the jungle to the next place on the coast. We get something cold to drink there and wait two hours for the bus to drive us back. It was fully worth it.
It is Saturday January 25th. My birthday. (Ok, now that I am writing this post, it is much later and we are now on St. Lucia. I would like to take this opportunity to thank you again for the many congratulations. I was very happy.) My wish for this day is to drive into the jungle again, get out earlier and hike a few kilometers. And alone. I don't want to hear a whine and besides, the blanket from Sissi falls on my head after the weeks at sea.
So I'm going back to the bus station. The bus arrives in less than a quarter of an hour, the traffic in the city is moderate and after about 30 minutes I get off in Porey Spring.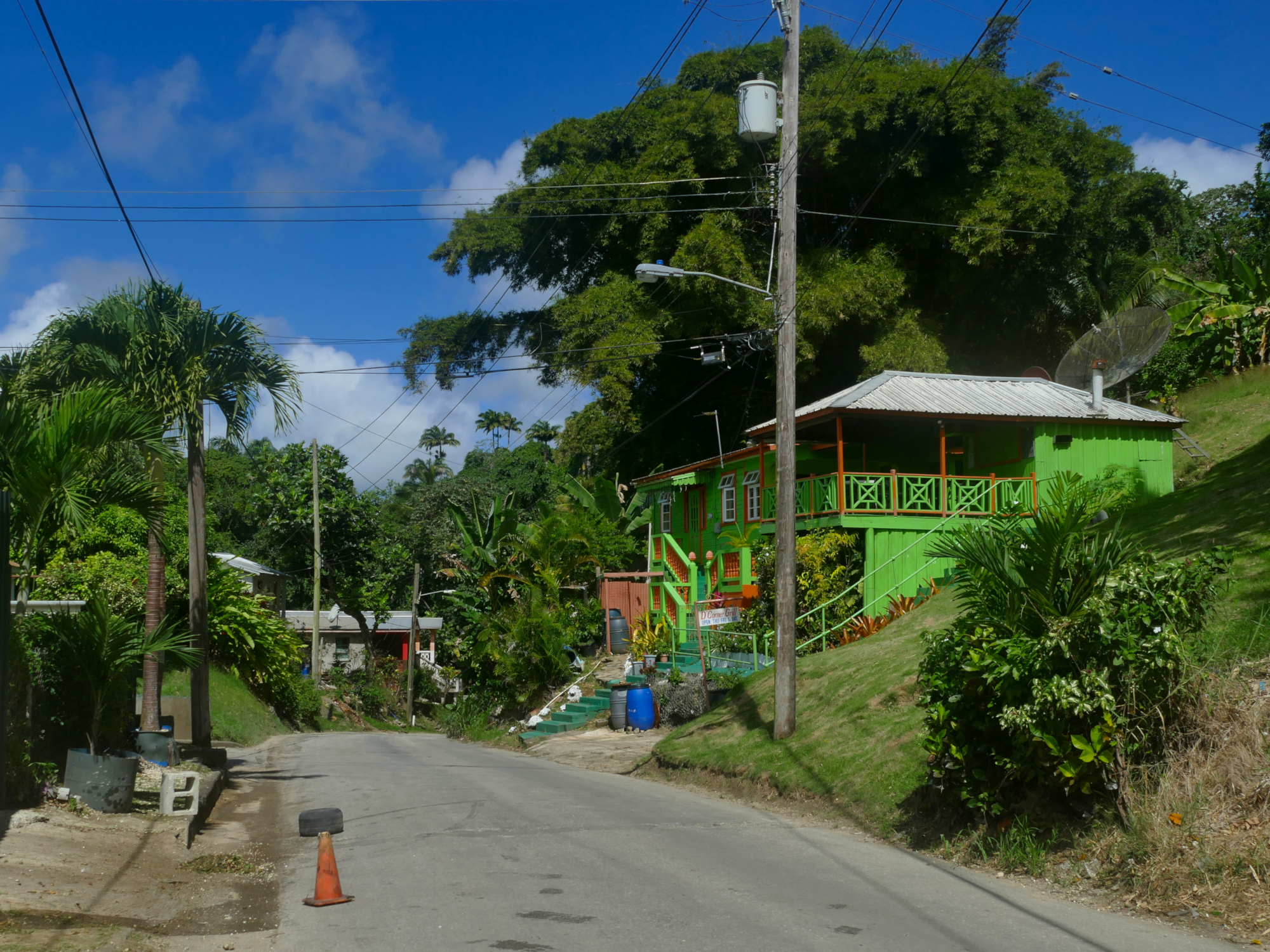 Apparently there is a small Rasta community at home here. Palm trees, walls and signs announce that Yah brings love and the Rastas will win the war without weapons.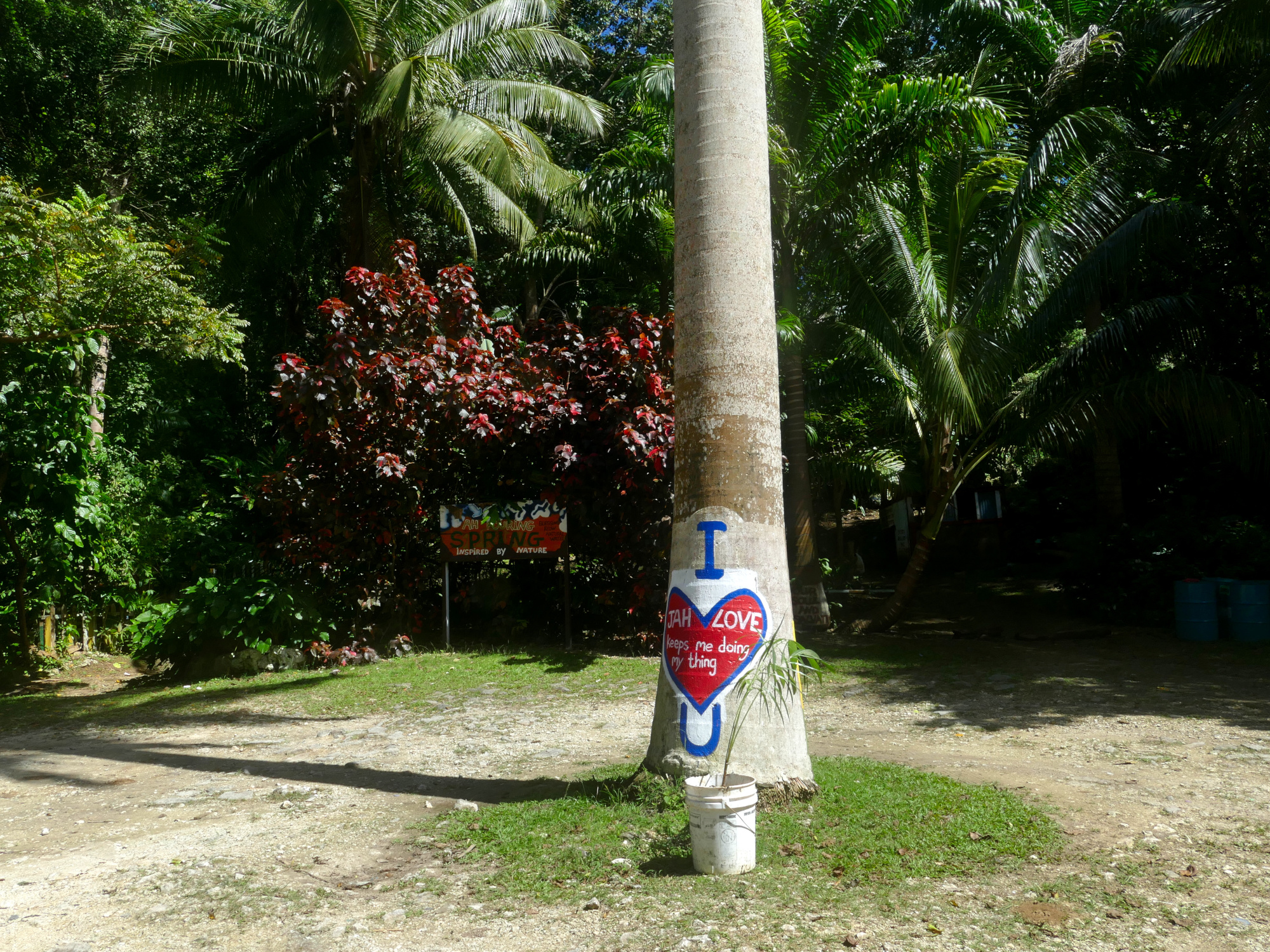 A fountain is shared for laundry and personal hygiene.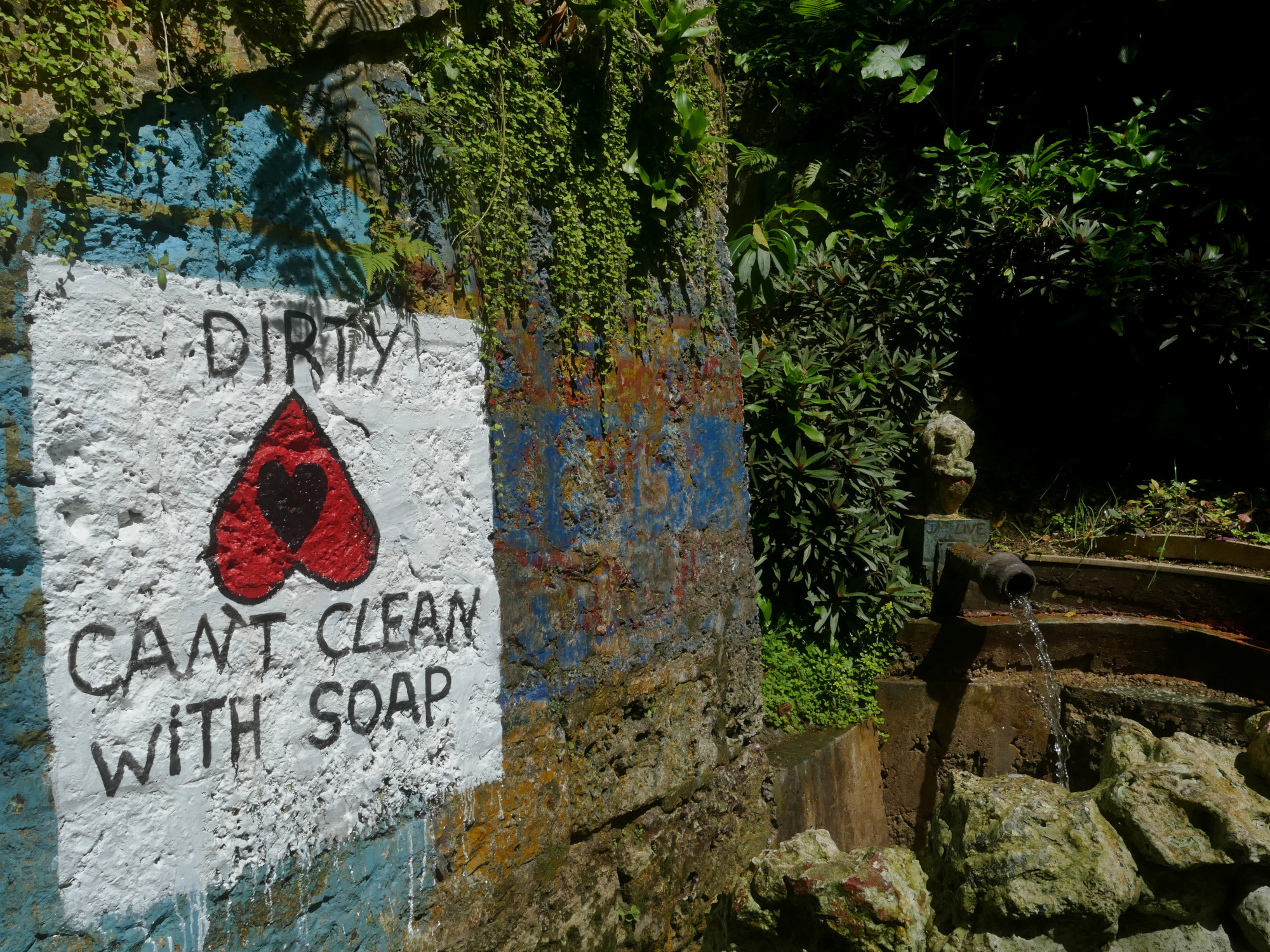 My path continues along the road. Small cow pastures and thick jungle take turns. I walk through small villages with houses lined with palm trees and old trees.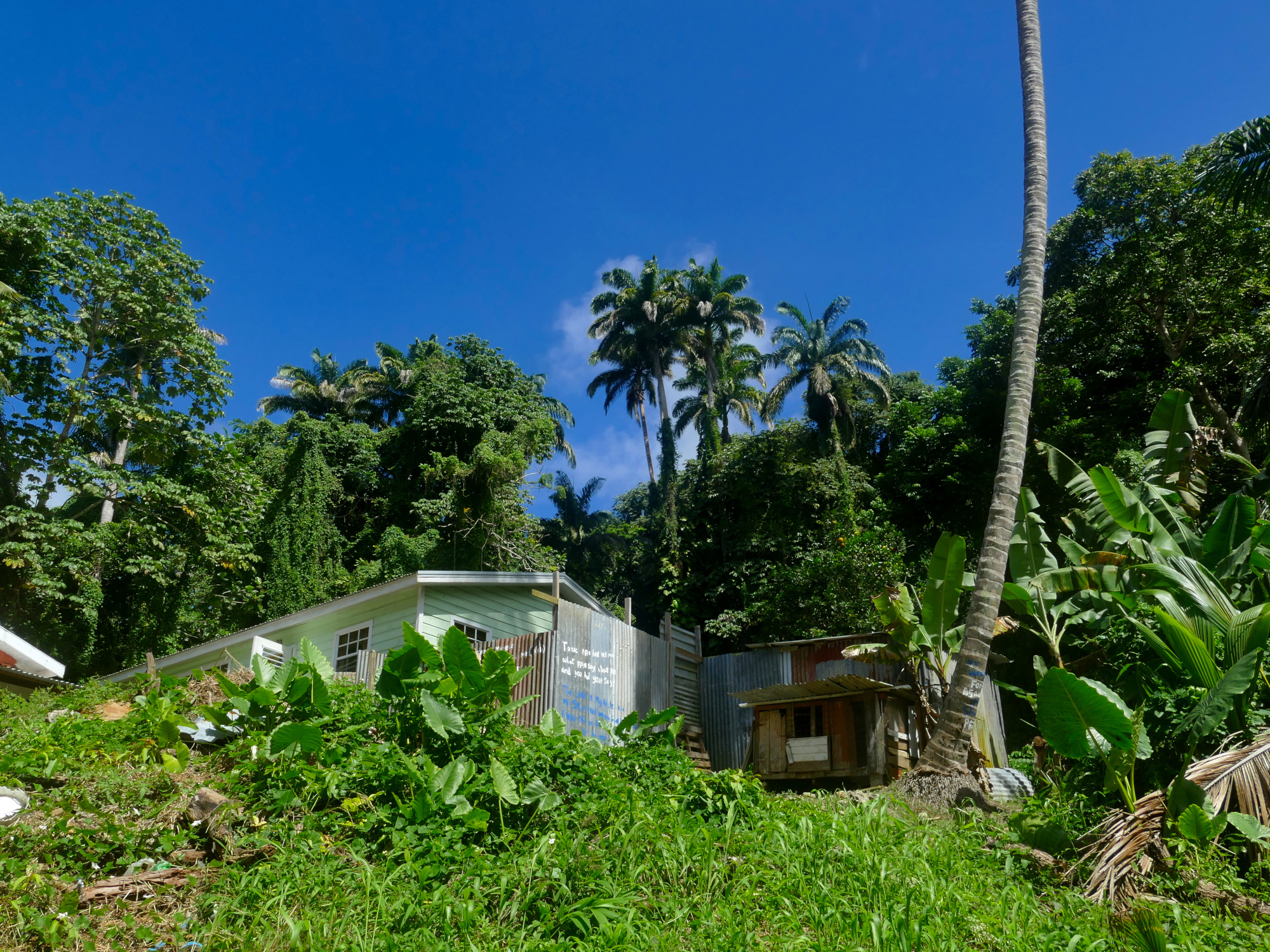 There is not much left of the jungle. But there are always small oases with dense forest.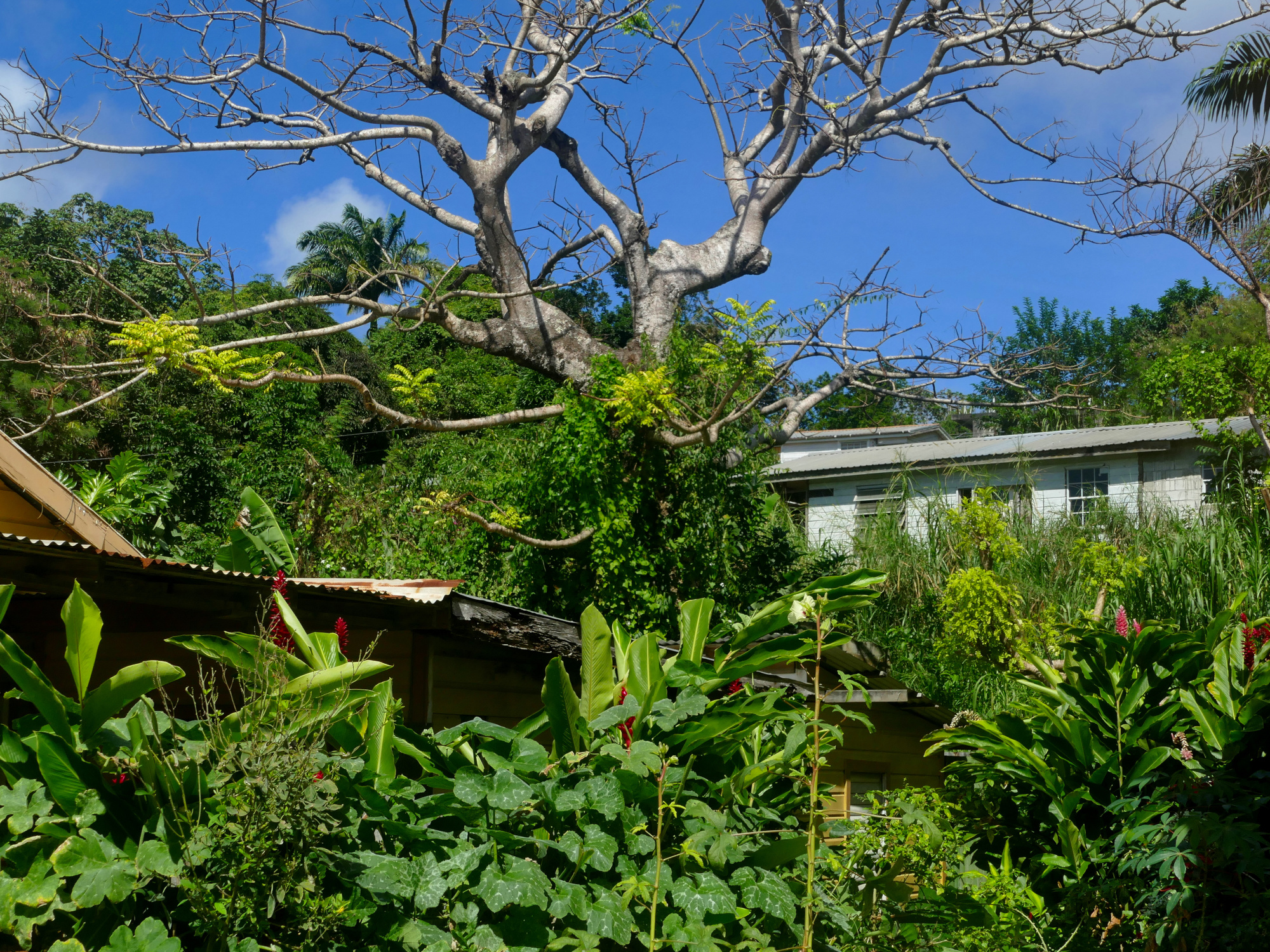 After about two hours of walking, I find a small bar and stop off. My stomach is growling. Rice with chicken and coleslaw is on the menu. The portion is huge and the chicken is very tasty. In a corner of the bar there is a small DJ desk and loud reggae music booms out of the loudspeaker. The DJ looks like he could be the little brother of Snoop Dogg be. As if cut from the face. Again and again he is warned by the bar woman to turn down the music. As soon as it briefly disappears backwards, Snoop Dogg turns up the volume again. He also dances with his buddies across the bar. Is that because of the rum?
After eating I set off again. I find a yellow bus parked on a property. One of the bus drivers probably lives there.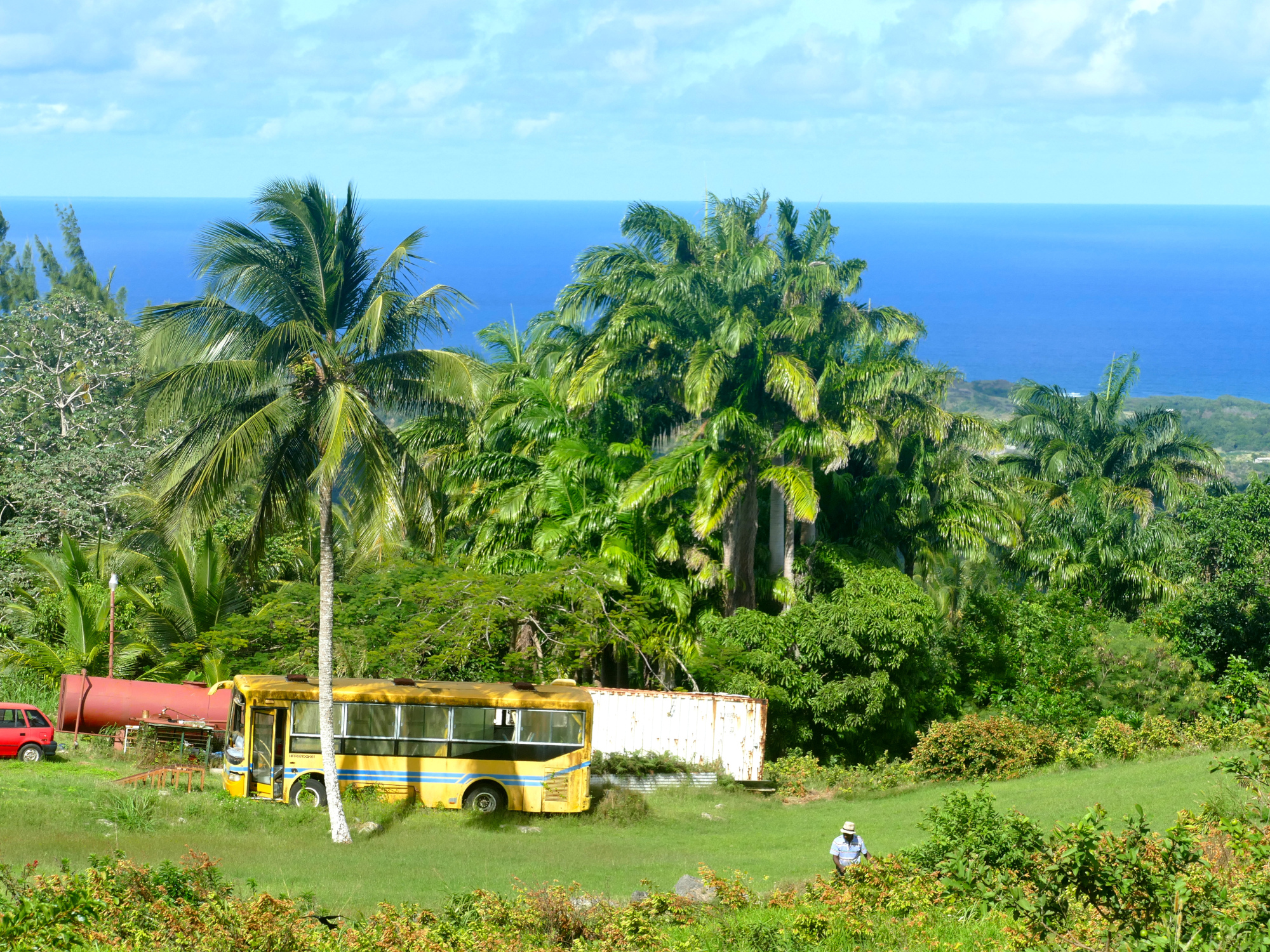 At the next corner I turn off the main street and go down a path steeply. I wanted to go there yesterday. In the Turner Hall Wood. Unfortunately, there is no real jungle feeling, because I can only walk along the edge. The actual jungle is protected and is closed to hikers. I still have fun. Photograph flowers and scrub. Shortly before the path leads me back to the street, I see a few monkeys sitting on the way. They are supposed to be totally cheeky and curious. Not this one. When I take the camera out of my backpack, they notice me and disappear into the undergrowth. Too bad, but I saw monkeys in the wild for the first time. That was a nice birthday present.