A few weeks ago I was able to report that the last active Covid-19 case in Aruba is healthy again and that there are no more active cases. Since July 1st the borders are open again for air travelers and we have it again eight active cases on the island.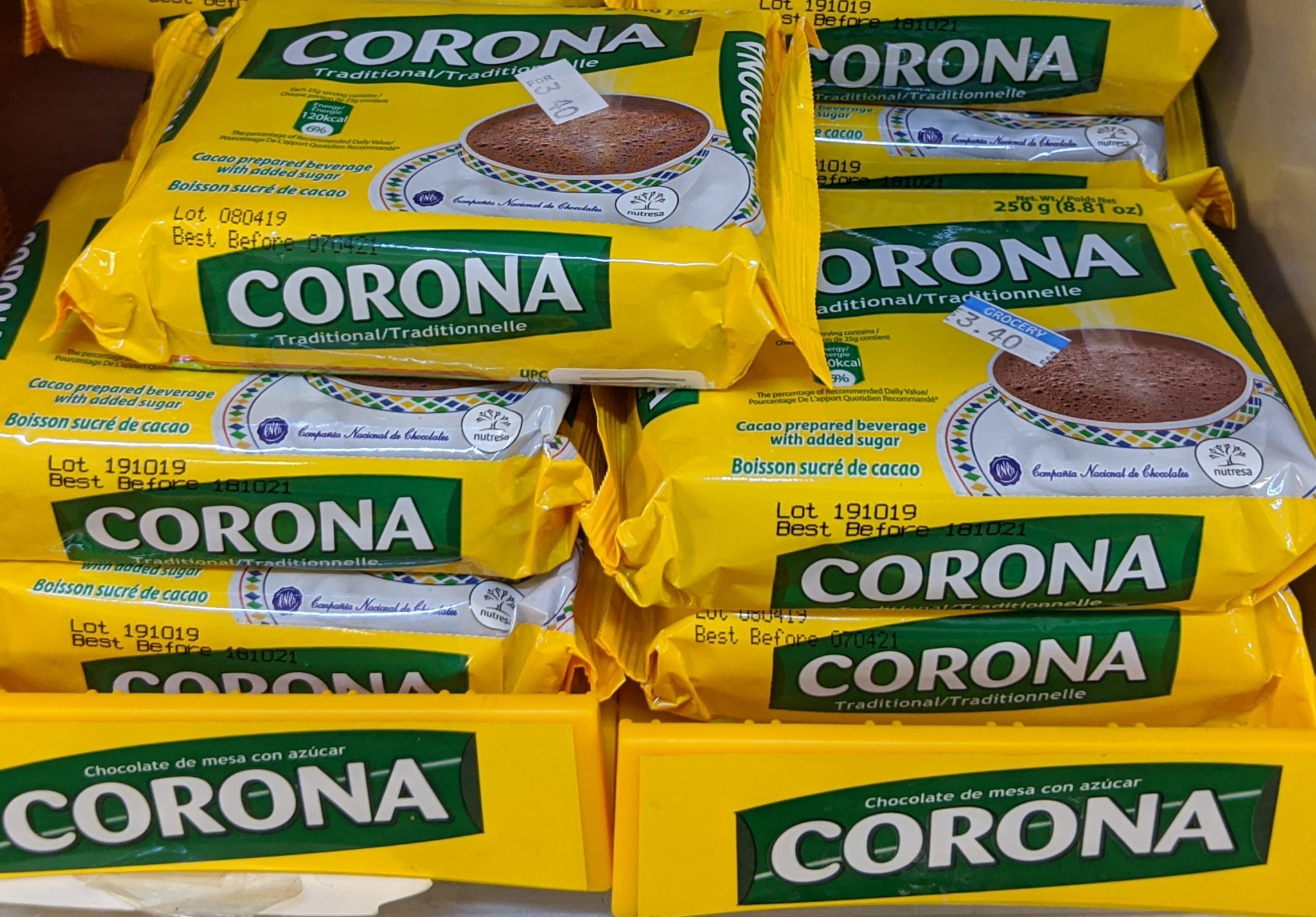 The newly imported cases have been found on flights from the USA or neighboring countries. After all, there is a lot of testing at the airport. I am excited to see when the first new infections occur within Aruba. It is only a matter of time.
There has been an innovation in my blog since yesterday: At the bottom right is a small flag. The language can now be switched to English there. I introduced this out of courtesy to my new neighbors, who are not used to the fact that they have to take care of the translation of foreign language texts. So I take care of it myself using the Google API. I am amazed at what automatic translation can now do.