Traveling in Covid times is complicated. I have already written about traveling by rail in Cuba. But sightseeing in Havana is also difficult. All museums are closed, there are no open dance halls with salsa.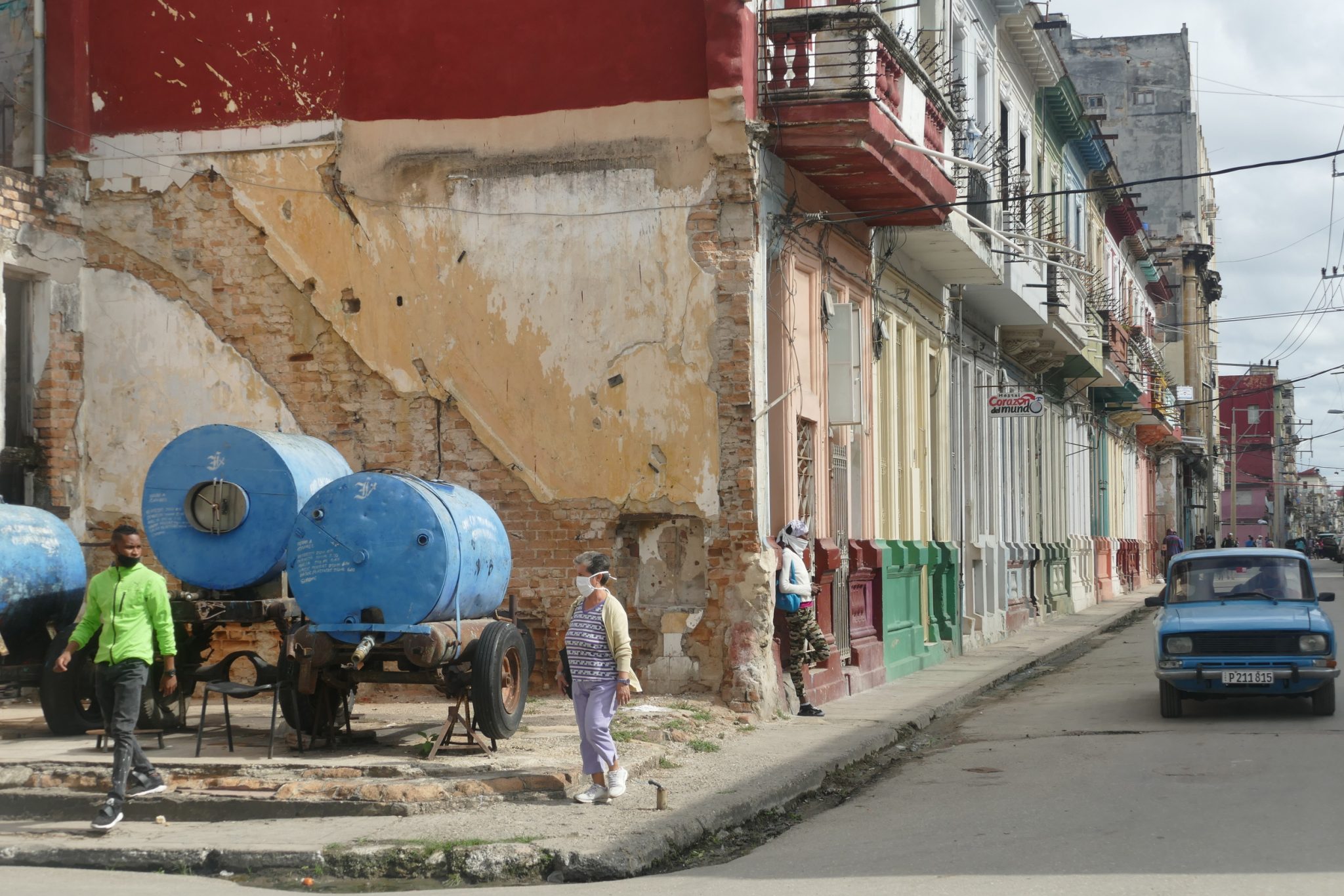 The friend of our landlady is a professional violin player and is usually always booked for dance events. Since these are not currently taking place, he currently has no income. That is hard. For us it means that we can only walk around in Havana and let the impressions work on us. However, this is much better than nothing.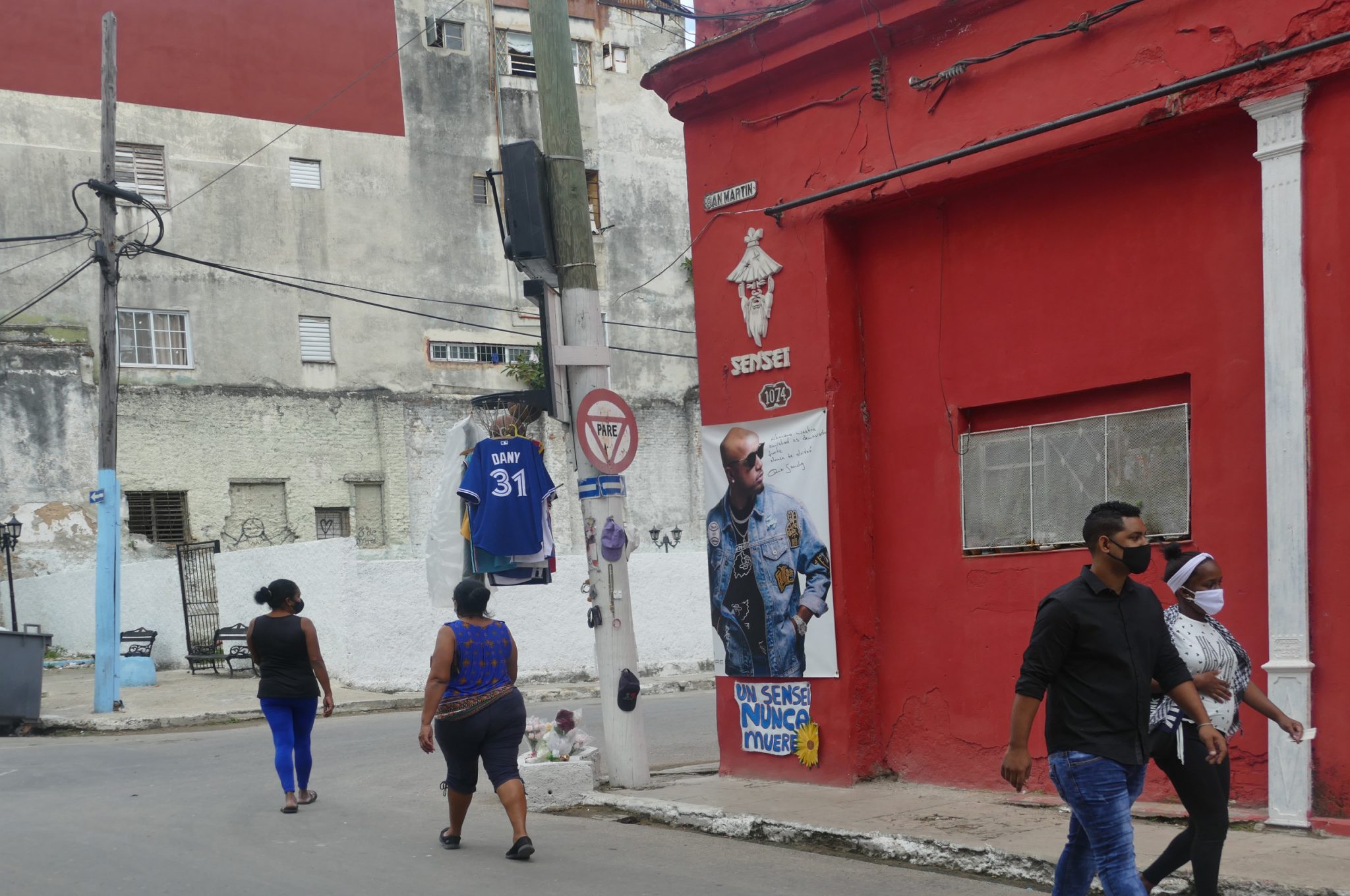 We feel free in Havana. Although we had to leave our address in Havana to the authorities in Santiago, we do not have the impression that we are under surveillance. It felt different in Santiago. There we could sometimes see the same people standing in different corners of the city and paddling on their phones. That didn't really feel good there.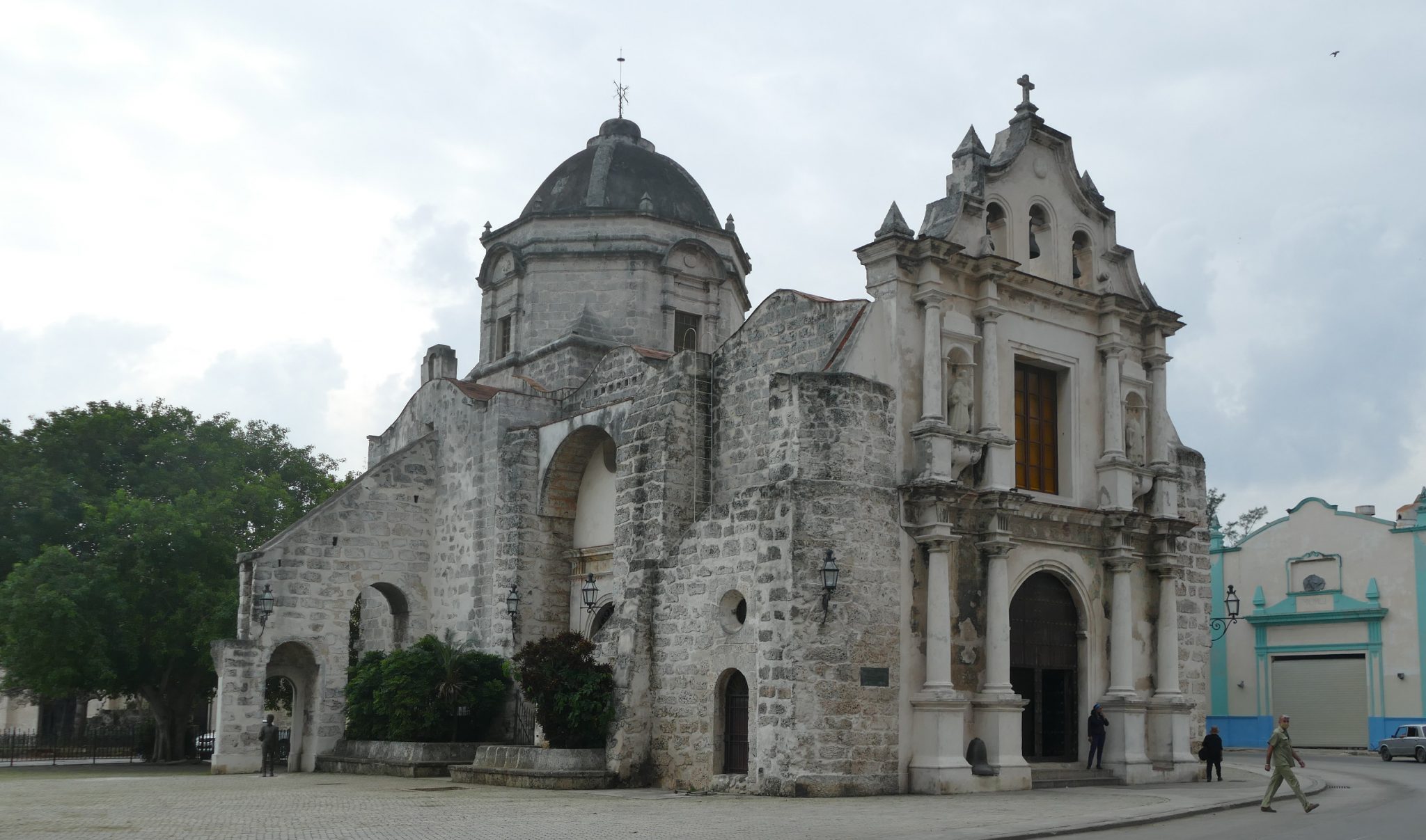 The pictures that I blog about this text have only rudimentarily to do with the text itself. I cannot write an illuminating report for most of the pictures, because they are just street scenes from Havana. Instead I would like to formulate my impressions and write about what we have learned from the locals.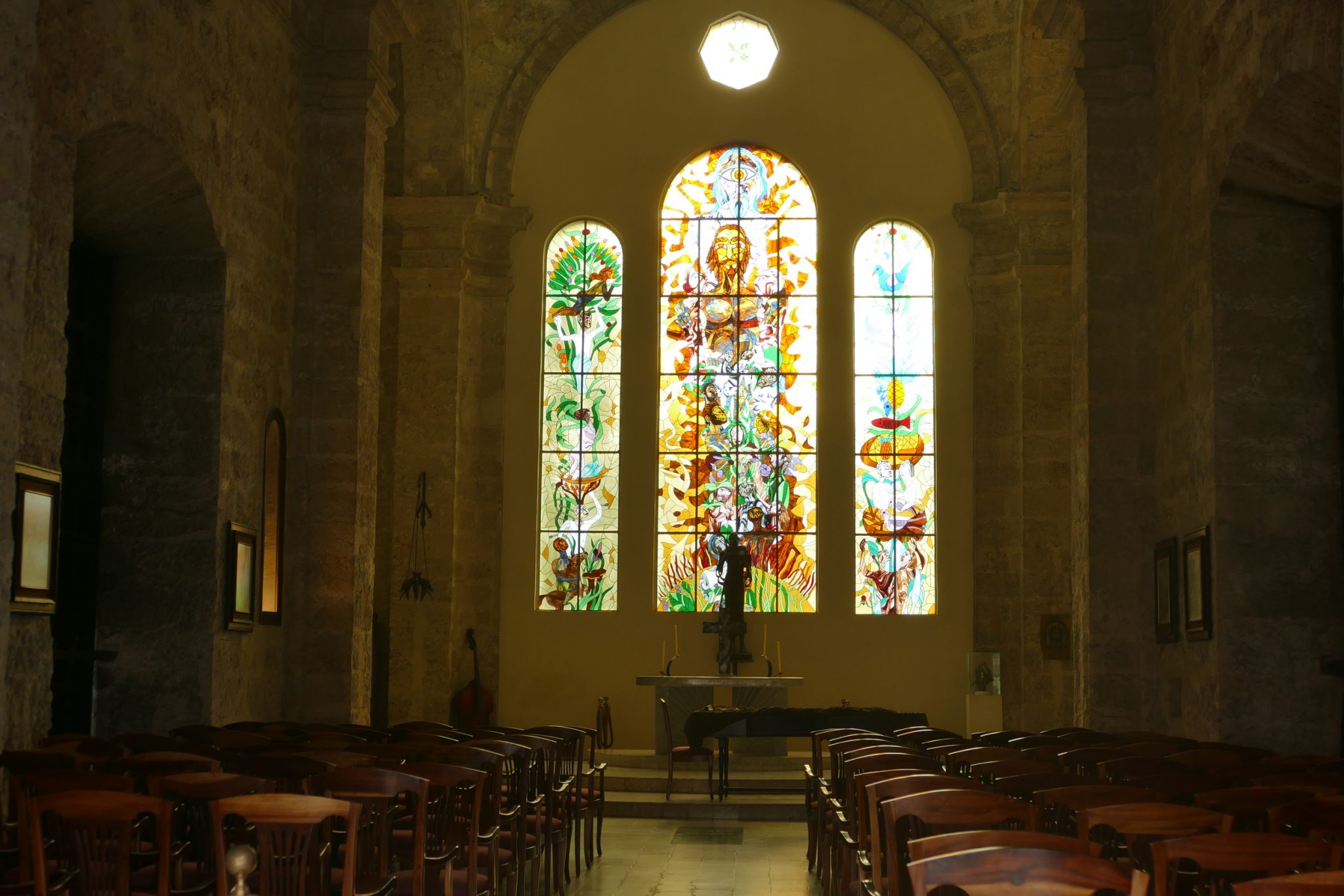 Let's start with the Cigar and Rum Festival. The first of January is a public holiday like ours, the second of January is also a public holiday, this is the anniversary of an event of the revolution. That's why Cubans start celebrating on New Year's Eve. The traditional dish is a pig that is grilled and turned over a fire for hours. You can't call it suckling pig, the Cubans already roll whole pigs or at least pork halves over the fire. They also drink rum.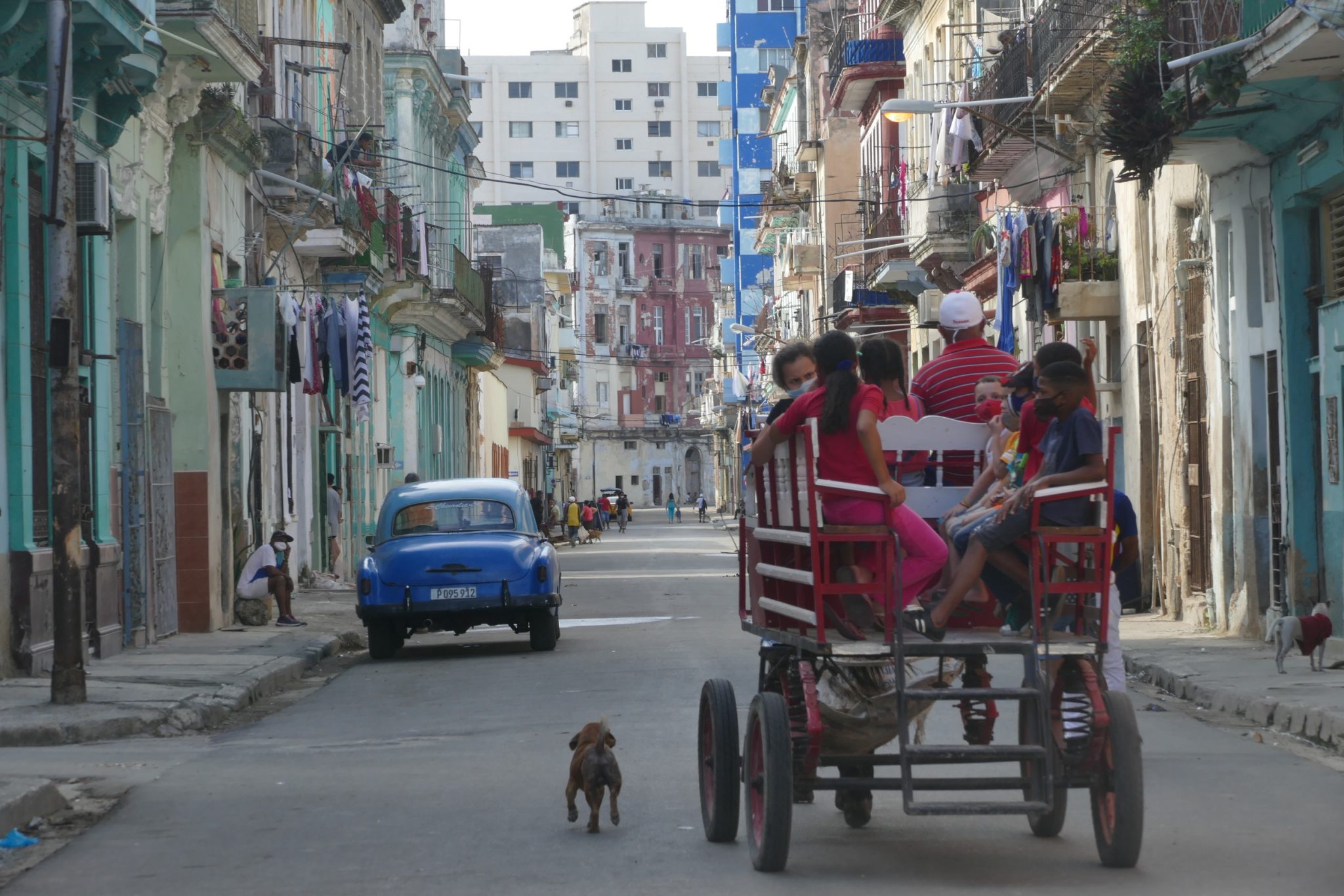 As a result, most partying people are still a little unfit on the morning of January 1st. So we could experience it with our landlady, who was difficult to get out of bed, but otherwise the streets in Havana were pretty empty until the early afternoon. Then life slowly develops, and the cigar sellers and rum marketers are on the road again. In fact, it's pretty legal at the Cigar and Rum Festival. The employees of the cigar factories, rum factories or coffee plantations are allowed to bring their products to the man or woman on their own account.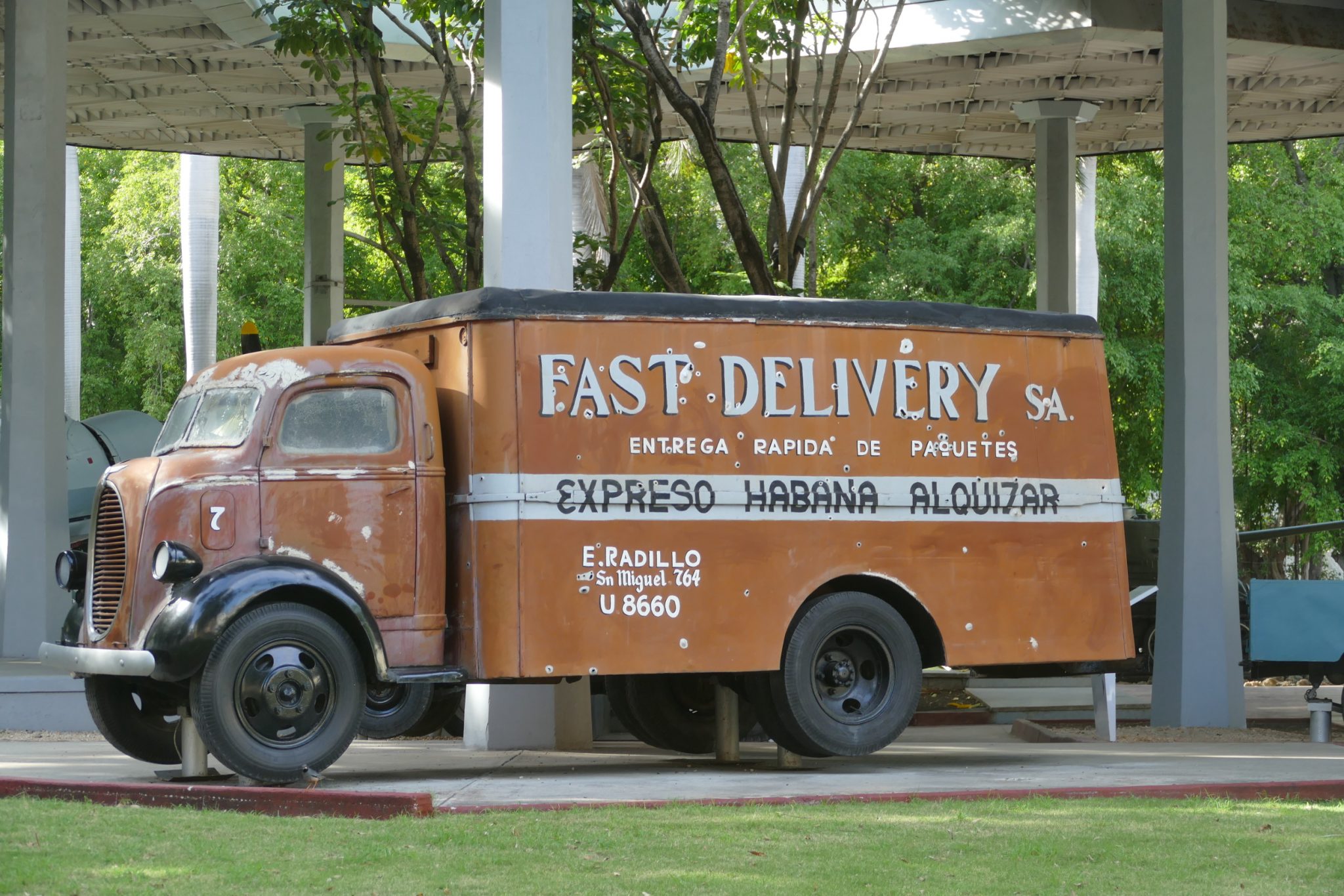 It's already the man. I haven't seen a single woman on the street with a cigar in her mouth. Instead, in the first few days of January you can see a lot of men walking around with big cigars. That makes the good price. That is basically a matter of negotiation.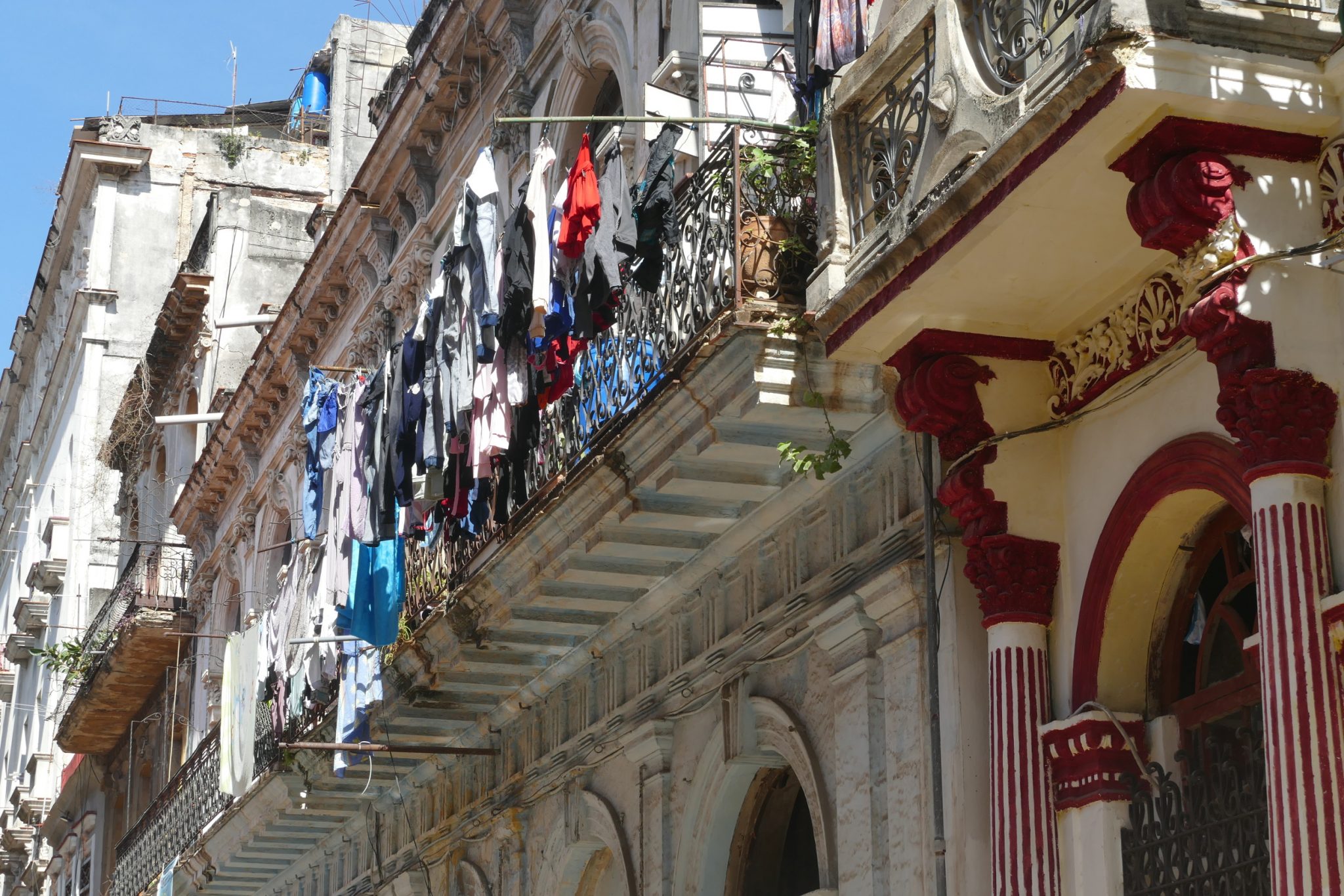 We enter the premises of a cooperative. From the outside it looks like what the German real estate agent would advertise as a home improvement paradise. A block in dire need of renovation. Nobody would want to live there with us, but the building is very popular with the residents. We are shown through some backyards and we are told that all residents of the cooperative are able to renovate the building together and then live rent-free. This is how it becomes a shoe.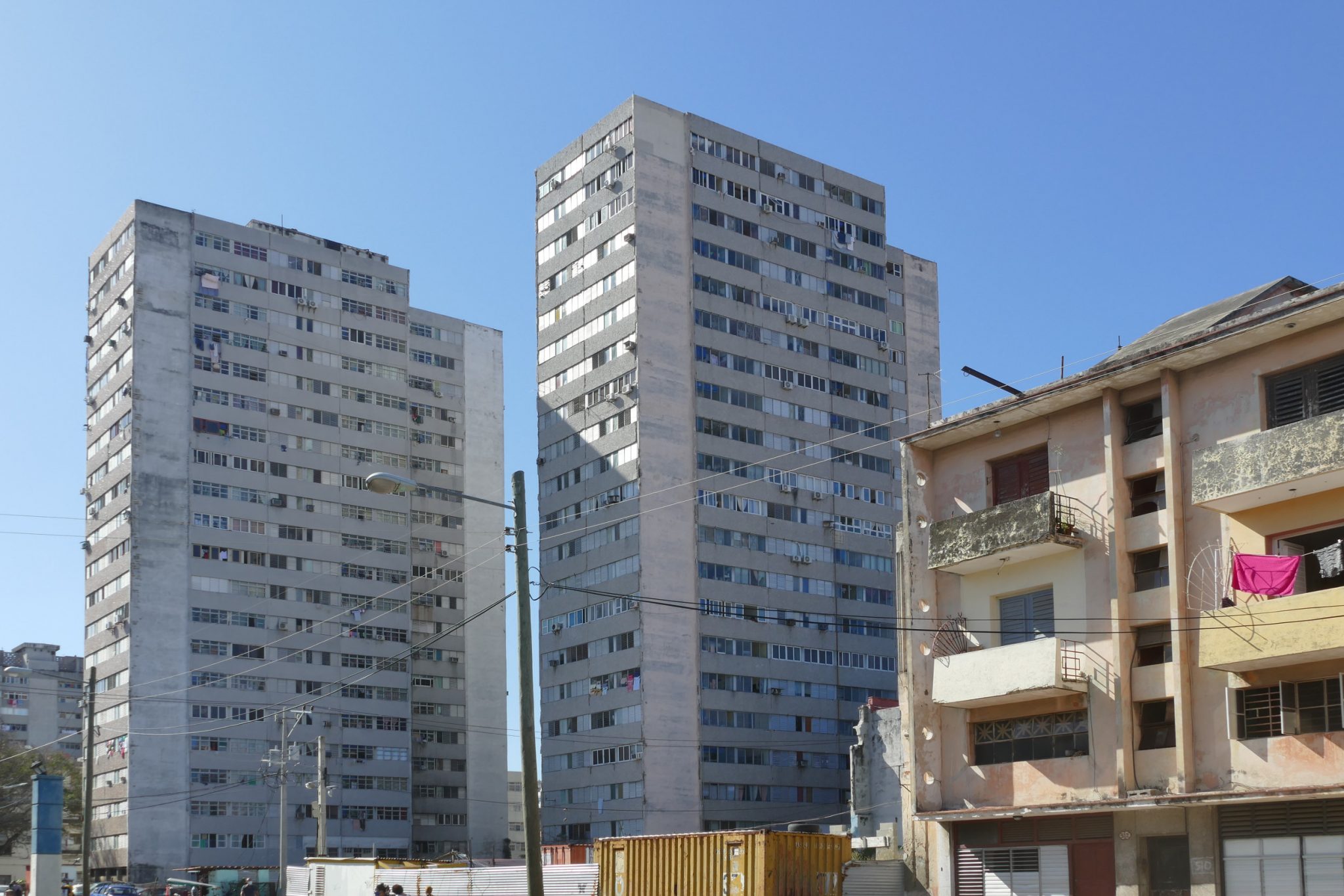 The offer is presented in a living room: cigars from the brands Cohiba, Montechristo, Romeo y Julieta and others are on the table. As I said, the price is a matter of negotiation. The Legendario is touted as the rum, which, unlike the Havana Club, shouldn't cause a headache. That all sounds very good, but we are puzzled over coffee. The "best coffee in Cuba" comes from Spar. Exactly the brand Spar that we also have.
After a short but successful round of negotiations, I buy 10 Cohibas and a bottle of rum for $ 35. The seller is a little disappointed that he can no longer sell to us, but who should smoke all those cigars? In retrospect, I'm annoyed that I haven't bought coffee. The professional violinist is as addicted to coffee as I am, but he doesn't have coffee in the house every day.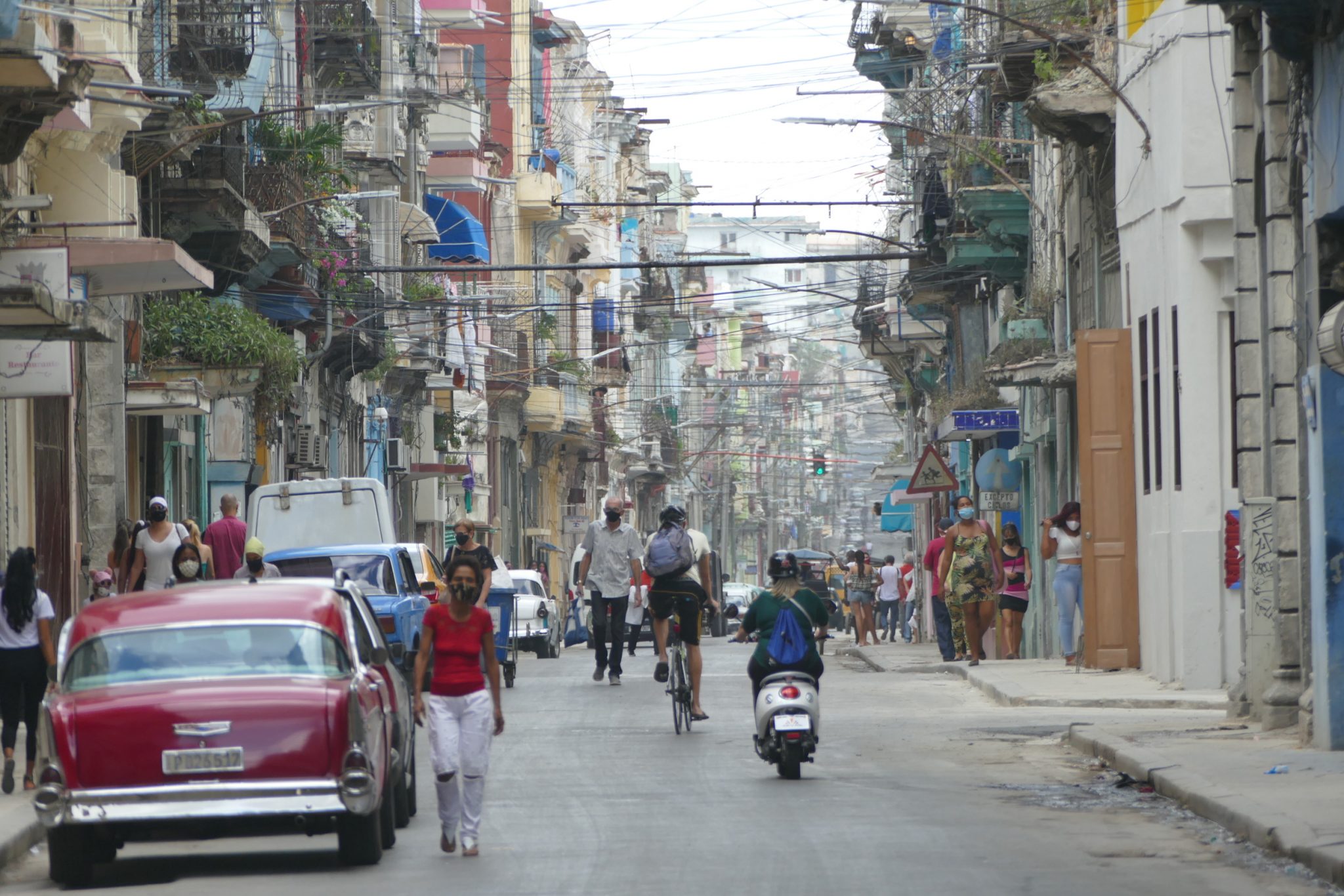 We take a bicycle rickshaw and let us drive a little through the streets. The first Cohiba, which is really tasty, has to believe in it. Maybe I should have bought more of it. We learned at the cooperative how to distinguish a good cigar from a bad cigar.
First of all, hold it with the tip down and turn it a little while applying light pressure. If tobacco crumbs fall out, you immediately know that it is not made from whole tobacco leaves. This is often the case with the cheap cigars that are forced on tourists on the roadside. That fits with the statement that one should definitely not buy cigars on the street.
If the cigar has passed the crumb test, the pressure test comes. With your thumb and forefinger you exert hard pressure on the cigar and squeeze it together. Then you let go of it, it has to return to its old form. If this is not the case, you are not holding a good cigar.
In addition, a cigar has to be light. It is not very heavy. Such a fat Cohiba weighs a lot less than it looks. The question of which cigar smells best can of course only be answered by connoisseurs. Besides Cohibas, I also tried Montechristo and Romeo y Julieta. The latter have a darker tobacco and are a little stronger. The Cohibas and the Churchills of Montechristo don't give each other much in my opinion.
As soon as I arrived in Santiago, I bought a couple of cigars from the brewery. They weren't bad, no comparison to the goods we sell in aluminum tubes at petrol stations. But the real cigars from Havana beat the things from the brewery by far.