Or in good English: "Do you need a bag?" We get asked this question again and again at the checkout in the supermarket. Of course we don't need it, because we are well equipped and can do without the stupid plastic bags.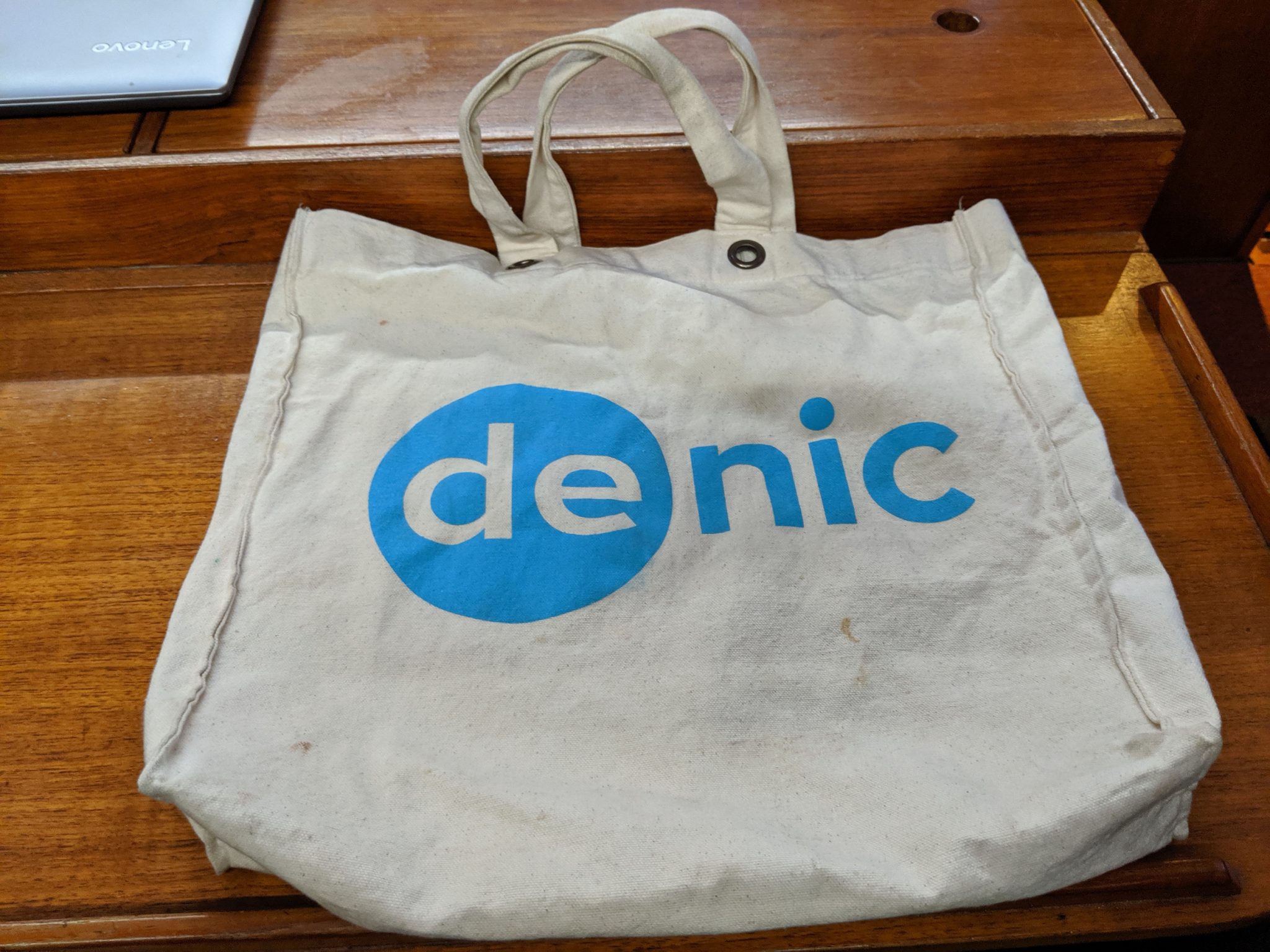 The Scot pronounces the words a little harder, on Islay they sound a little harder than on the mainland. On my first visit to Islay, I stood at the cash register and knew with the words "Wannabaaag?" to do nothing at all. The cashier then showed me the plastic bag and asked me in sign language. Of course I've learned the vocabulary by now.
Of course I like to run through Port Ellen with these beautiful bags and I would like to say hello to all my ex-colleagues!