Admittedly, I have never heard of the subject of "tile studies", but in Portugal I was able to start extensive studies on Portuguese tile art in construction and the common Portuguese tile facade. I could now write a book on this subject. Every reader would probably fall asleep reading it, so I would rather imagine what it would be like to furnish your own house with a Portuguese facade.

First of all, I have to be clear about whether I want an artistically valuable decorative tile strip on the facade or even decorate the whole house with such tile decoration. Such tiles can only be seen on large areas on church walls. The Portuguese prefers to be more discreet in private houses.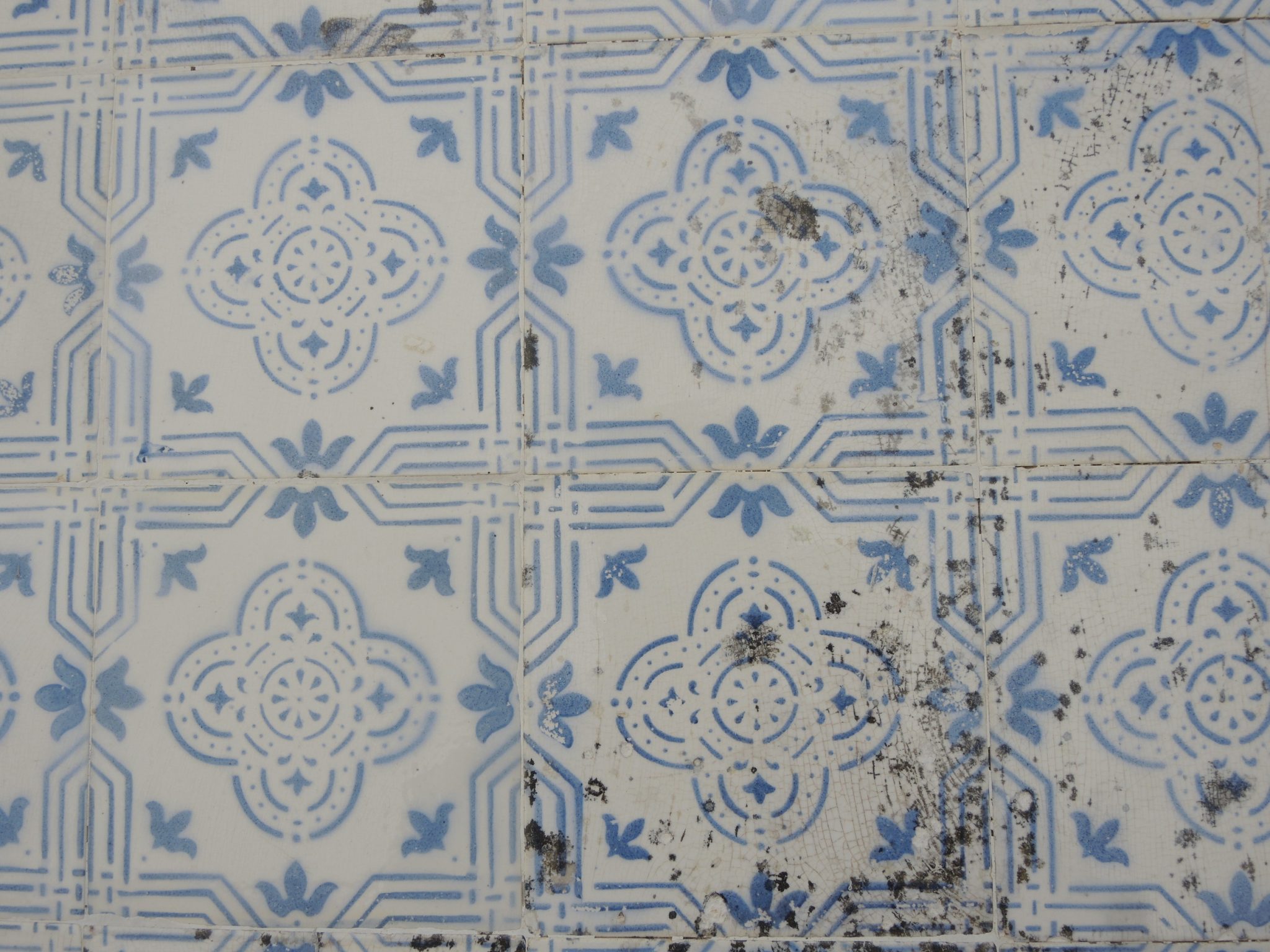 Maybe I'll make the facade with simple decorative tiles. No motifs, but a nice, washable front facing the street. The white tiles on the south side of the building are great, so the rooms don't get that warm in summer. And there is a large selection in the hardware store.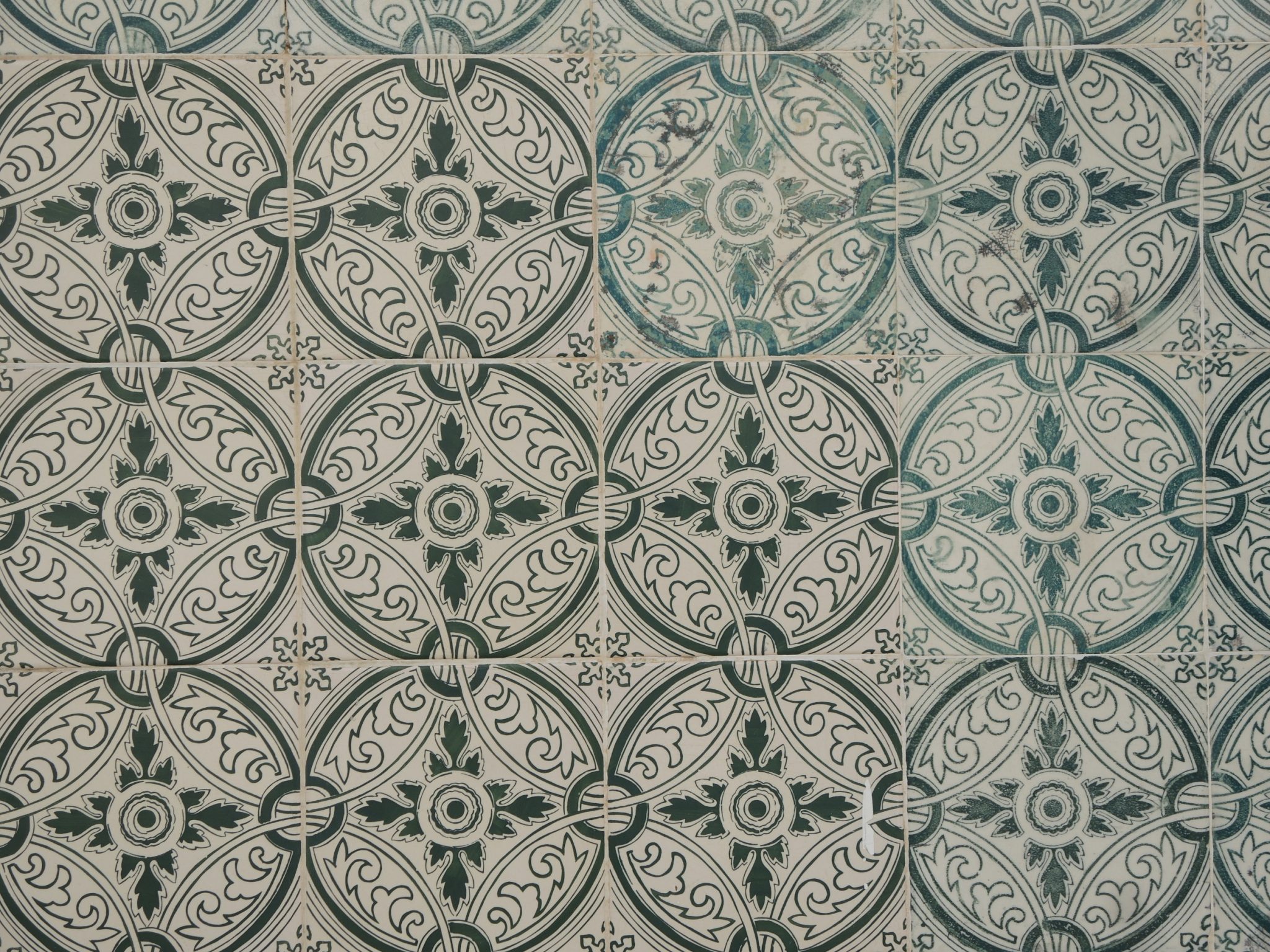 After looking at it for a long time, the pattern is too restless for me. I'd rather look at a few other patterns that are less stressful to the eye.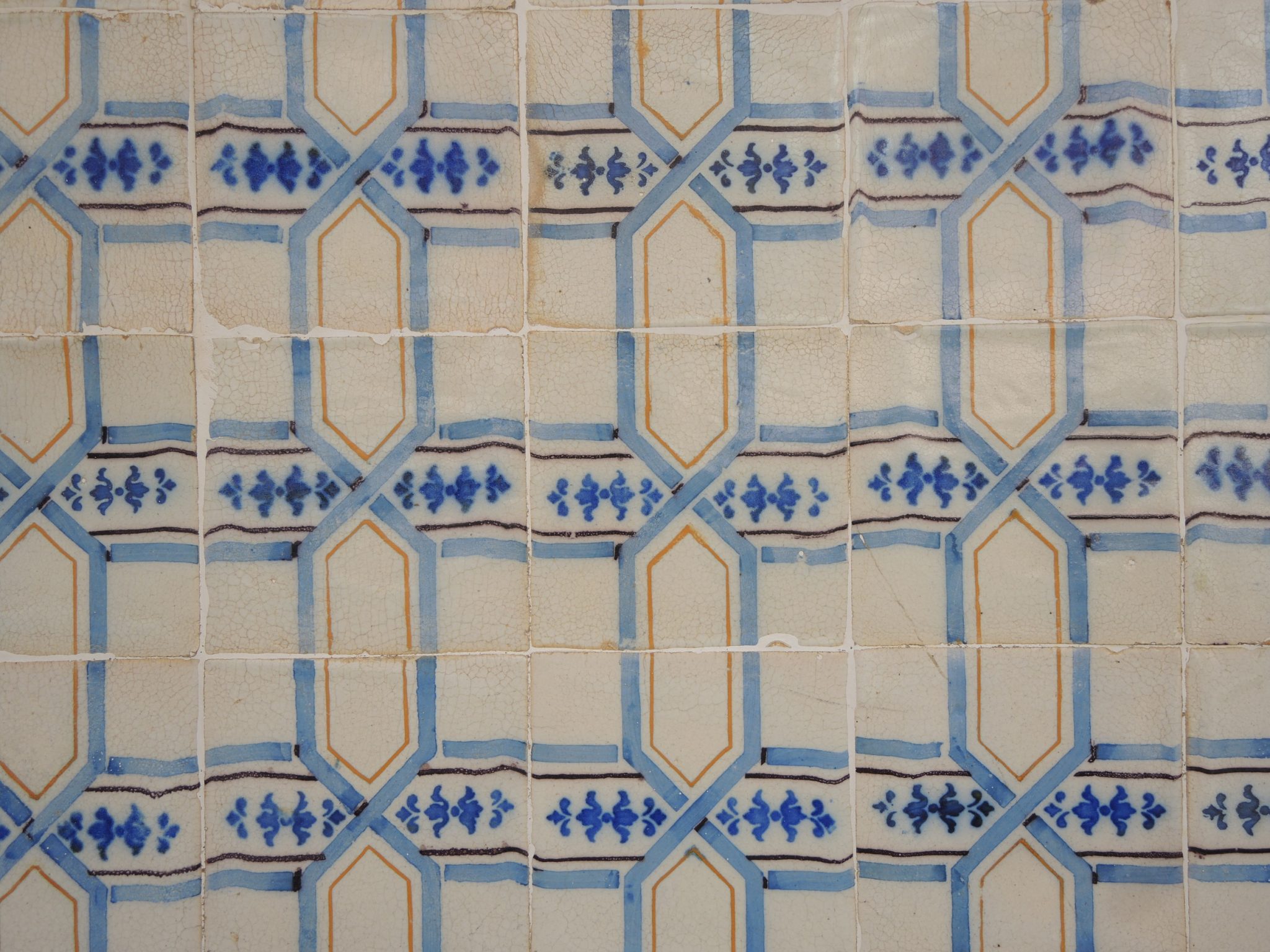 At first I thought that wall was not tiled properly. Here the beginner can live out and bring a lot of personal contribution. The result then also looks as if the neighbor's three-year-old son had helped.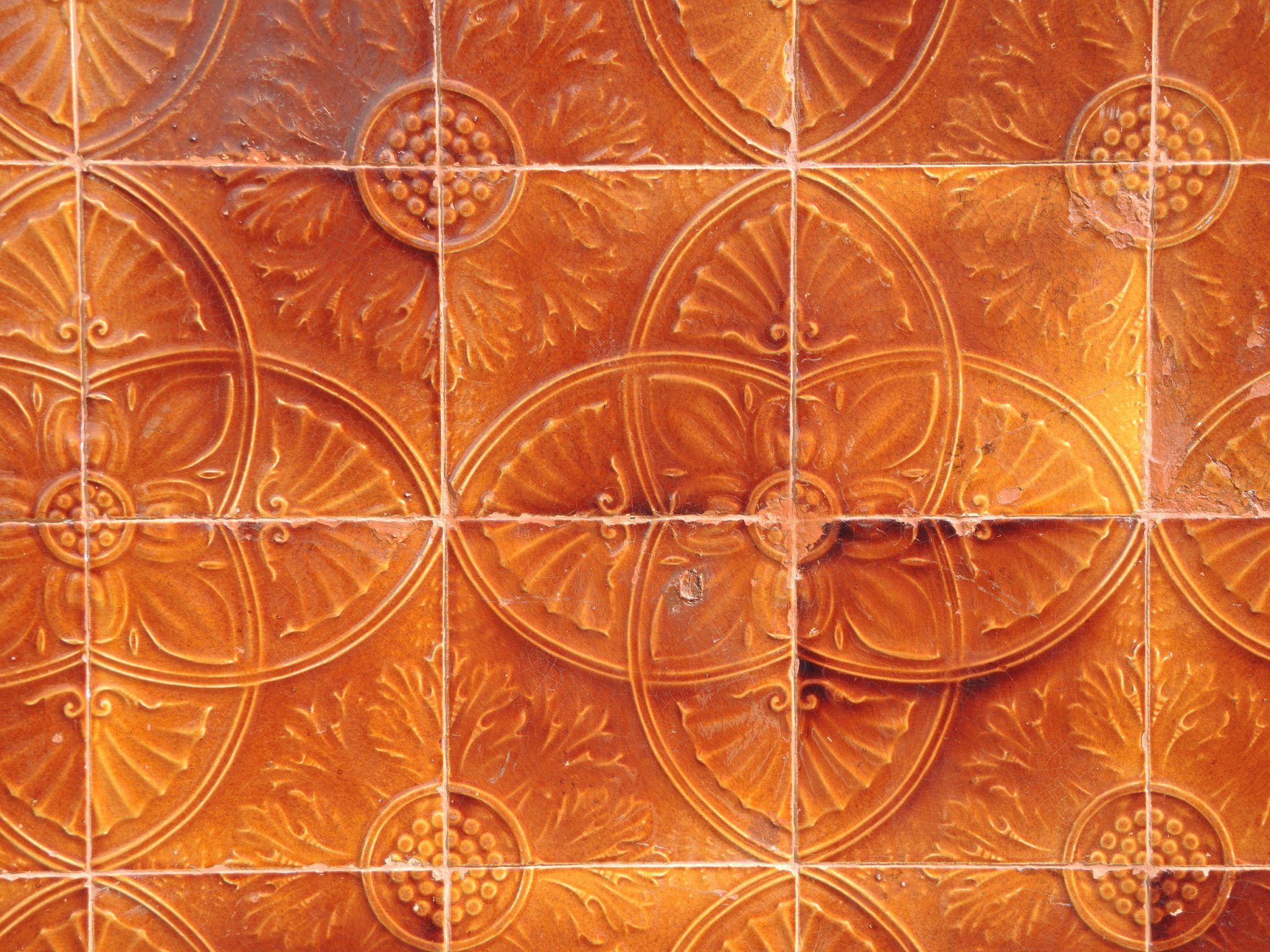 In Germany I would not necessarily recommend only white tiles. If we can manage climate protection to some extent, darker colors may also work. Only the red is too intense for me.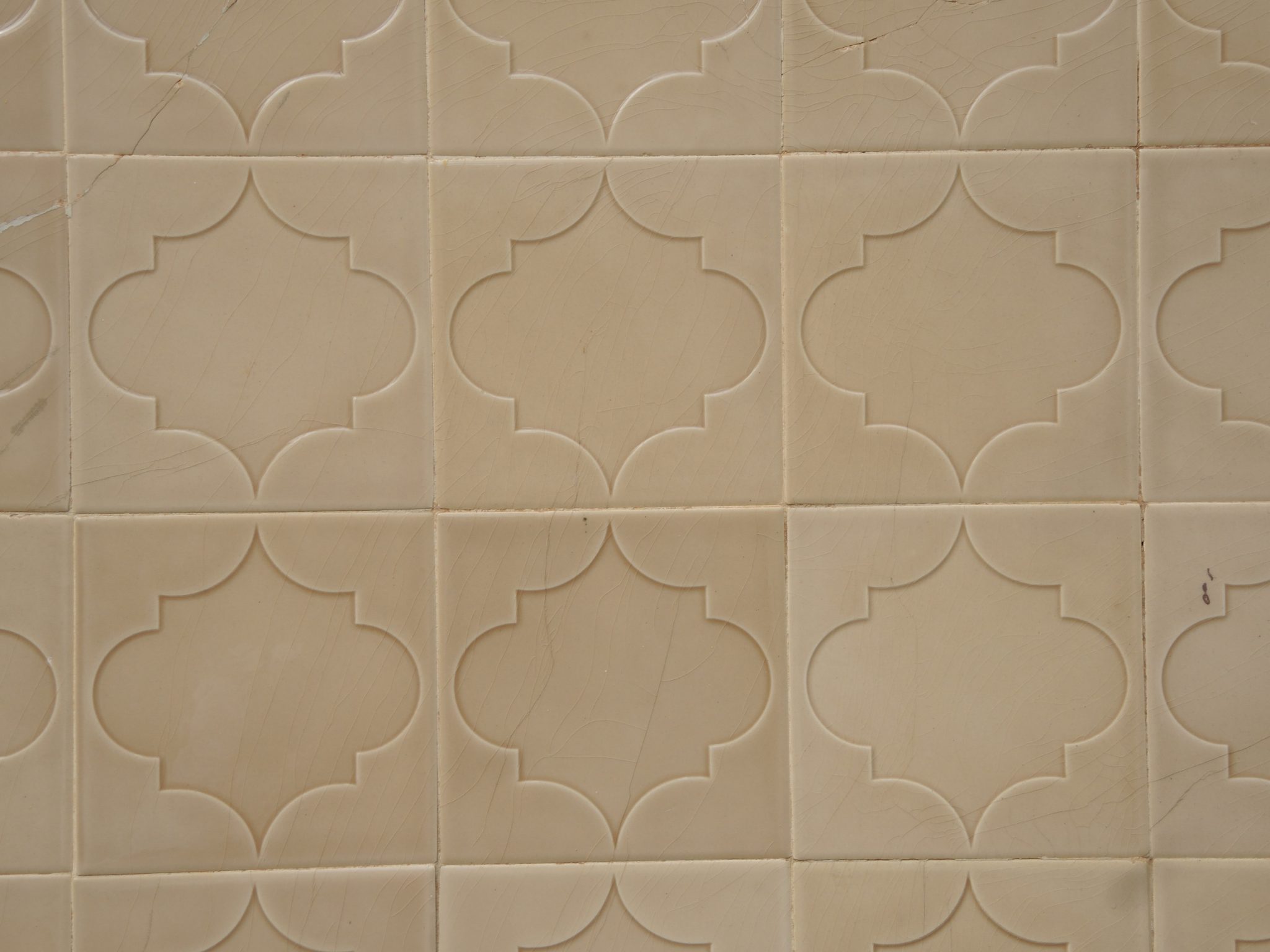 From a distance, the more subtle colors and shapes are often no longer recognizable as a tiled facade. Certainly good for German building authorities, but in my opinion the Portuguese style does not get through with the more subtle tiles.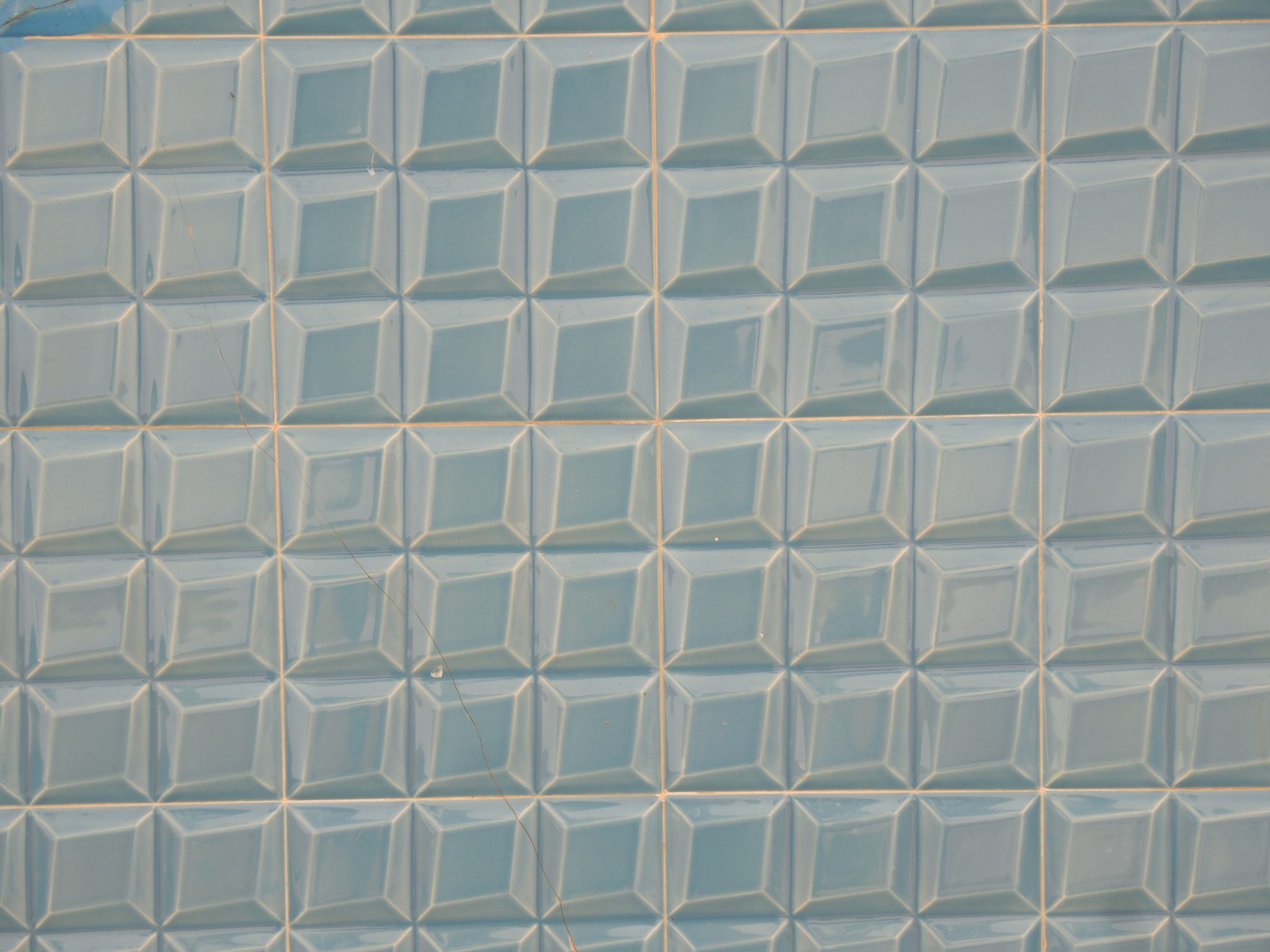 My house would look like a swimming pool turned to the left if I put these tiles in large numbers on the outer walls.
In the end, I decided on my top favorite, a green, patterned tile. I would use this to tile my house, preferably a house with many trees in the garden.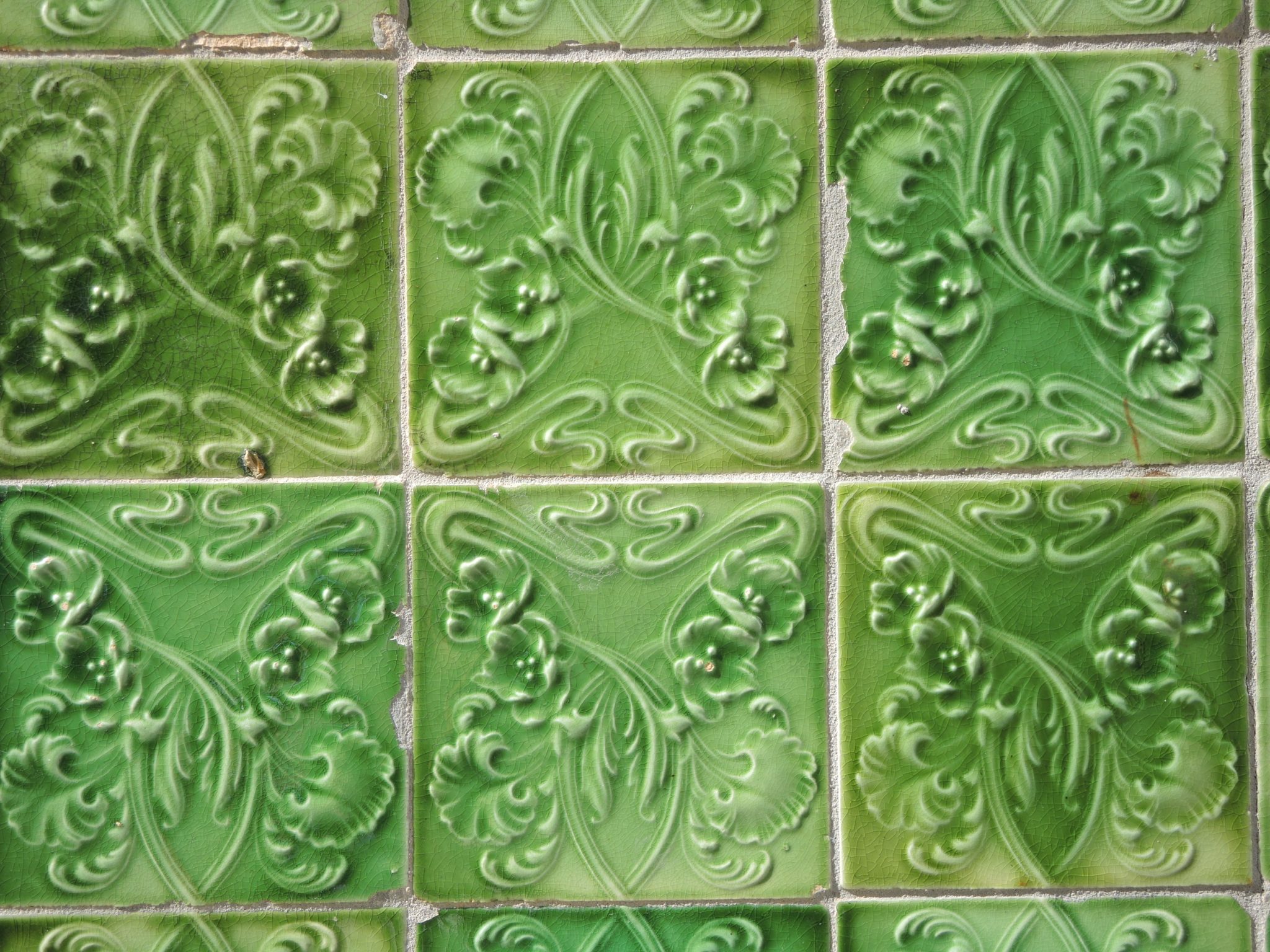 Now you shouldn't get a fright, from a closer look it may look horrible. But I can imagine what it looks like when the whole house is tiled with it. I like it.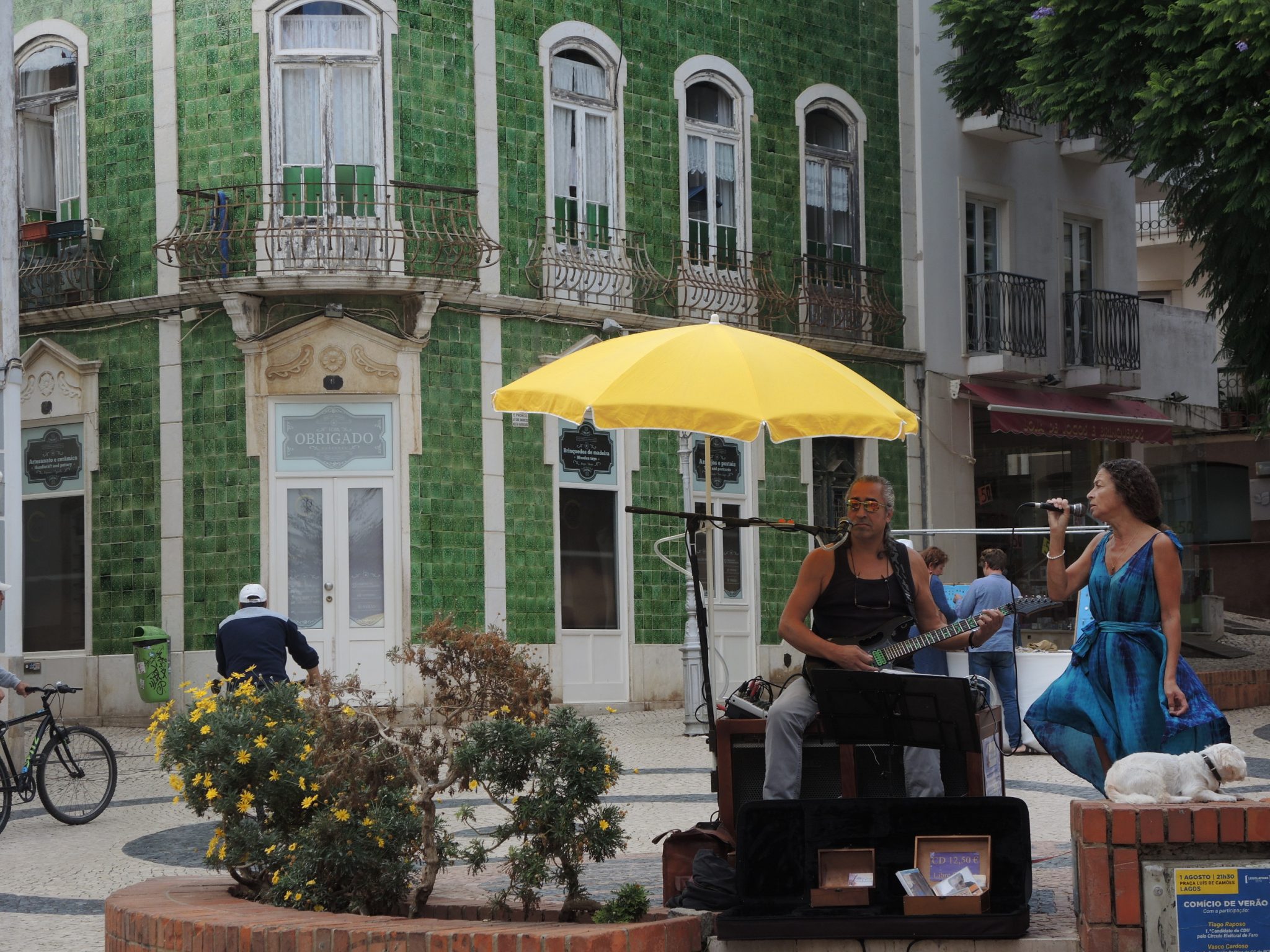 The guy with the guitar wasn't bad, but he can stay in Lagos. I photographed all these tiles in Lagos, but the place is representative of Portugal.
End of the small tiling.