From September 6, 2019 to November 5, 2019: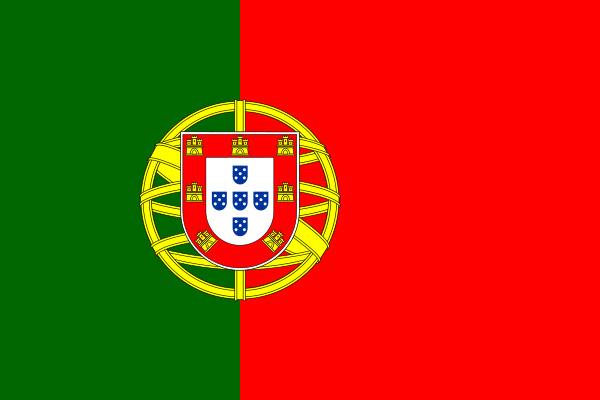 On September 5th we started in Vigo at noon and directed Sissi south. The wind sometimes blew with seven wind speeds from behind, so that we were able to set a good pace. We also have better control over the wind control. As long as we have wind, we can also let the wind control the ship. Our goal was postage.
In the afternoon we crossed the border. The Atlantic wave came from far north and brought with it a long rolling movement. The individual wave crests were hardly faster than we were traveling.
At shortly before midnight the wind fell asleep. When we sailed 21 miles from Porto, we made seven knots. So three more hours to postage. When we were 18 miles from Porto, we were still running six knots. So three more hours to postage. We were 15 miles from Porto when we were still sailing towards the port at five knots. So three more hours to postage. We were only 12 miles from Porto, when the log showed four knots. Or three hours to postage. We started the engine at nine miles and three knots of boat speed (or three hours to Porto). We didn't want to wait another three hours. That was just before midnight. At 1:30 a.m. we were firmly in the marina and welcomed Portugal.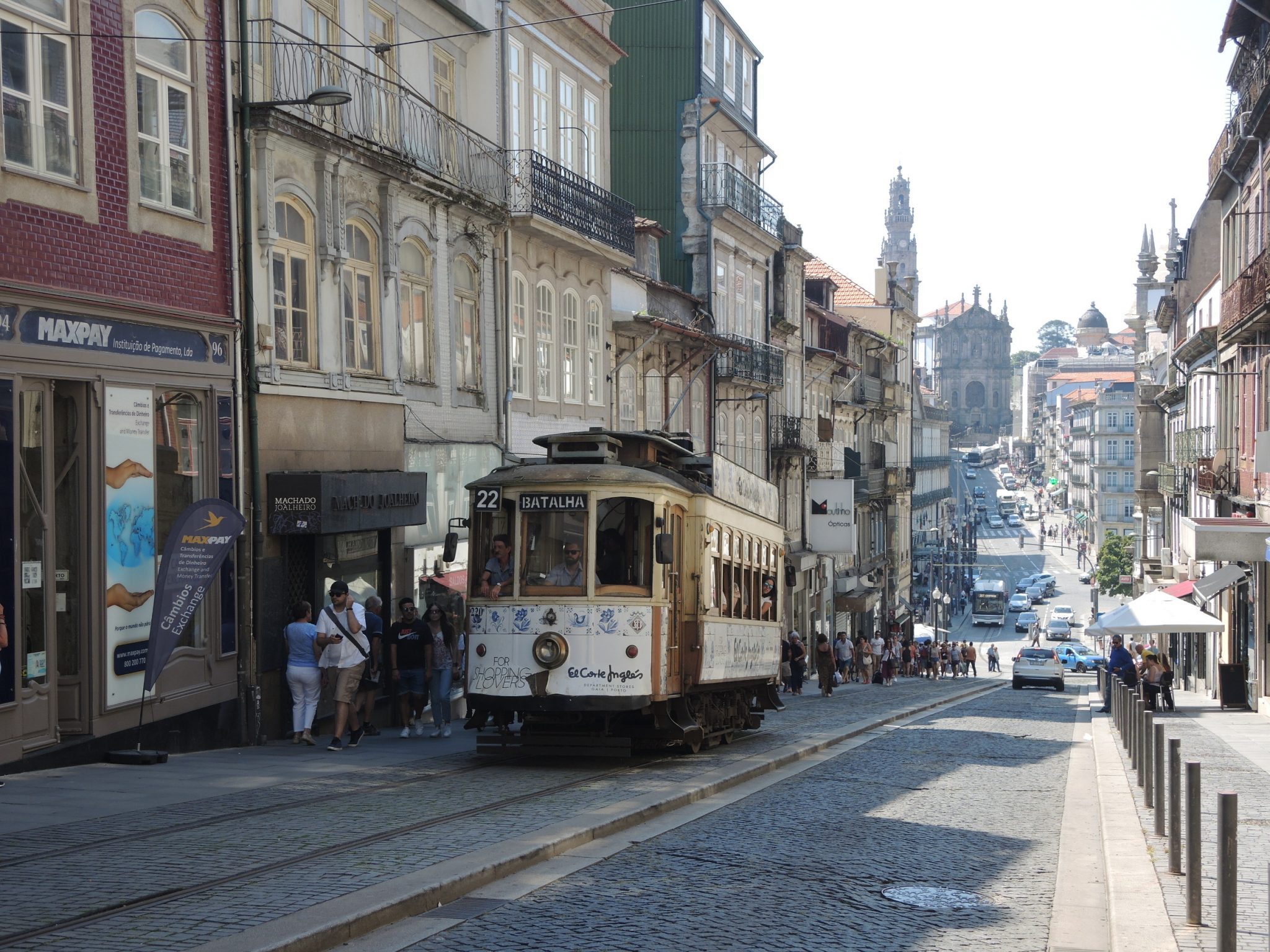 We chose Marina Porto Atlantico in Leixoes because we didn't want to go into the Douro against the ebb flow in the middle of the night. This means that we have to take the bus into town, but we have air conditioning and fast internet. We found a hardware store with a bus connection and decided to do painting work in Porto.
After almost three weeks in Leixoes, it was time to change location again. The wind forecast for a trip to Lisbon was very good, so we loosened the lines and sailed off. The travel report is hidden behind the link.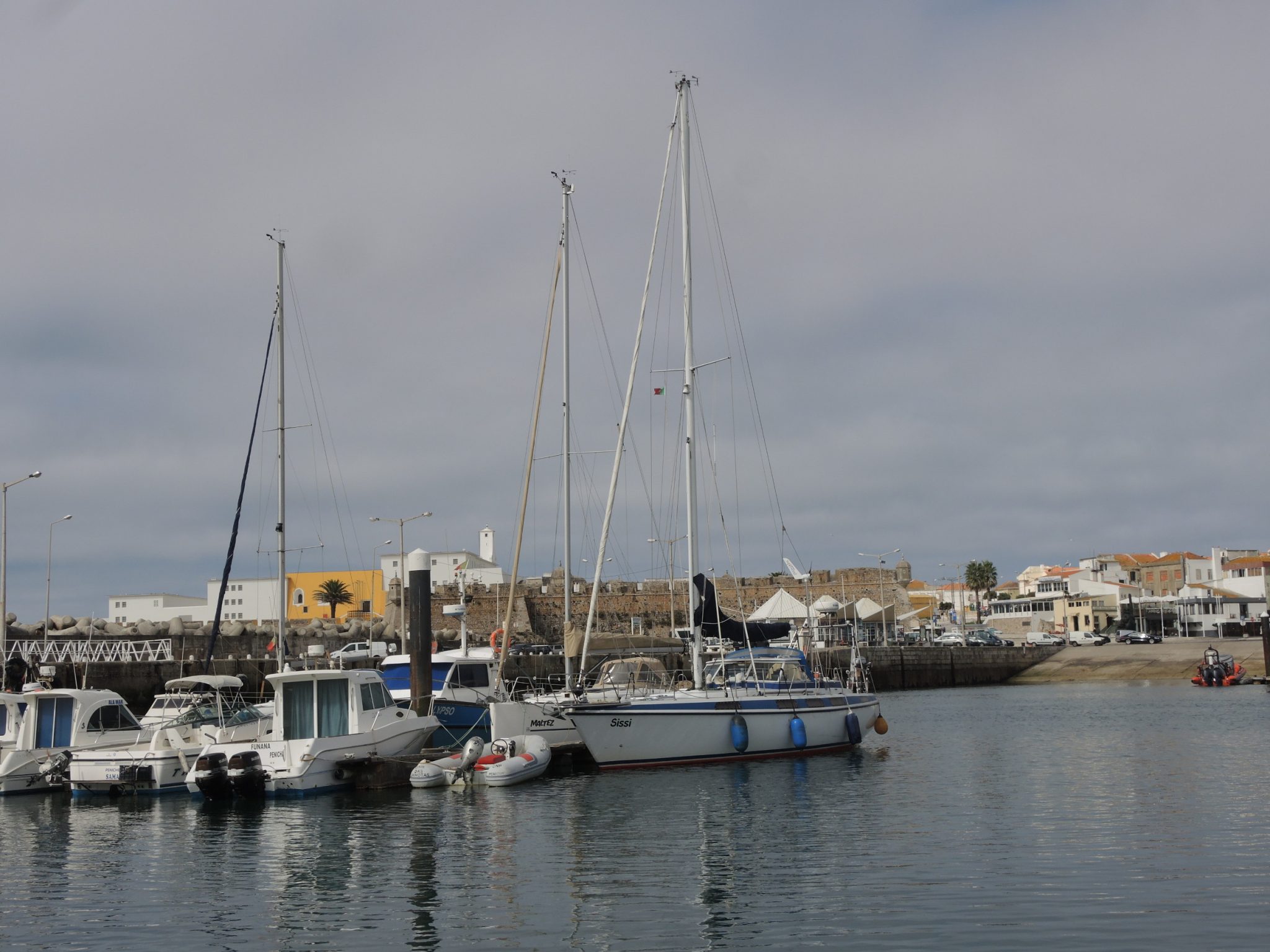 The drive from Peniche to Oeiras was Sailing in slow motion. But even with three knots you get ahead and if you sail long enough, you also reach the destination.
Oeiras (Lisbon)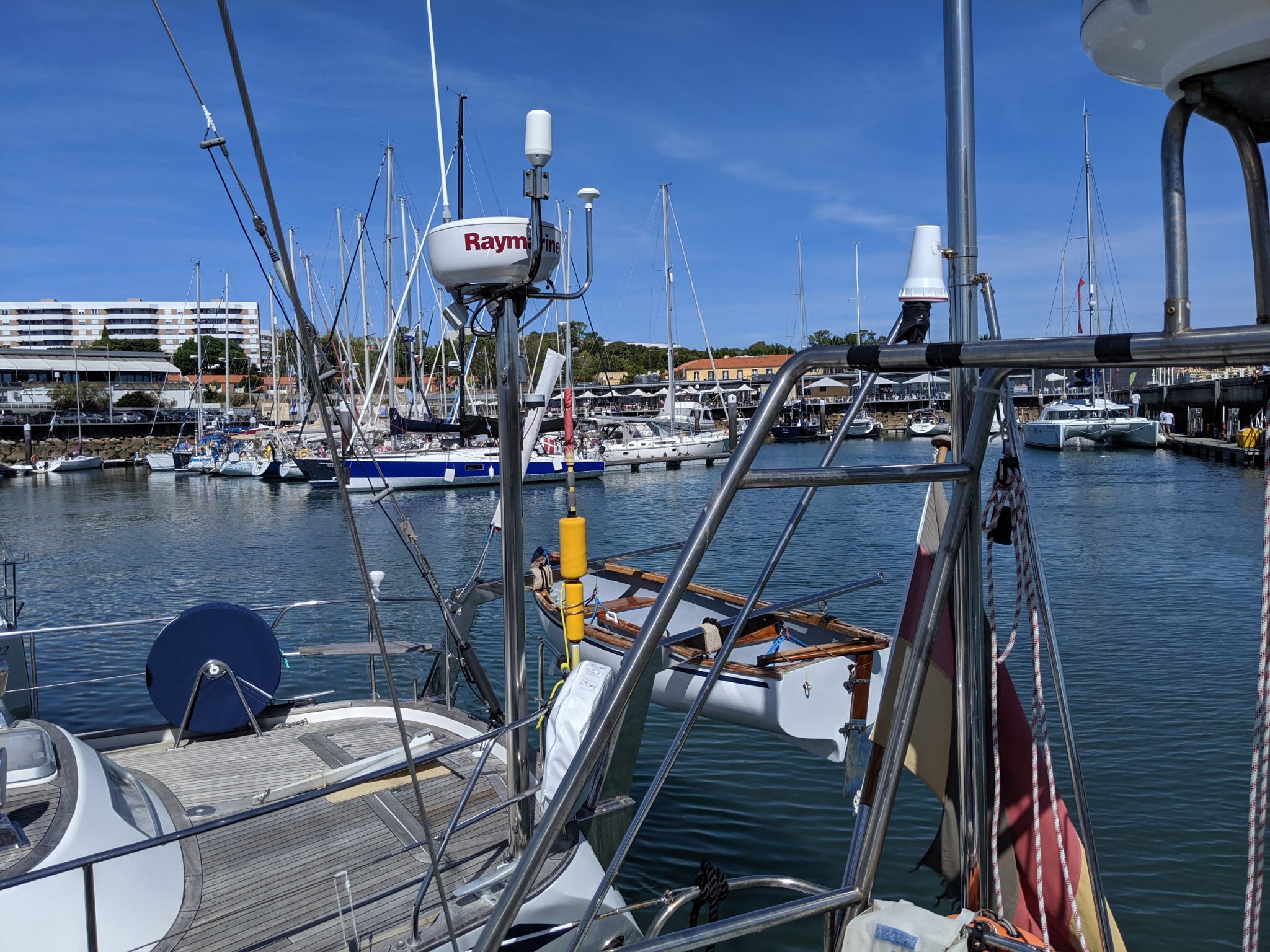 From Oeiras to Sines initially the sailing was a test of patience. First we crawled towards the goal with just 1 to 2 knots. Then the wind picked up at some point and finally we raced towards Sines at 6 knots. Well, that's not entirely true. The wind direction was of course so stupid that we had to turn twice more at night. You can see that on the track. Bad for me in that my bunk was between the two turns with the uncomfortable side down. I couldn't sleep properly. For that, Jens was allowed to drive the turns alone, I didn't move an inch. I was just thrown on the other side of the bunk.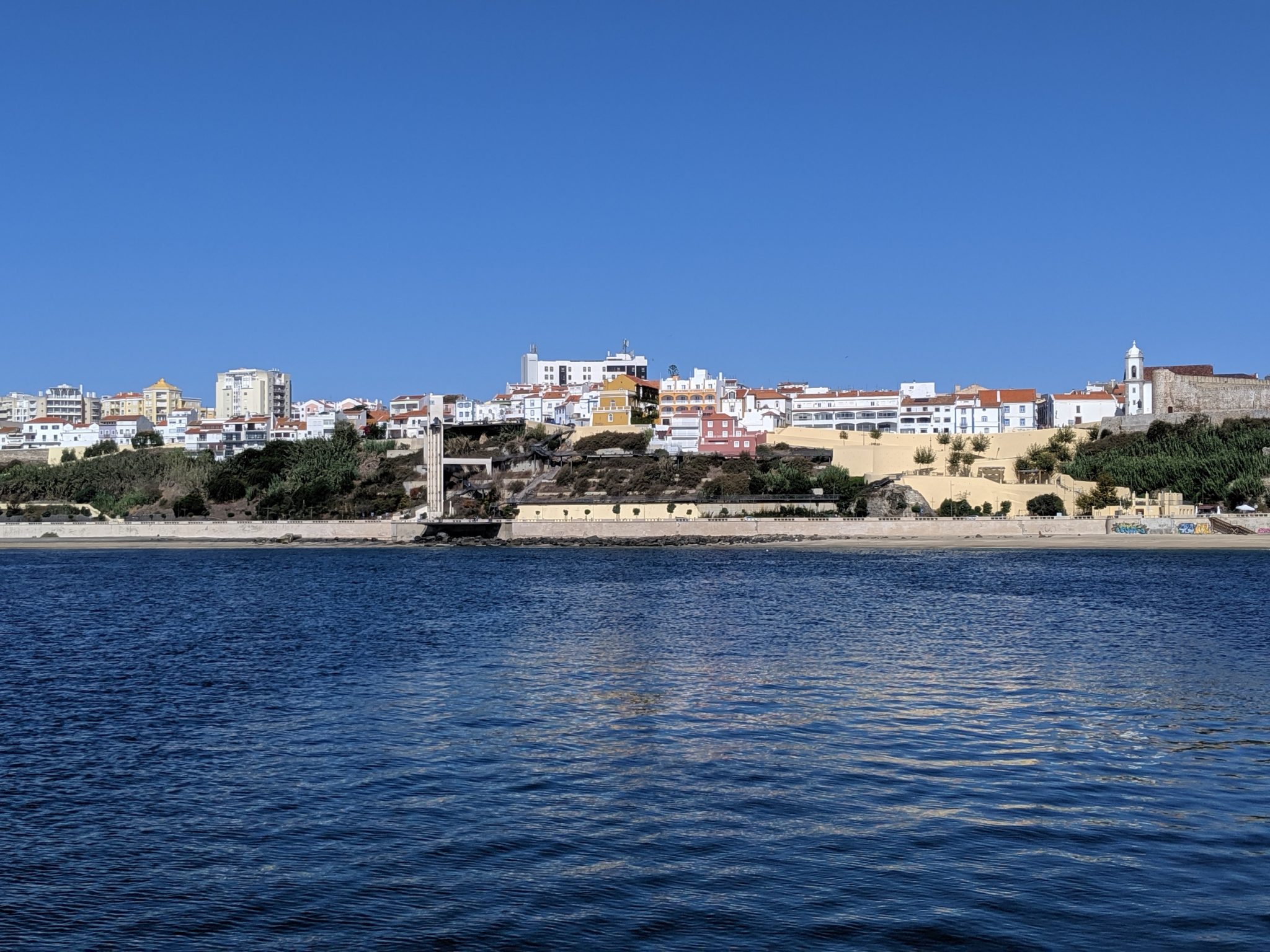 It went from Sines slowly further to Lagos. We have never sailed so slowly in our lives.
In Lagos we spent a few days in the marina, made orders in Germany and Portugal and then drove to Portimao to anchor there and wait for the goods to be delivered. When the deliveries are all there, we go back, collect the stuff and install or add it.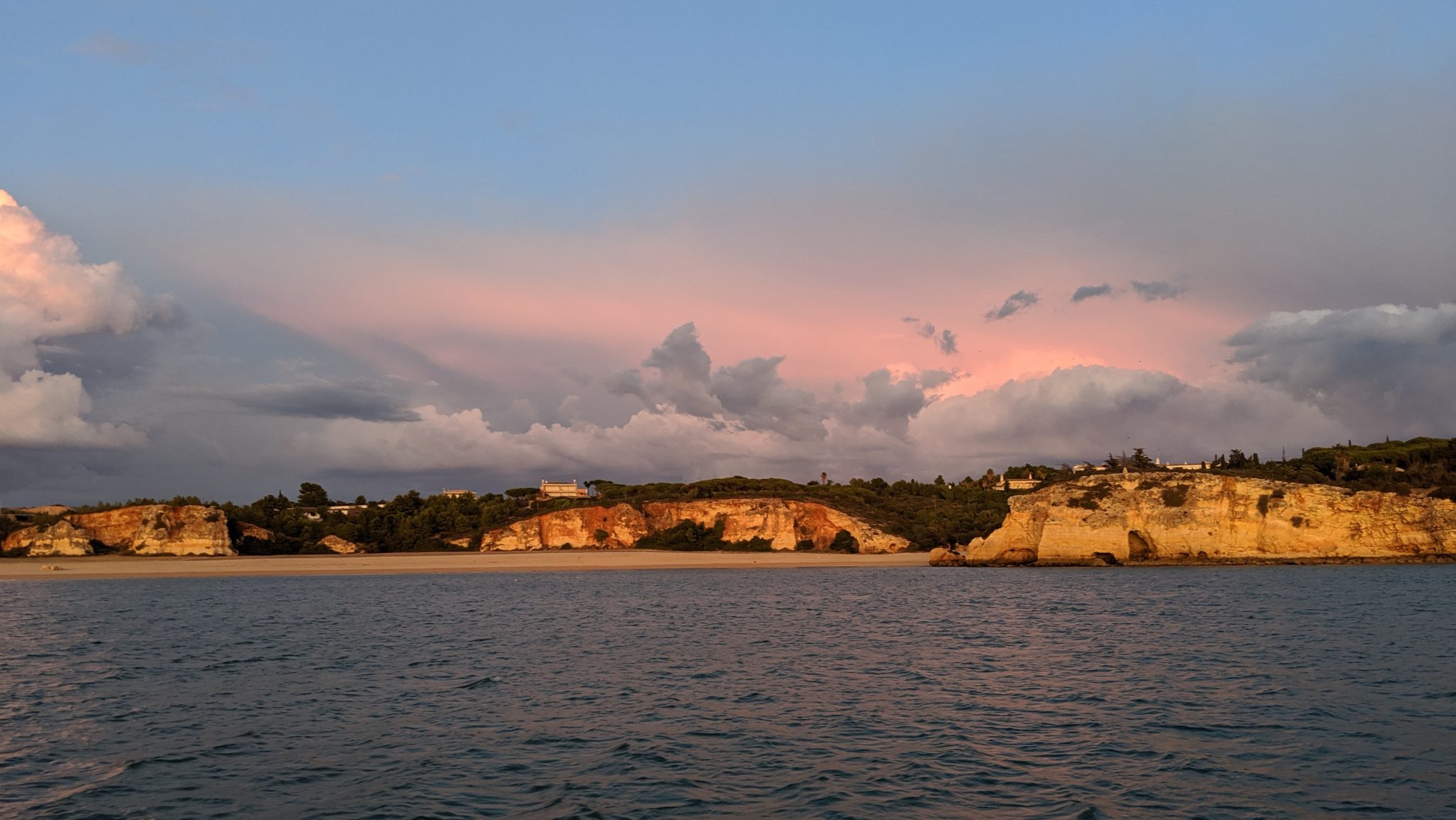 On November 5th we leave Portugal and drive towards Lanzarote.