Even if Aruba is small, there is something to discover every day. The Freewinds was already in the port of Oranjestad when we arrived. Back then we didn't think anything of it, after all the ship looks like so many other cruise ships.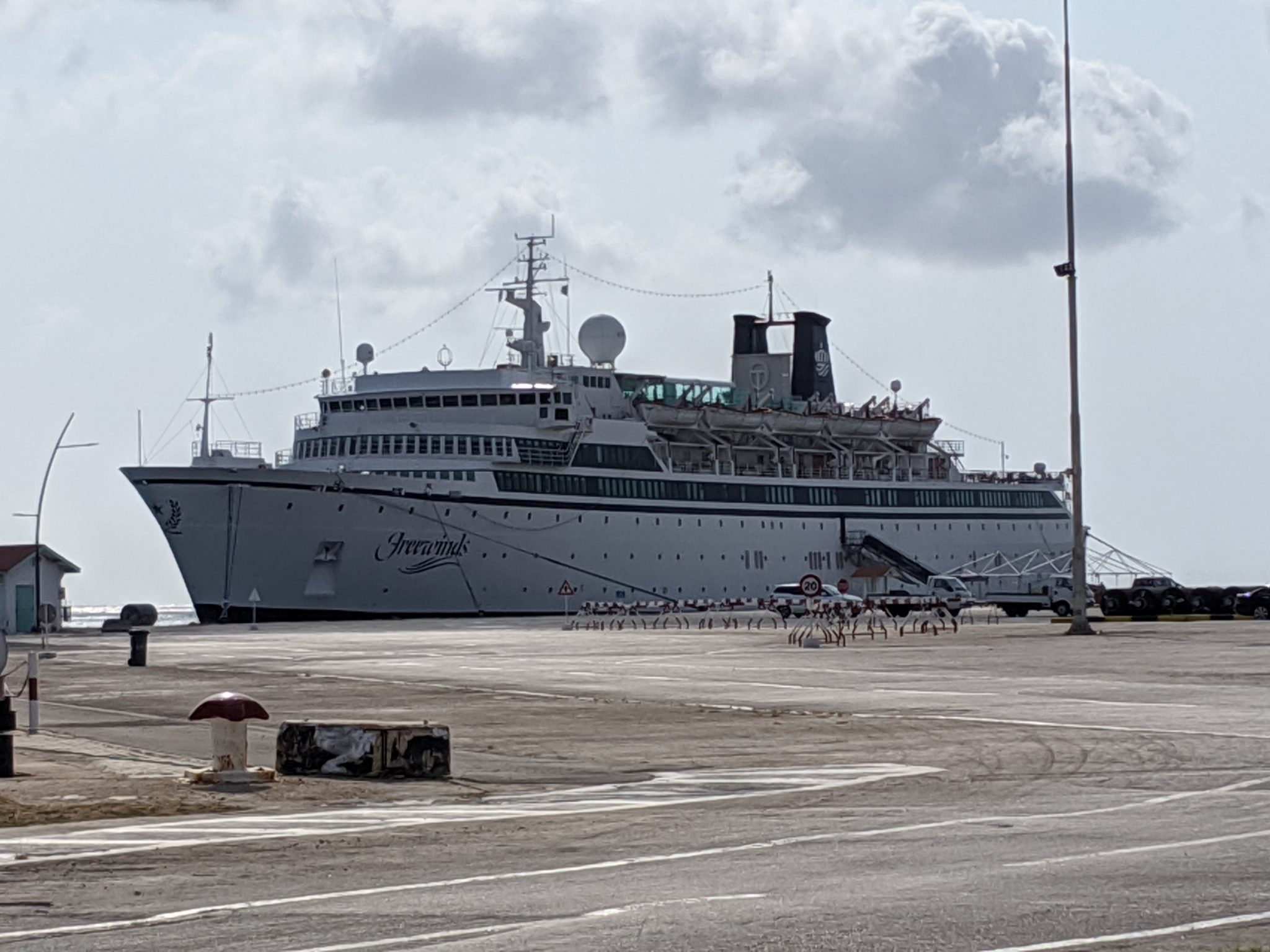 Out of boredom, we checked what kind of ship this is. All cruise ships have left, only this has remained here.
On Wikipedia we were able to read that this ship, built in 1968, has not been used as a cruise ship for a while. Instead, the Scientology organization pulls the money right out of its members' pockets. Of the Focus called the ship a "psycho-liner". Scientology himself praises the "distraction-free environment". Every Scientologist who wants to get to the top of this church supposedly needs a stay here or there for brainwashing.
Viruses find it great when a lot of people spend a long time together in a confined space. Then they can spread really well. The Freewinds was not spared either, there was one in 2019 Measles outbreak on board. At that time the ship was quarantined on St. Lucia.
So the current situation has its positive sides. Right now, no one else's brains are boiling on the Freewinds. At the moment the steamer is only costing. However, I fear that Scientology has so much money that they will come through the crisis unscathed. I wouldn't cry if the shop just disappeared from our beautiful planet.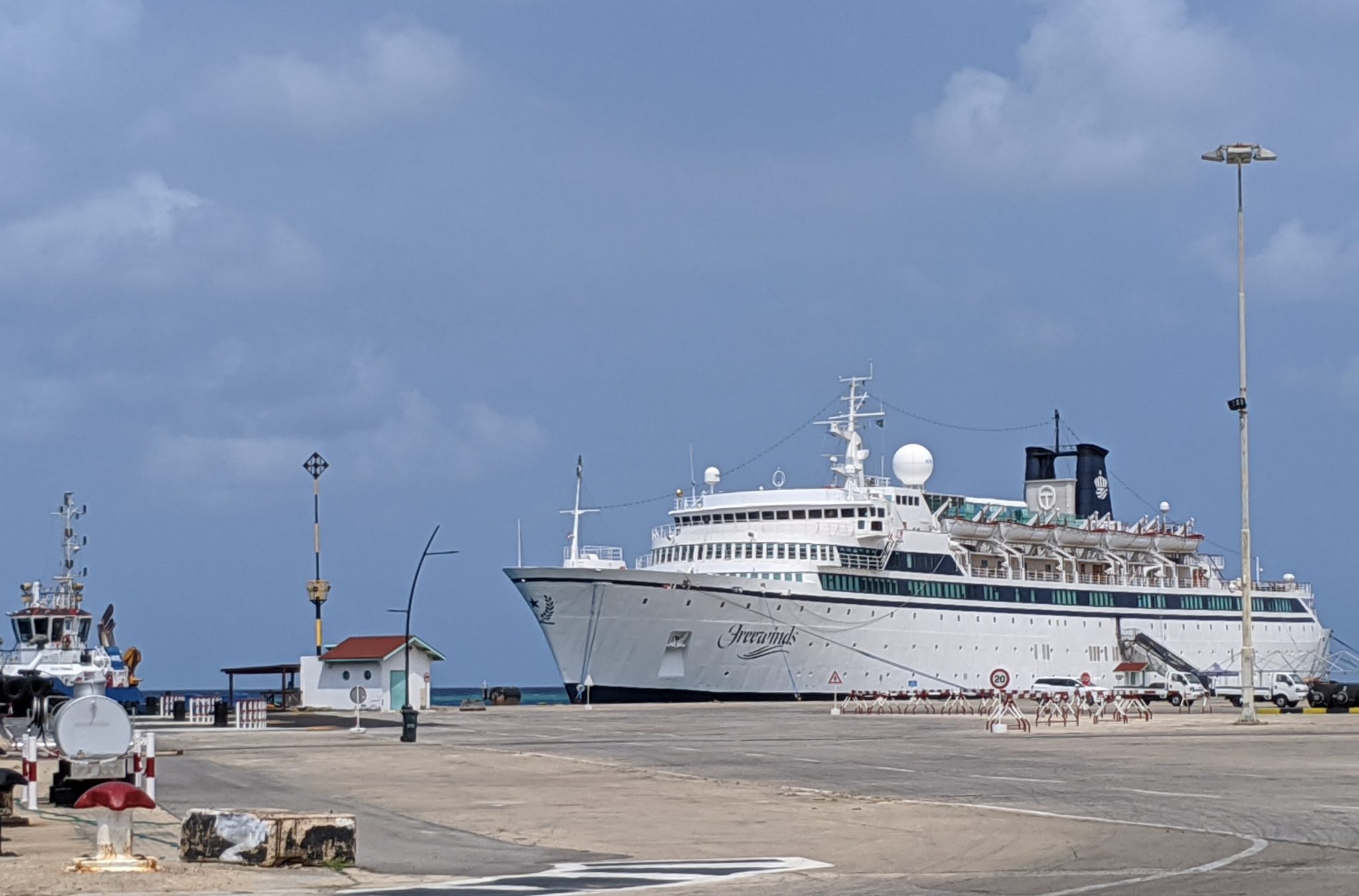 So there is currently no brainwashing on offer. Dirty thoughts are much better anyway.