August 26, 2019 to September 5, 2019:

We started in Camaret-sur-Mer on the morning of August 22nd for our Biscay crossing. The weather forecast promised us a rather moderate wind. That was correct, at the beginning we had no wind at all, then it started to blow weakly. On the way we tried out how it works with blogging on the satellite phone. We were excited because we would only see the results in Spain. It worked, here are the blog posts from our crossing:
Biscay - Day 1
Biscay - Day 2
Biscay - Day 3
Biscay - Day 4
Of course, we did not arrive in daylight, but had another exercise in approaching unknown ports in the dark. At around 11 p.m. we drove into the Bay of Camarinas, and shortly after midnight the lines were finally firm. We had reached Spain.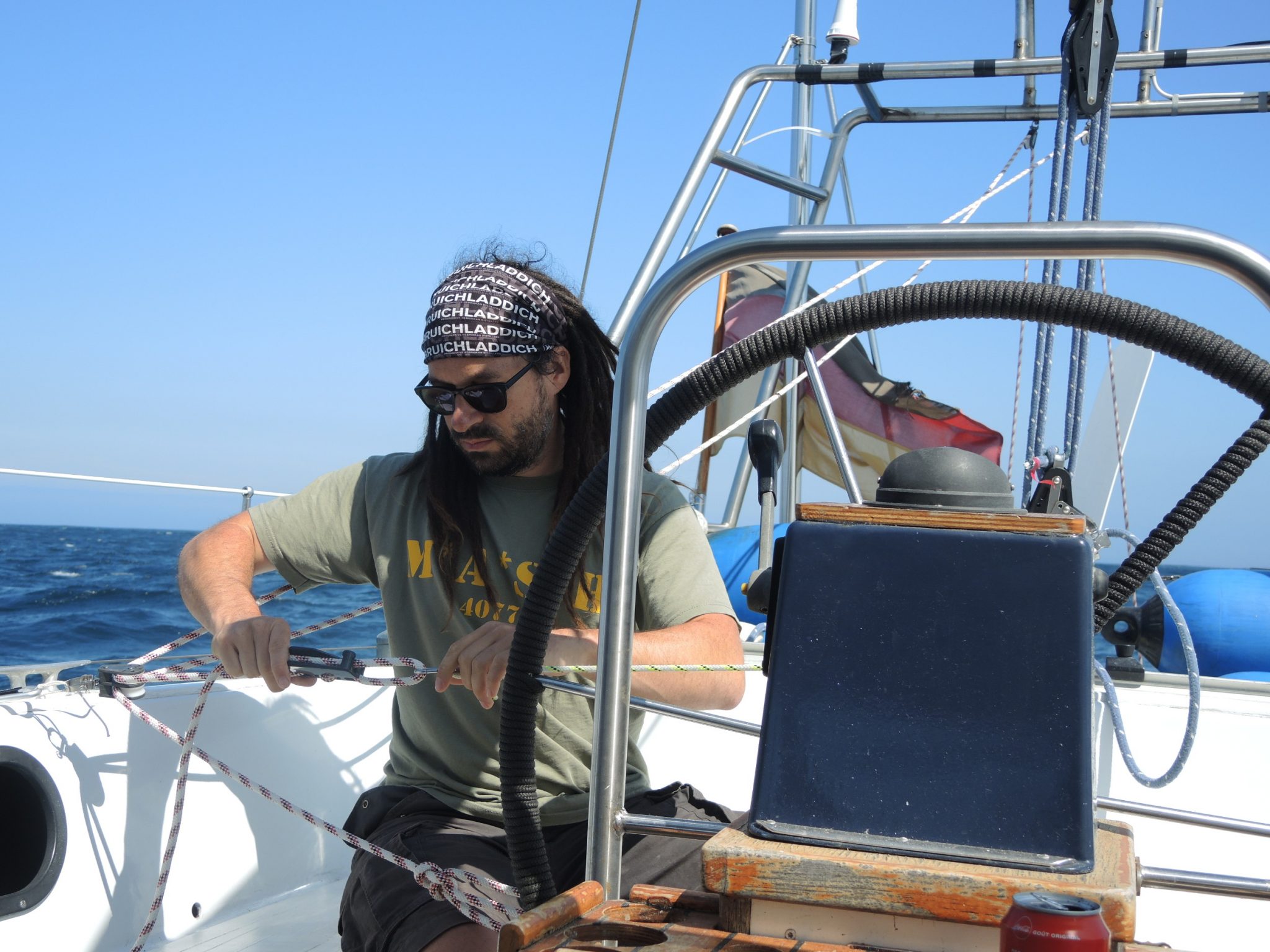 From November 10, 2019 to December 16, 2019:
After a fairly pleasant crossing with a lot of wind and just an hour's drive, we reach Lanzarote on November 10th. That also belongs to Spain. That is why it is sorted here.

I have collected the reports from the crossing here:
Crossing to the Canary Islands - Day 1
Crossing to the Canaries - Day 2
Crossing to the Canaries - Day 3
Crossing to the Canary Islands - Day 4
Crossing to the Canaries - Day 5
We will first lick our wounds here, repair damage to the crossing on the ship and then take a rental car to explore the island.
After a stay of several weeks in Lanzarote, which was interrupted by a short trip to Frankfurt am Main, we sailed on to Tenerife. The crossing took 26 hours. Aside from minor problems with the wind vane, it was fairly uneventful.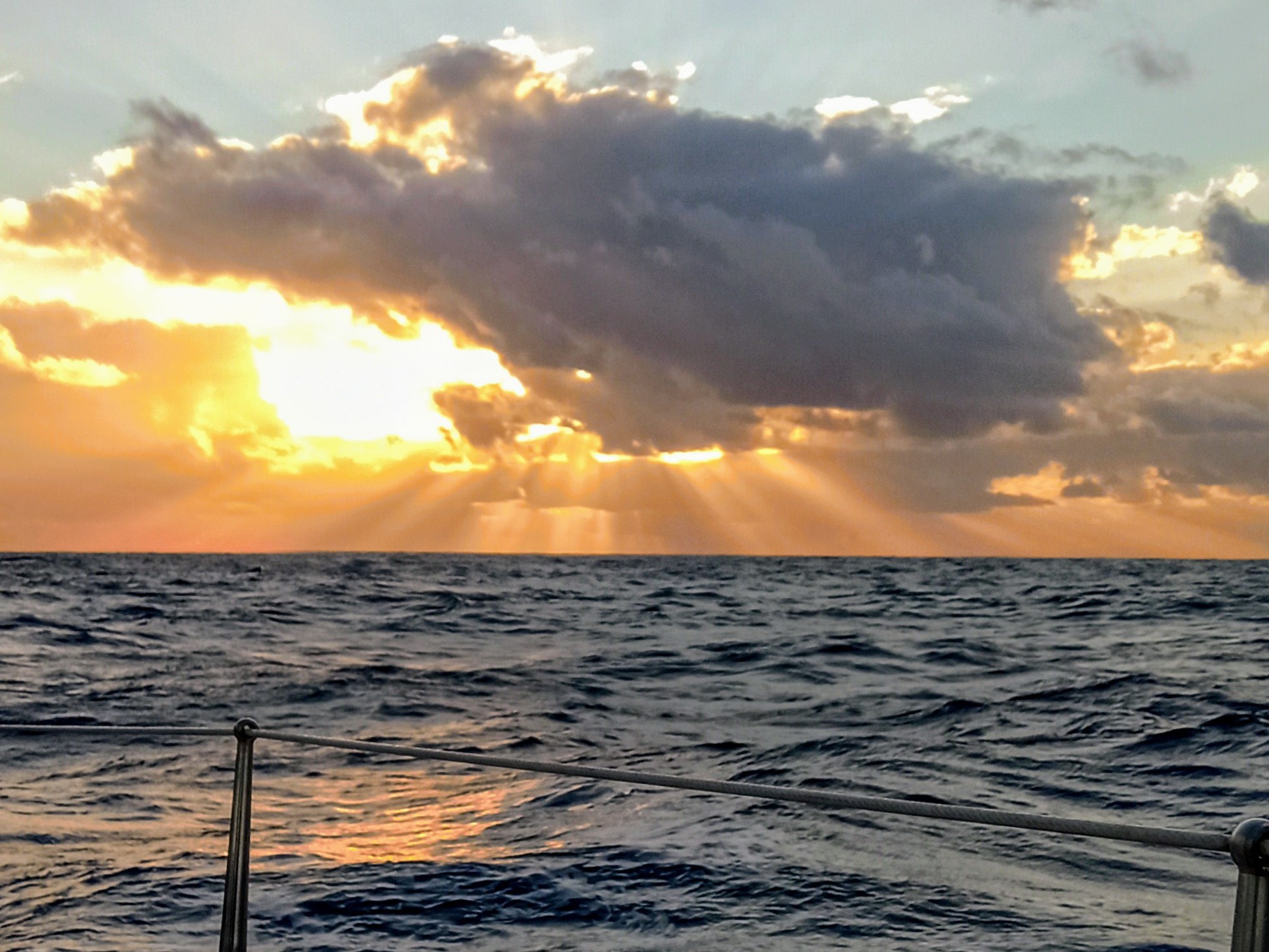 Problems with the wind vane
Crossing to Tenerife
In Tenerife we didn't have that much time anymore. Final work on the ship before crossing the Atlantic and a little sightseeing.