We found it fun to present videos of our trip every now and then. So far we have created the videos with a somewhat older digital video camera (maximum resolution is HD), the mobile phone cameras and our photo cameras. All of these cameras have the problem that they are not waterproof, so they can only be used outdoors when the weather is nice.
That's why what came had to come. We bought an action camera that is waterproof, among other things. We can also take underwater pictures with it. If we dare into the still too cool water.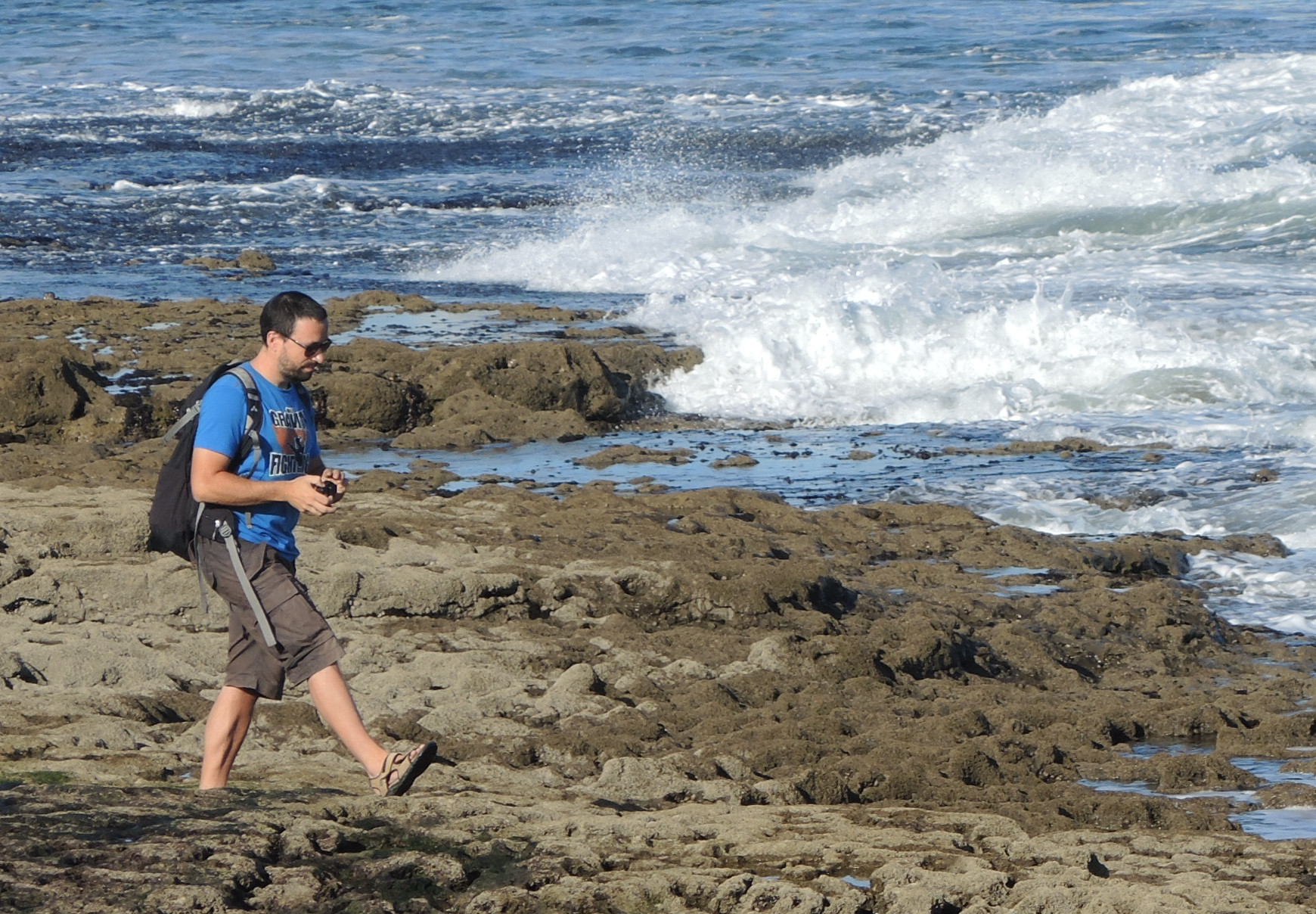 In order to test how much action there is in the action camera, Jens had to get very close to the action. The camera has a very, very short focal length.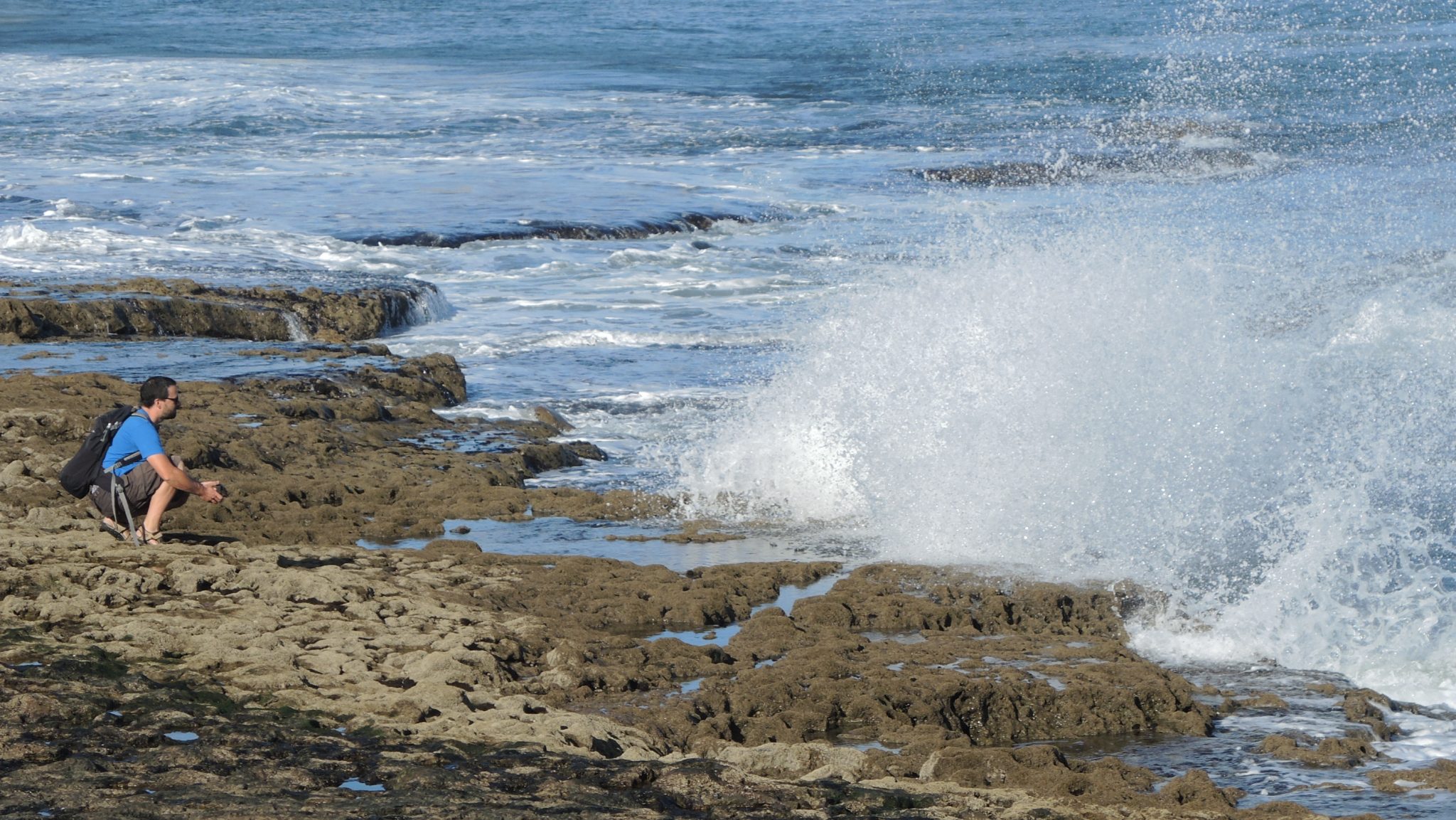 The first tests were successful. We will publish a video again in a few weeks. In it we will also show pictures that we have taken with the new camera. Although. We can get one thing out of the way. It was an exciting feeling. We have a new camera and are sinking it into the water. It should be able to withstand this ... here we tried whether the camera was diving.