The picture shows Sissi hanging on the mooring off Kralendijk in the midday sun. In the cockpit it can be endured very well, because we have put up a sun protection tarpaulin, which has so far proven very good on our trip. But that's not the topic of this blog.
This blog is about heat, the murderous temperatures that already exist in the Caribbean in January and February. For about two months now we have been living in the temperature zone between 28 ° C and 31 ° C. Every day. There are no changes. There are only warm days and hot days. It can be annoying. It annoyed us so much on the Atlantic that we ordered a couple of PC fans from Jörg and Burti. The two of us then brought the fans to Barbados. Since then we sleep better. The problem on the Atlantic is that although we would have had enough wind to ventilate Sissi properly, we could not open the windows so that the Atlantic did not come to visit our bunk.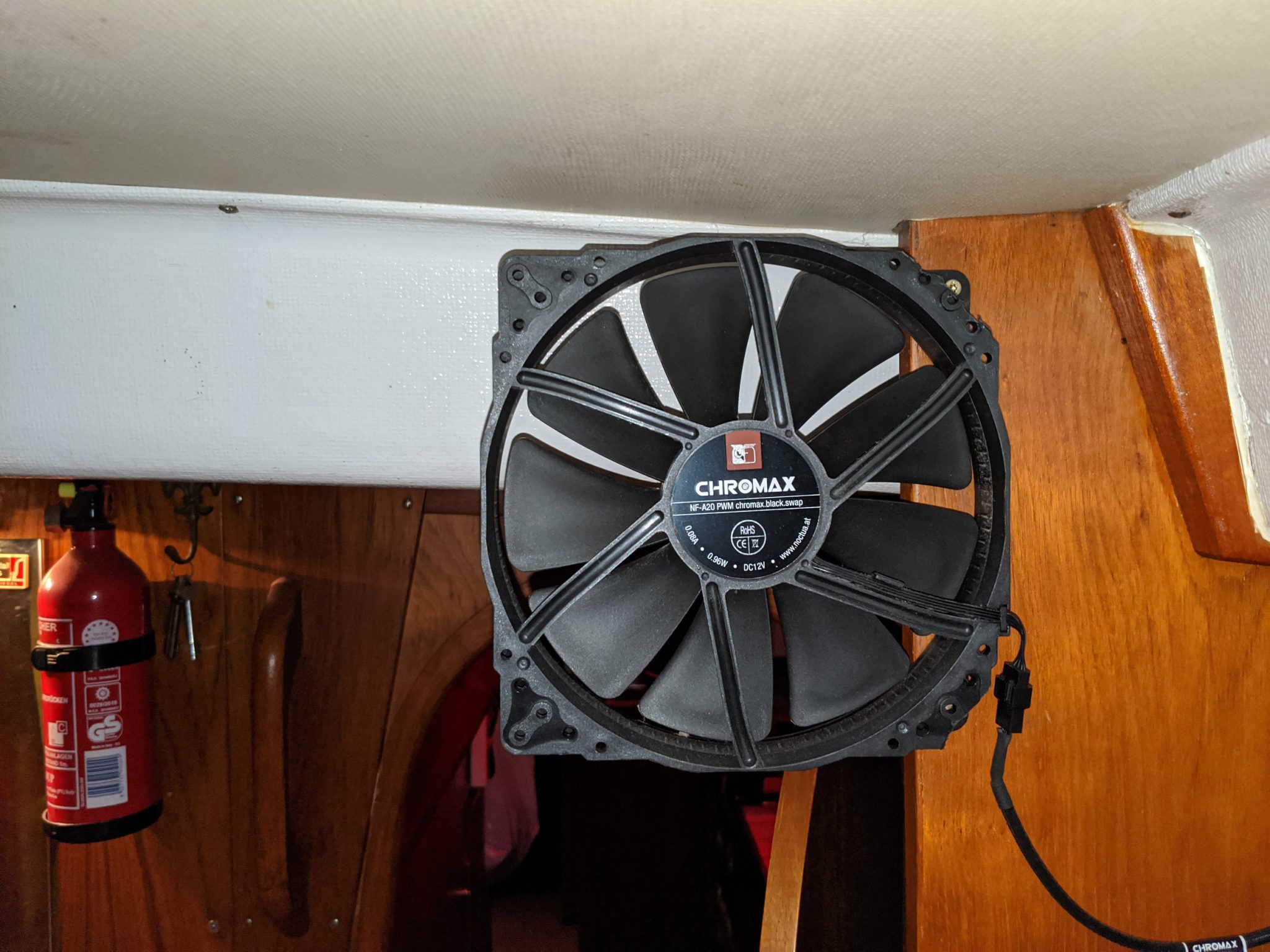 All the necessary technical data are on the fan, you only have to enlarge the photo. The fan draws 0.08 amperes and therefore needs 0.96 watts. Every ship's battery should be able to withstand this. It has a diameter of about 20 centimeters, so it is quite large for a PC fan. He is practically inaudible for that. One is mounted over my bunk, one over Jens bunk. If the fan is switched on, it ensures a slight air movement in the bedroom and that you are no longer braised in your own juice. Great! Thanks again to Jörg for getting and bringing it.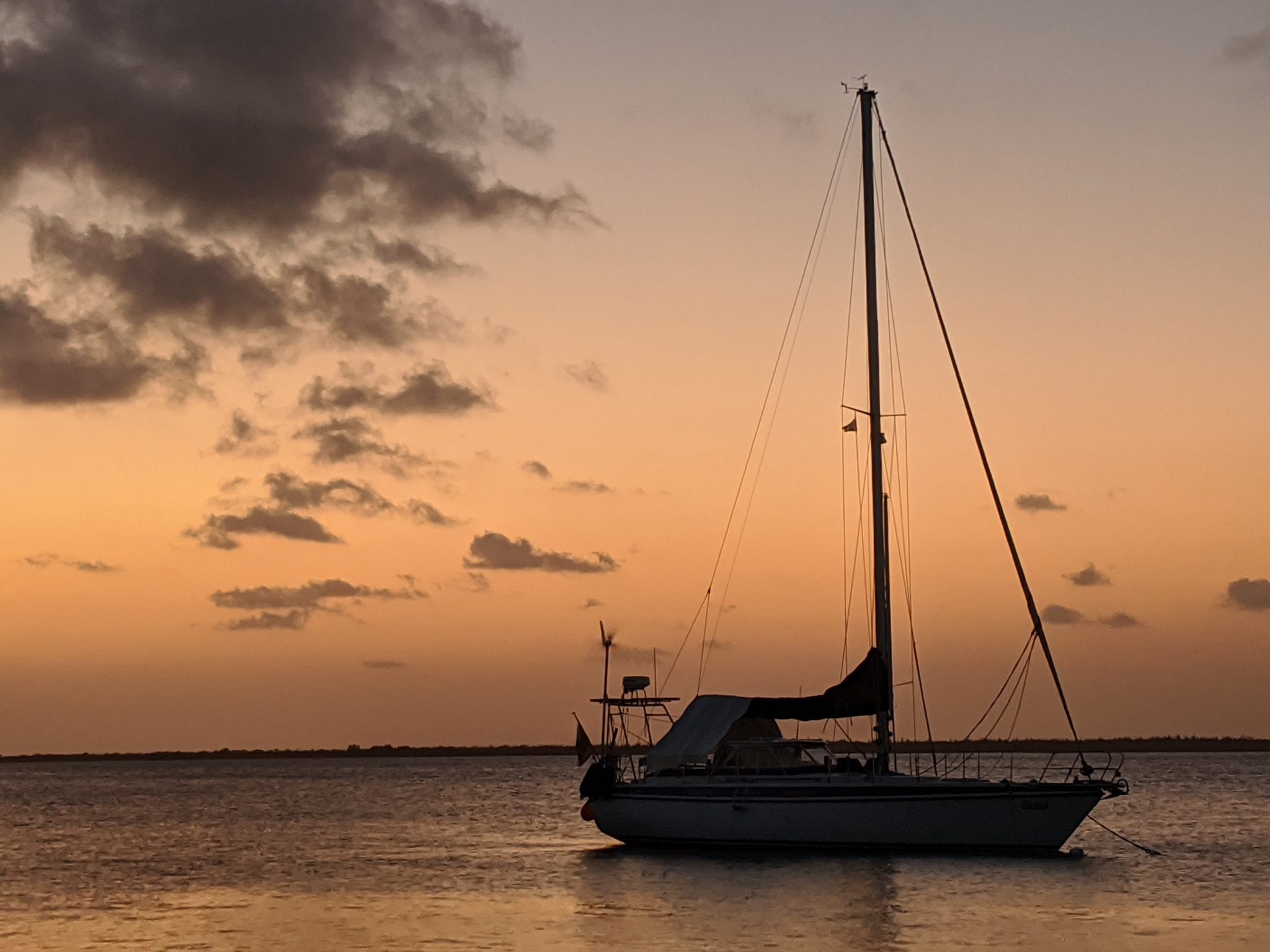 Even when the sun has set, the temperatures do not decrease. That is why the fans are so important. We had only planned a third fan for the guest bunk in the bow, but it is not used for that now. It now ensures an increased air throughput at the refrigerator compressor and we already notice that the energy consumption of our refrigerator has decreased - after two days on the buoy on Bonaire the batteries have not run out. I can't exactly quantify that yet, but I will definitely take measurements.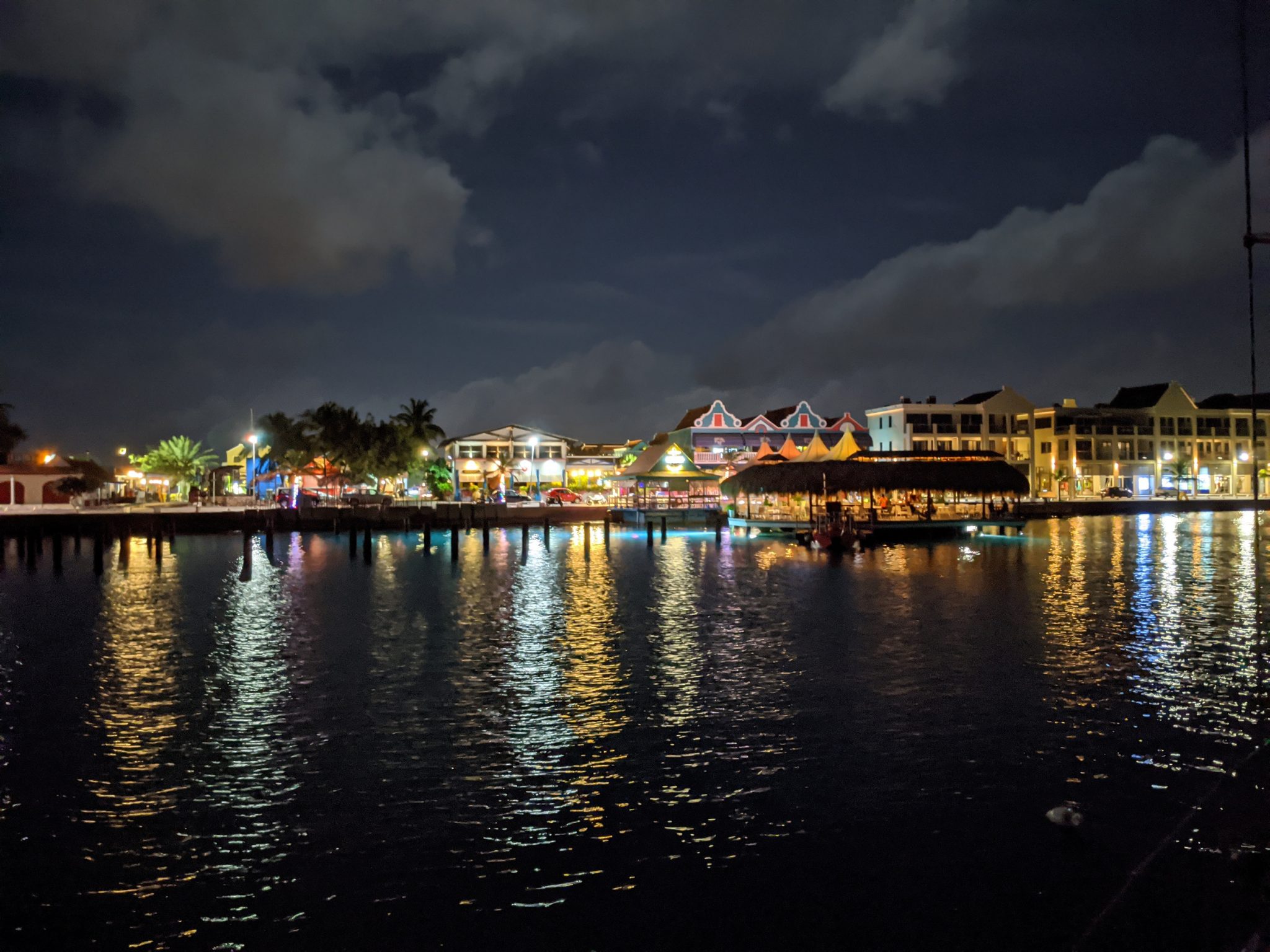 If you think you want to equip your sailboat with PC fans, they have a few great features: Quiet, low power consumption and can be connected directly to 12V. But make sure that the fans are as large as possible and run slowly. Otherwise you won't be happy with it. A fan costs around € 45. I do not want to know how expensive they would be if they were in the sail shop.