He went with me when I took the first sailing trip of my life in Croatia. We crossed the North Sea together and sailed the Hebrides in Scotland. Together we could experience low points and high points of cruising sailing. We got to know each other at a motorcycle meeting.
In 2019, Christoph was last on board with us to tick an important bucket on his personal bucket list. He wanted to cross the Bay of Biscay on a sailing boat. We were able to fulfill his wish, Christoph accompanied us from Guernsey to Vigo in Spain, in the middle of the Bay of Biscay we were even able to observe two whales.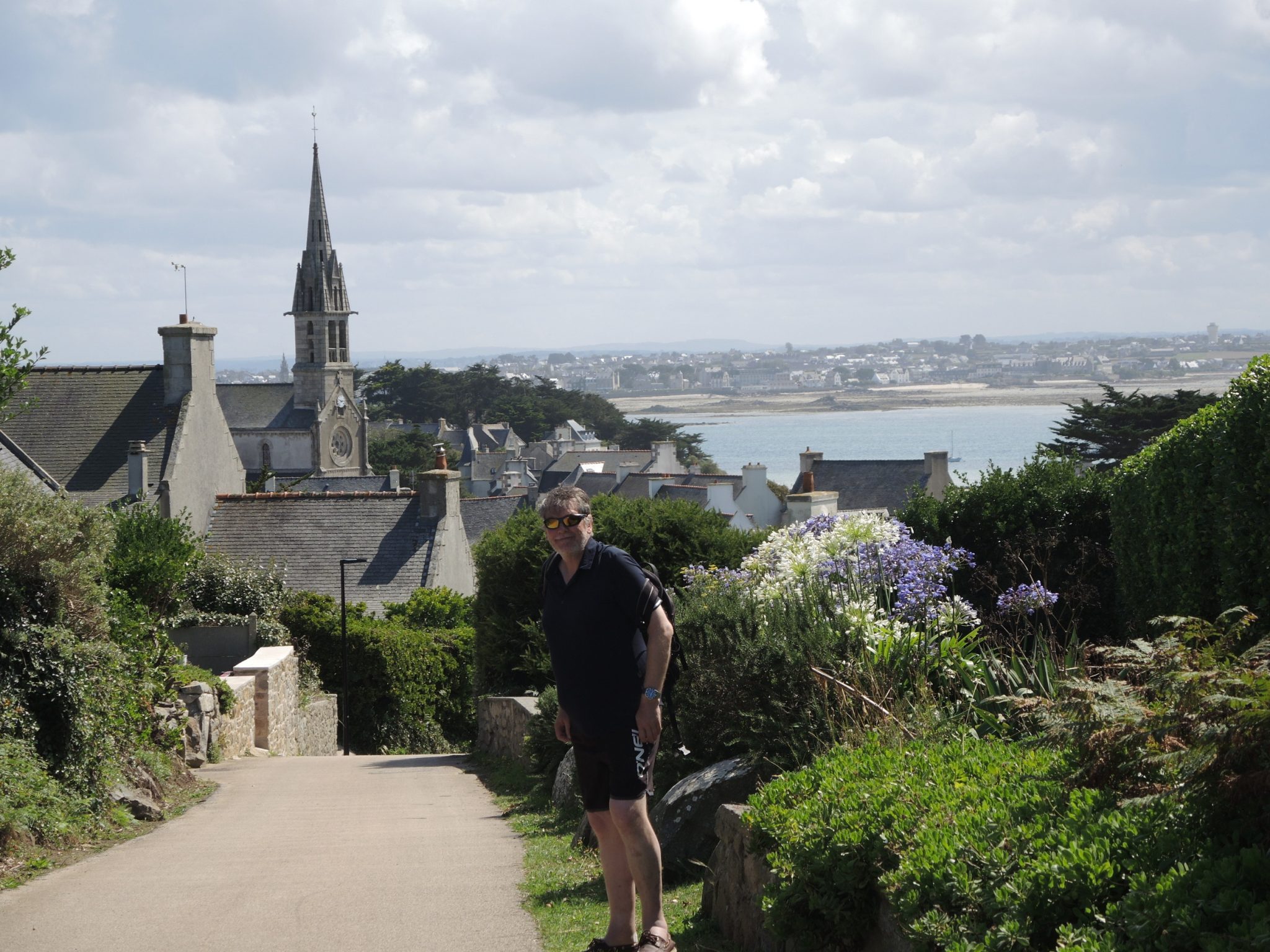 Today we received the news that Christoph recently passed away. Our thoughts are with his loved ones.