This is the last post on Cuba. Then it's over, then we'll come back to Aruba.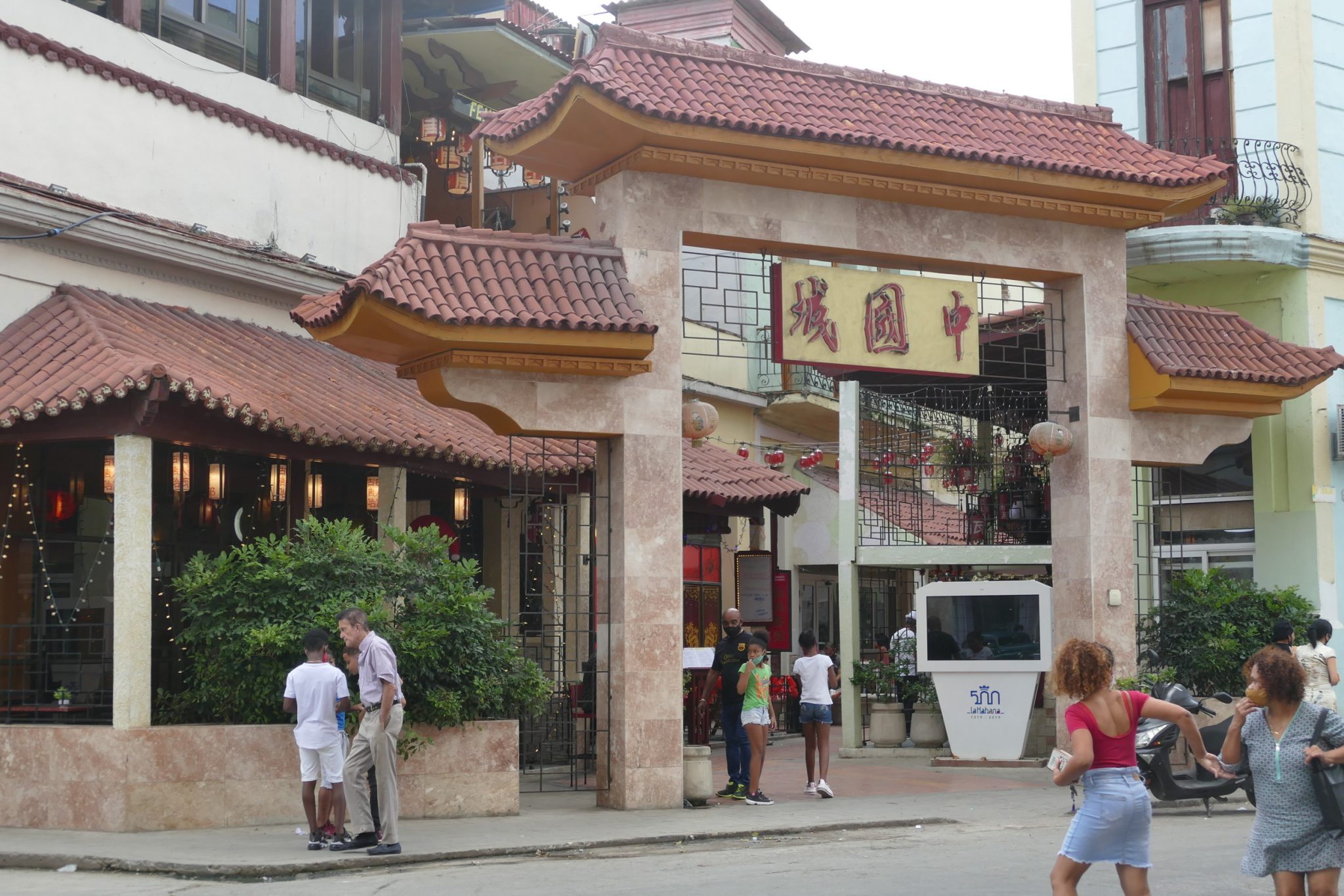 Both Jens and I were definitely not the last time in our lives in Cuba. Depending on how upset the population is, sooner or later there will be changes. Many Cubans are hoping for Joe Biden and that he will lift the embargo. Tourism could be a solution for now. The only products that are made in Cuba and are competitive on the world market are cigars and rum. That alone will not make the economy healthy.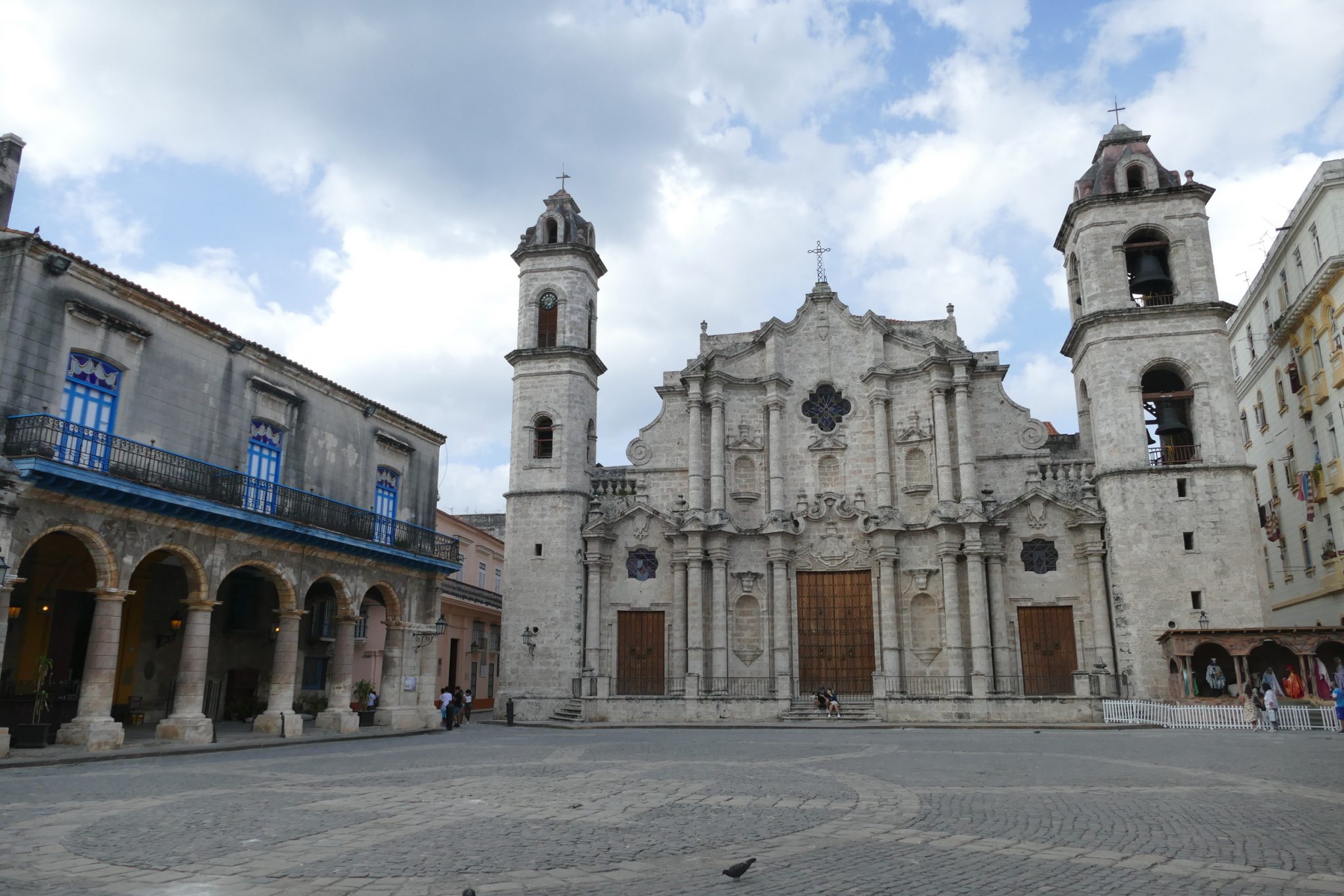 An (incomplete) list of the things we have been asked about again and again because they are either not available at all or are only available at ridiculous prices: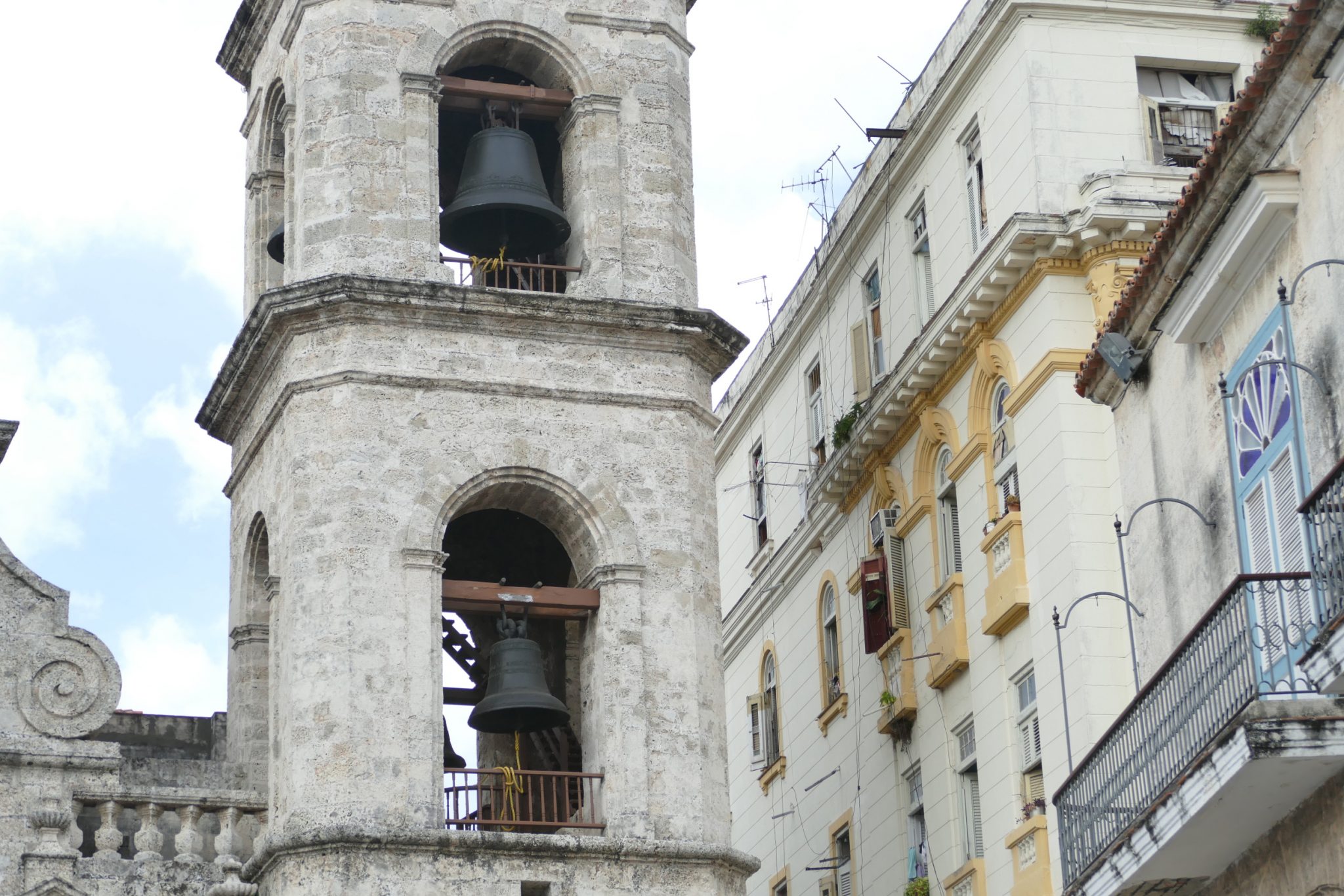 - Cell phones, with or without buttons, with an intact or cracked display
- old and often defective laptops
- Toothpaste, shower gel, liquid soap, detergent, cleaning agent
- Disposable lighters, full or empty. In Cuba you can refill any lighter.
- cooking oil, salt and pepper
- T-shirts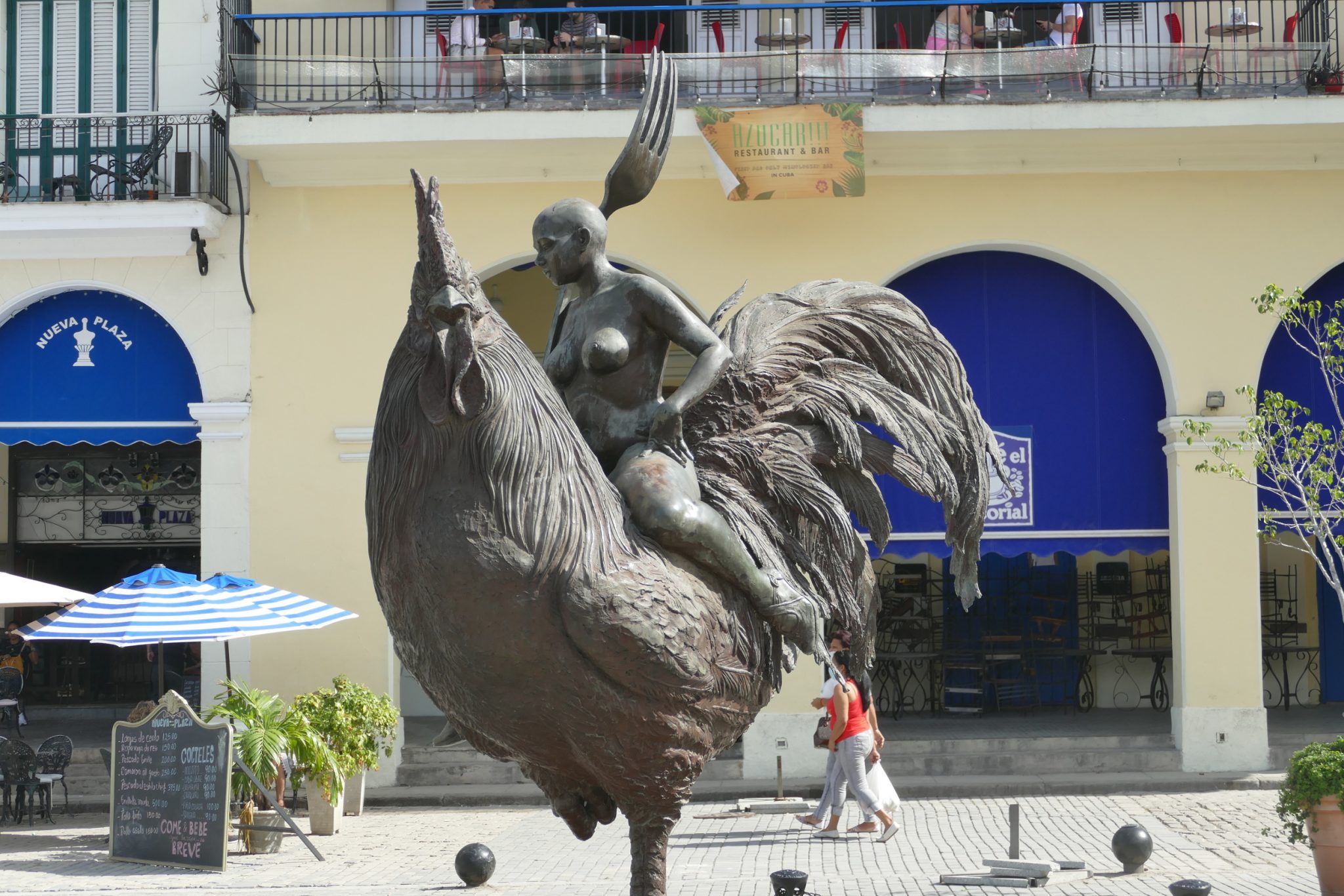 It's also great when you have a few little things with you for the many children on the street. It's not about pens and paper for school, they have enough of them. Chewing gum, candy and chocolate bars make friends for life.
The lack of lighters showed itself to our landlord couple in Havana in a blatant way. Both are smokers. Cooking is done on the gas stove. The pragmatic solution is, if there is no lighter in the house, that a flame from the gas stove burns continuously, even 24 hours a day, whether someone is at home or not.
Credit cards do not work at all or only rarely in the whole country. Shortly before our trip to Havana, the Swiss sailing boat Lupina came into the Marina of Santiago. On the last evening before our departure, skipper Köbi asked me if I could help him with his problem. He's run out of cash. After several phone calls with his bank in Switzerland, he found out that the Swiss credit cards don't work in Cuba, not even in the bank branches. Switzerland adheres to the embargo. So be careful! I'm helping Köbi out with $ 1,000 and I'm sure the money will be in my account before I get to Aruba. (Addendum: It would almost have been the same if I could write my own IBAN ...)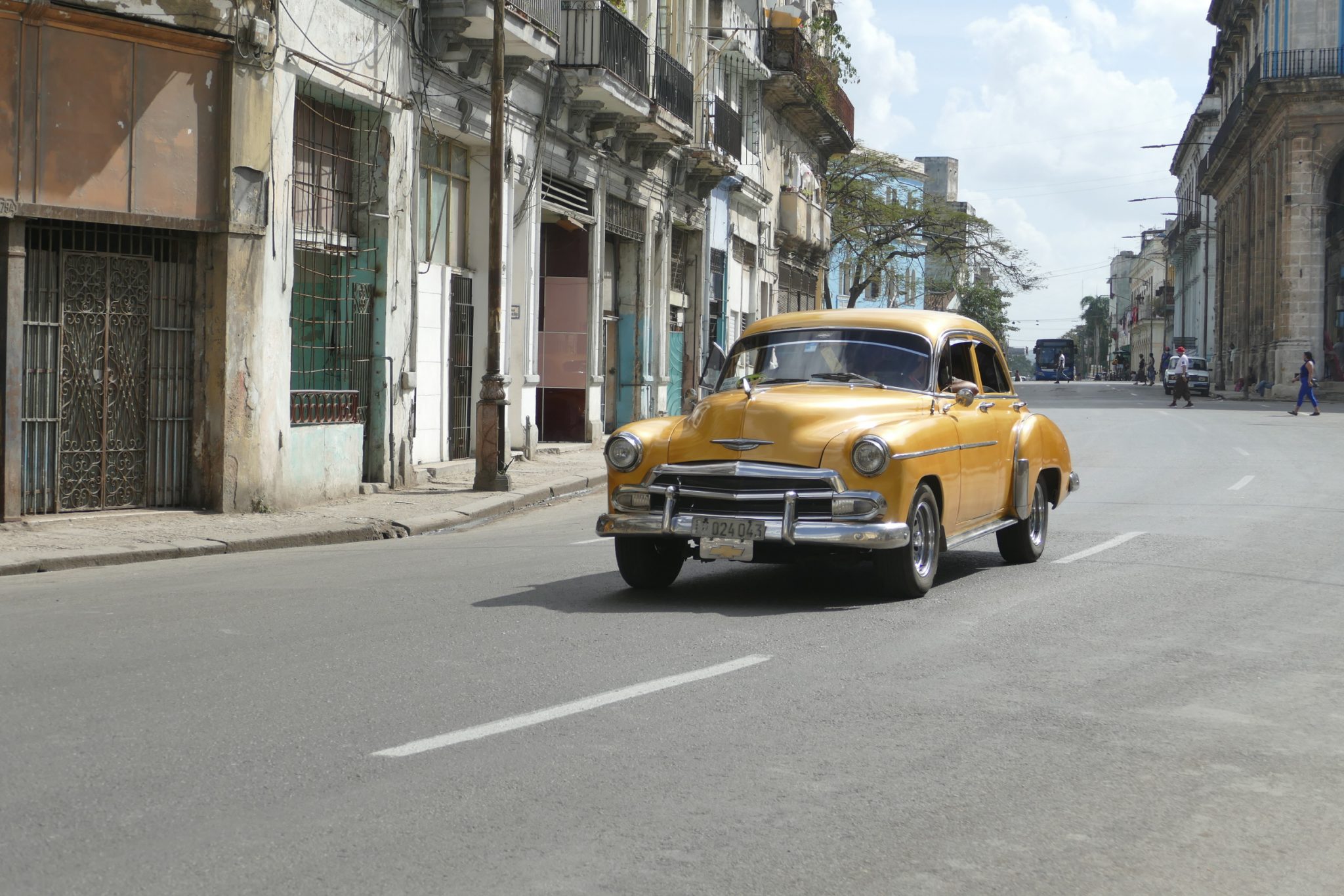 We had several thousand dollars with us in small bills - all of them were 20-dollar bills, many of which were already worn, a little torn or had traces of these pens with which to check authenticity. We felt well equipped with that. We were not entirely wrong, but not entirely right either.
The best exchange rate is for brand new $ 100 bills that are completely unused. I am talking about the exchange rate on the street, whereby street is not to be taken literally. I preferred to trade in private apartments where you couldn't see the deal. It's best to swap with people with whom you have already established a relationship. Of course, you have to negotiate the exchange rate, but once an agreement has been made, it is meticulously adhered to. Instead of the dollar bills, euros work just as well. But be careful: Many tend to simplify things and use a 1: 1 exchange rate from dollars to euros.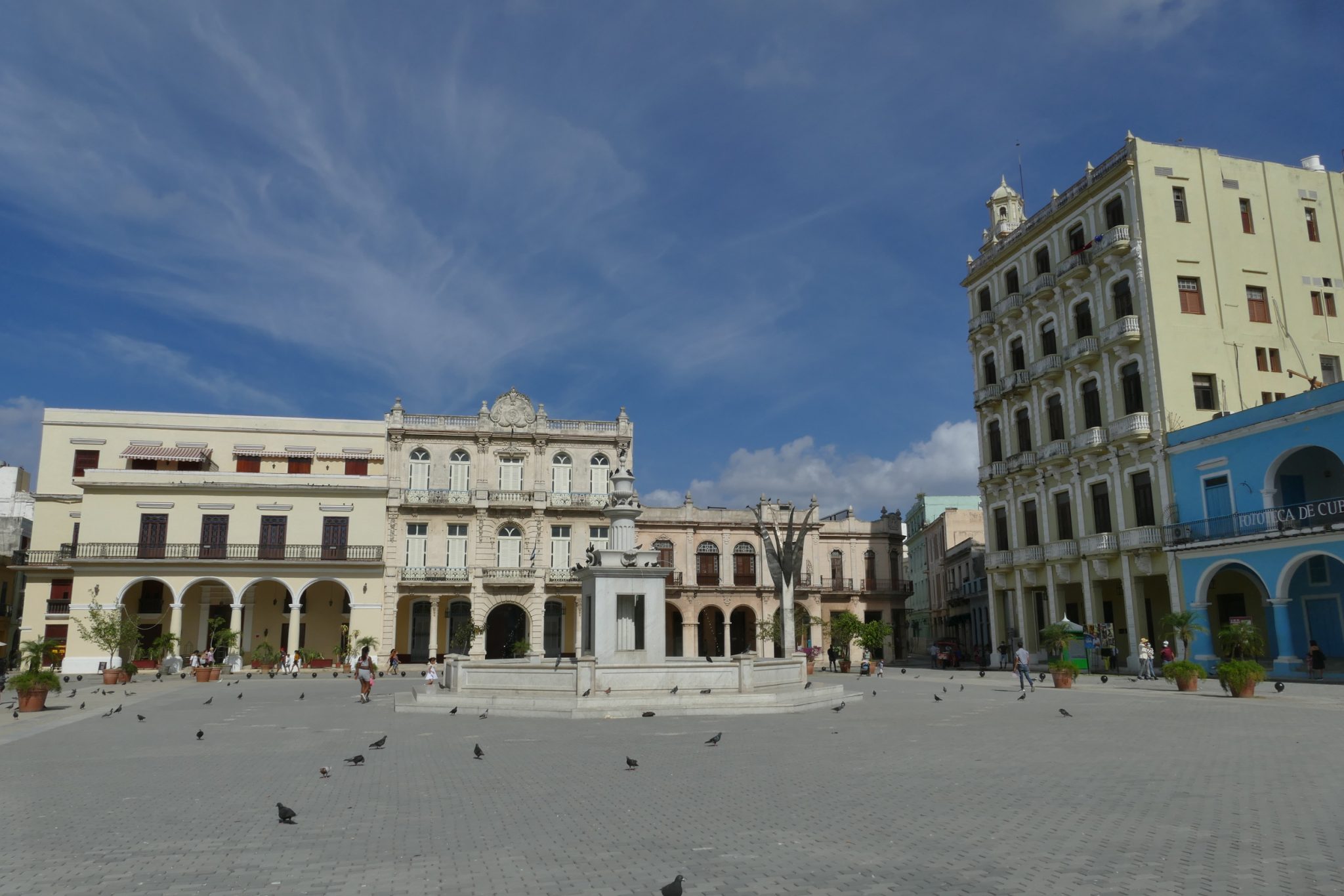 Jens took all the pictures in Havana.