For once we did everything right. We couldn't have taken the sails down at a better time. The wind picked up a lot overnight and with the gusts we are experiencing today, the genoa would still be in place. Bravo!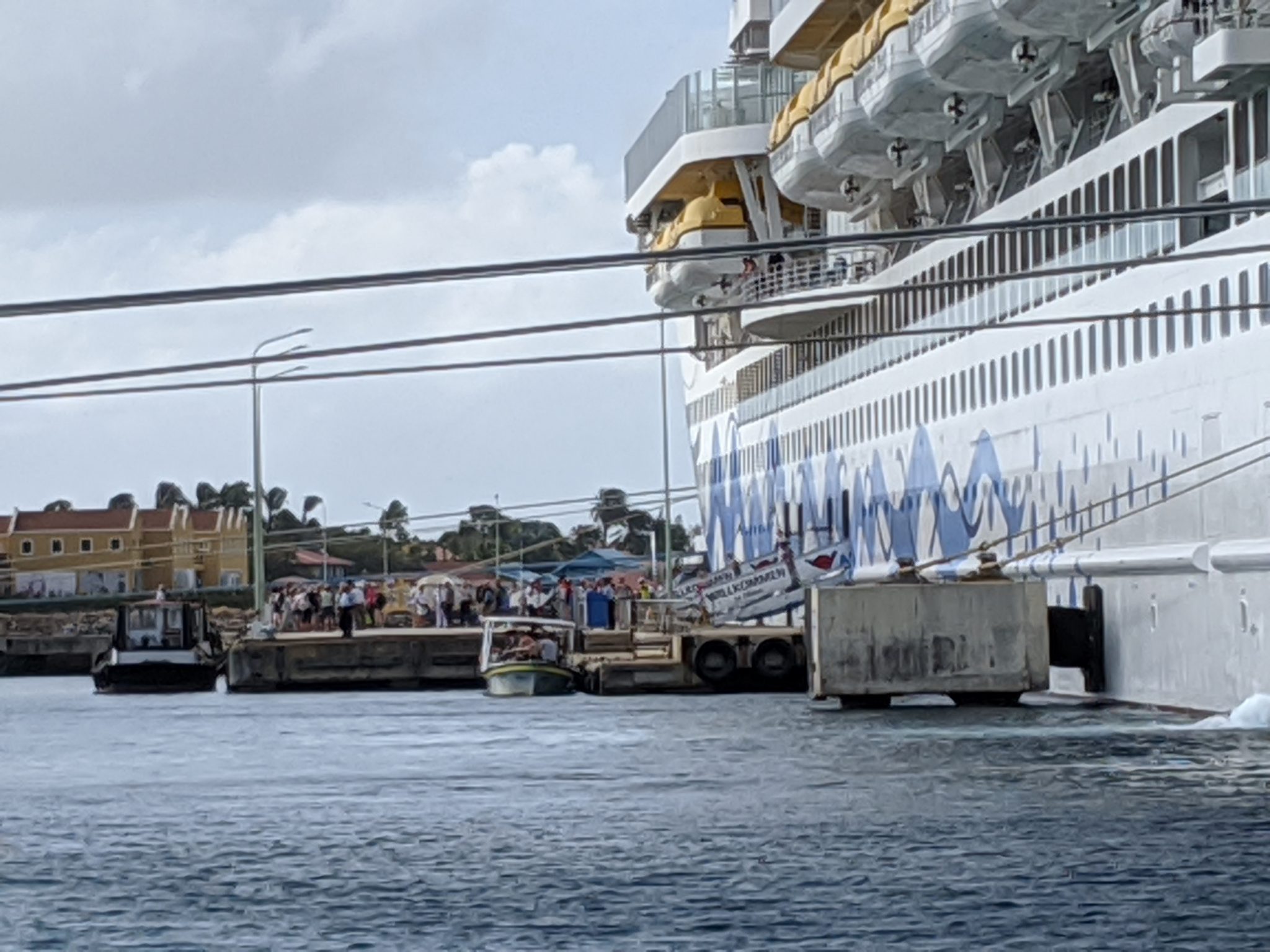 Tomorrow is March 1st. Exactly a year ago we were in Bonaire and saw a cruise ship mooring at the pier every day, and on some days two. Of course there was this Chinese virus somewhere on the other side of the planet, but it had no effect on life. In the morning the crusaders stormed the island en masse, in the evening they disappeared again and we had our rest at our buoy - until the next morning.
Traveling was so easy. And cheap. We chose the island we wanted, when we cleared out we got the documents for the destination and then we set off. The entry into the destination country was uncomplicated, I just had to do the more or less long marathon through the various authorities. That was done in a period of between five minutes (Martinique) up to two hours (St. Lucia). In St. Lucia it took so long because the different authorities took their lunch break at different times.
The visits to the authorities cost more or less a lot of money, but it was cheap compared to the costs that travelers have to face today.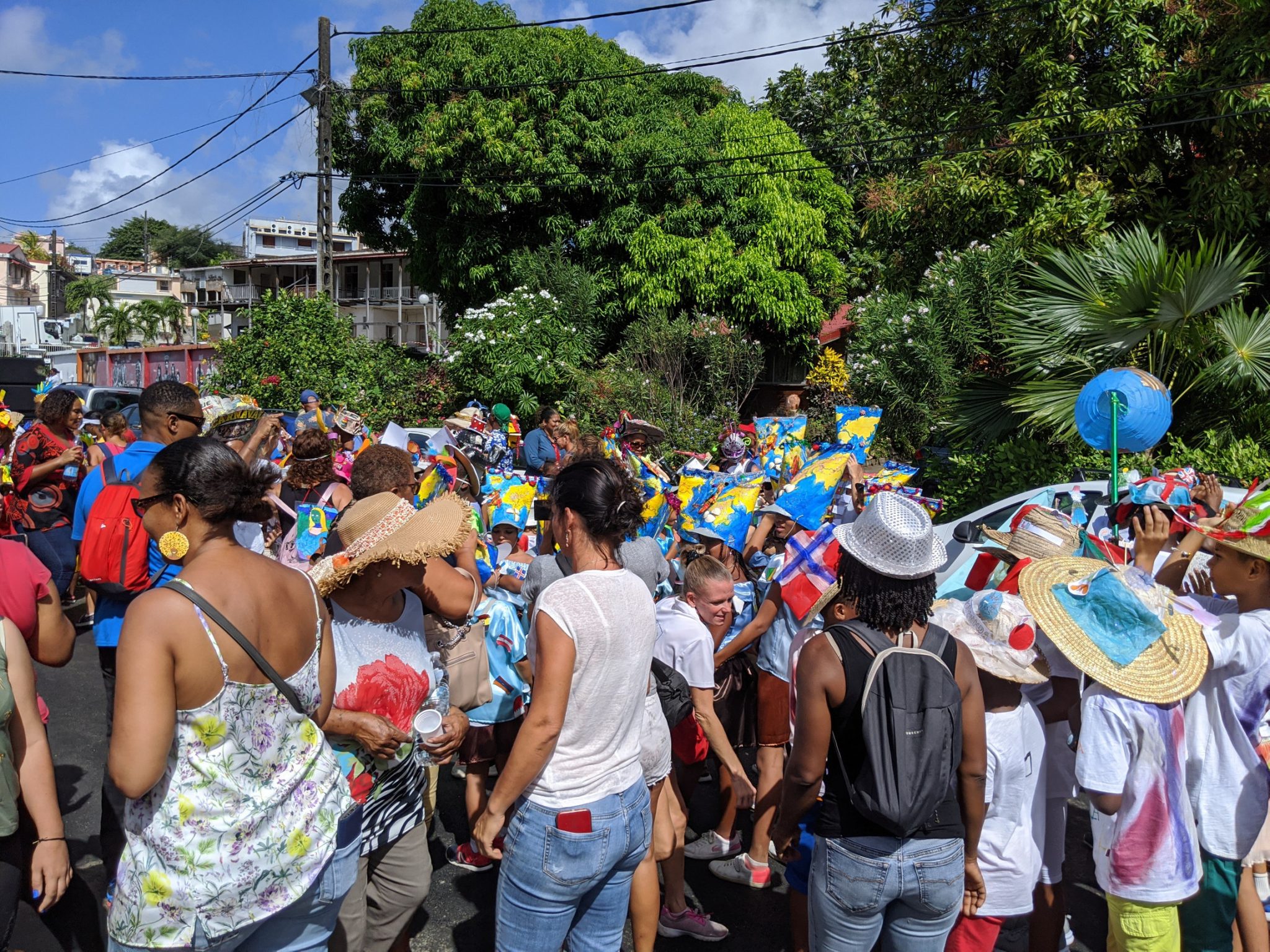 Now travel is complicated. And expensive. Those who want to travel these days have to prepare the bureaucratic part almost better than the sailing part. In any case, you should have additional supplies on board for two weeks in case a two-week quarantine is unexpectedly ordered at the destination. We want to move from Aruba to another island. Okay, what alternatives do we have?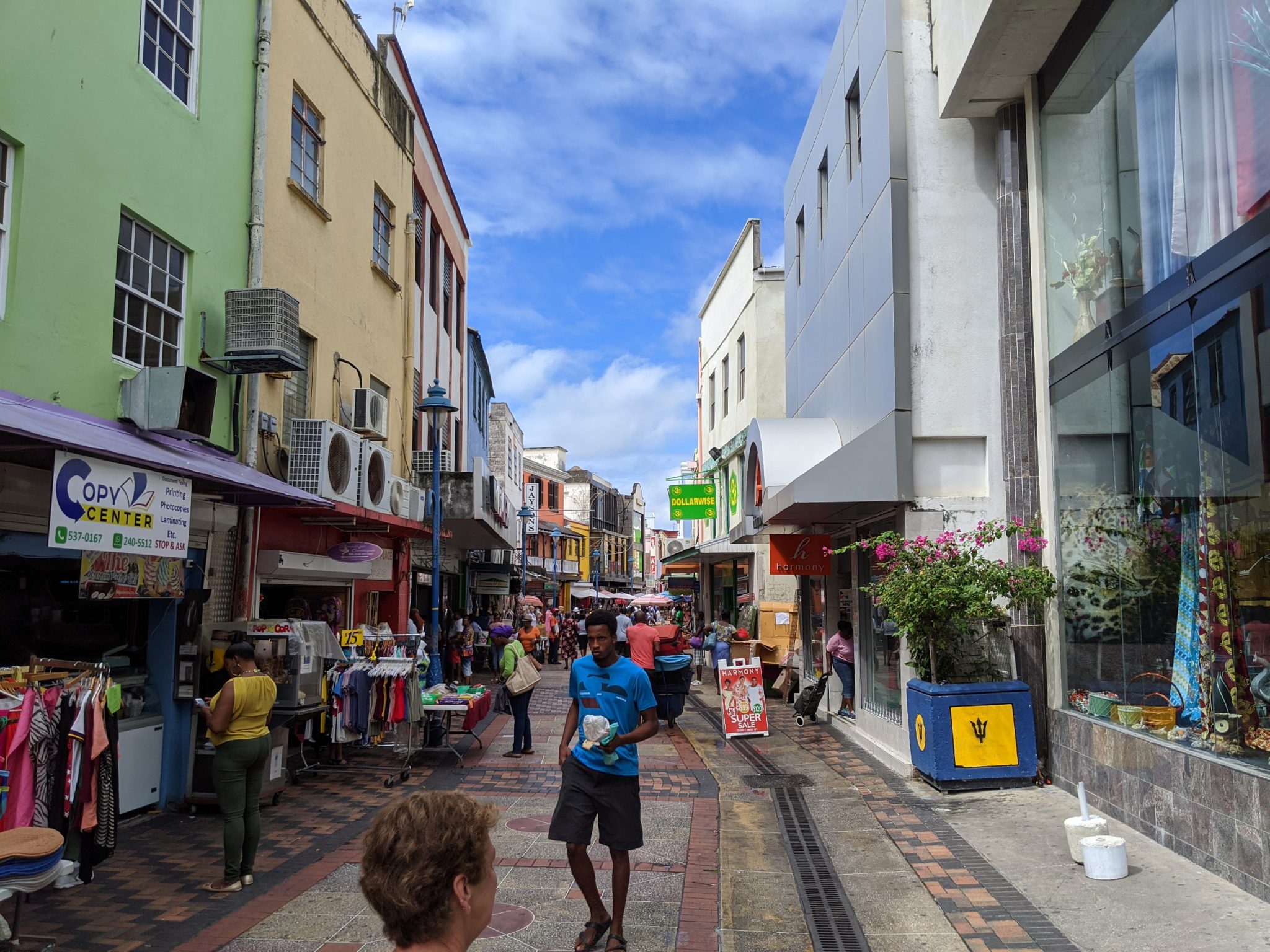 Curacao. The shortest possible route. The prerequisite for entry is a negative Covid-19 test that is no more than 72 hours old. You register your trip via a website. You even have to give the estimated time of arrival in advance. The negative test result must be uploaded to a specific website. 125$ are required for each of the tests. Curacao can be reached in approx. 14 engine hours. Sailing is pretty crappy ... because the wind comes directly towards you. Choose a day of the crossing with a light wind. The number of Covid-19 diseases is very low.
Dominican Republic. Registration on various websites is required. They do not require a Covid test. When entering the country, the temperature is measured and that is basically it. Our friends at Chapo paid $ 260 in fees. This includes the service provider for the jungle of authorities. Sailing in the DR is very possible, because the wind always blows from the beautiful half-wind direction. The number of new infections with Covid is relatively high.
Puerto Rico. Is canceled due to a lack of health insurance coverage. This also applies to the US Virgin Islands.
British Virgin Islands. Still closed. The opening has just been postponed to mid-April. We cannot and do not want to rely on that.
Anguilla. When you're signed in, they let you in. There are also websites for registration here. They request a negative Covid-19 test that is no more than five days old. The problem here is that Anguilla is so far east that we have to fight quite a bit to get there. It'll take us more than five days. On arrival there is still a Covid test, followed by 10 days of quarantine and a final Covid test. That's pretty expensive, of course the normal fees come on top of that. After that life is fine because there are no more cases.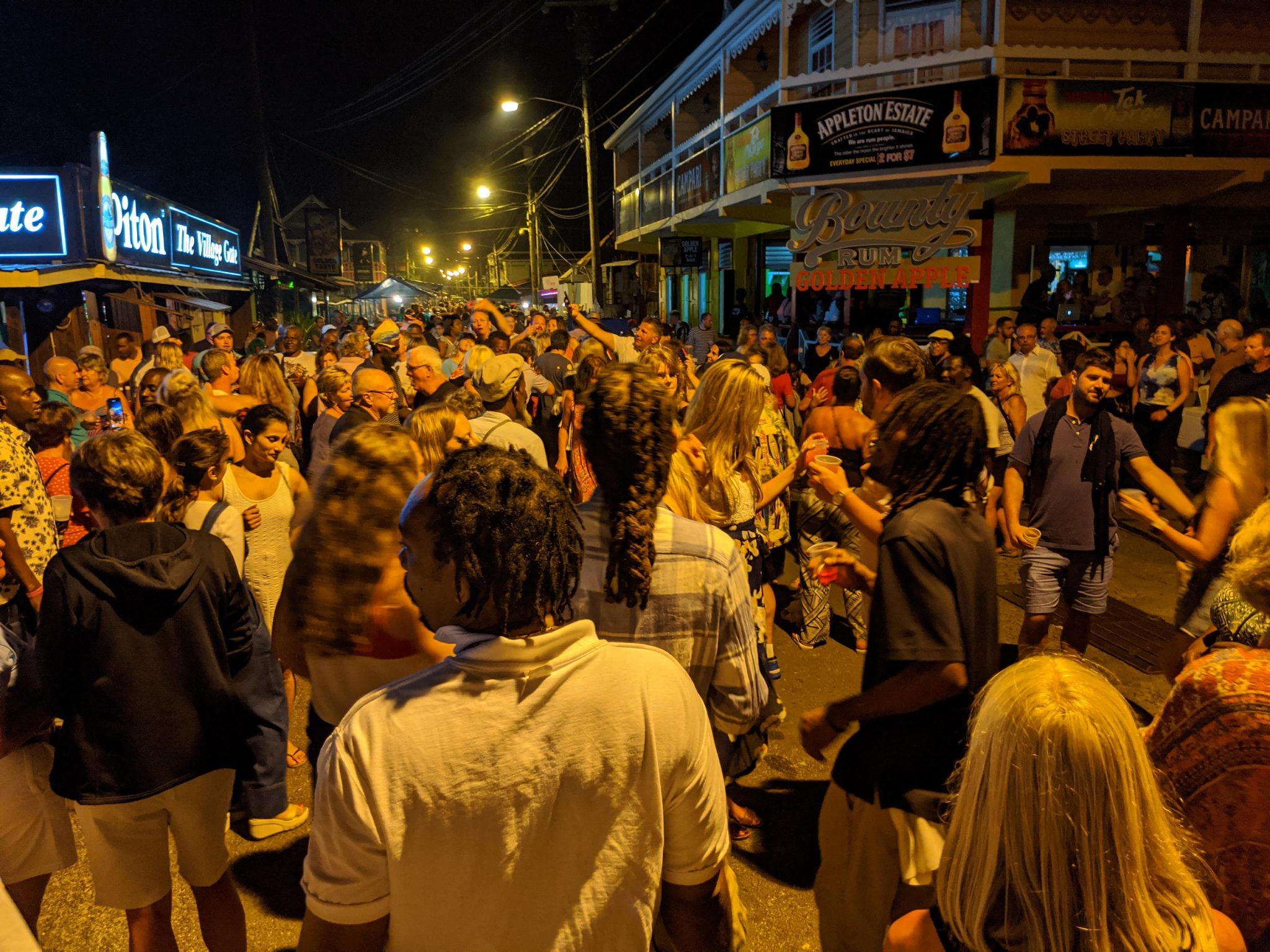 There are no guarantees that the rules won't change overnight. Countries can close again because of the fear of the mutations or because of - uh - no idea. They can close, and so do they.
Grenada. The absolute toughest tour. 500 miles straight upwind. 500 miles against a current of up to 2 knots. Much harder than sailing from Cuba to Aruba. But our friends from Milena Bonatti were able to get their Covid-19 vaccination there. That would be quite a motivation for the ride. With an estimated travel time of over 14 days, we would probably no longer have to do quarantine. In Grenada the good AstraZeneca is used.
When our mast is repaired, we'll leave the island. For my soul, I would like a departure date before March 11th. We arrived in Aruba for the first time on March 11, 2020. The borders were closed on March 14th. The airport was shut down at the end of the month. Aruba went into a deep sleep.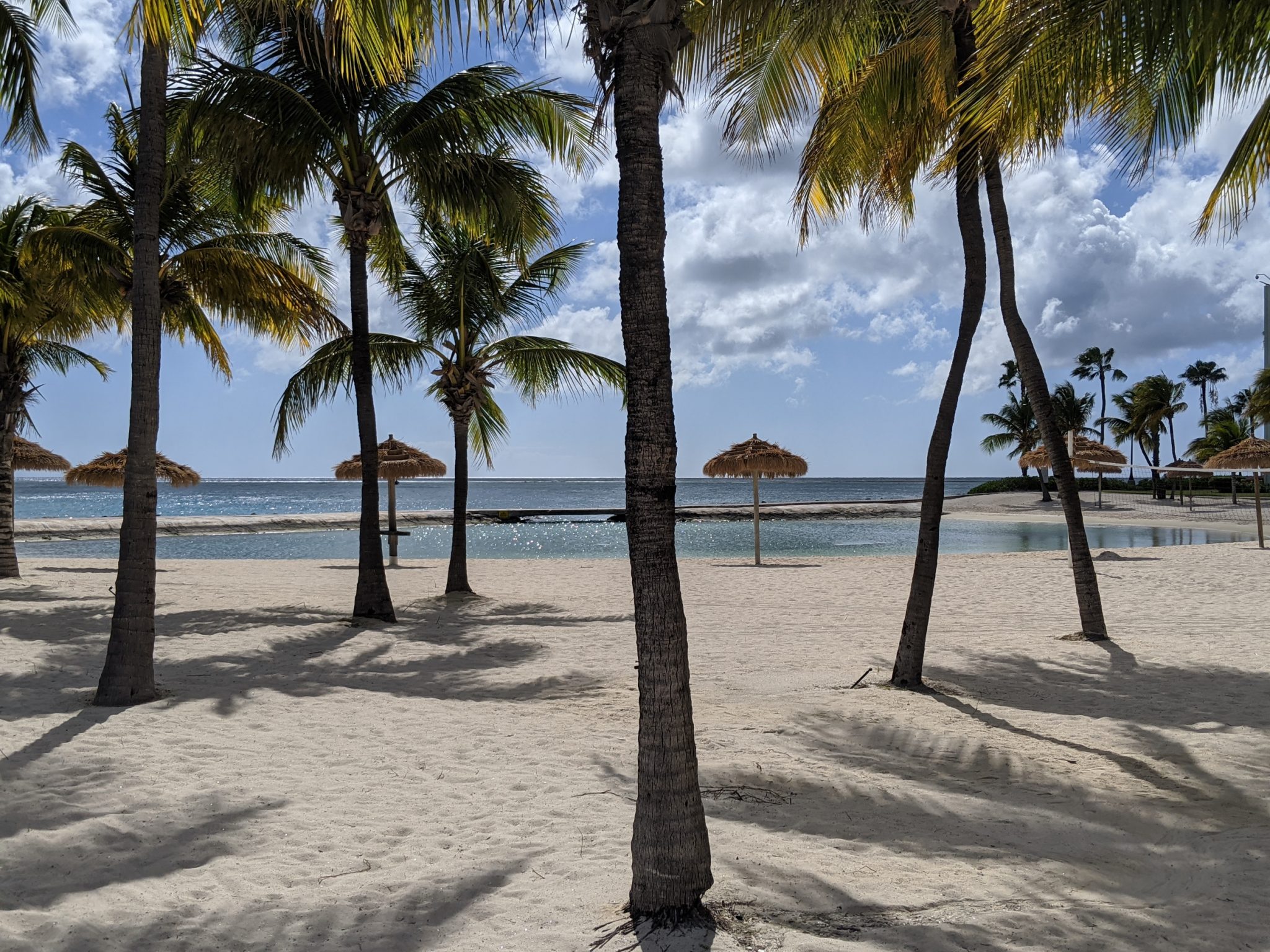 Curacao seems uneconomical to me, as the landscape is only slightly different from that of Aruba. The Dominican Republic is a so-called low-hanging fruit that is easy to pick. Will we be happy with that? All the islands in the east are difficult to reach. Should we go straight to France (Guadeloupe)? We can at least stock up there before we head back across the Atlantic to Europe in a few months. I dont know.
Or are we going to take on the effort for Grenada? The chance of a vaccination and possibly fewer visits to the authorities and Covid-19 tests in the future. I would like to use vaccination privileges. I'm still doing research.
There is still no opening perspective in Jamaica. Jamaica would be very easy to get to. According to hearsay, Jamaica will not open its ports again until cruise tourism is back on its feet. The few sailing boats that are sailing in the Caribbean are ignored by the authorities.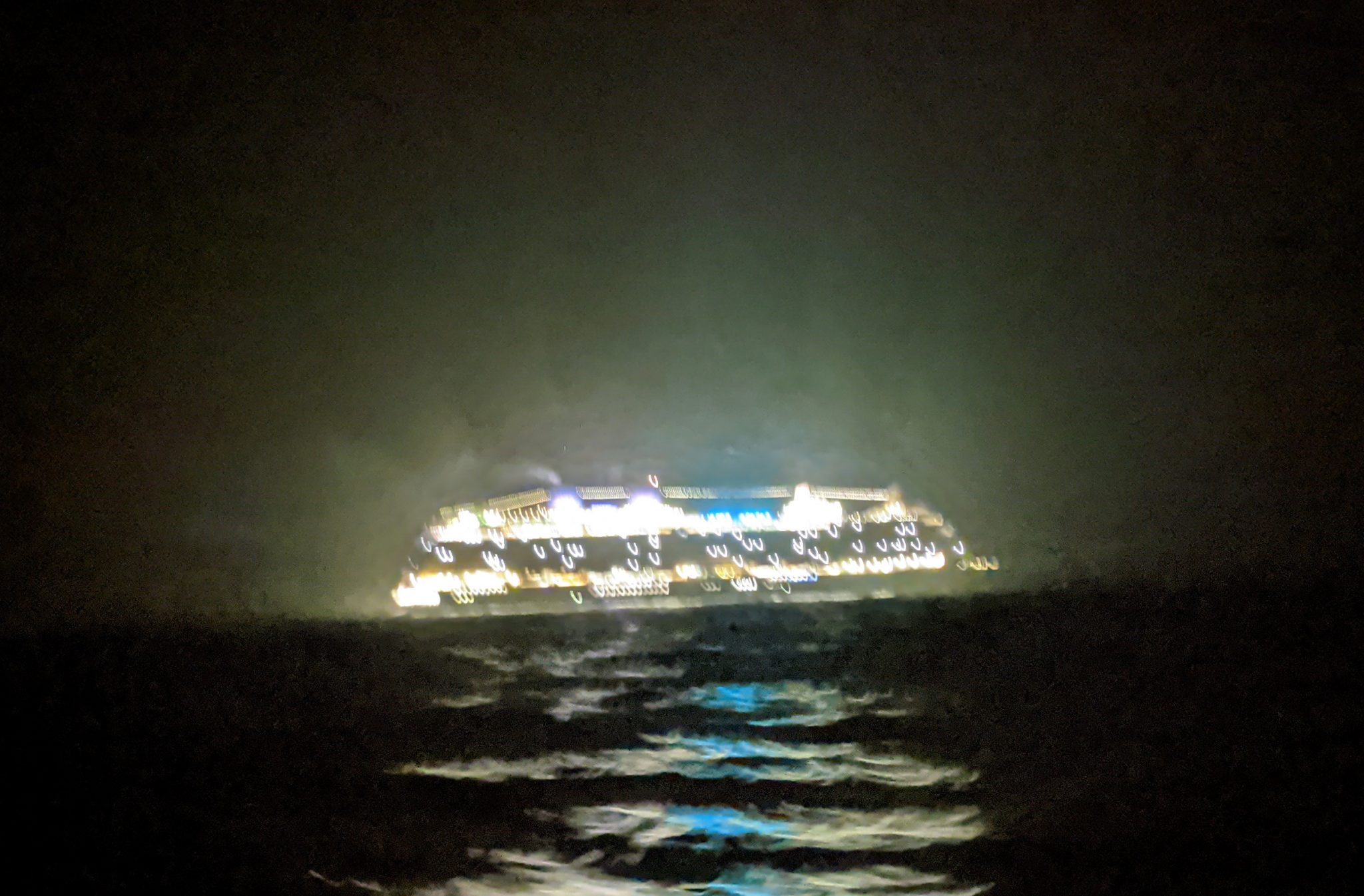 We'll likely be back in Europe when the first crusaders hit the Caribbean again. So Jamaica will no longer work this spring. Too bad, but not to change. Traveling used to be so easy, so spontaneous. "Hey, the wind is looking good for the next few days, let's go." Quickly to the authorities and then be free. You could change your destination along the way. The stop on Bonaire was spontaneous, we had papers for Aruba with us. I get nostalgic feelings, even though my career as a long-distance driver has been rather short so far.
I'm looking forward to a few days of sailing, even if they are exhausting. Sailing days are good for the mind.