Aruba is now in a learning process. The number of Covid-19 cases is higher than it was ever during the first wave. In June the island had no cases. On July 10th there were four cases again, the first fresh tourists from the USA were able to enter.
At some point in the past few weeks, according to my information, a bartender has returned from vacation in the Netherlands. It was tested on arrival and was negative. So he went back to work. Unfortunately, he was positive anyway. A large part of the infections are said to be due to this bar.
On August 3rd we were still with 12 cases, the first five cases were known in which the people here on Aruba were infected. On August 4, the number rose to 17 and the government announced the first tightening. On August 5, 39 new cases were reported. On August 6, another 92 cases were added. Today then 133. The total number is 279 active cases. Unfortunately this is just exploding a bit here.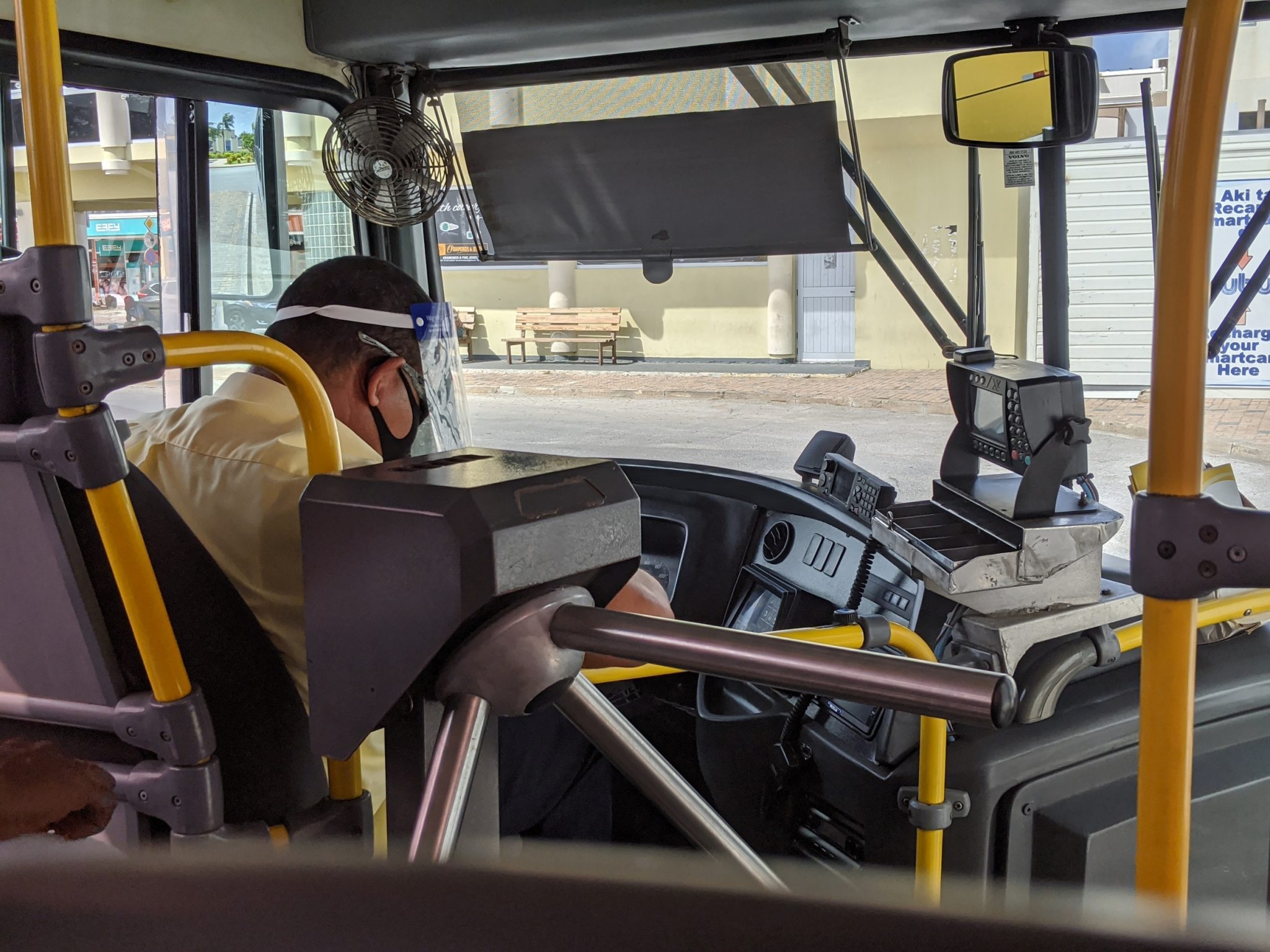 The most far-reaching requirement is to wear a mask on public transport. I have no problem with that in and of itself. However, some bus drivers no longer stop at all if the passenger is waiting at the bus stop without a mask. That's annoying me, after all, nothing can happen outside. Then there is the matter of that garlic... You are pretty much at the mercy of your own breath of death.
For a few days now I've been anxiously waiting for a package from home. Jens brought it to the post office in the Netherlands almost two weeks ago.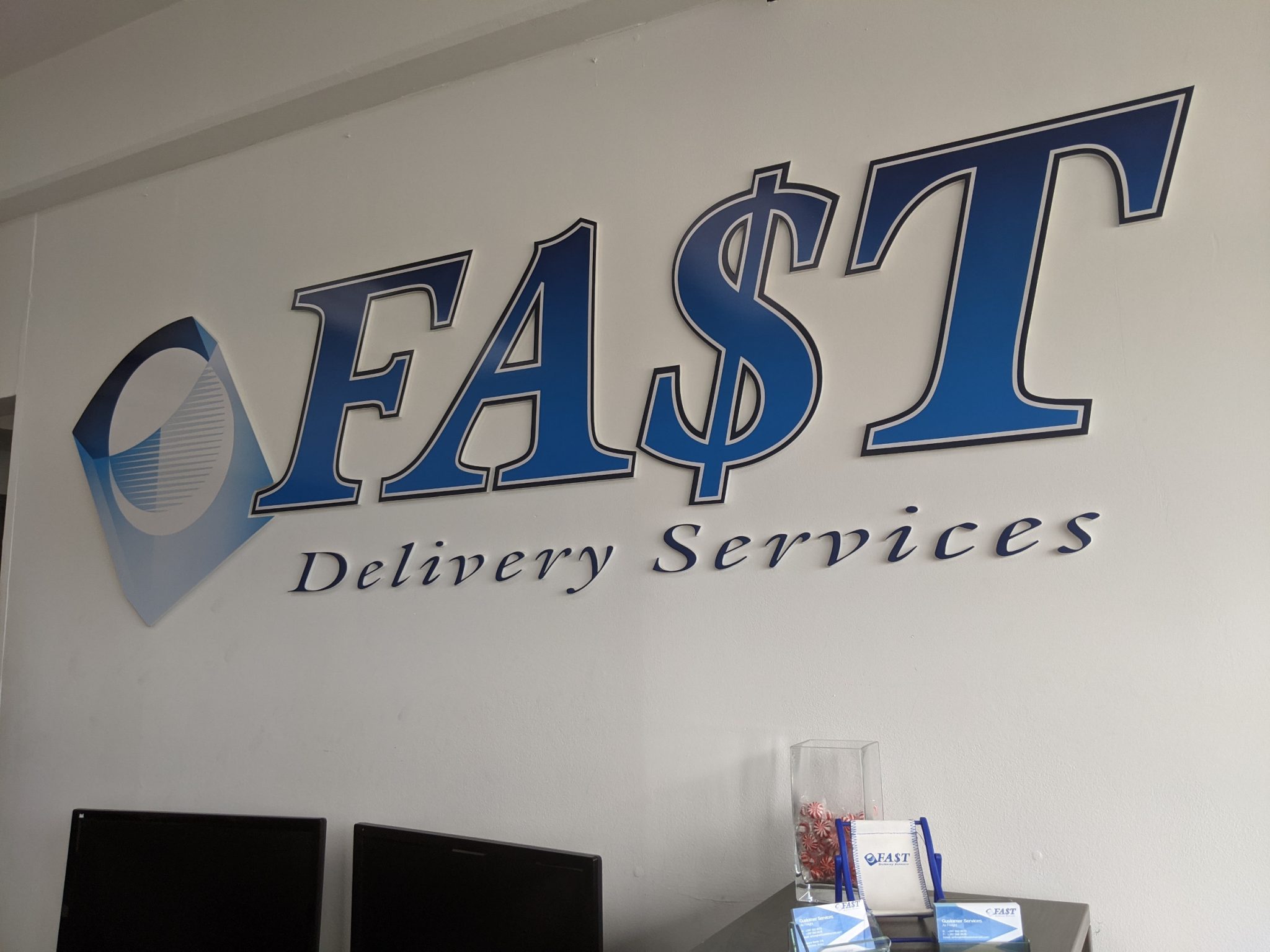 In the late morning I received a bunch of messages on Whatsapp, all of which came from an unknown number in Aruba.
"Ho"
"Hi"
"My name is luis from UPS"
"Can i hafe your name?"
"Are you the owner of Yacht Sissi?"
"My name is Jörg and I am the owner of Sissi."
"Hi sir"
"My name is Luis from UPD"
"Oops"
"Are you in Aruba?"
"Yes I am. I hope you have a parcel for me."
"Correct i have a transit shipment for you, but we connot delivered, customer must to picked up at Cargo Building due that the shipment is in transit."
"Our location is ..."
"You will not pay duties"
"But our handling is"
"48.86 USD"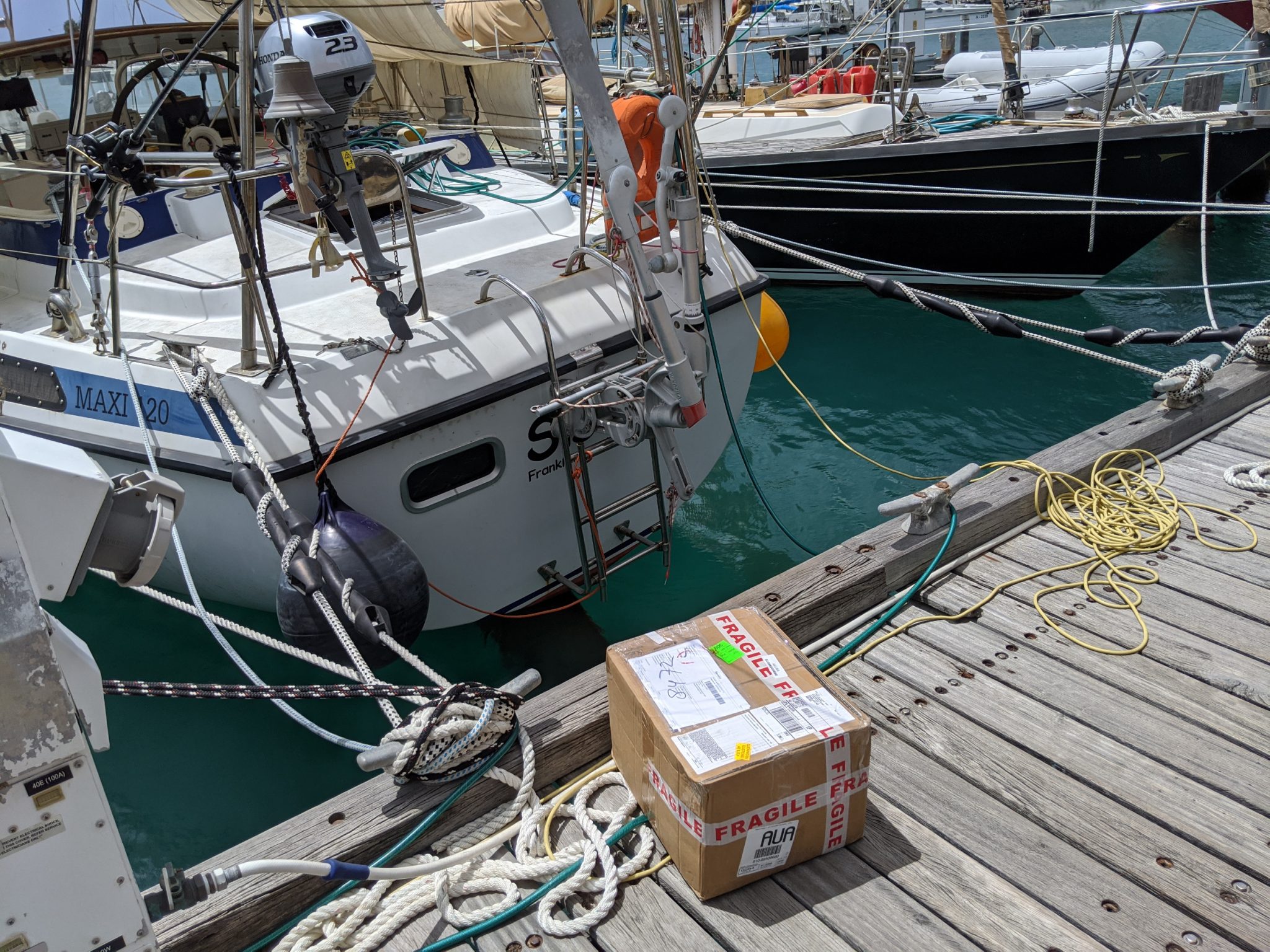 I ask Charly to drive me to the airport. The UPS branch is located there. Later on I get a guilty conscience. I'm in the office with a face mask on and I'm allowed to wait ten minutes for Luis to finish a phone call with his girlfriend. There always has to be that much time.
But then he immediately goes to work for me. First he collects the fees. I'm paying with cash in the hope that I might speed up the process a little. The opposite is the case - Luis won't find 1.14 USD. A colleague in the back room can change. I'm allowed to sign a few papers, other pieces of paper are stamped loudly. Then Luis explains to me that these papers now have to go to customs.
He disappears for almost a quarter of an hour, then more pieces of paper have been added to the pile of paper. Then Luis explains to me that he is going to get the package. It'll be back in just 20 minutes. I now have to drive the papers and the package to customs in Oranjestad. Or. Charly has to drive me there, we've already been on our way for about an hour to pick up the package.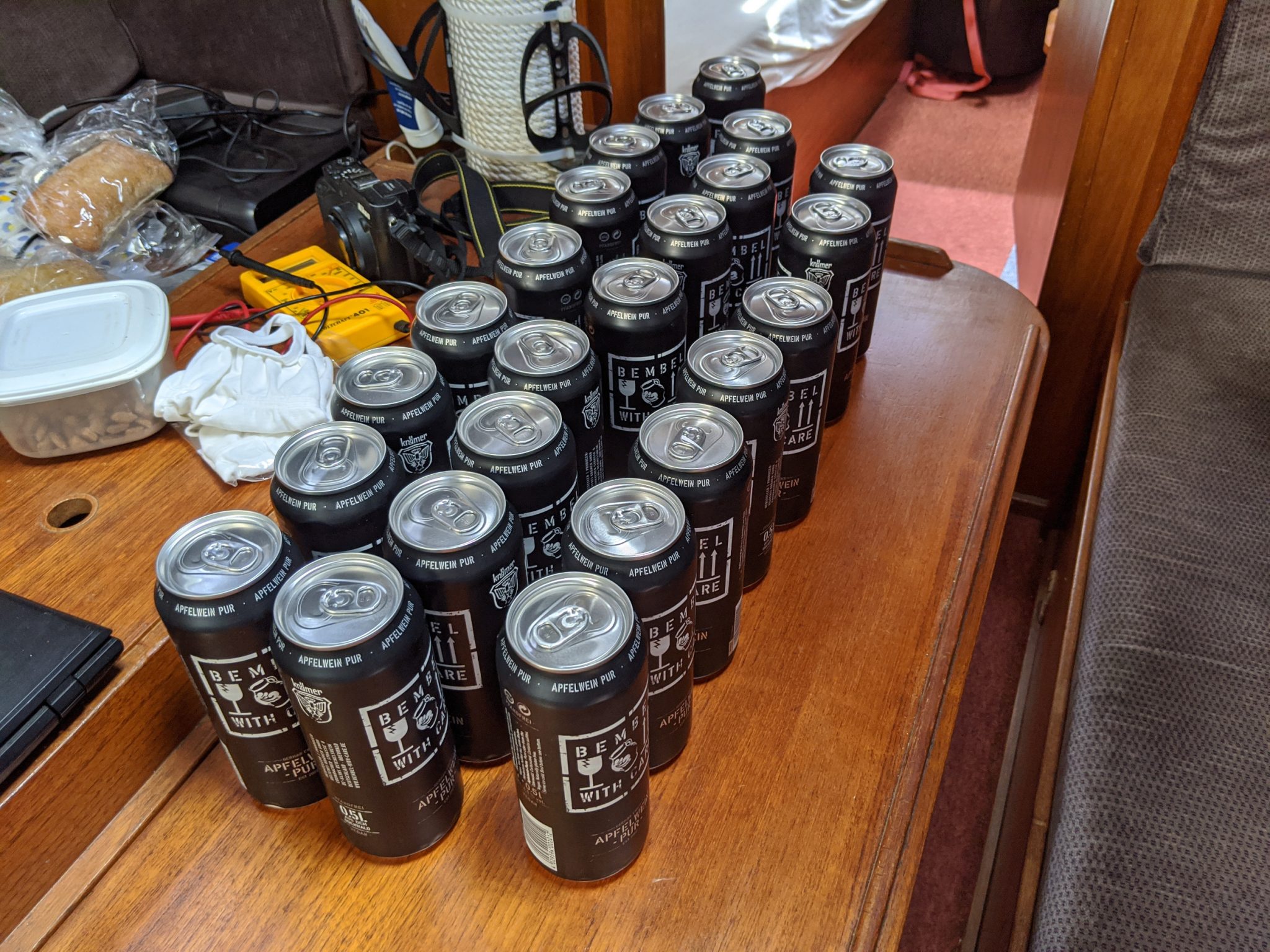 The port in Oranjestad is largely deserted. Nevertheless, Charly cannot find a parking space, parking is not provided there. Since I don't know where the customs are, I leave the package in the car. It drives to the gas station with Charly. A cruise ship is lying at the pier, but only part of the crew is on board. I ask the porter where customs are. He points to the neighboring building. There is a kind of cage there that I go into and knock on a tiny window.
The window opens a crack and I am asked about my request. Now I should have presented the package. However, the customs officer is satisfied with the papers and says that he believes me, I would bring the package on board. Clear! Of course!
Never in my life have I had a cider that costs six euros per glass. Every sip one euro. And it tastes really, really good. Thank you!