This morning I am woken up at 8:30 am by the loud calls from Norbert. Jens is already up and drinking coffee in the cockpit, but Norbert wants to speak to the captain. So I dig myself out of the mosquito net and climb into the cockpit as well. Norbert doesn't have a test result for us yet, but says that he'll be on the phone in a moment. The fact that I am woken up because of such nothingness makes me unbearable at first, but with a few cups of coffee the world looks different.
An hour later, Norbert comes back and brings us the good news: Our test results are negative. It's very positive. After 93 hours of waiting and about 10 days of isolation since Aruba. We make a flag parade and pull the quarantine flag down, the Cuban up. It immediately feels a lot better not being in quarantine anymore. The walk through the area around the marina and the drive to Santiago have to wait because we still need the written test result. When we move around Cuba, we have to carry the visa and the negative test result with us in addition to our passports. Okay, I can wait that long. It is progressing.
Customs, food control and the veterinary did not come. We have no problems with that. Neither of us need a horde of officials rummaging through our boat, turning everything inside out and leaving a mess. Norbert explains it as follows: If we had come from Jamaica, customs would have been interested in us. Jamaica is known for marijuana and Cuba has a zero tolerance policy in this regard. But since we come from Aruba, we are not interesting for customs.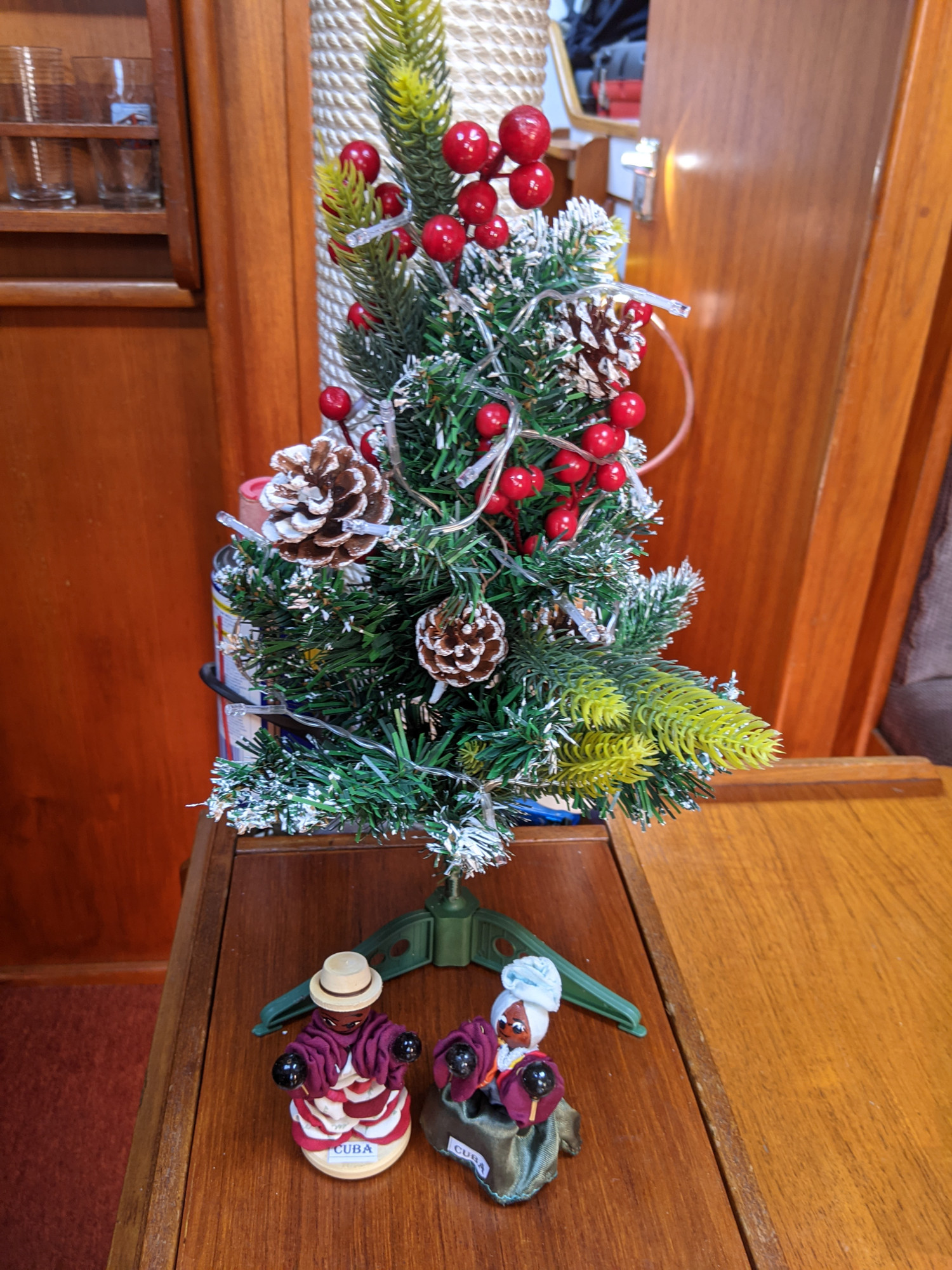 Now we can plan for the coming days. Norbert called the station and found out that the train to Havana leaves every four days. The next departure is tomorrow, but it's too early for Jens and me. So Norbert will make a reservation for us for December 23rd. do, then we are on the morning of December 24th. in Havana. He also takes care of private accommodation for us so that we don't have to go to an expensive hotel. We're glad. Norbert also exchanges a few US$ for convertible pesos for us, so we don't have to stand in line in the money exchange office.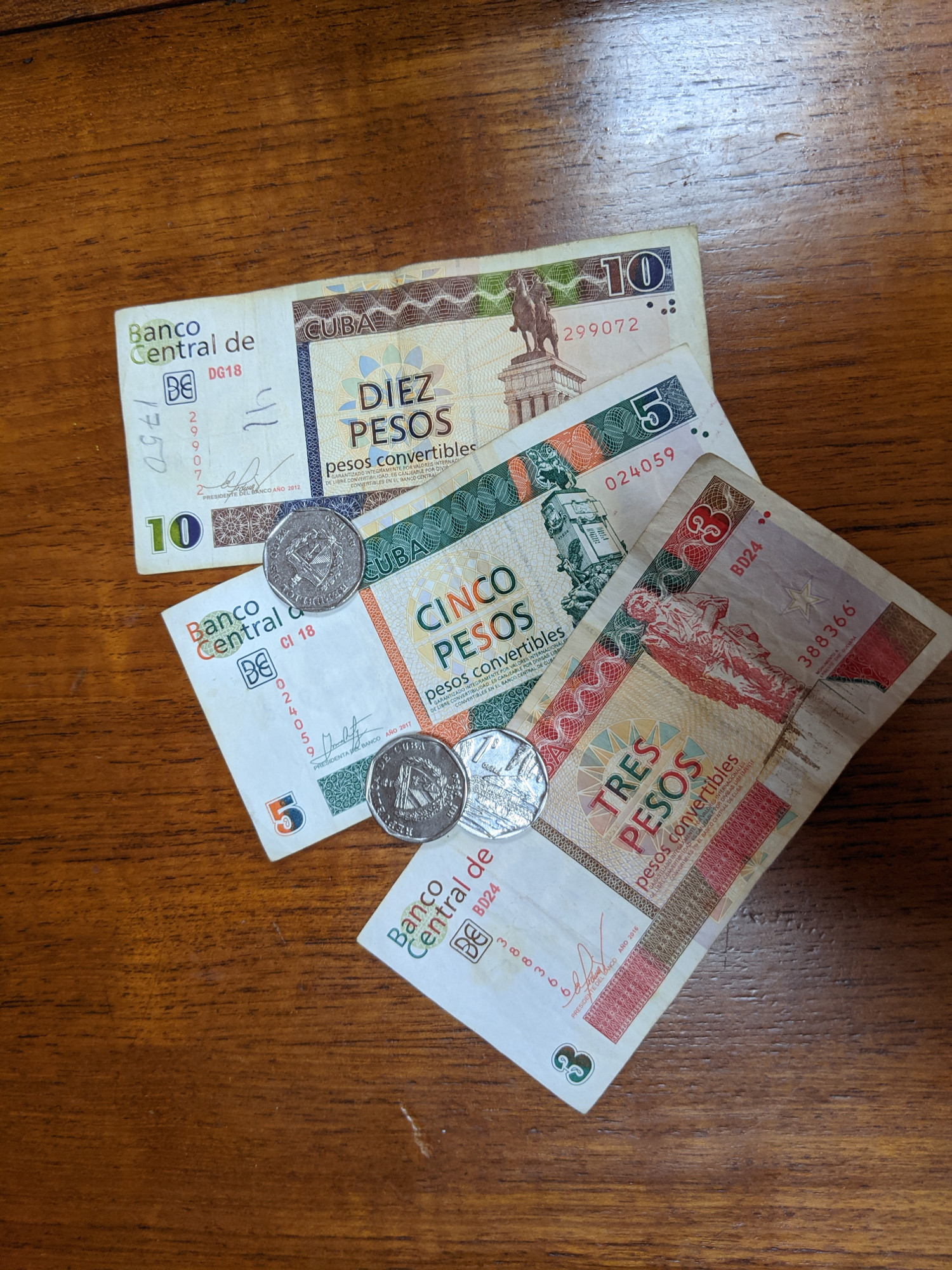 When we have our papers in hand, it's time to take a walk around the marina this afternoon. Even in a somewhat unfree country one can experience the feeling of freedom.