Our 13th day at sea is routine. Morning coffee. Fresh bread, but we're slowly but surely running out of flour. Make water. Then ship inspection, the starboard upper shrouds around a bit, even though it is on the windward side. She screams for a wrench. The wind vane is inconspicuous, all screws are tight. For the first time. Take a rest. Then play skat. We forget to hang the fishing rod while skating. Jens fishes later and does not catch anything. Of course not! We all had bites while playing skat, but only when the fishing rod was outside. Have a shower. Pasta Bolognese for dinner. Take a rest. Do the washing up. Jens and Jakob go to bed, my watch begins. I pull the sail back a little because I think a sound from the rig is suspicious. The night is calm, no squall, no rain showers. I still make midnight coffee for Jakob and Jens. The next morning we drive a jibe, the want is tightened. Another throat,
Success control. The noise is gone. We'll work it out again. End of the story.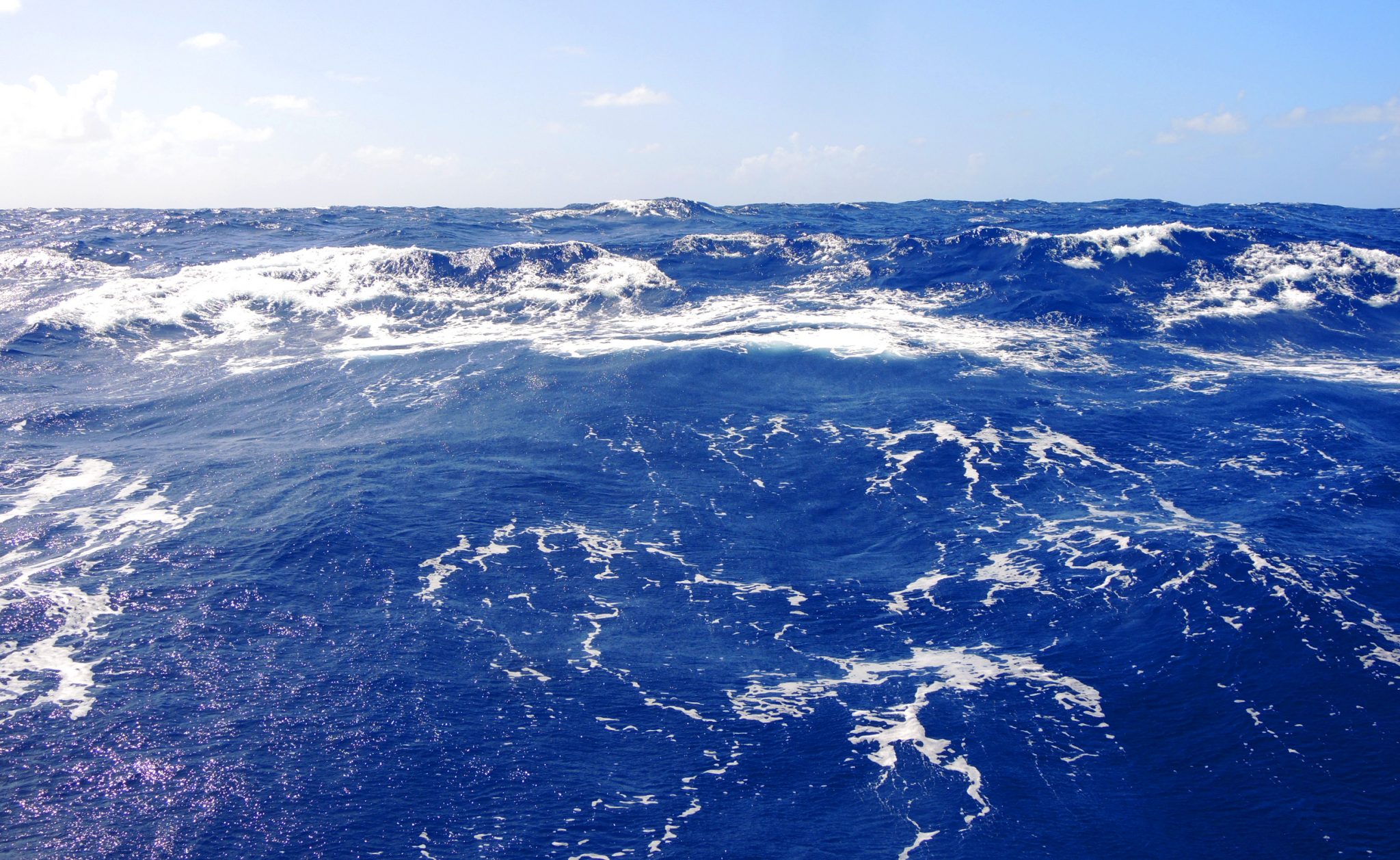 We have set a record for data transmission. We emailed a picture of almost 3 MB to our sister. I started the upload around midnight and when Jens took over the watch at 4 a.m., the picture was already sent. If only the data line weren't so skinny ... what would we have a great internet life. So seafaring is only hard and hardship-rich.
And the frenzy. In the past 24 hours we had the best times we ever drove between Sao Vicente and Barbados. This also flushes us with a lot of electricity in the batteries, which we will need on Wednesday / Thursday, because then the wind should abate. Hopefully not too much, I don't want to repeat the first two driving days. I want more times like today! I took the picture of the day yesterday from the pulpit. The best place to enjoy the waves is there.
13th time: 131 nm
12 o'clock position: N14 ° 10 ′ W48 ° 09 ′
669 nautical miles to Barbados, we have 1466 miles behind us.