I wish you a happy new year. When this post appears, we are sleeping the cat from our New Year's Eve on the Atlantic. We have baked three onion loaves in the past three days. The stuff eats faster than regular bread. A normal bread lasts two to three days, an onion bread only one day.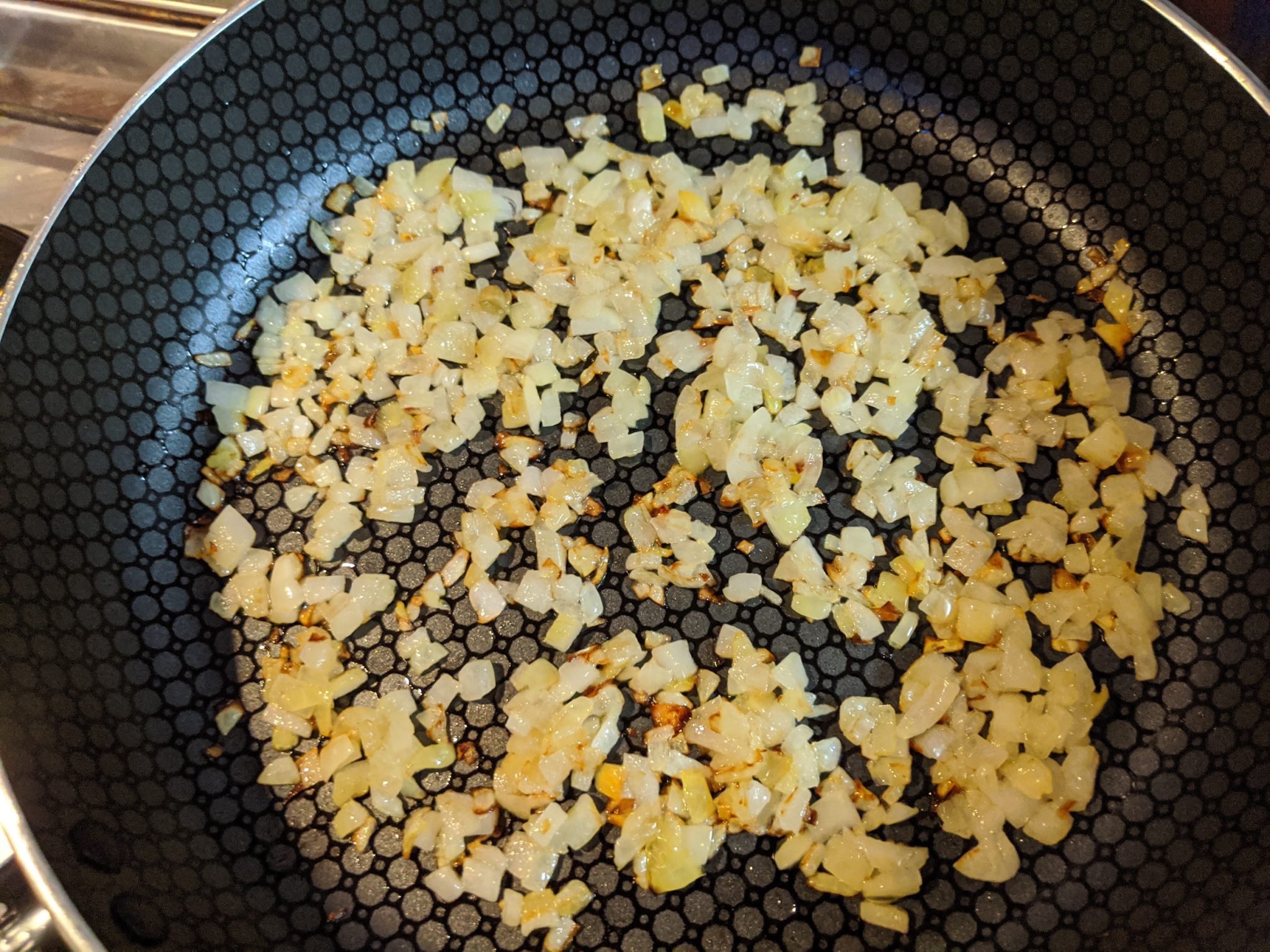 In principle, it is an extension of ours Standard bread recipe. Dark-roasted onions are also added to the dough. It doesn't hurt to roast them really nicely dark. An onion on the regular bread recipe is great.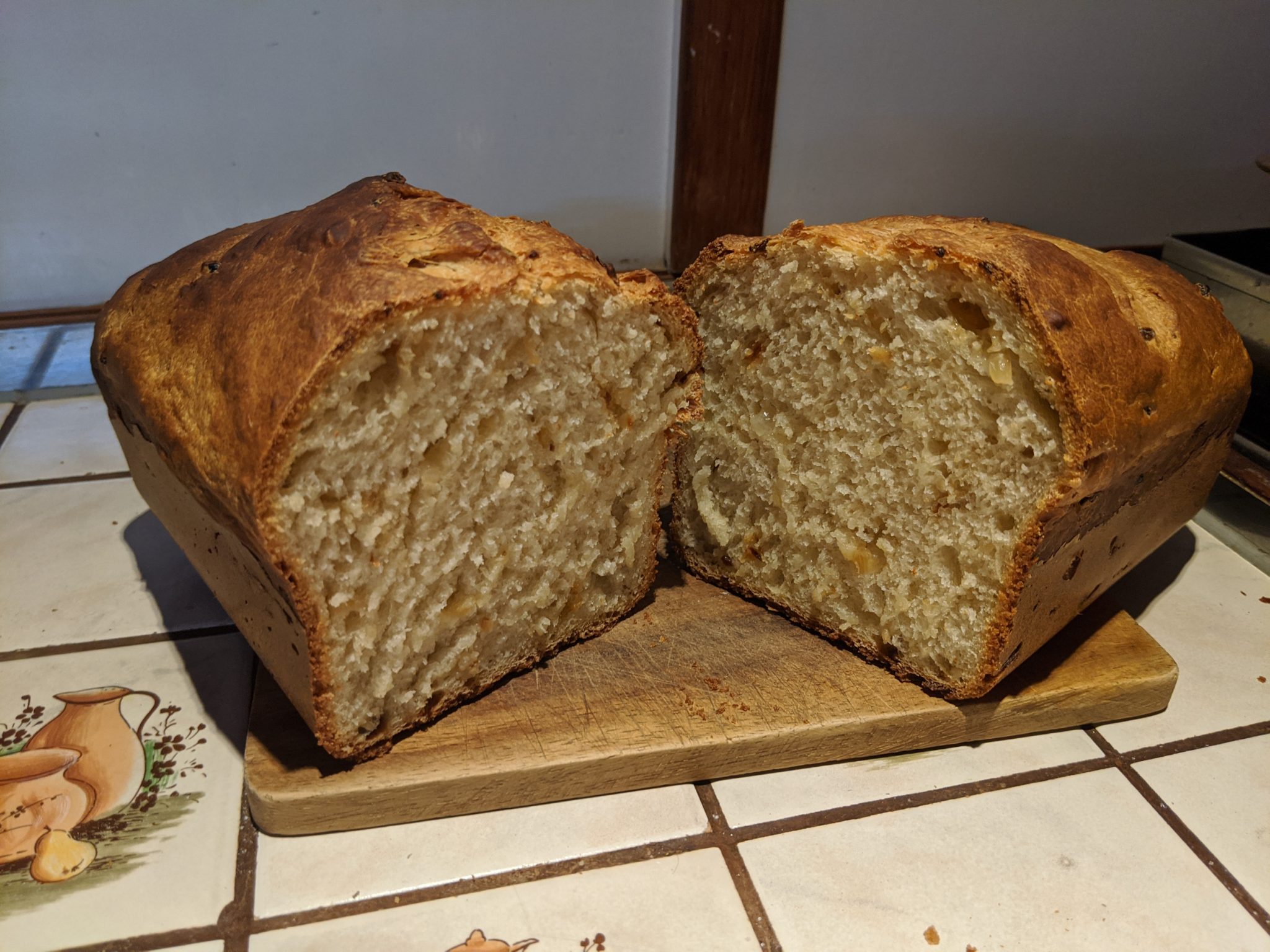 WARNING: Extreme risk of addiction !!! This onion bread endangers peace on board. This onion bread leads to distribution struggles. This onion bread definitely needs to be eaten. This onion bread doesn't live 24 hours. Three men. Three days. Three onion loaves.