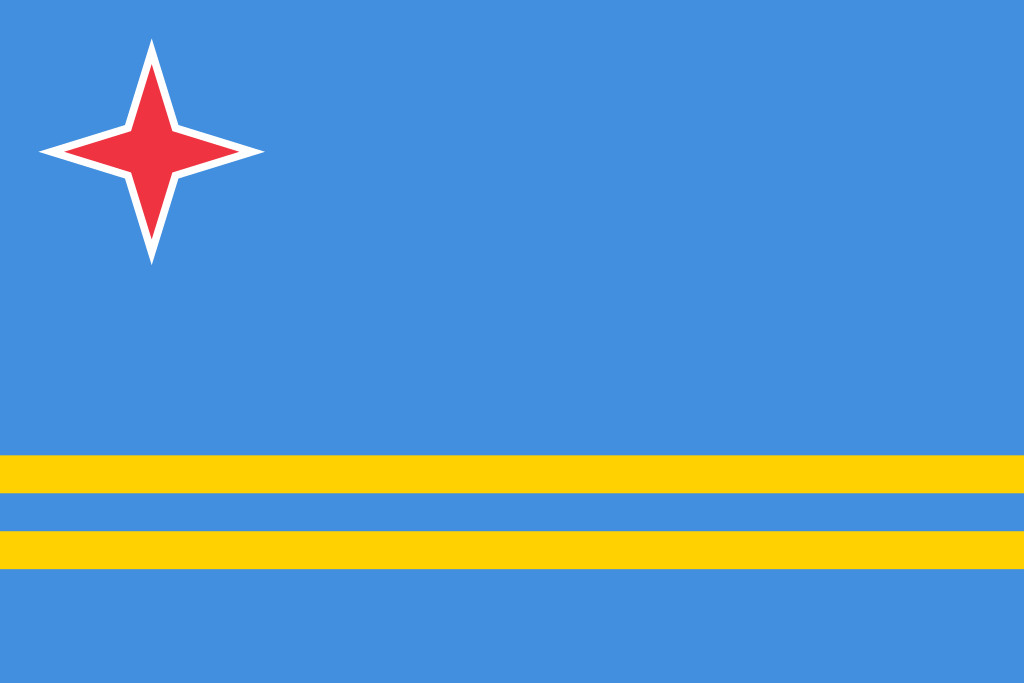 We left Bonaire on March 10th and reached Aruba on March 11th after an intoxication through the night. Most of the time we drove to our new destination at over six knots. At night we saw the lights of Curacao in the distance, but we went from B to A on the ABC Islands. I wanted to see the only tram in the Caribbean.
Upon arrival in Aruba, you report to the Port Authority on Channel 16. In contrast to many other places in the world, this even answers the incoming sailboat immediately. We were first sent from Oranjestad to Barcadera to clear up there.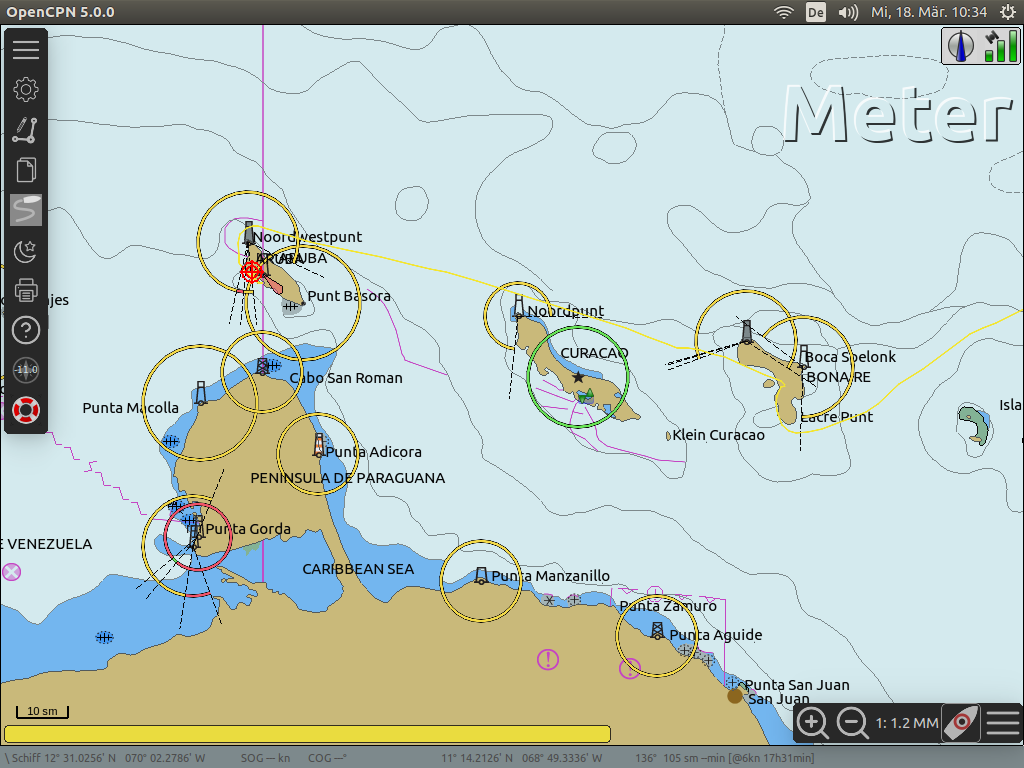 Clearing in Aruba is quick, easy and free. The chat with the really cute tax collector took the longest. The stamps in the passports were there within a few minutes, but the customs officer was so nice that I didn't want to let her sit alone in her container. At some point I had to go back to Sissi. Another customs officer was waiting for us there, who searched the boat from front to back. However, it was a very friendly search and the man seemed to be more curious about what life on a sailboat looks like.
Then we went to the Renaissance Marina in Oranjestad. We got a place without mooring line, so we had to let the anchor out to lie with the stern on the jetty.