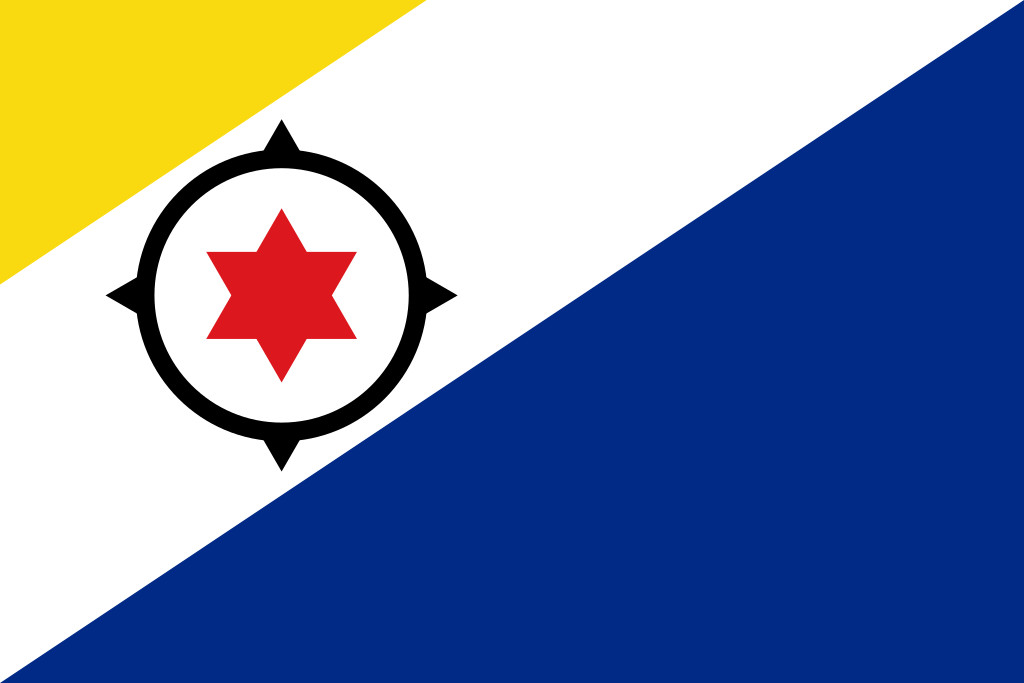 On March 6th, 2020 we reach Bonaire after a rushing crossing. Immigration was completely uncomplicated and is free of charge.
Anchoring is prohibited everywhere on the island of Bonaire to protect the coral reefs. That is why heaps of mooring buoys are designed and operated by the nature conservation authority. Such a buoy costs 10 US$ a day, which in my opinion is not too much. In the clear water you can easily see that the moorings are in good condition. There are also two moorings for each boat. The pure luxury.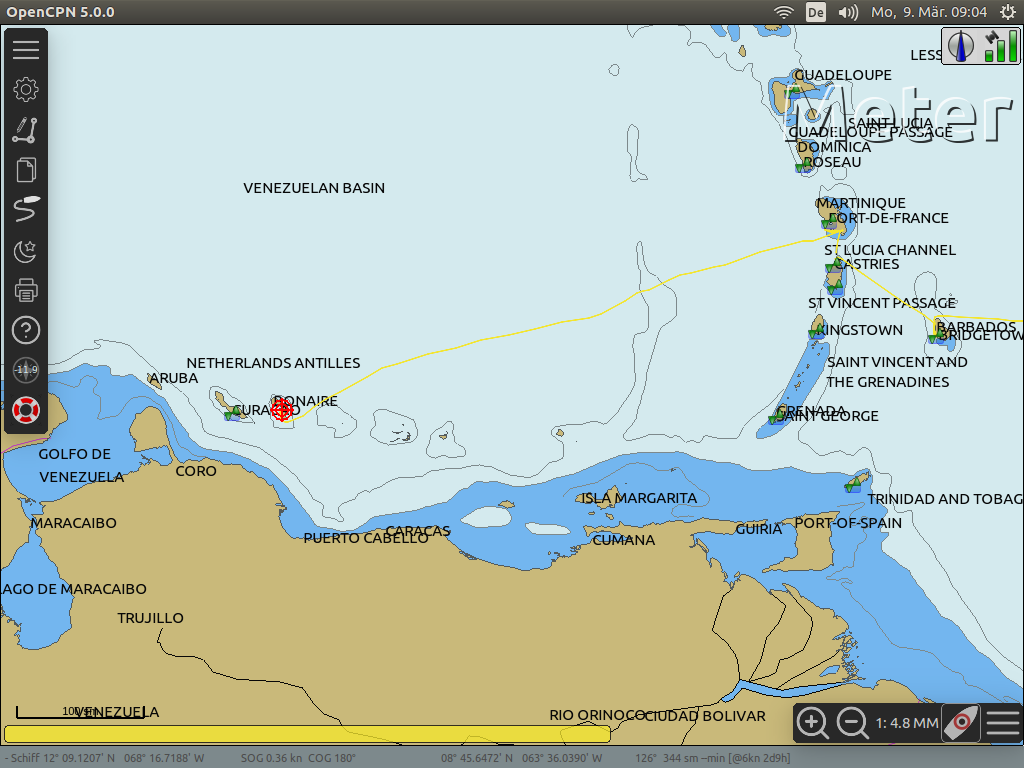 Usually you are very well protected here, there is practically no swell on the buoys. Only when a cruise ship has moored, the wind direction is no longer correct and everything is uncomfortable.
If you want to read something more about Bonaire and the Netherlands Antilles, I recommend that Wikipedia article about Bonaire.
During our stay on Bonaire I wrote the following blogs:
Bonaire
Salt - again ...
Shopping like in Holland
Bird cattle
Fright in the morning
ass
Life coaching for Caribbean sailors
Here you snorkel and dive, but sometimes you just visit a few donkeys.