It towers high above the city Castelo de Sao Jorge. Either you climb the steep streets or the long stairs on foot, or you can easily take the 737 bus to Castelo with your day ticket somewhere in the city center.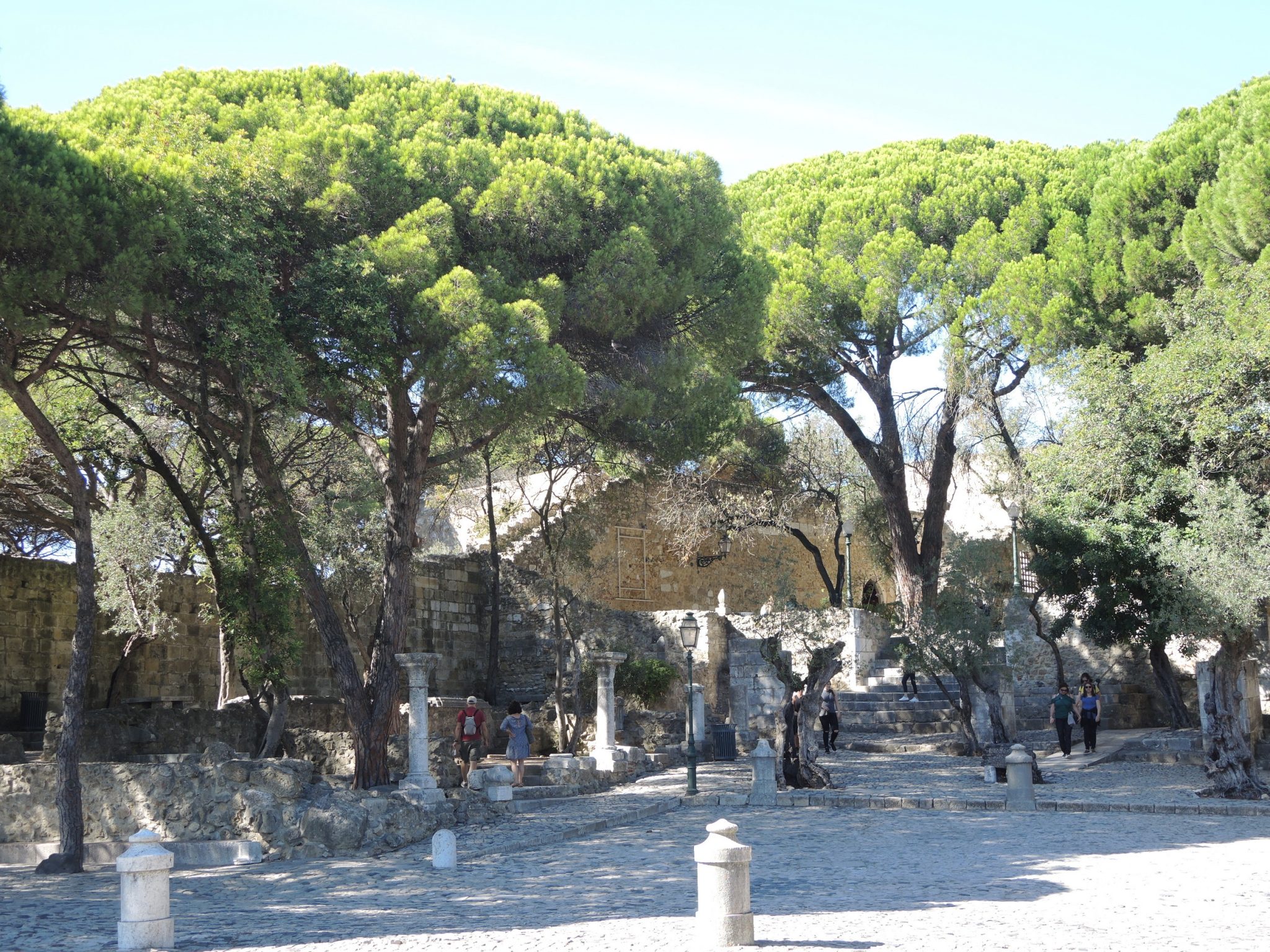 After paying your € 10 entry per person, you first land in a beautiful park with a great view of the bridge.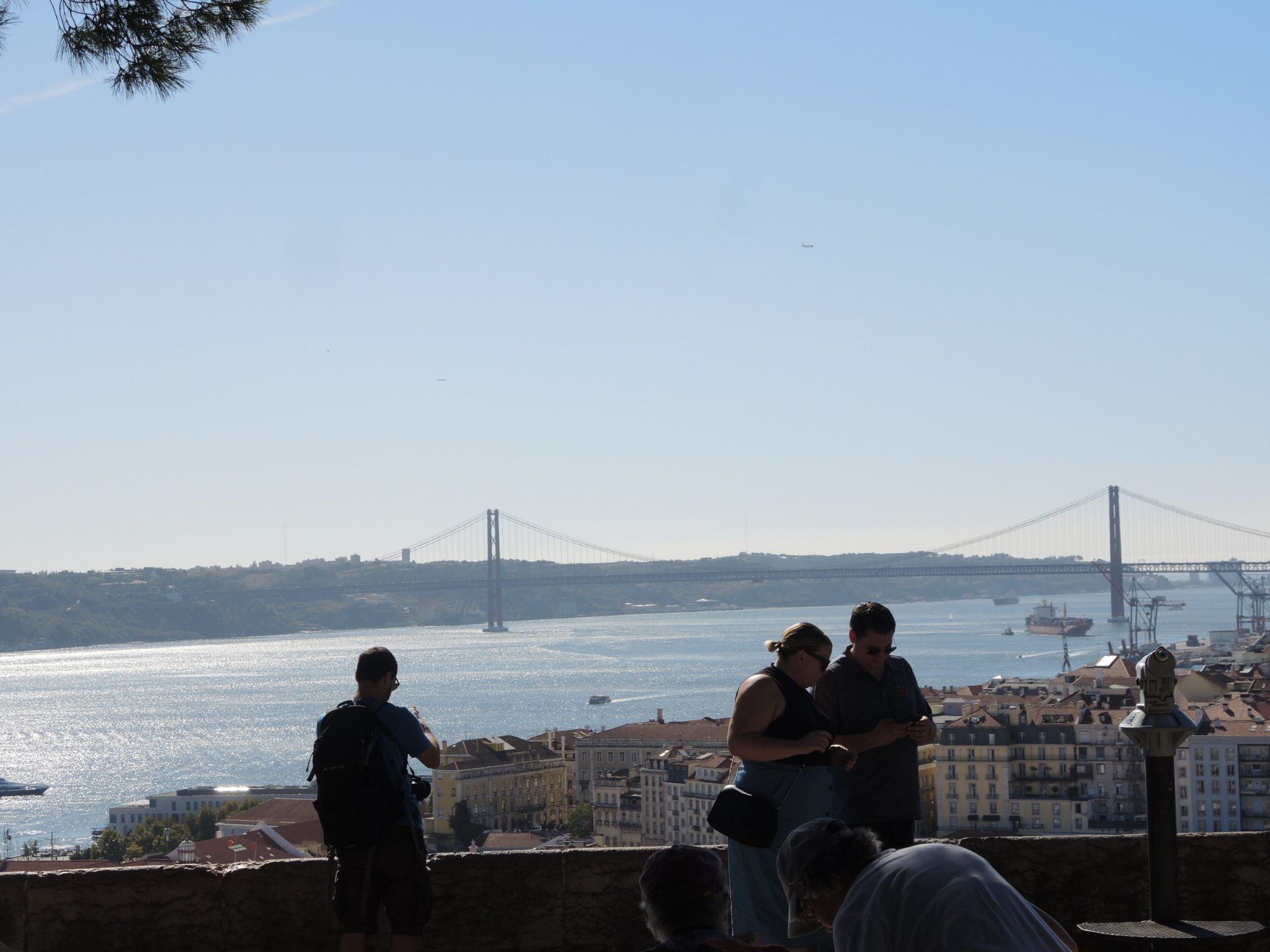 Then you can walk and climb the ruins of the fortifications. The steps are steep and there are many. But then you end up on the fortress wall.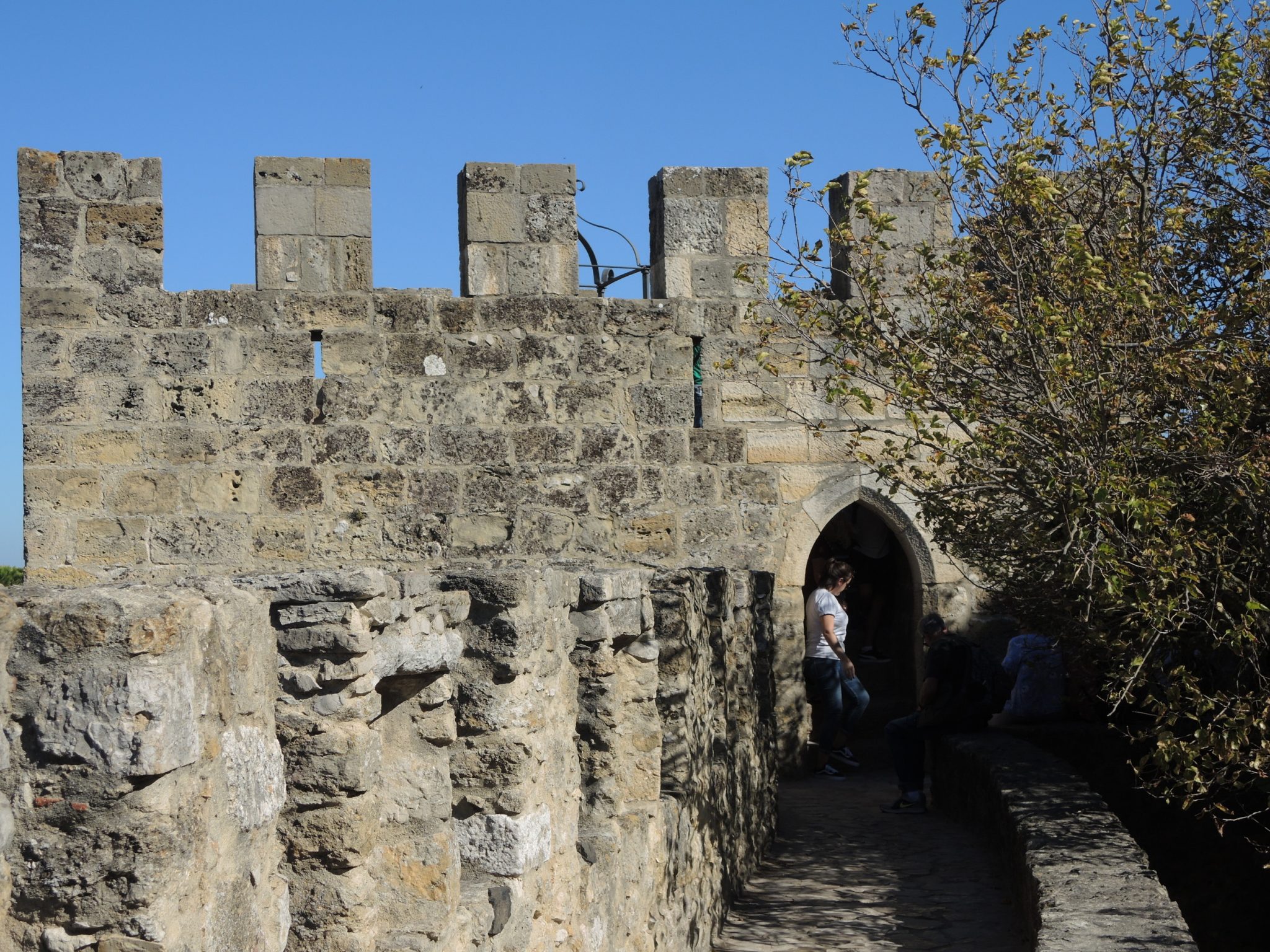 Since the castle is at the highest point in the city, there is a great view to enjoy on all sides.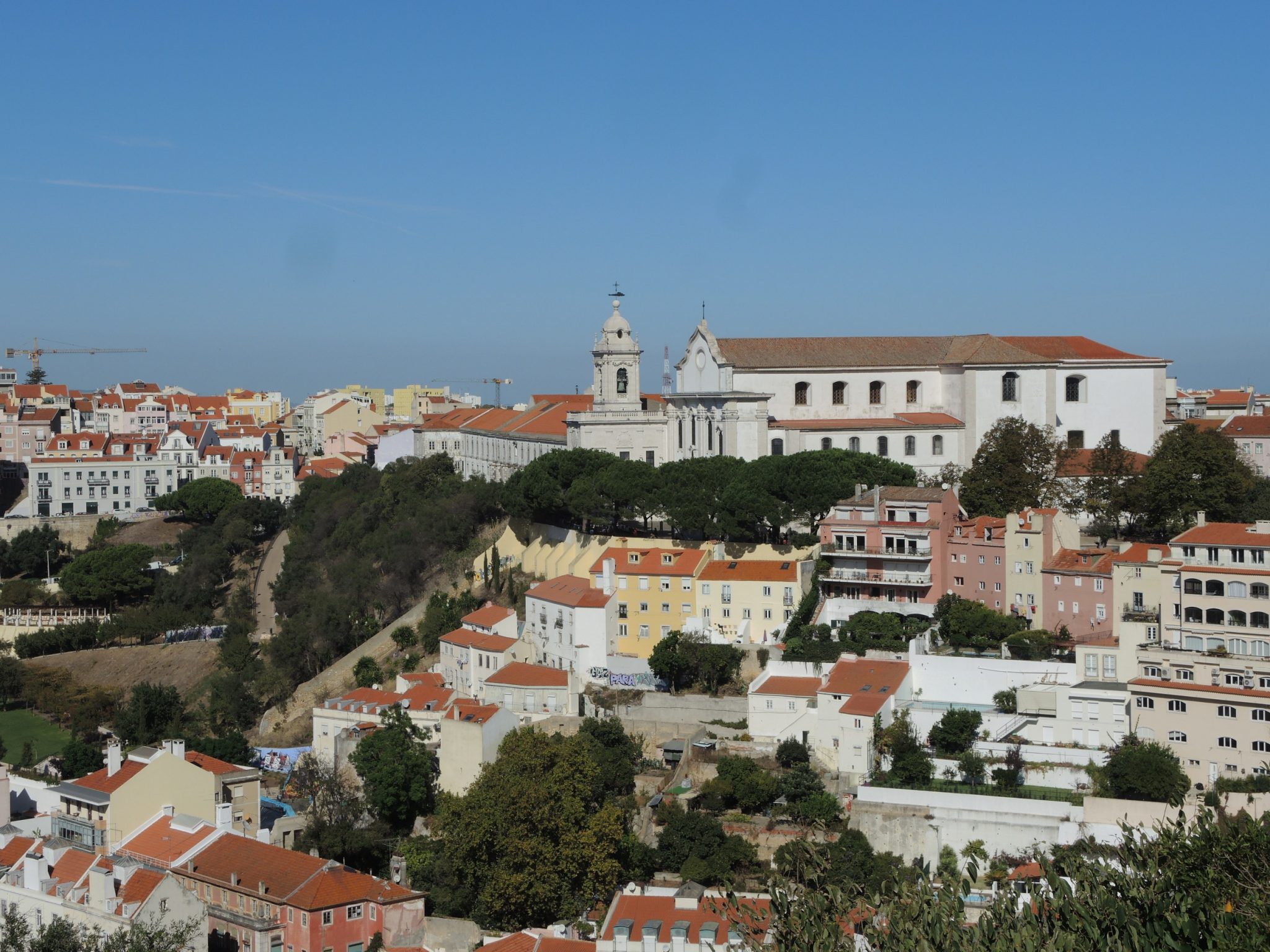 The wall invites you to try other perspectives. I am probably around 3,000,837. Tourist who chose this perspective.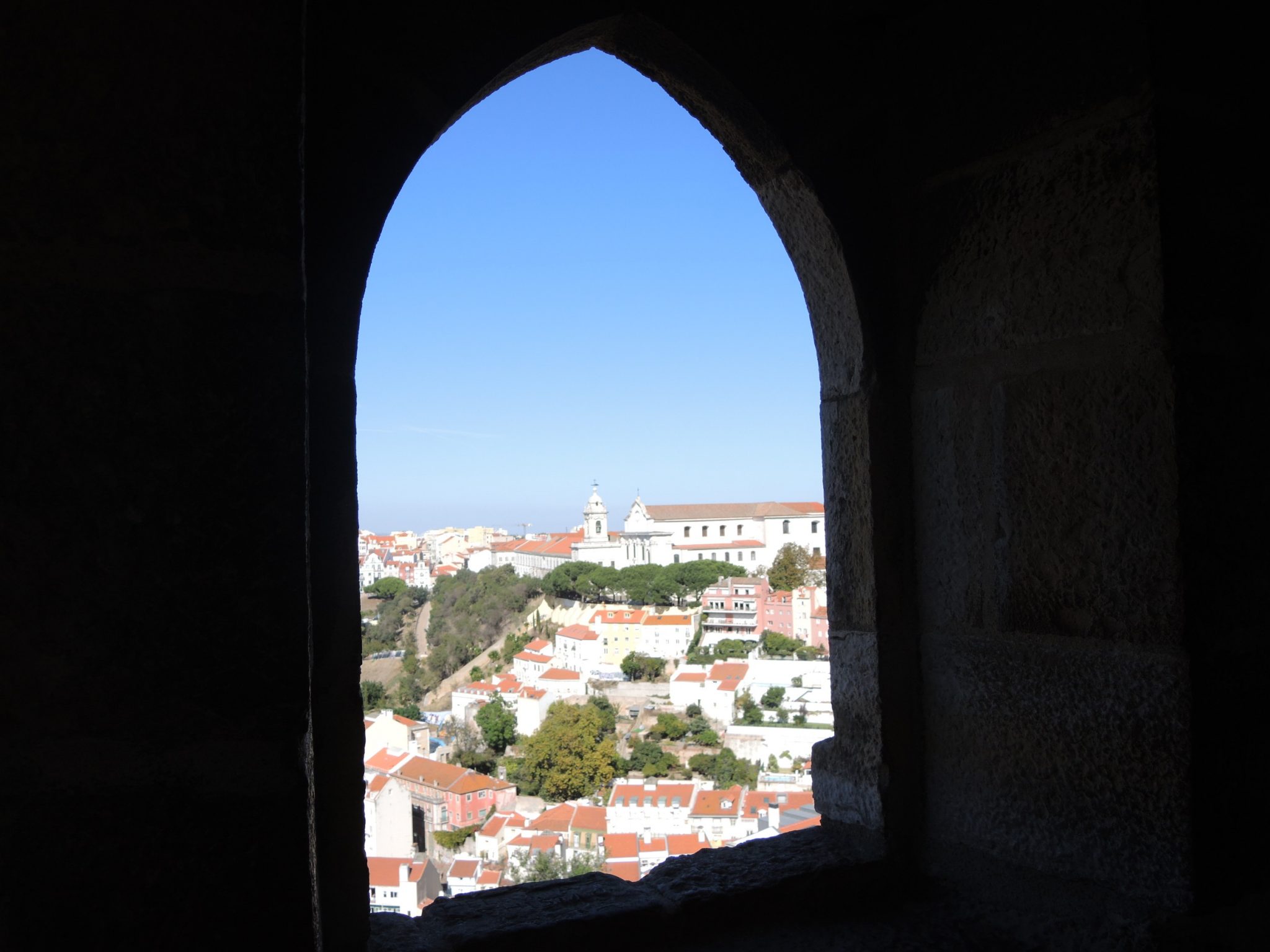 The tour would not be complete without a view of the Tagus and the monastery São Vicente de Fora.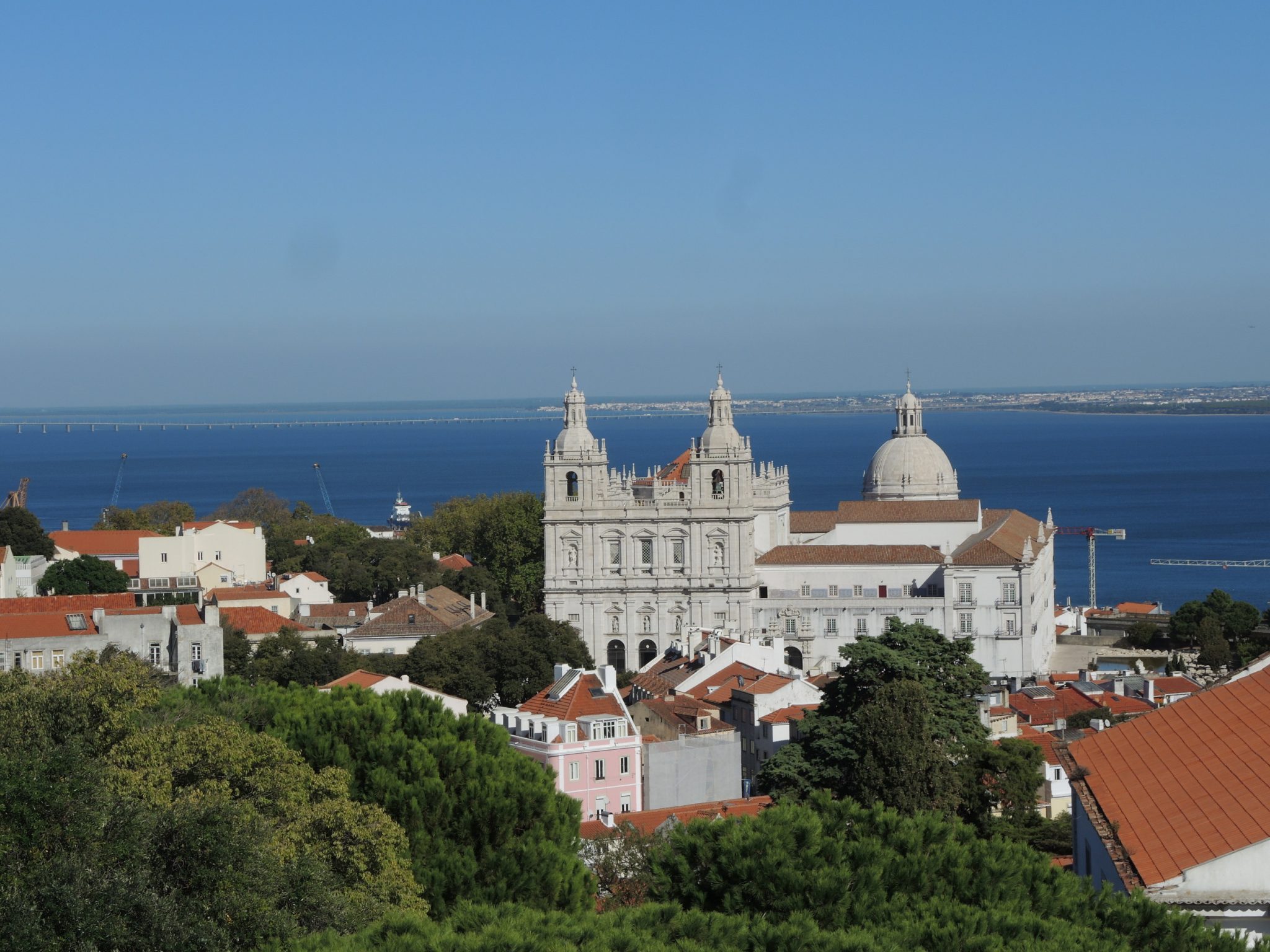 We did not regret the entrance fee, but spent very nice hours on this hill. Absolutely worth copying! As always in such places, one should avoid the cafes that they have installed above.