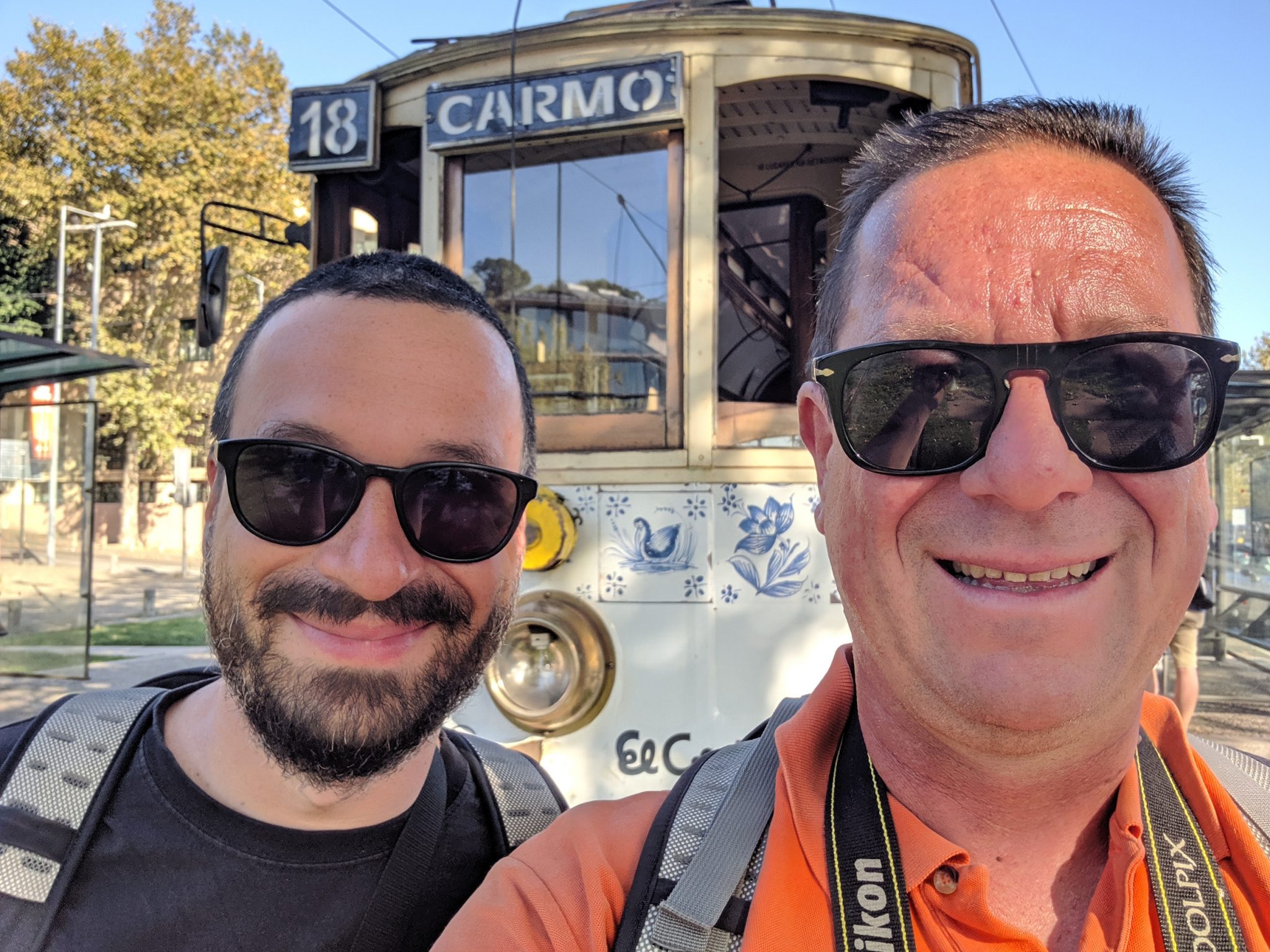 Hello, we are. The Sissi crew.
Jens
Jens doesn't like to write on the blog. Therefore, he will probably not replace these lines with his own description of himself. He is my little brother and 36 years old, an Oracle specialist and for a few months also a sail maker, navigator, painter, building cleaner, industrial climber, plumber and cook. Born and raised in the most beautiful city in the world, Frankfurt am Main.
Jörg
I live out my compulsion to write here on the blog. I used to work in IT as a Java software developer, and I worked at the for 18 years DENIC eG. I gave up the job so that I can sail around the world with Jens. I am 49 years old, now I work as a mechanic, electrician, navigator, carpenter, rigger, metal worker, baker or dishwasher. I too was born and grew up in Frankfurt am Main. I never wanted to live anywhere else.
In 2007 we were on a sailing boat for the first time and sailed through the Croatian island world for a week. Since then we have never let go of sailing.