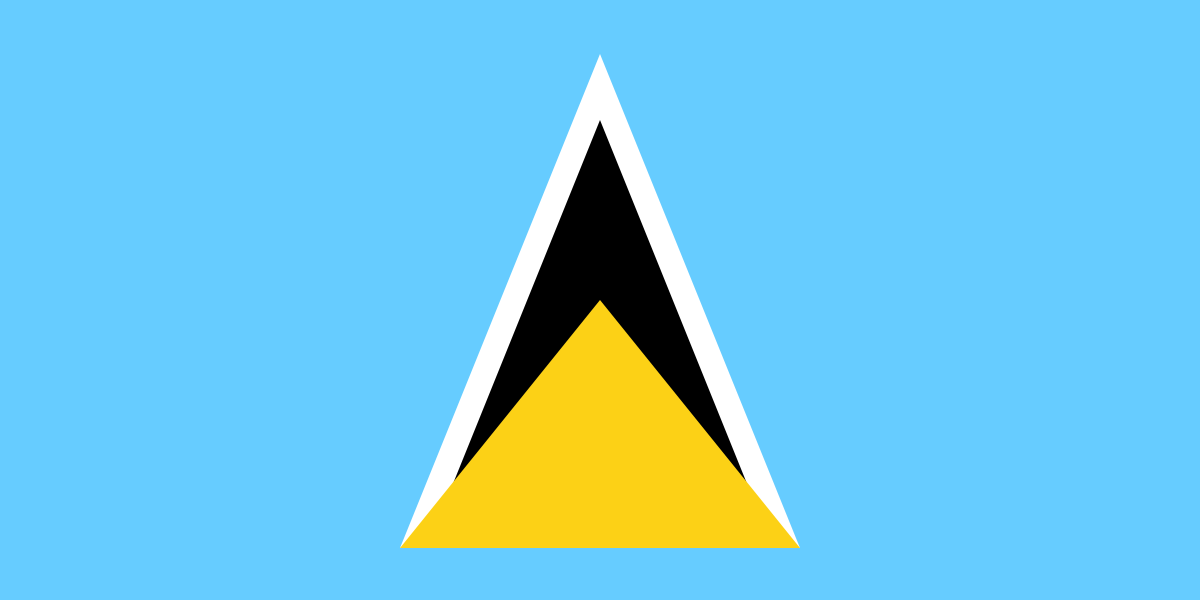 On January 30th we set off in Barbados to cover the 100 nautical miles to St. Lucia. Clearing out in Port St. Charles went within 45 minutes. The cost was 105 $ (Barbados dollar), 5 of which were for credit card payments.
Since we started in the afternoon, we had another sensational, kitschy Caribbean sunset, which I haven't photographed at all. So many beautiful sunsets get pretty boring over time.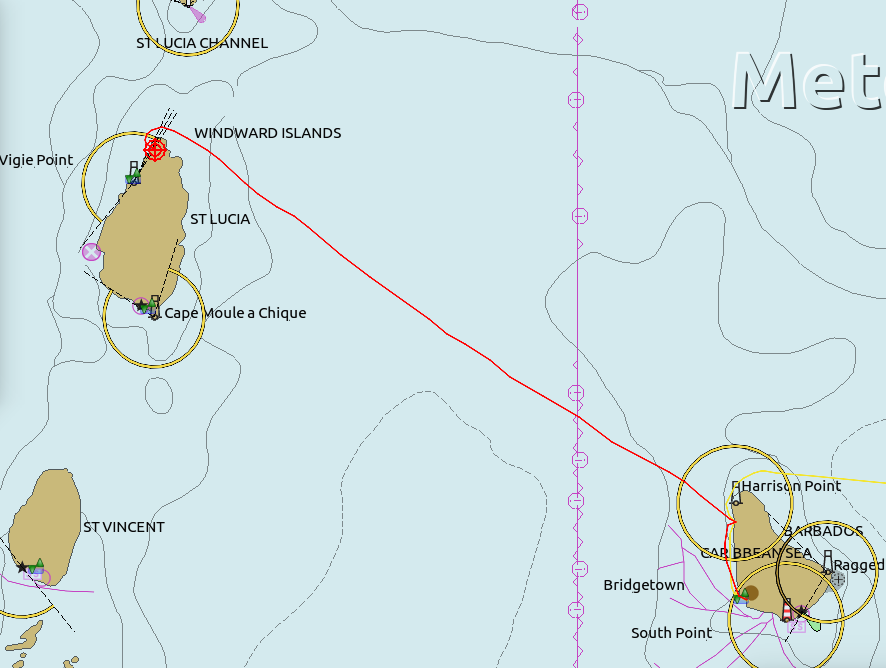 The journey through the night was largely uneventful, only once did a cruise ship come pretty close to us. I took that as an opportunity to express my opinion about the perverted cruise tourism to put into words.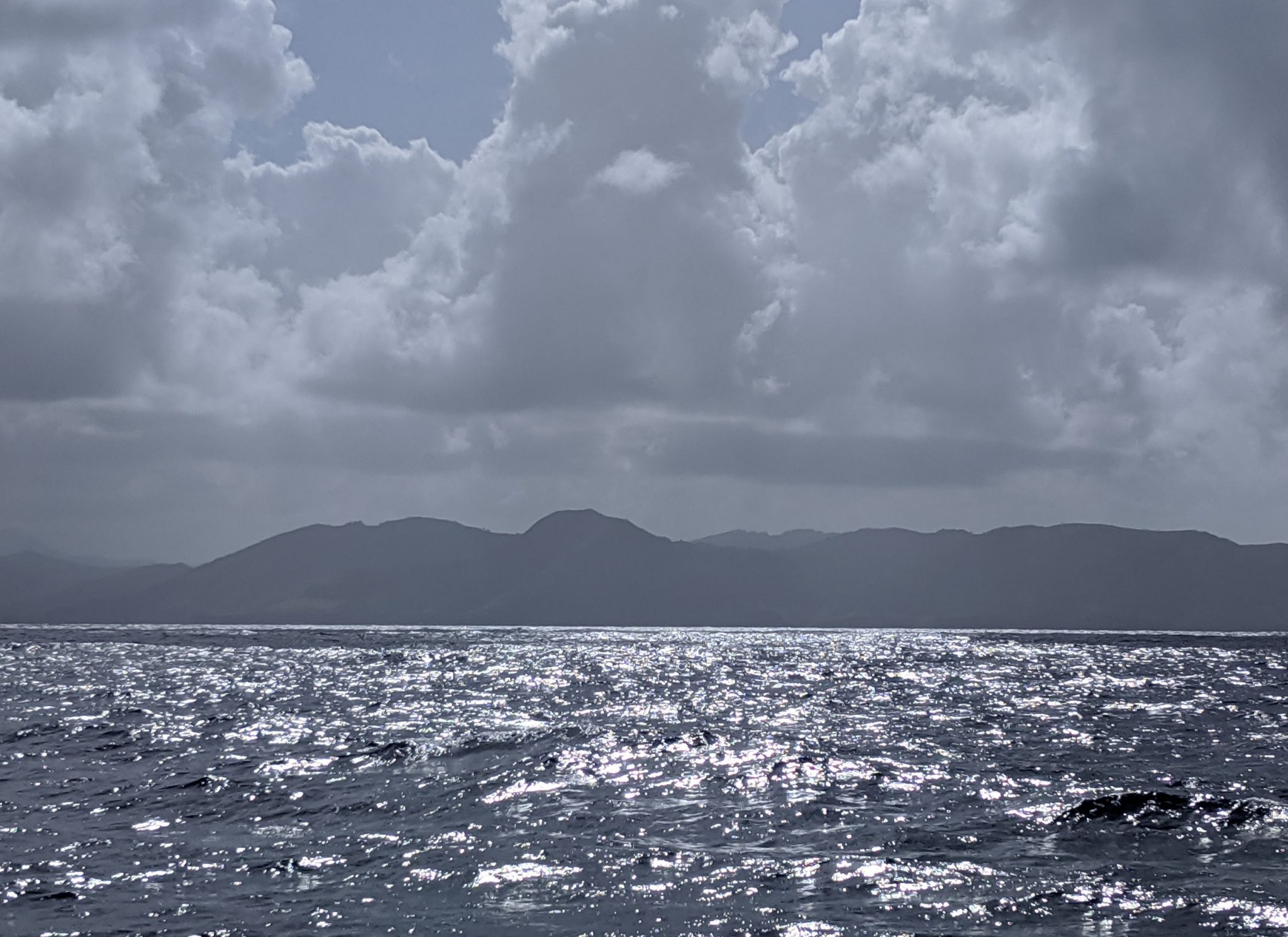 We could see the mountains of St. Lucia on the horizon early on, but it was still hours to sail. The wind then left us two hours before Rodney Bay, we had to start the engine and arrived at the Rodney Bay Marina after a good 24-hour crossing.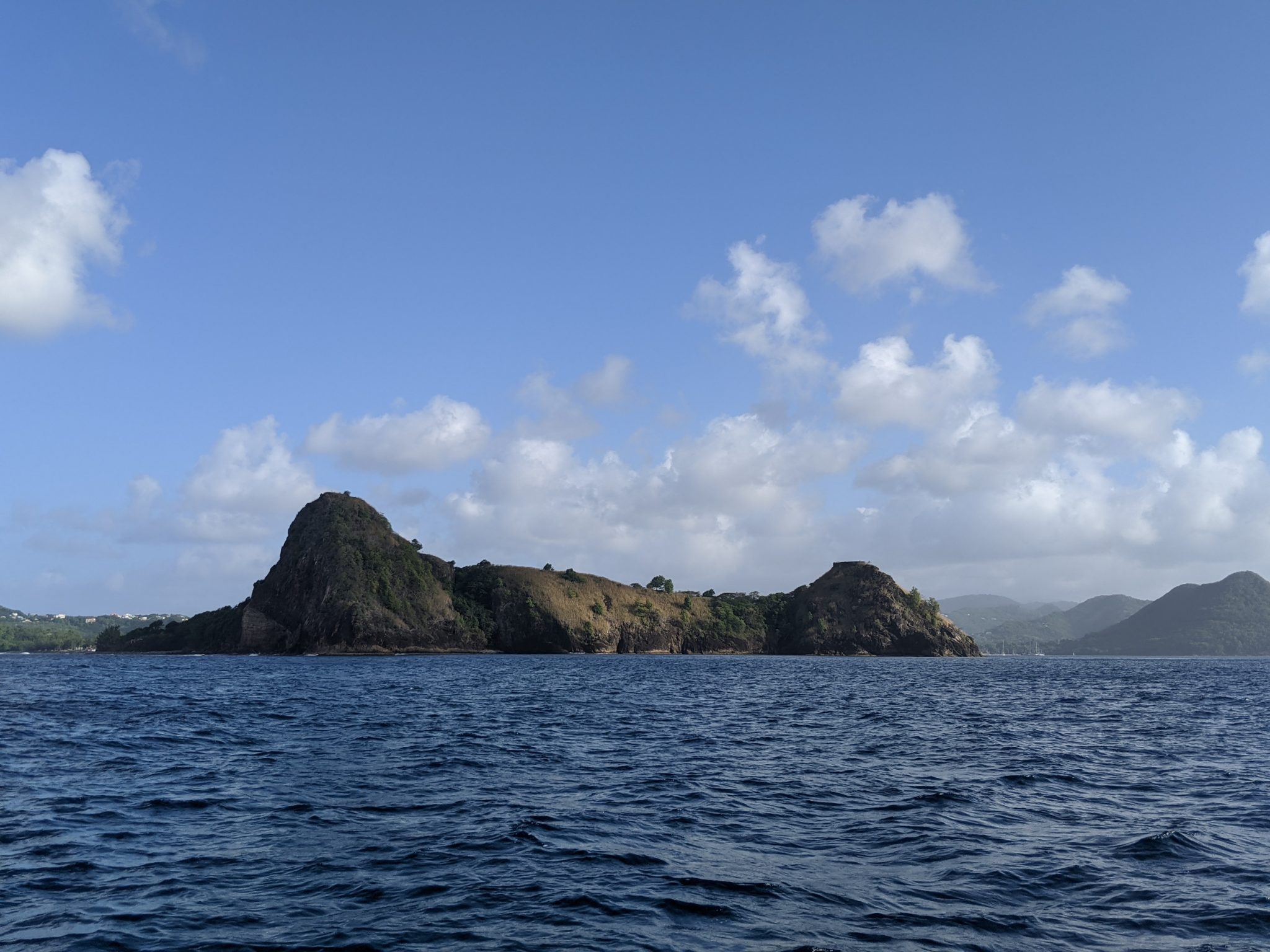 The clearing on St. Lucia went directly in the marina. We did it shortly before the end of the day and the officials were all ready for the end of the day and motivated accordingly. But it only cost half an hour and 140 $ (East Caribbean dollars). I hope clearing it up will be free.
The marina cats are even petable and incredibly cute. We had no petting cats for thousands of miles.