From Sines we continued along the coast to Lagos. The journey dragged a little and cost a lot of diesel in the end because the wind didn't want to stick to the forecast.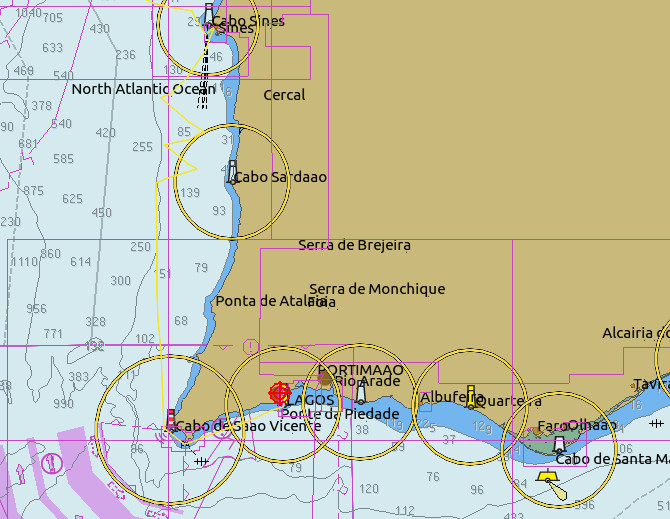 In Lagos we met many old friends again. The Roede Orm, the Gentoo, the Daphne and the Zora (Left). The place itself is really worth seeing, one of the nicer places we saw on our trip.
In the old town in particular, the houses are well maintained and offer a beautiful view. The city has one long story and is closely related to seafaring.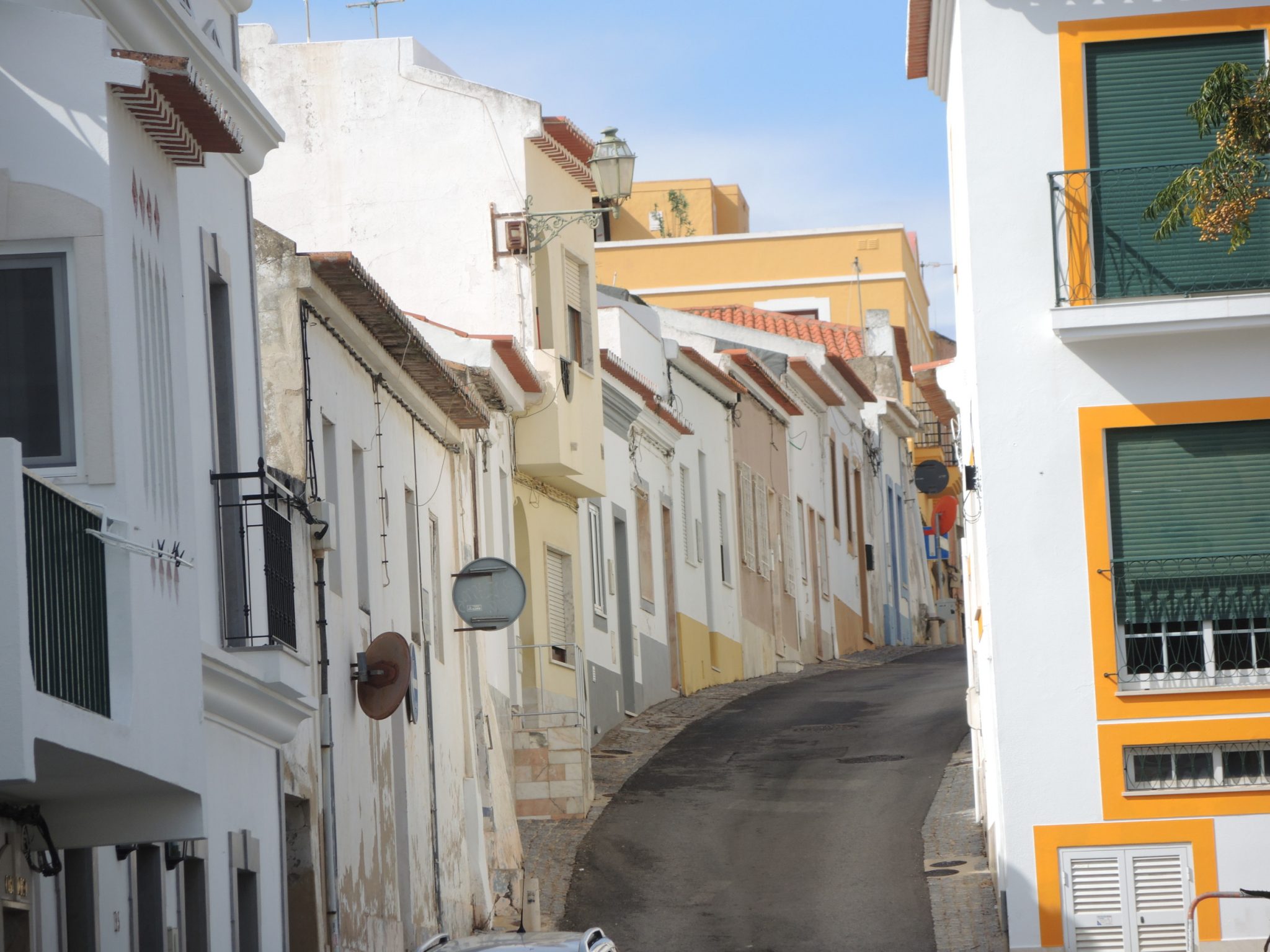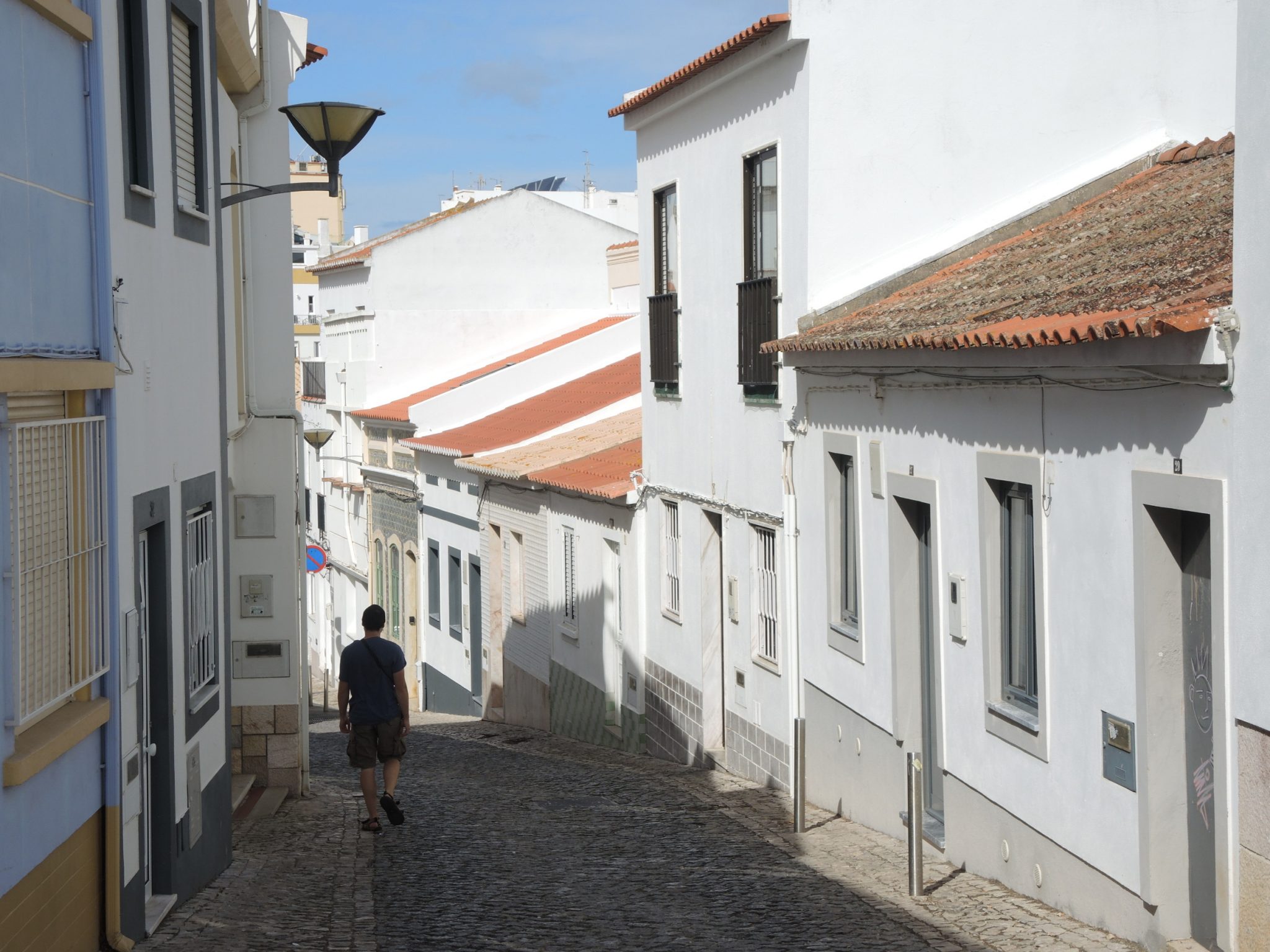 On our walks through the village we took a lot of pictures that I would like to let speak for themselves. Otherwise I would get into talking too much.
A park has been created along the old city wall.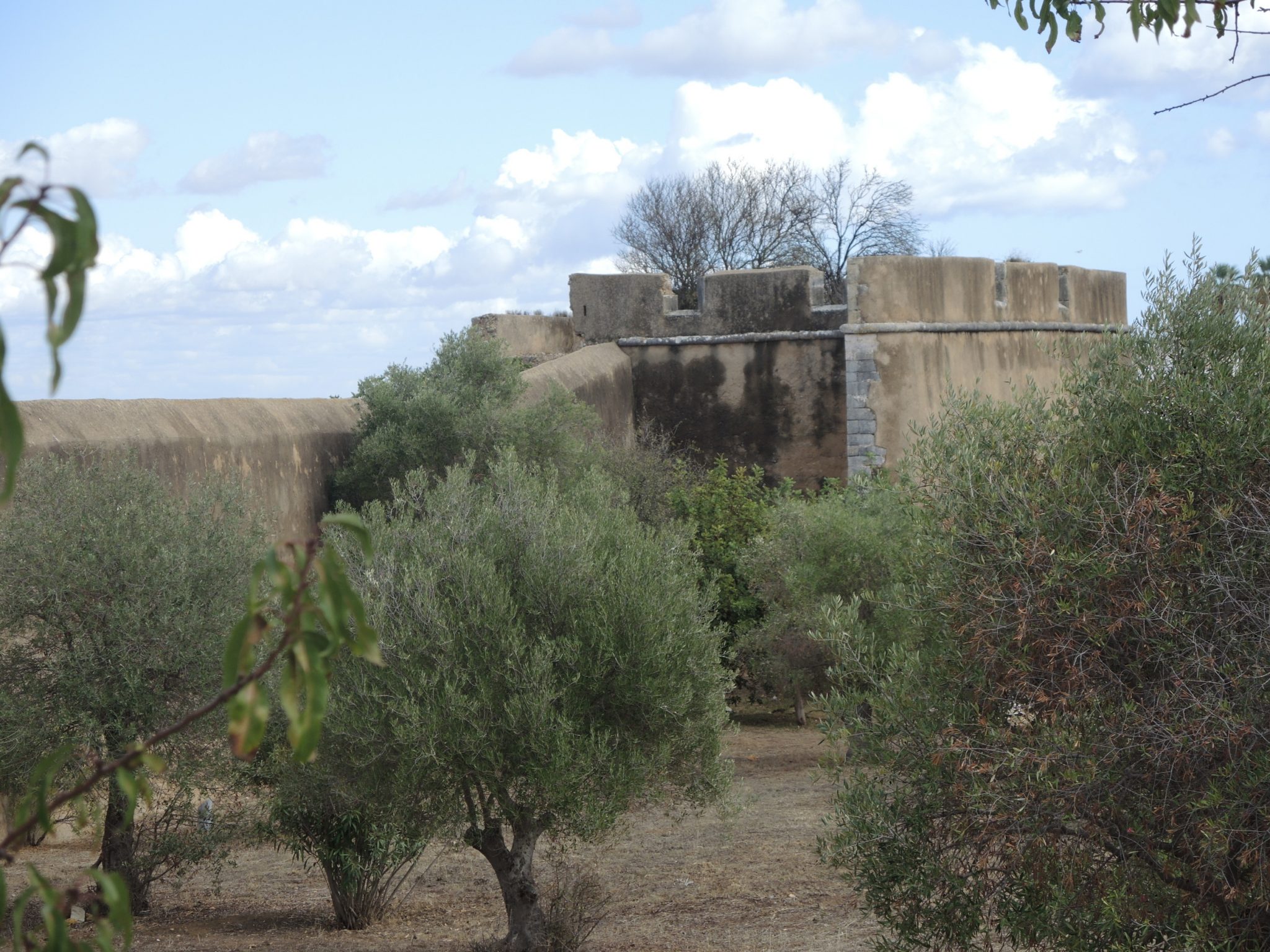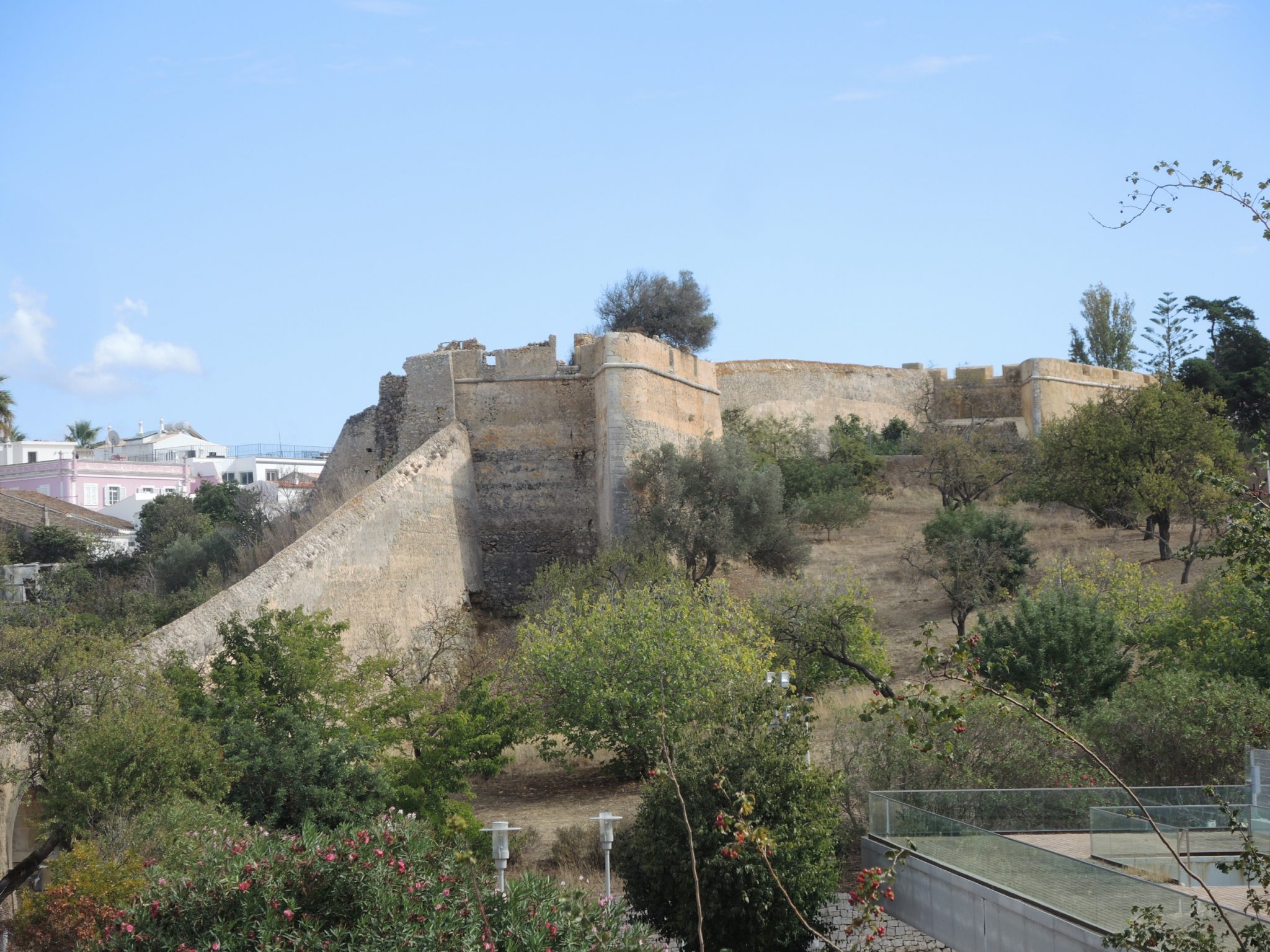 A parking garage was built directly in front of the city wall. A mini golf course is built on the roof of the parking garage.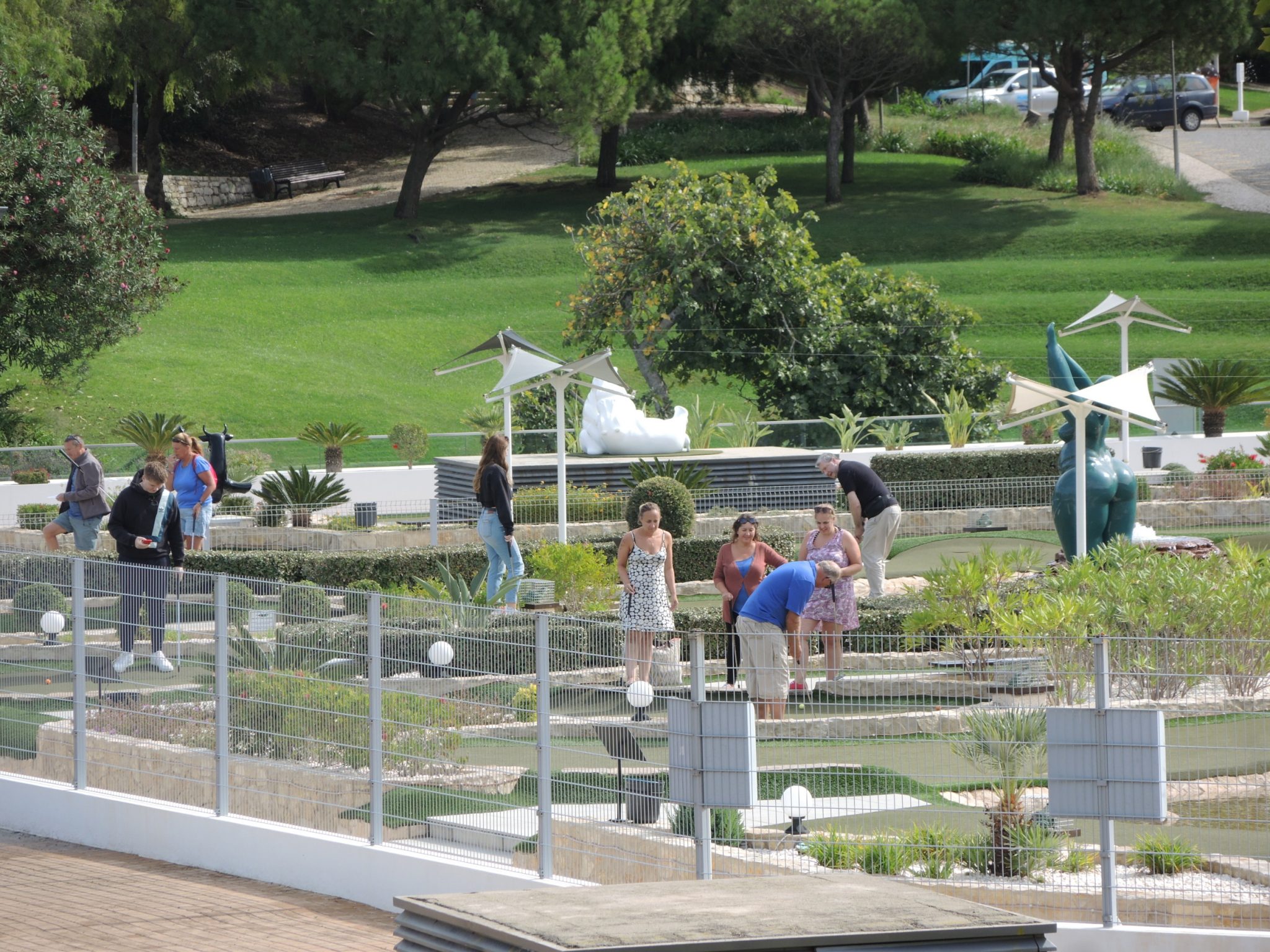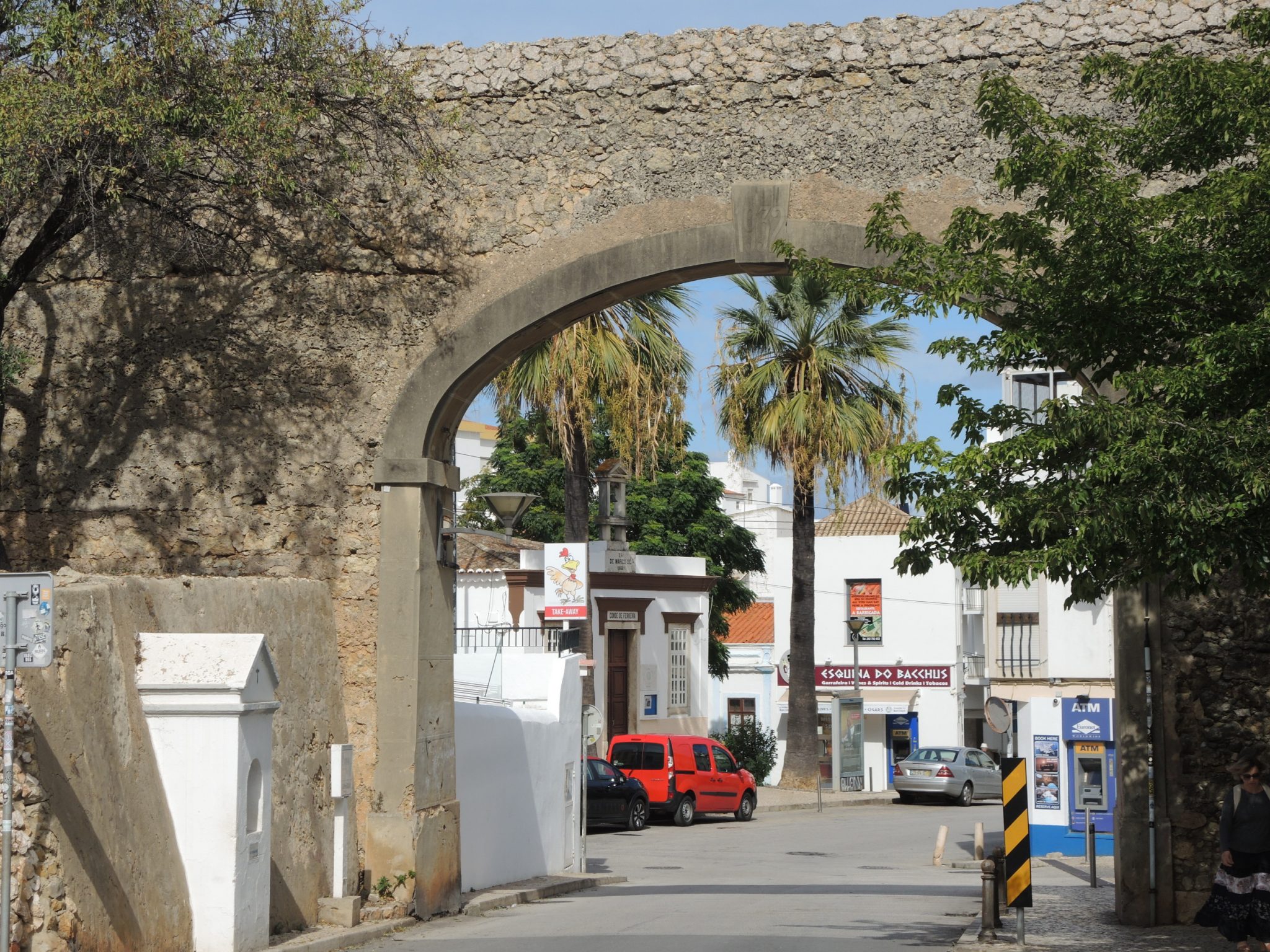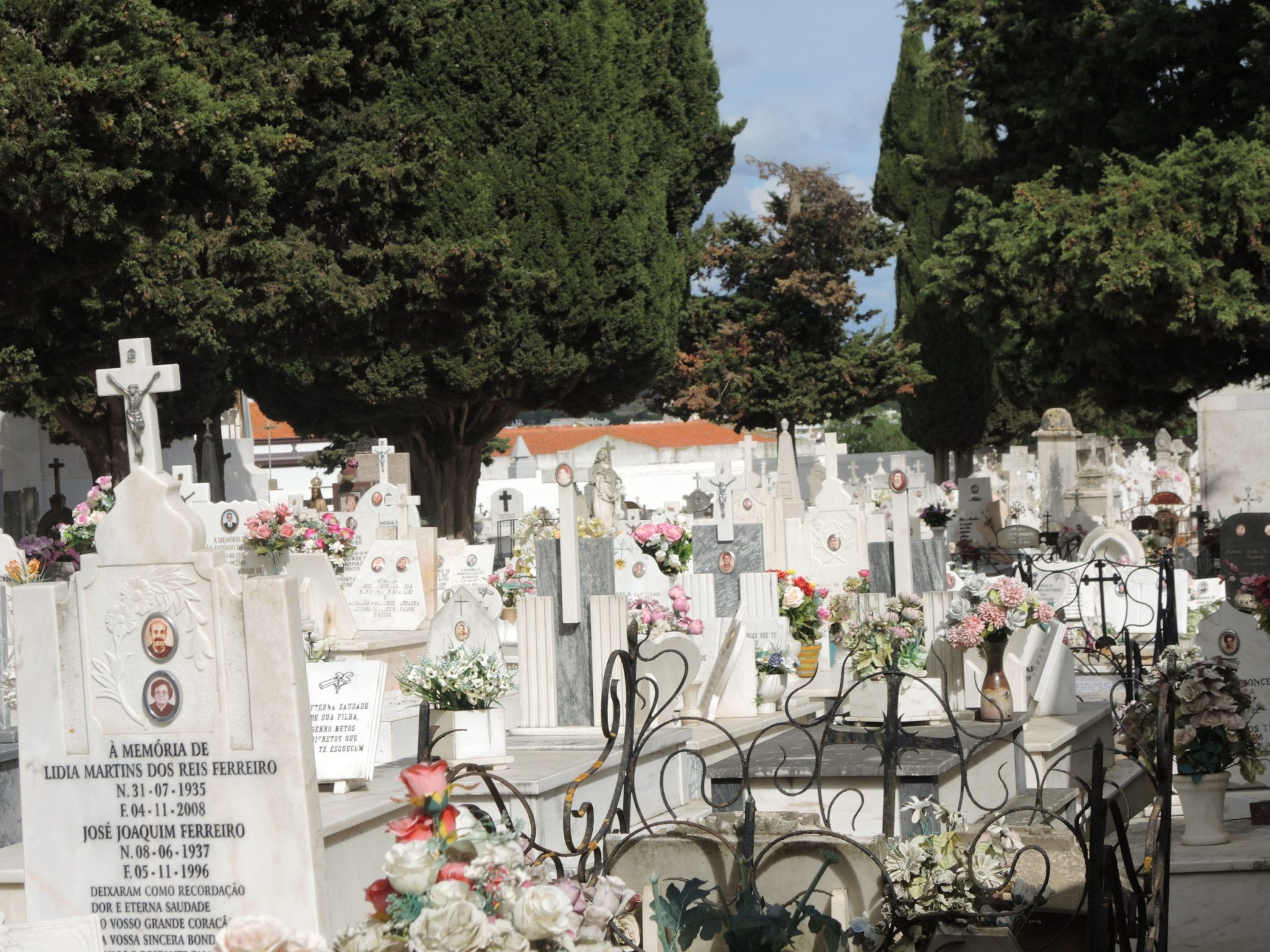 This time we were on our feet so early that we were still on the way to the opening times of the cemetery. We did not let that take us away.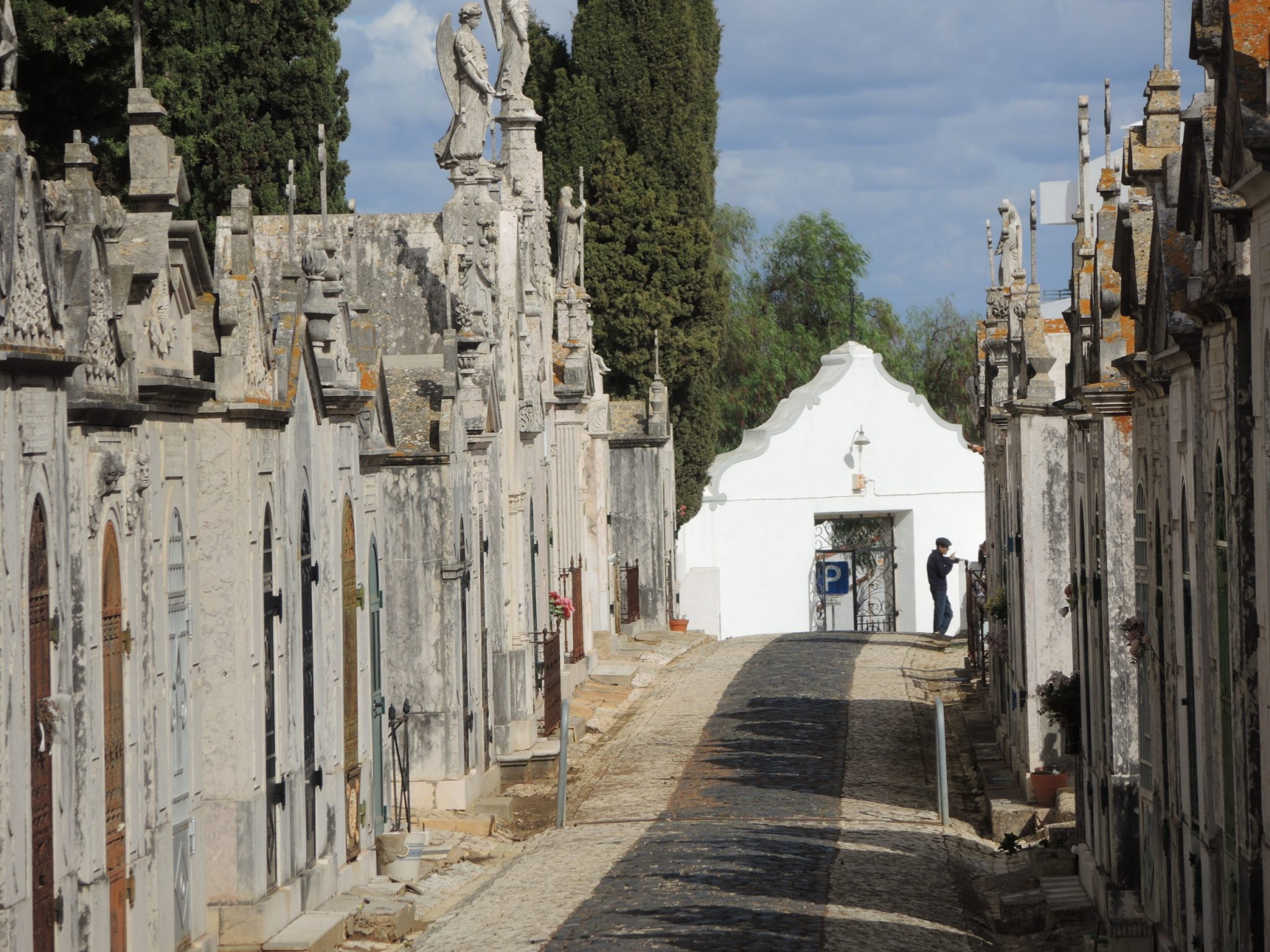 At the port there is still one Lagos Ferry Cats. We have dedicated our own contribution to the cats. Everyone is invited to make a donation here.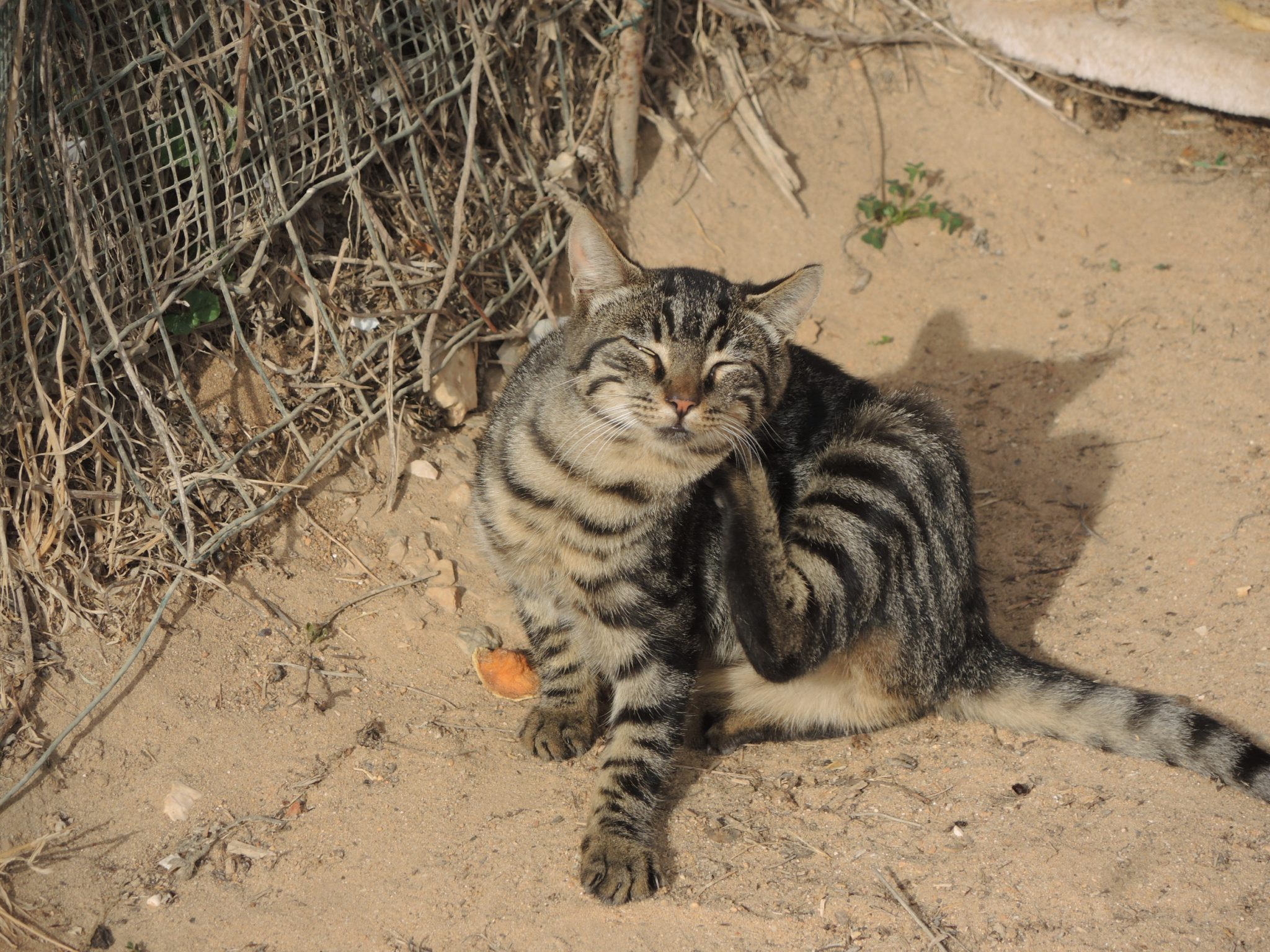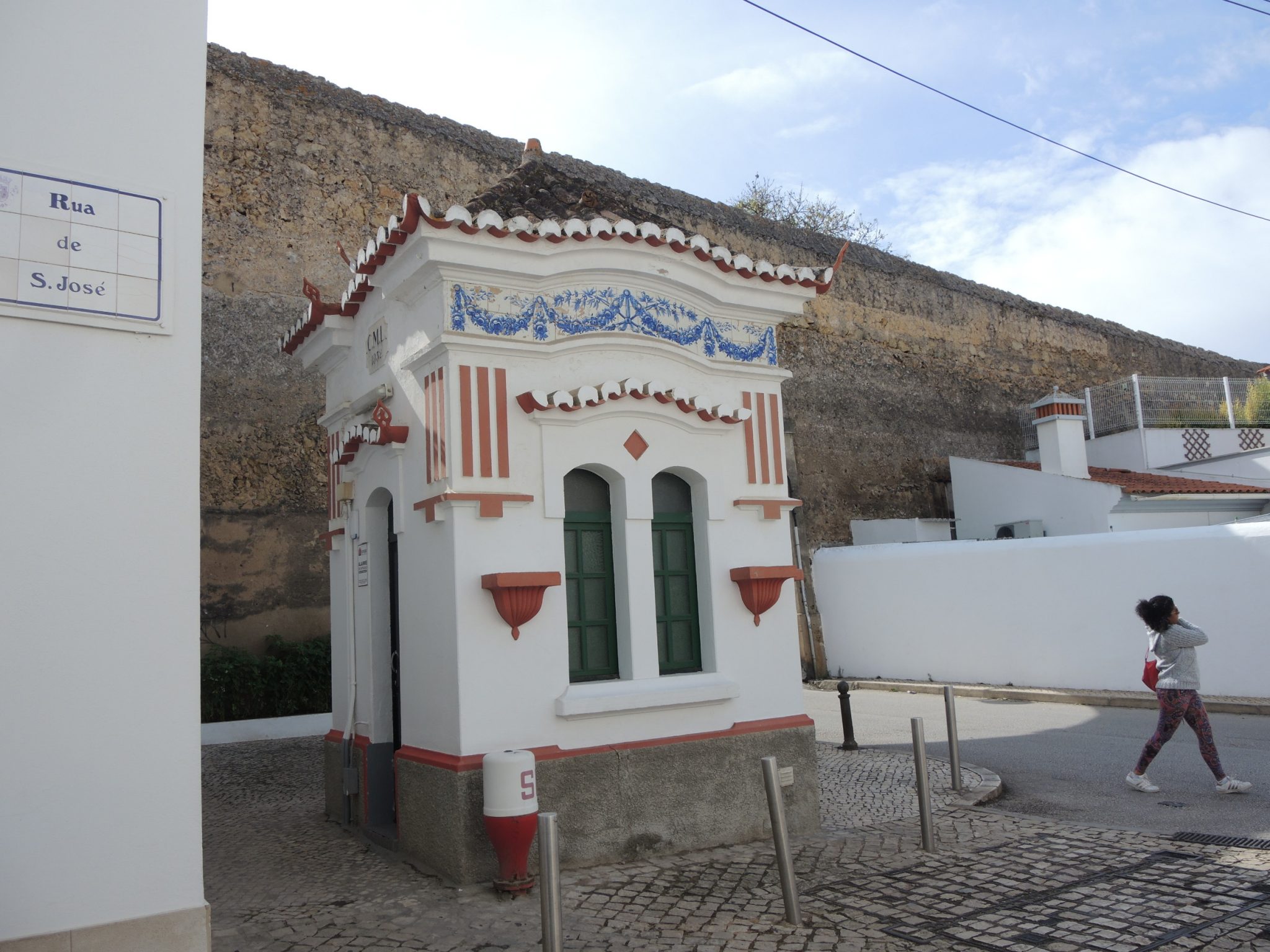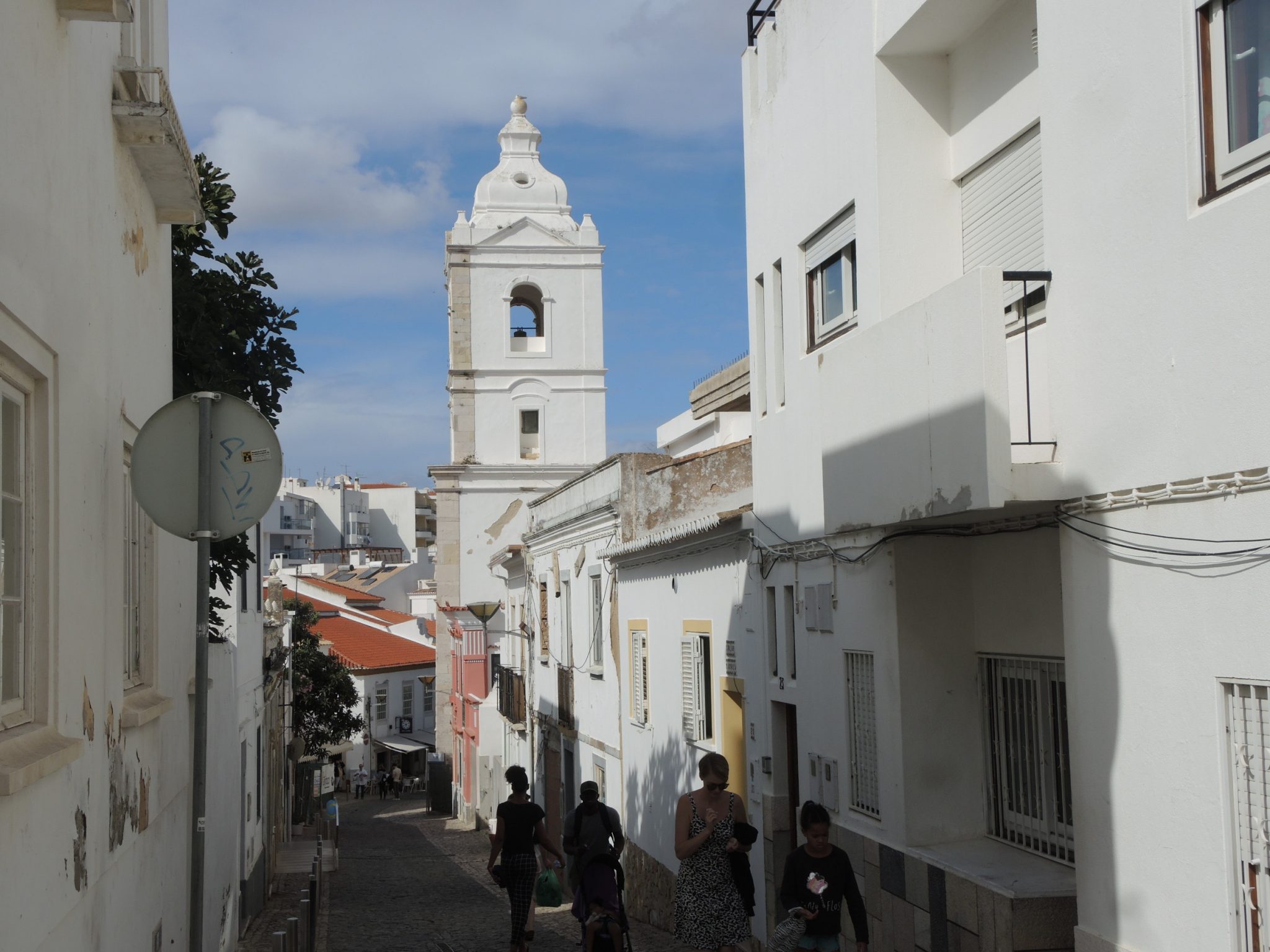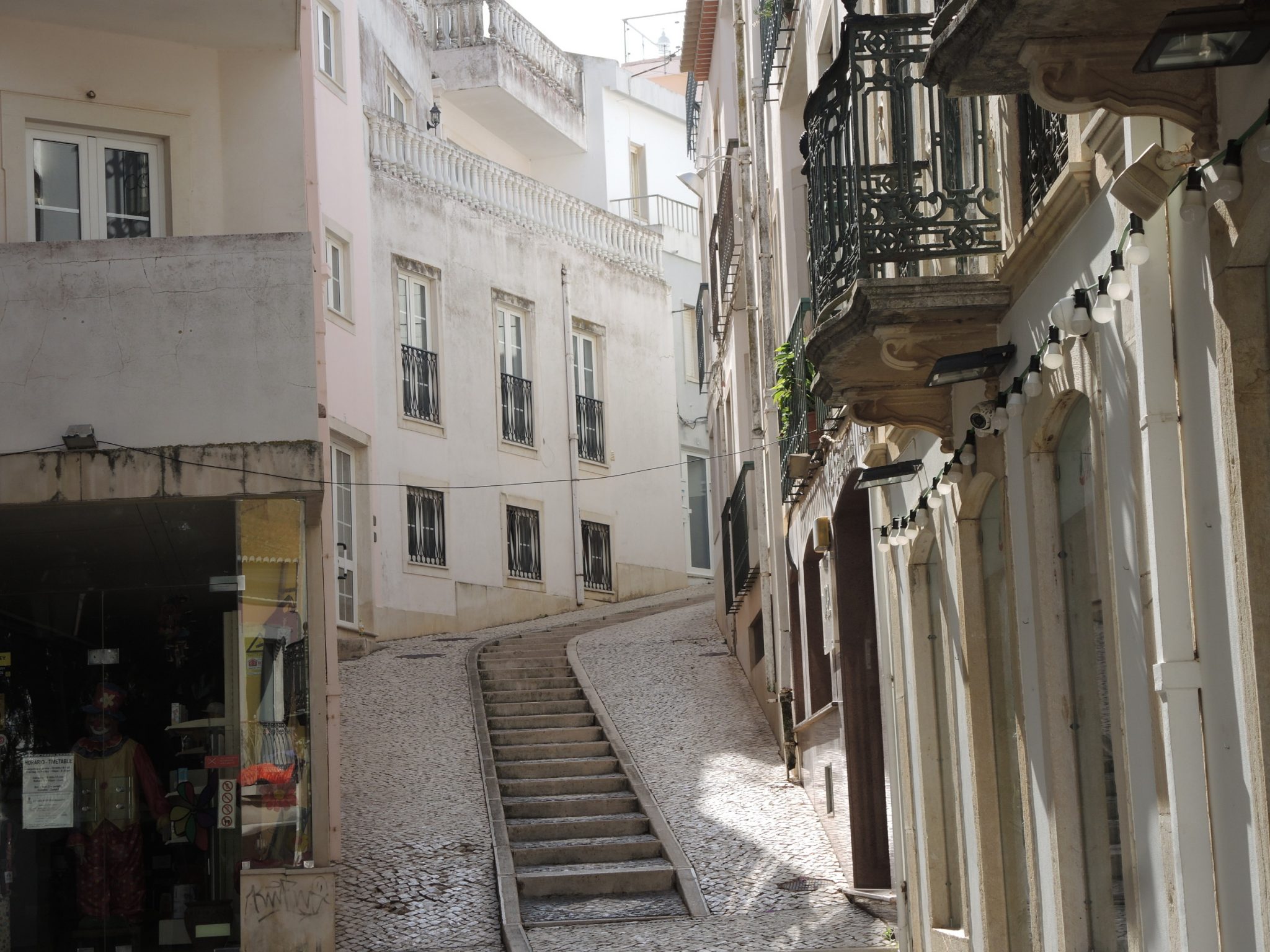 There is live music on the street every day in the pedestrian zone. I have to say that the music does not always suit my taste, but it is always of high quality. The tourists stop in droves.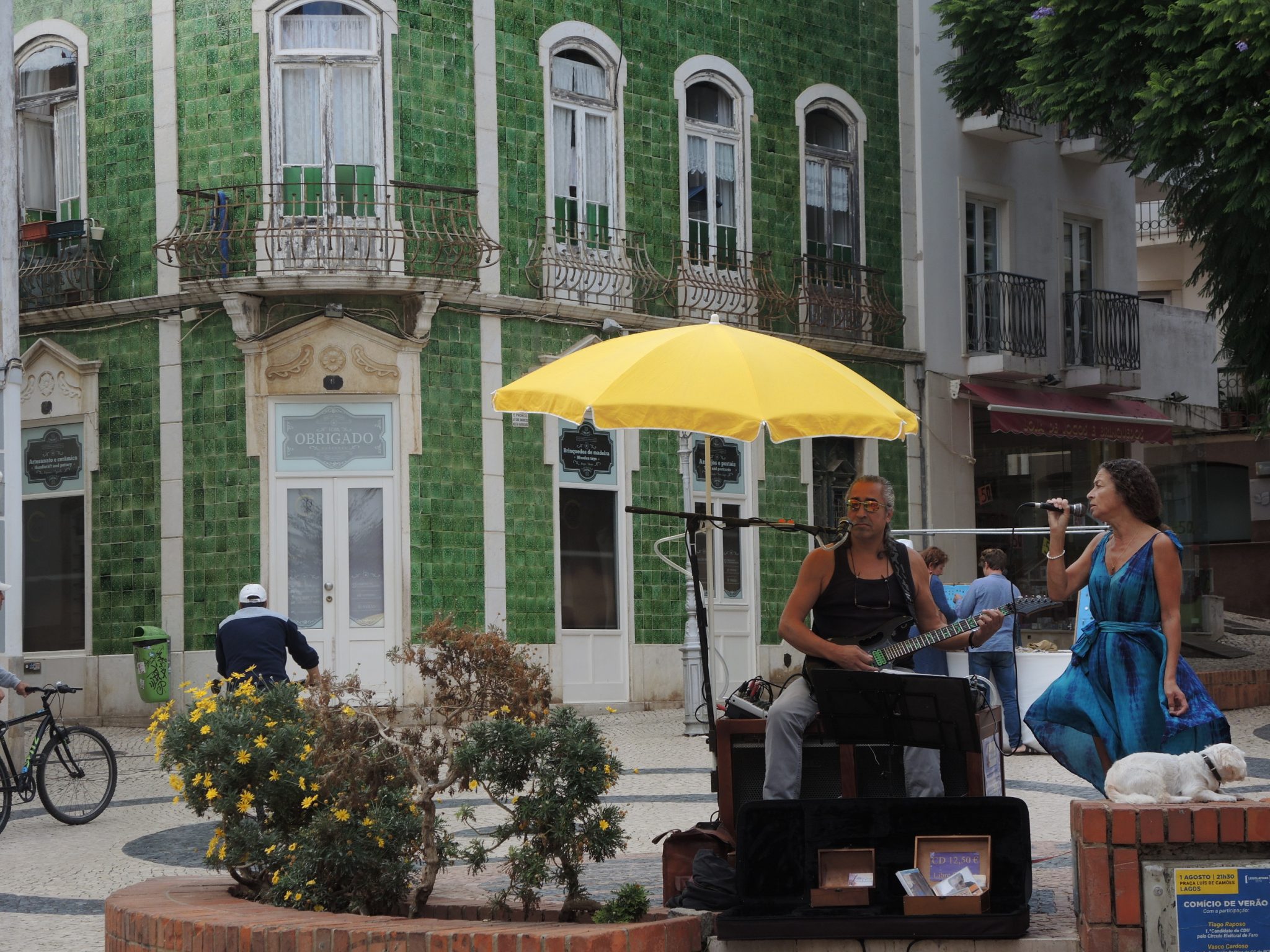 Lagos is an ideal port of departure for sailors for the way to the Canary Islands or to Morocco. The supply is good, a large supermarket is right behind the marina. There is also a large Chandlery, which is not particularly cheap, but has everything that the sailor lacks or has broken on his trip.