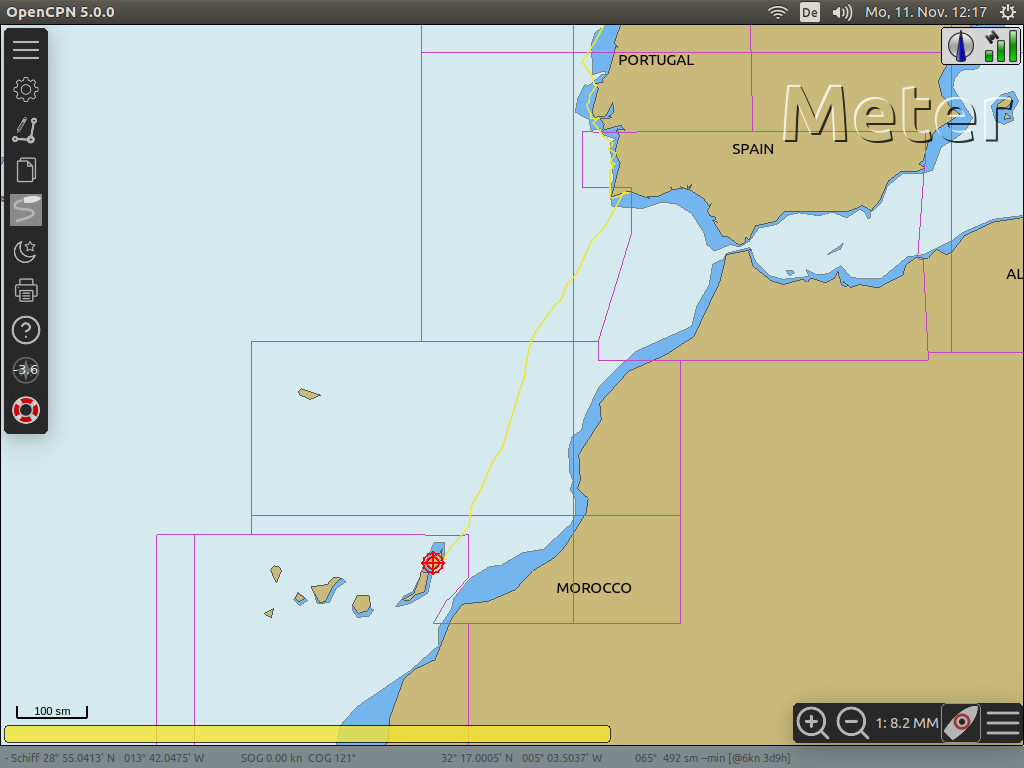 On our way to the Canary Islands, I wrote five articles - one for each day of travel. They are linked on this page:
First day
Second day
third day
fourth day
fifth day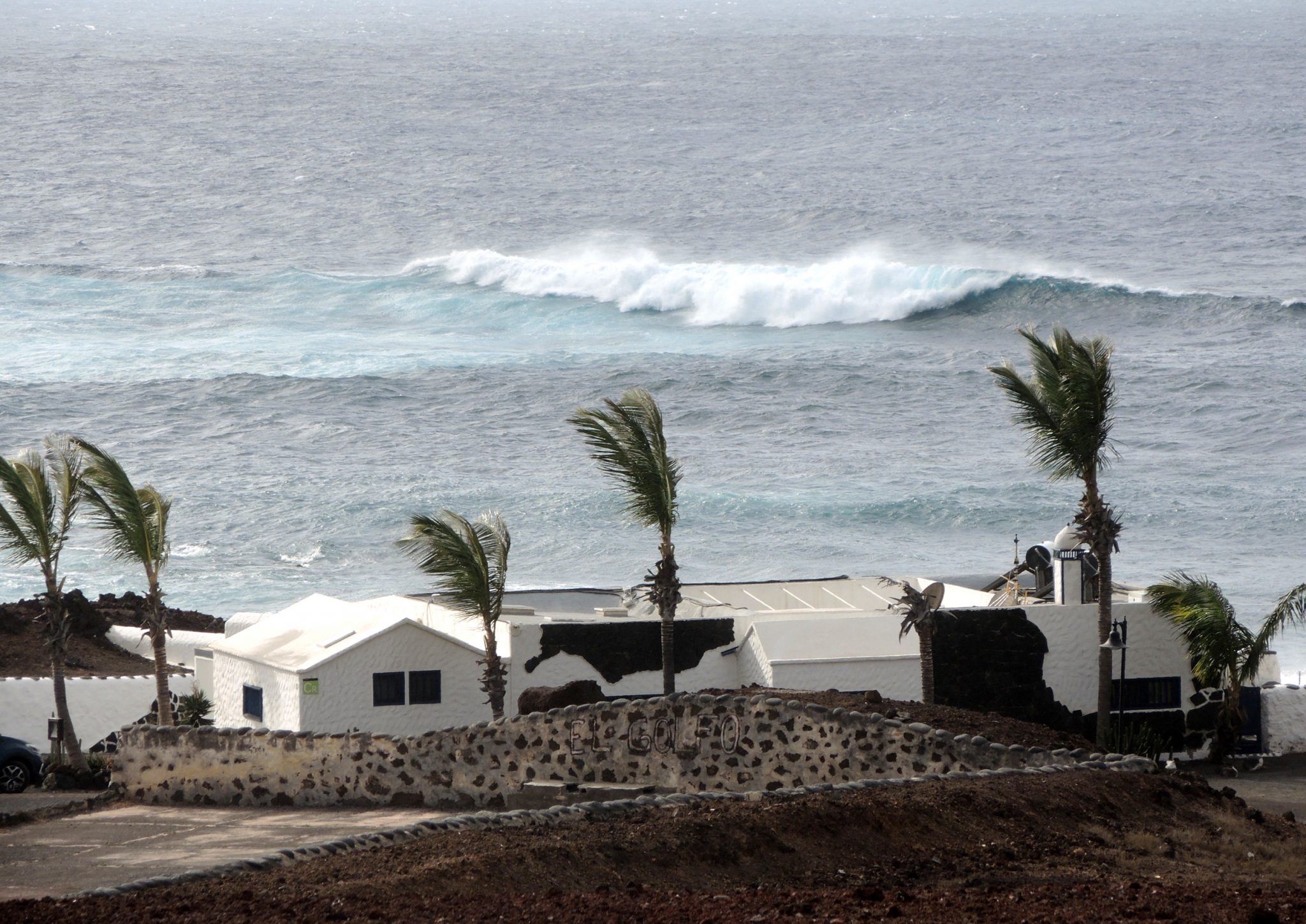 We stayed in Lanzarote for a long time. This has resulted in many blog posts. Among other things, we had a rental car for a week, with which we explored the entire island. On this page I now link the most important articles:
Hacking hardware store
Timanfaya
Los Hervideros
El Golfo
Cueva de los Verdes
Yaiza
Bare belly on the beach
Return date
1 Advent
F * cking rain
Sail bureaucracy paperwork
2nd Advent
Of course we also produced a little cat reporting. The cats in Lanzarote are not that bad, here is the report about the cats in the marina Puerto Calero:
In Lanzarote we spent the first week in the Puerto Calero marina. Then we moved to Marina Rubicon. In both marinas the showers are good and the shopping possibilities are poor. There are a lot of restaurants on site that offer a kitchen that is not worth the price. The food was not bad, but the prices are too high. We were still eating more often, because there are no well-stocked supermarkets within walking distance in either of the two marinas.