My former colleague Marco wrote to me that we are in one of the most beautiful corners of Europe. Somehow he's right. Here in the Algarve the coast is really beautiful.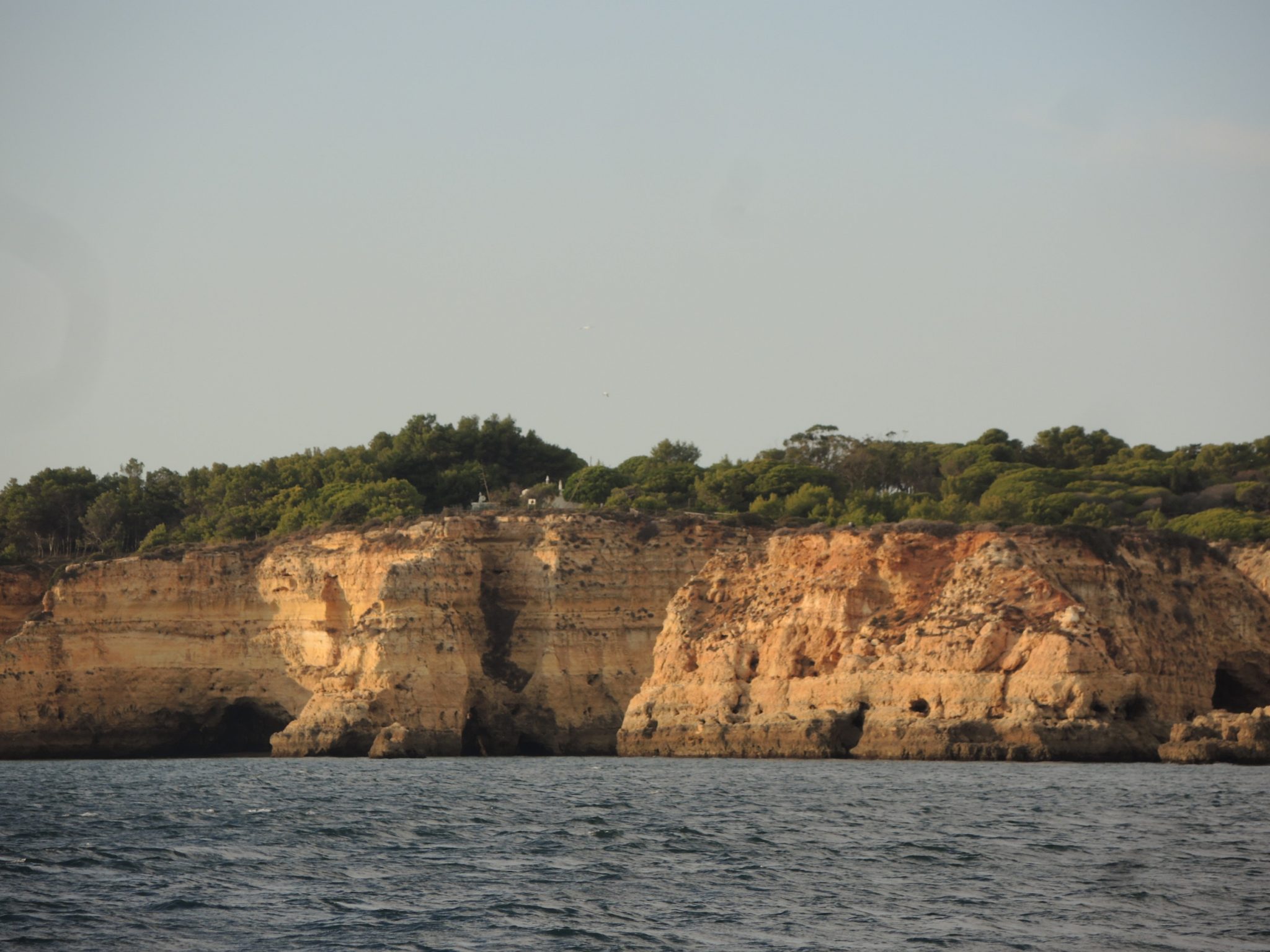 We also enjoy the great colors that the setting sun paints on the clouds. That's how you imagine it. This is pure relaxation, you can let your mind wander.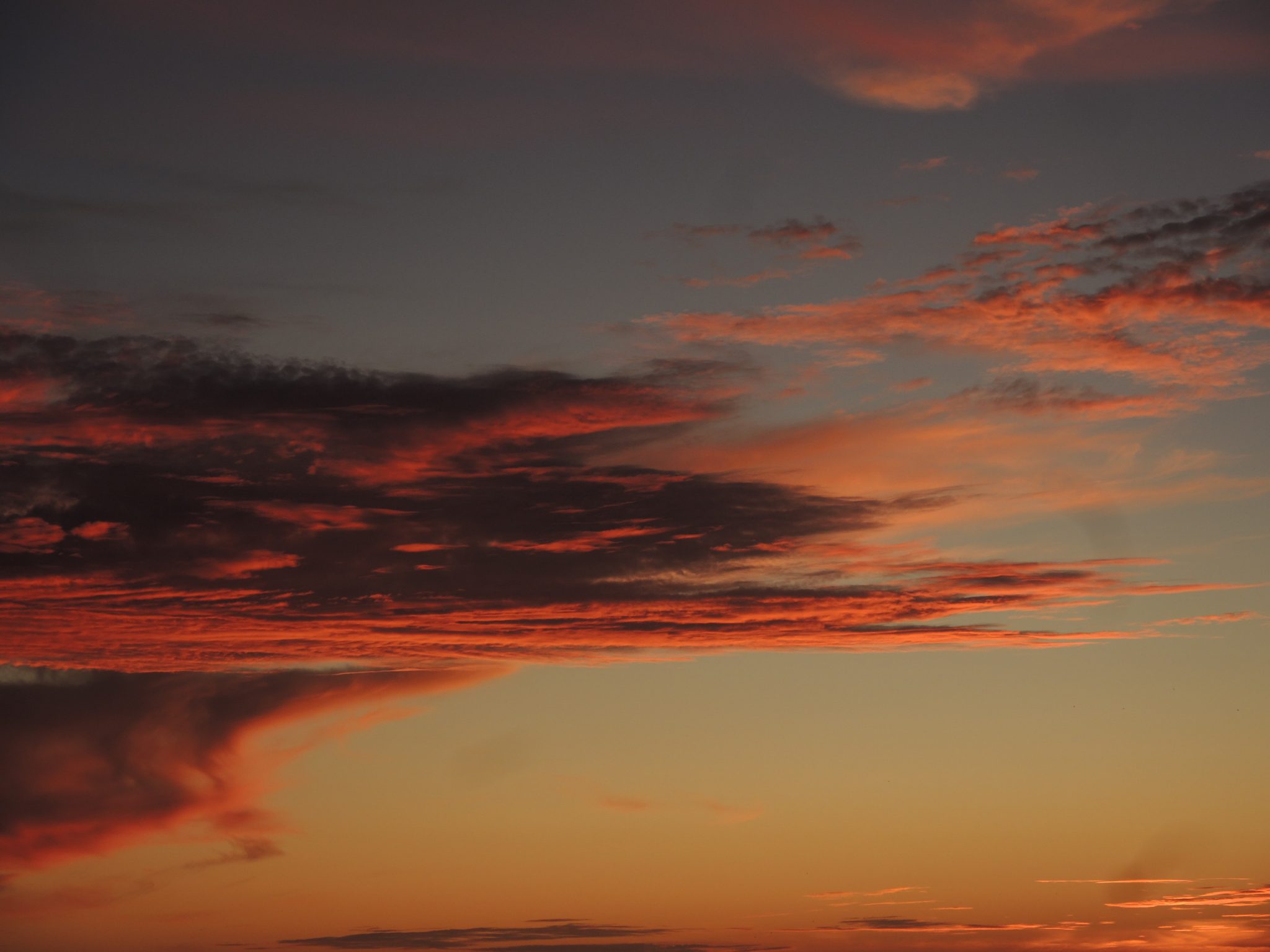 But my personal opinion is that there are too many tourists here. When we walk the streets, we mainly hear two languages - English and German. Around half of the tourists are probably from Great Britain, another third come from Germany. In October and November, the streets are packed with tourists.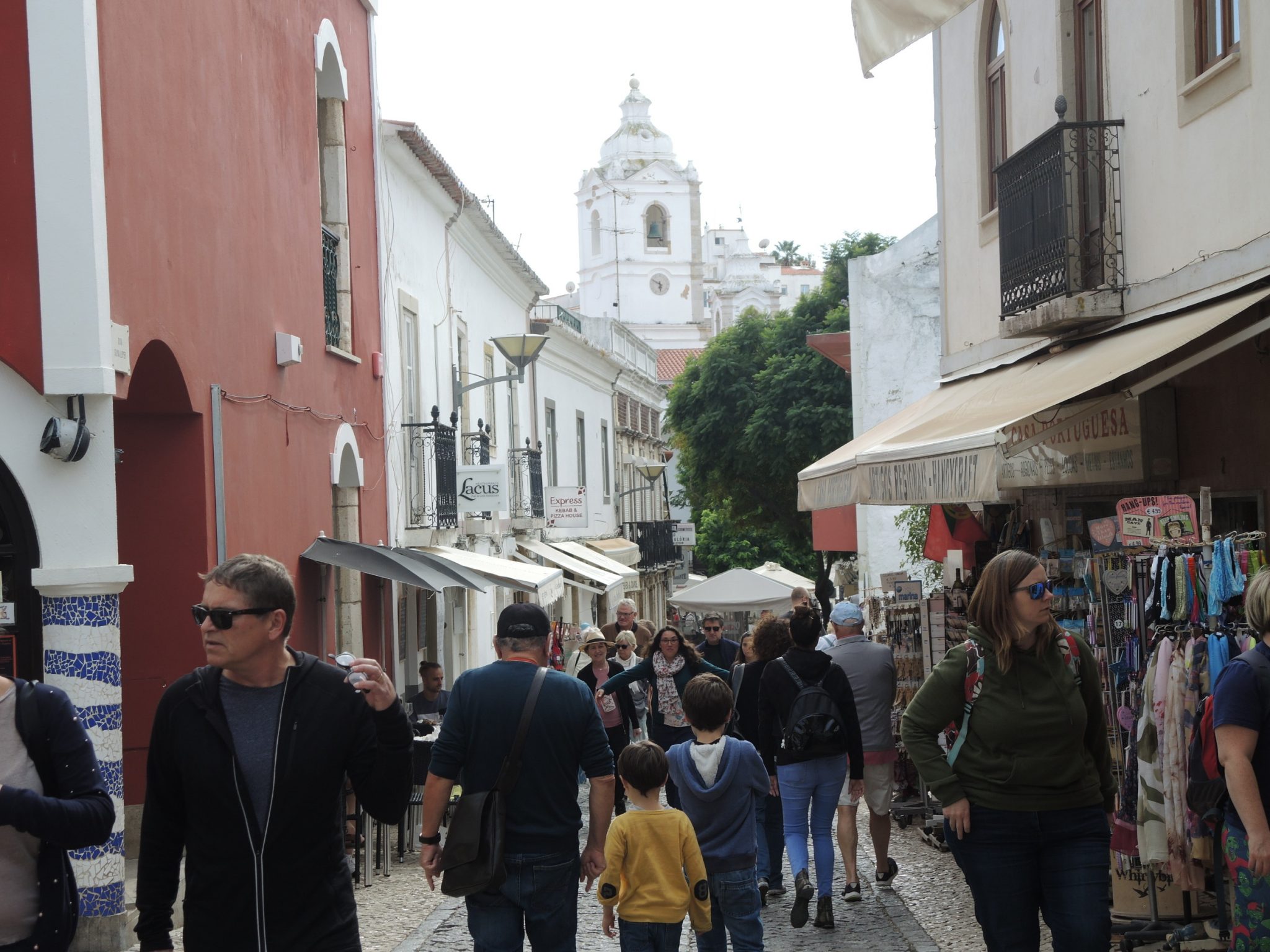 We are not spared from this in the marina either. A boat starts every few minutes with tourists who then drive along the cliffs and visit the grottos. It's still going around here!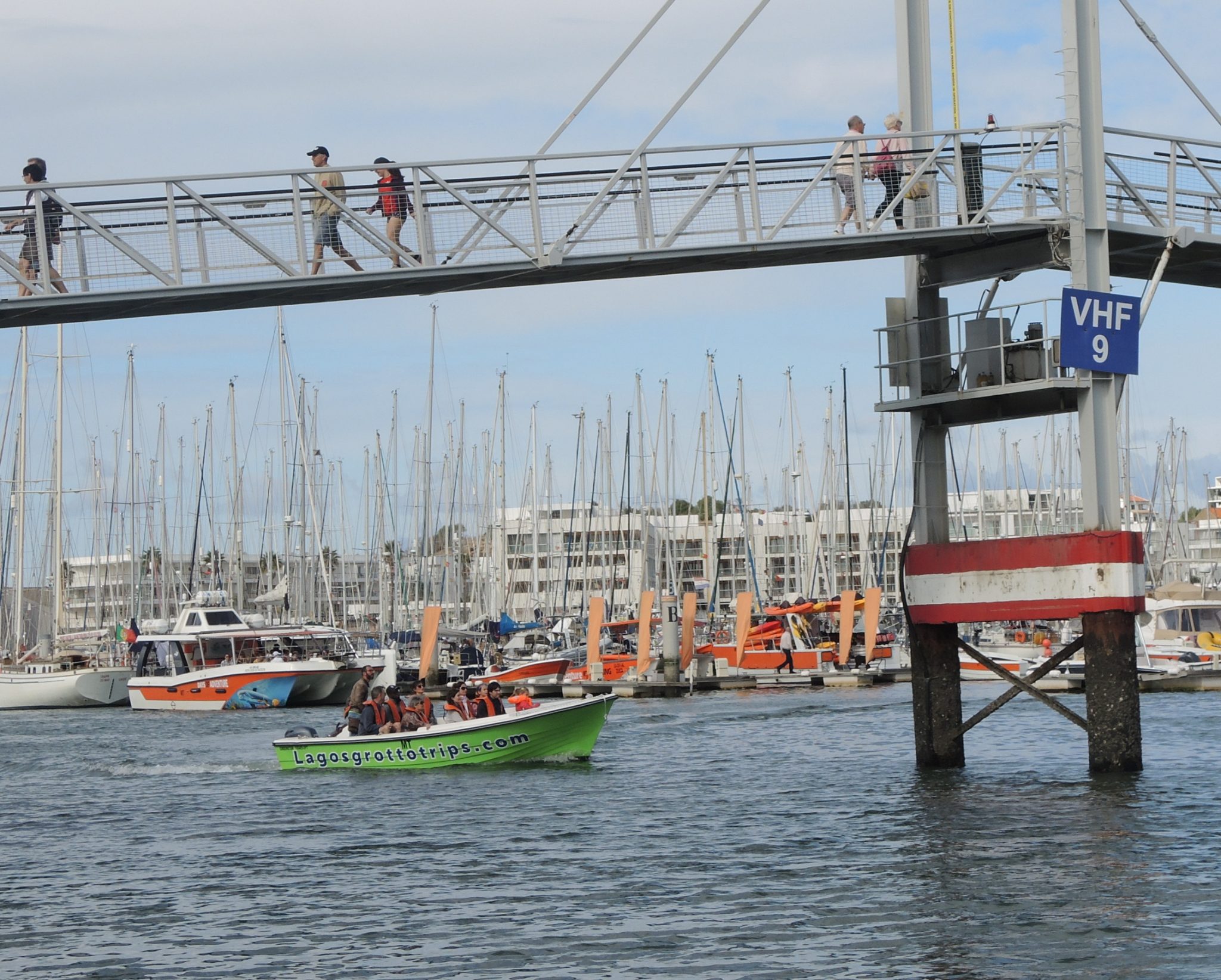 When we sail the coast with the sailboat, we naturally have the reverse view that a tourist has from the hotel room. Then we see what horrible effects mass tourism can have on a beautiful landscape.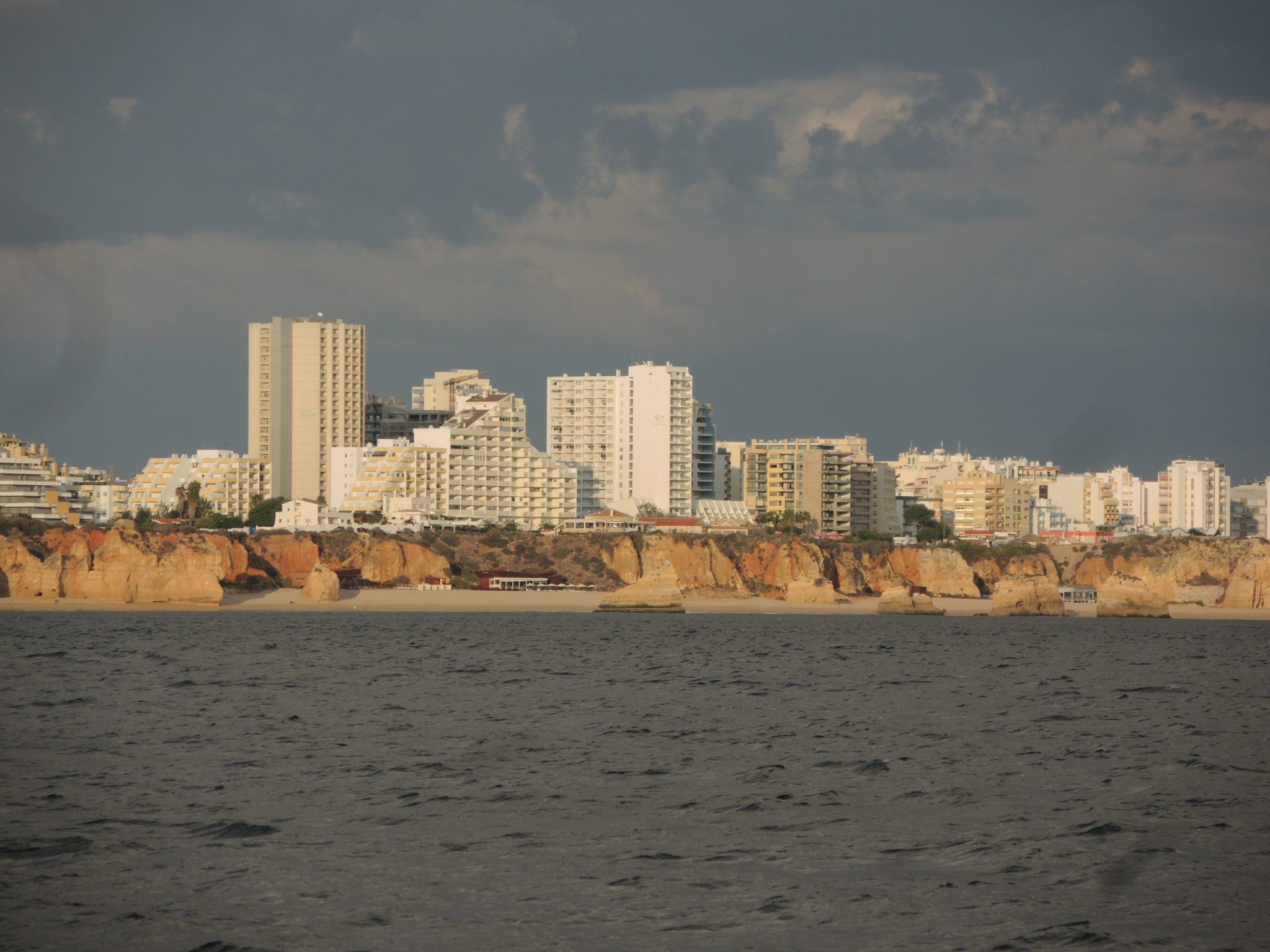 We are slowly getting tired of Europe. Where the weather is generally warm and pleasant and the landscape could have a dramatic beauty, the concrete mixers were decades before us. It was different in Scotland, where the weather is rarely such that it attracts tourists in droves. But in France, Spain and Portugal, the coastline has been transformed.
It's still nicer here in the corner than it is in many other places. Anyone looking for a place where they can escape the German autumn weather is in good hands here.
By the way, today I finally have that Lagos page updated. There you will find a few pictures of the place.