Today there was mail for us. We were able to receive a package that we urgently expected. Unfortunately it wasn't the package with the watermaker, but the content is also absolutely vital for us. We got mail from Frankfurt Bonames.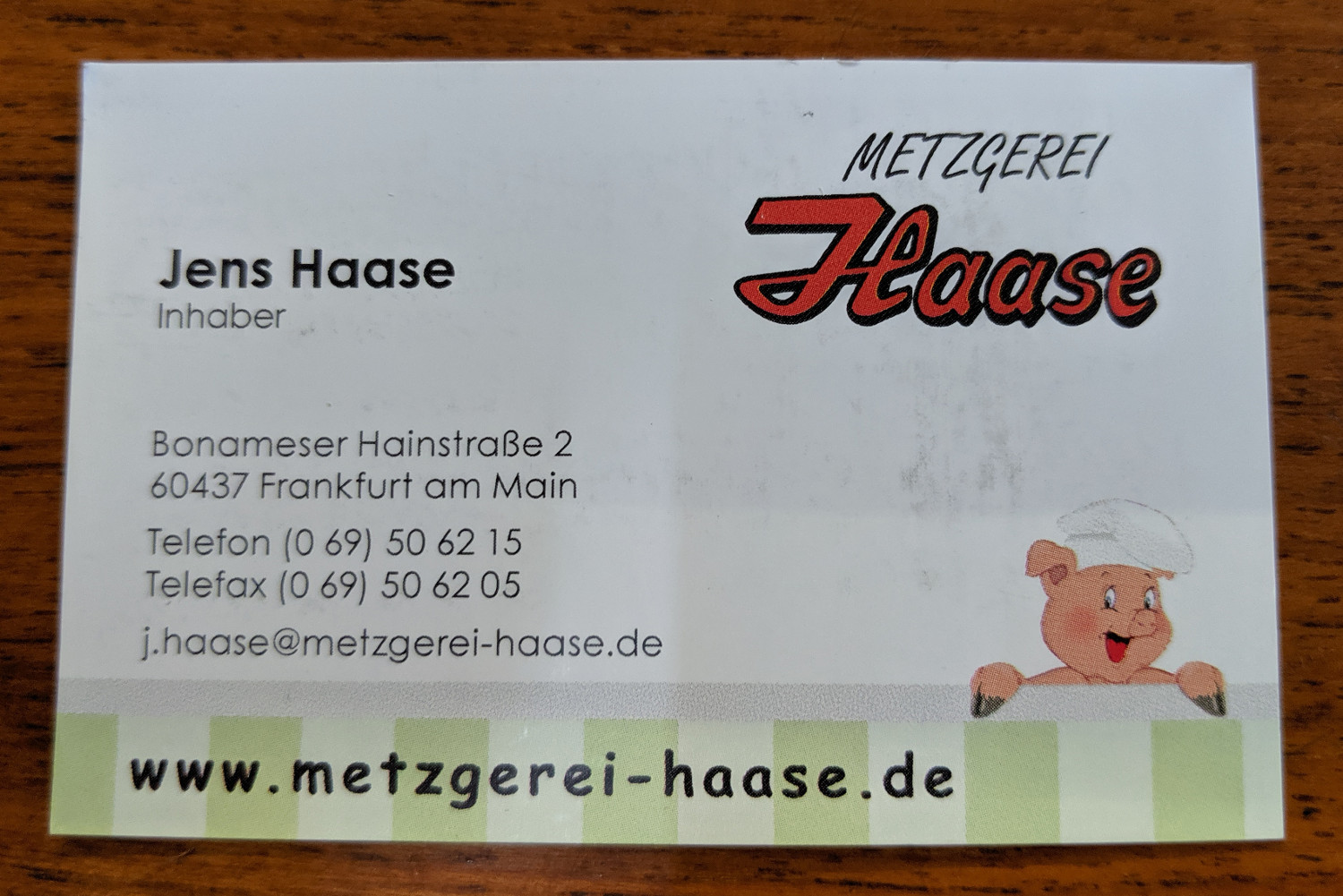 Of course, we would also like to go a little with the trend of filming yourself unpacking a package. This is of course the very first duty with this special package. We look forward to eating the contents.
At this point, once again, many thanks to Jens Haase, who threatened us with food on the way before we left. We will enjoy every single delicious can!