What I immediately noticed about the island of Guernsey is that it is full of cars driving the narrow streets. It seems to me that everyone on the island wants to go somewhere anytime. Really open, free nature does not exist or only in very few places.
So Jens and I drove to a park that looked huge on the Google map, but could actually be hiked through in 15 minutes.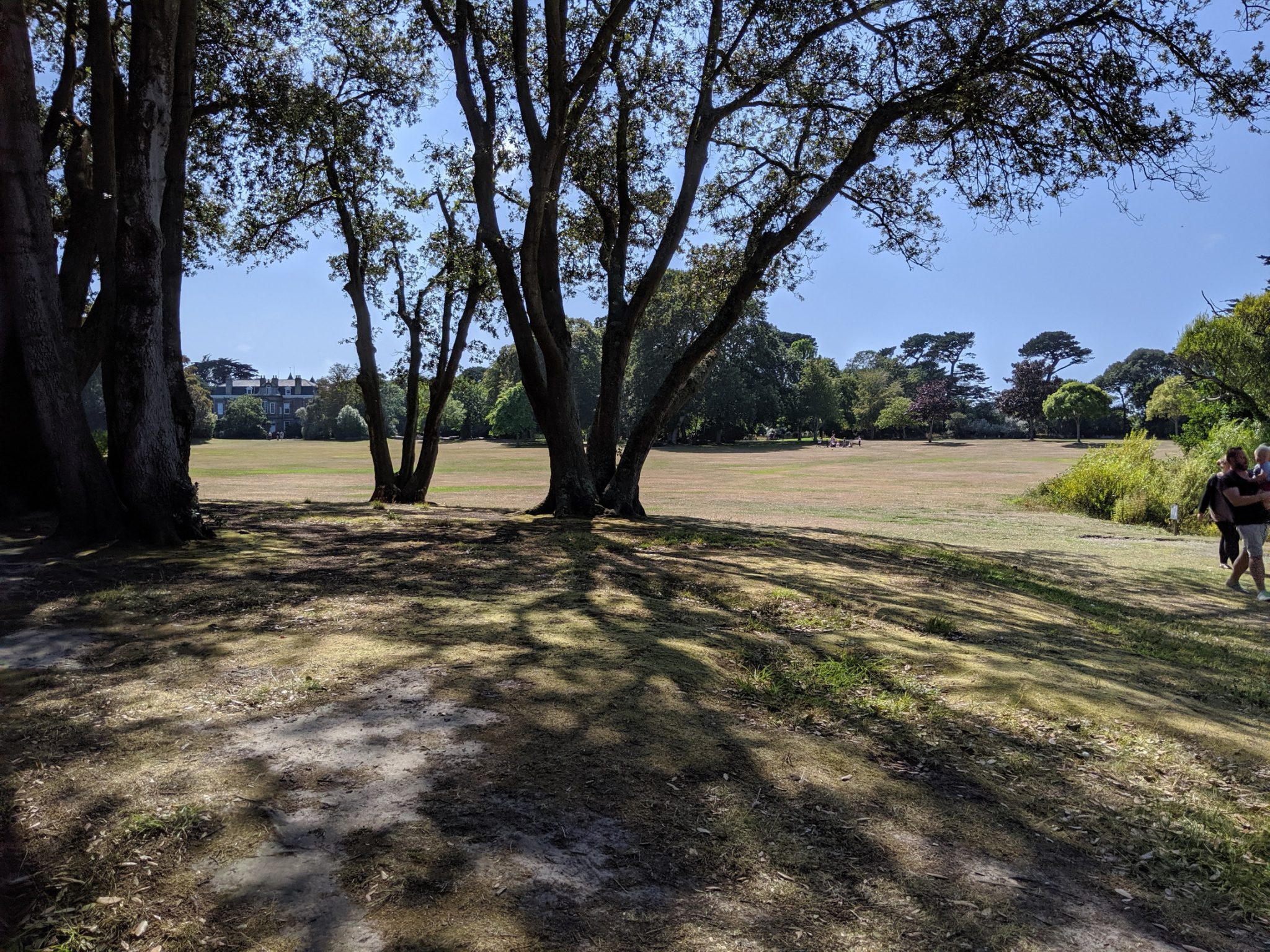 The attraction in this park for me was a small pond, where a lot of ducks romped about.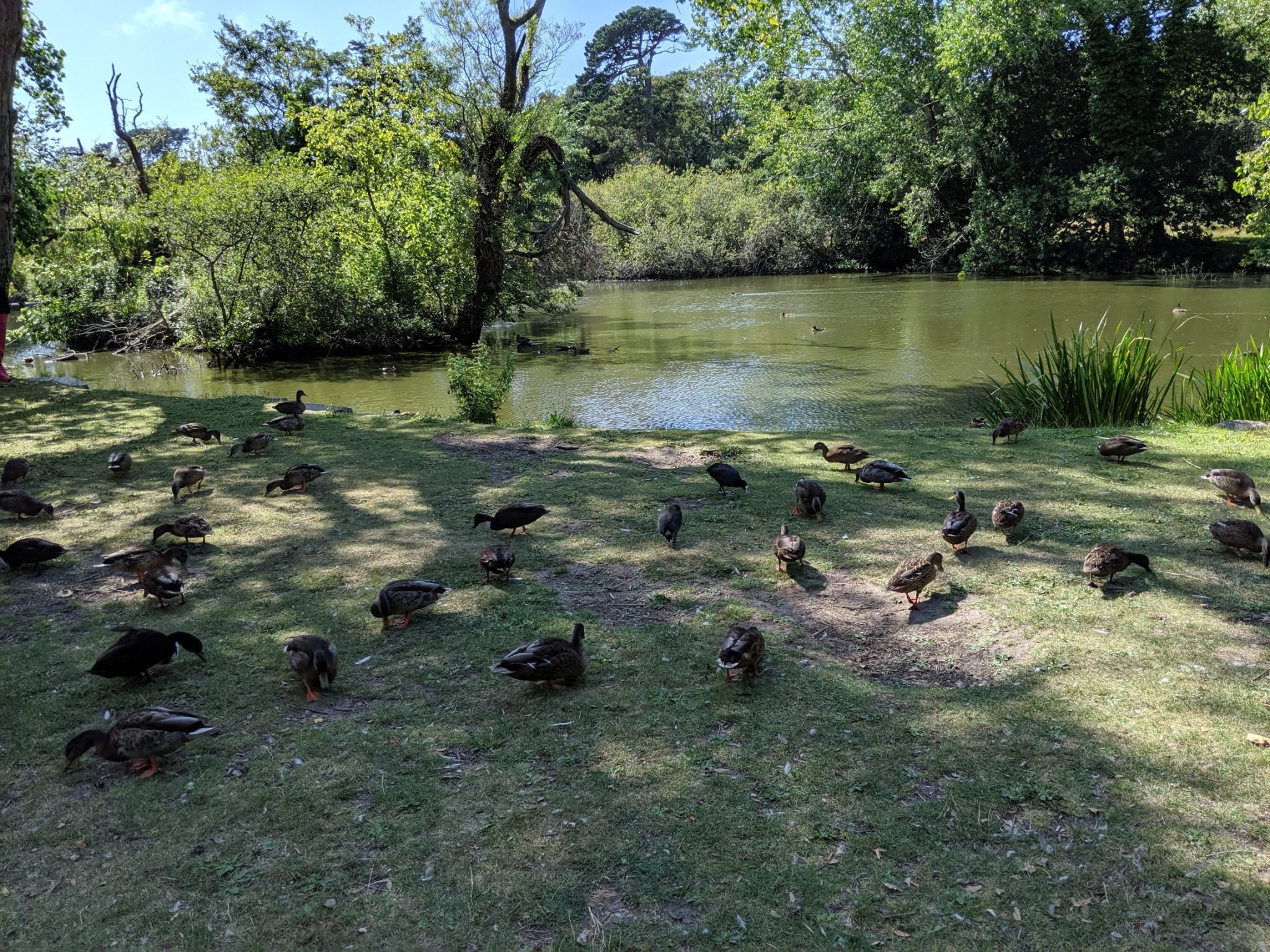 Rarely in my life have I seen ducks so deeply relaxed. These specimens weren't upset by anything. It could be because only a few dogs are led through the park. In any case, the ducks don't really care about the people - that animated me to shoot a few video sequences. Just for the fun of it. Ducks.