After an opulent dinner here on the Sissi, I sat down for a few minutes to sift through the photos of the past few days and put nicer copies on the blog. I worked through the days in Guernsey when we waited for the wind to blow a little and the trip to France to be more comfortable.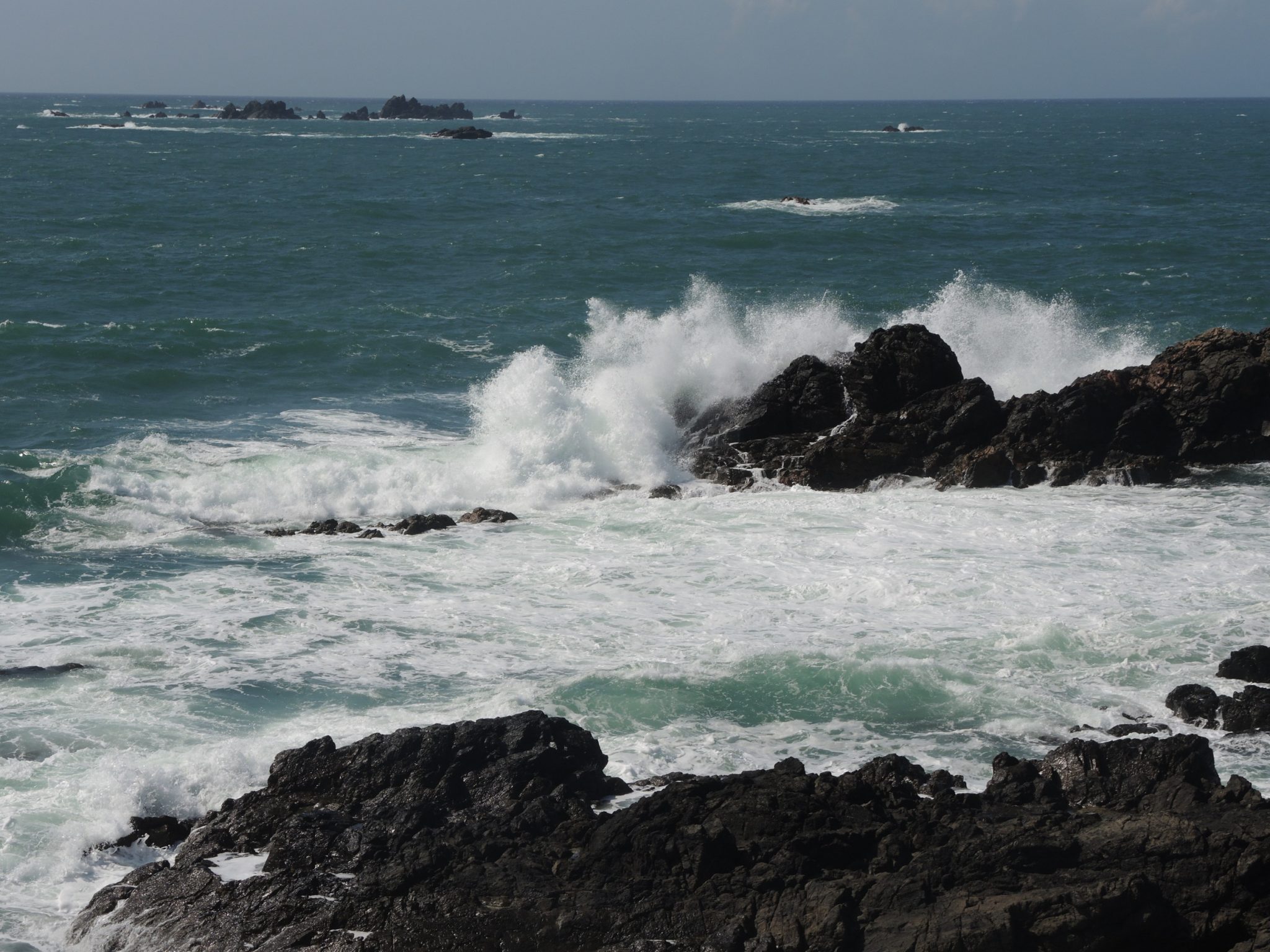 On the radio we hear the broadcast of the game from our concord against Vaduz (second leg qualification Euroleague) over a shaky WiFi connection. Once again there are low pressure areas across the Atlantic and we hope that tomorrow we can cover at least a part of our planned route.
In a similar waiting phase, we made two great trips on Guernsey. Once to the Reservoir of the island, which serves the drinking water supply, and once to the westernmost point the island with a small nature park and great cliffs. The photo above was also taken.