There is a cat house on the quay of Lagos. A community of semi-wild cats lives there, which are also regularly fed there. If you drive into the port of Lagos, you will inevitably pass this house and with a little luck you will see the cats sitting on the shore.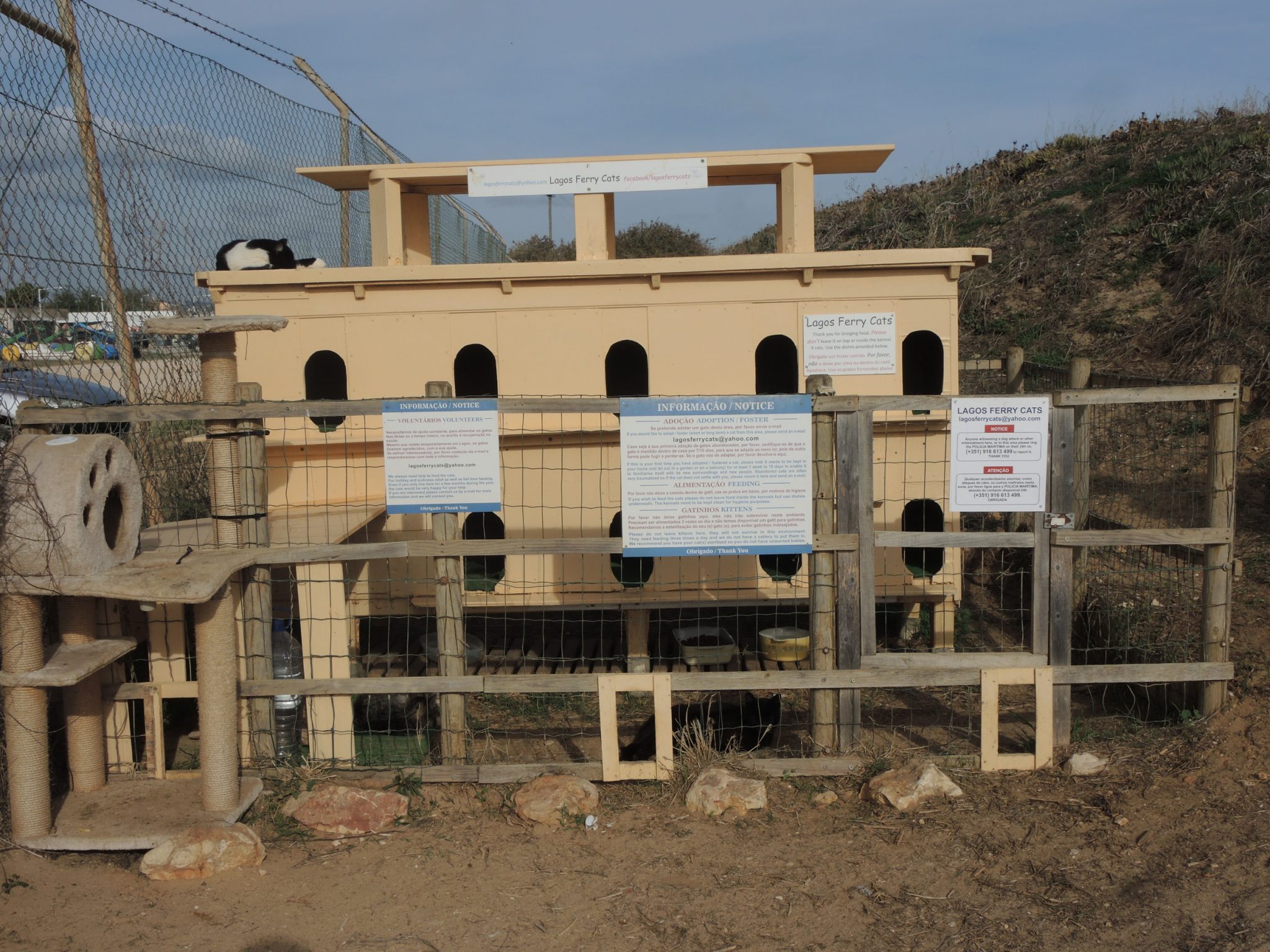 We bought a pack of cat food a few days ago so that we can always delight a cat on the way. Cats love food and most are bribed. We then tried that out at the Lagos Ferry Cats.
At the cat house there is a kind of instruction manual. I think it's very good that there is a warning against abandoning small kittens. In any case, the big ones seem to feel very comfortable here.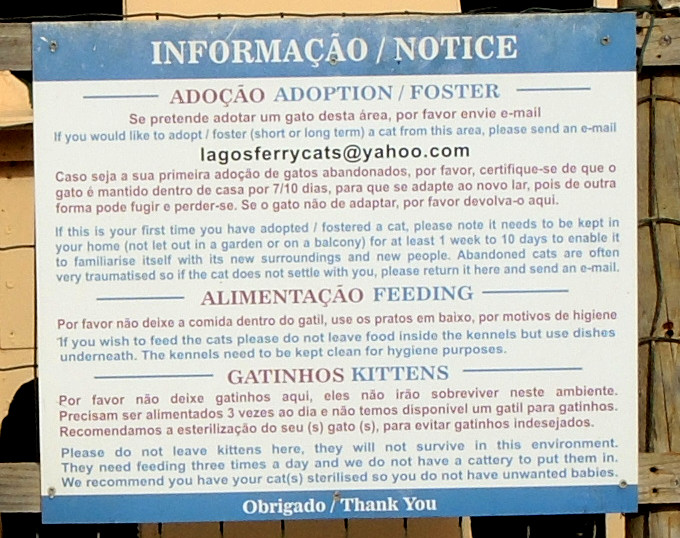 To make a long story short: We fed and petted the cats. They were really happy and rewarded us with purring, cuddling and cuddling.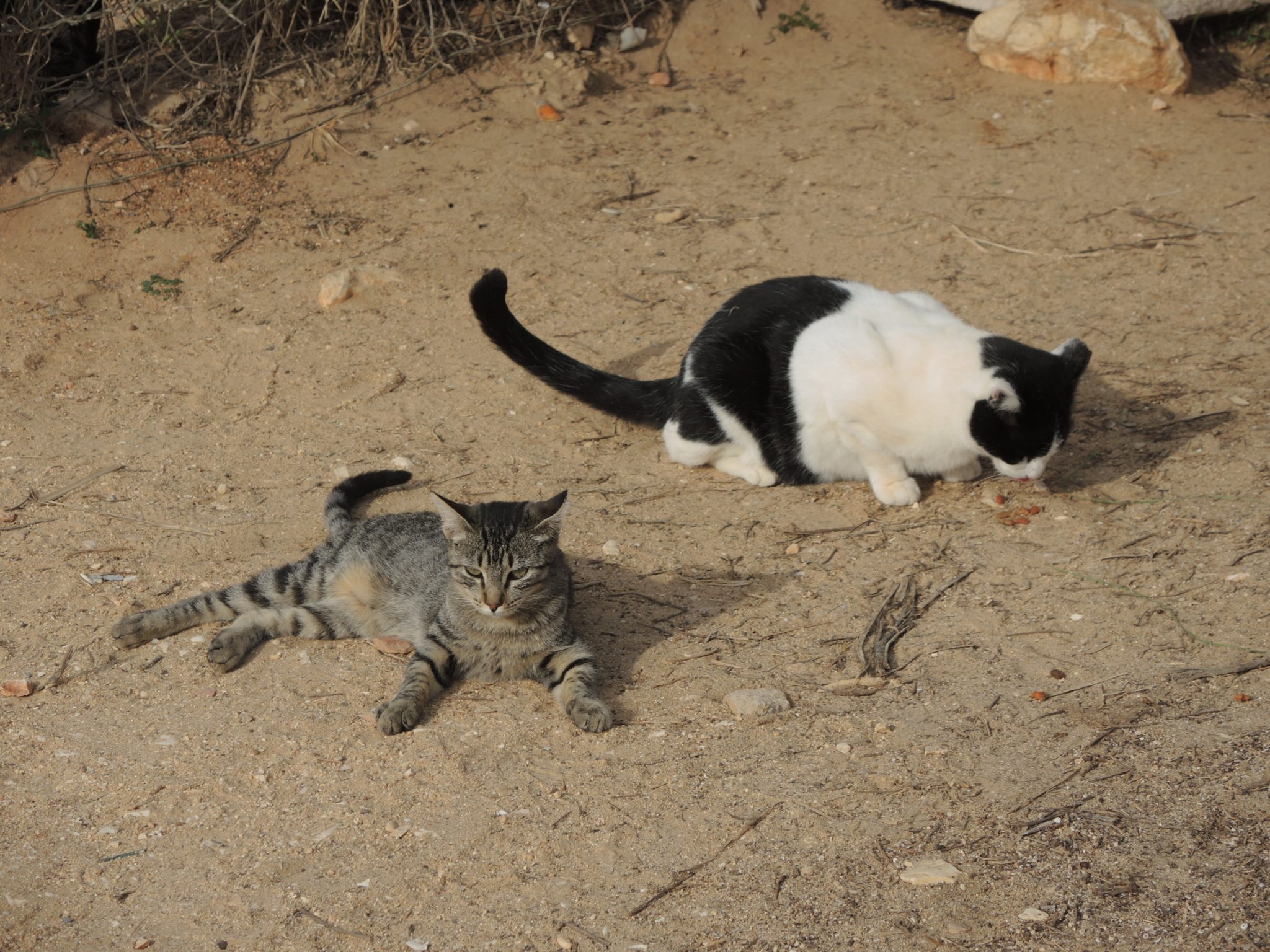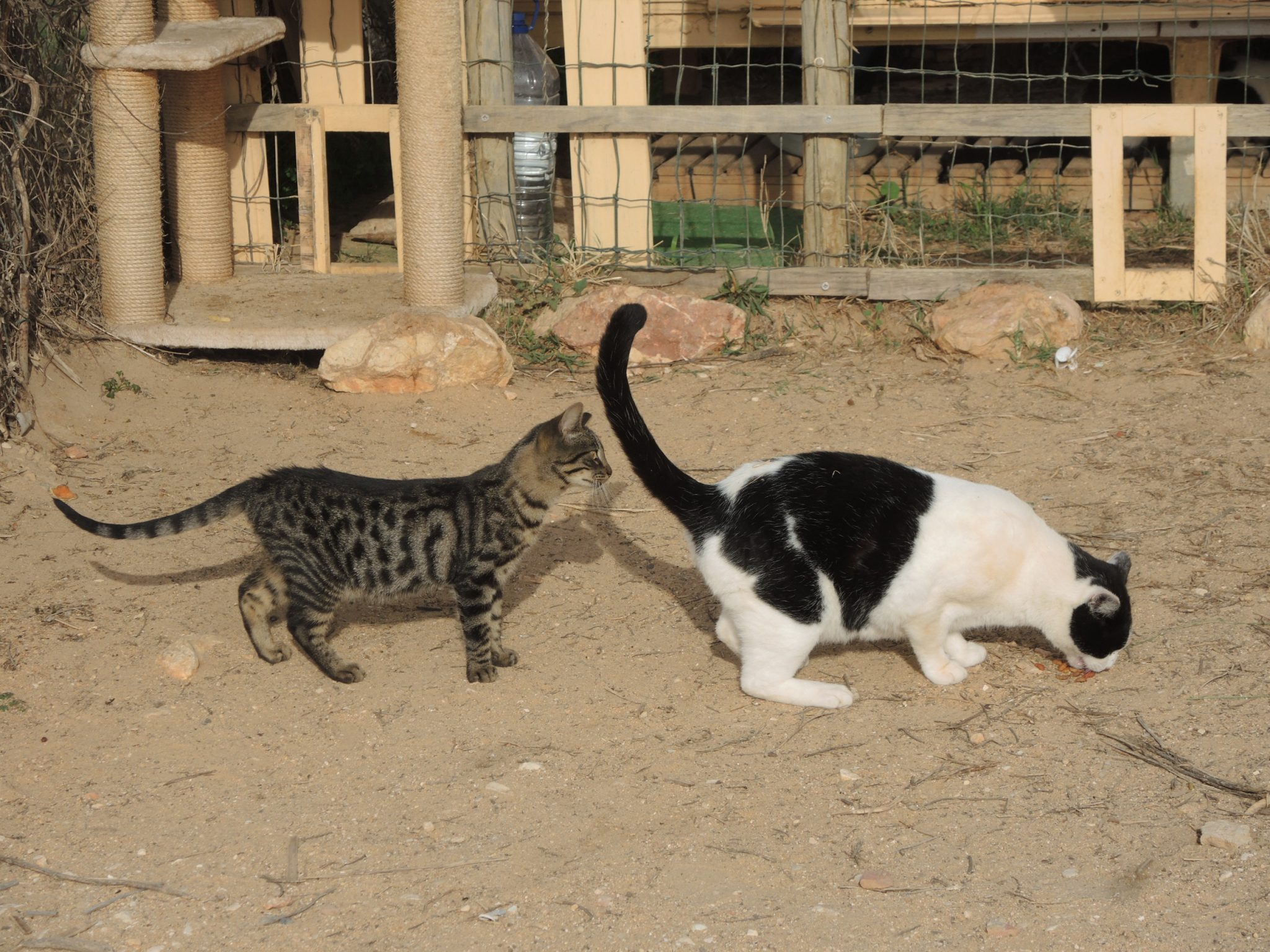 Actually, we would have preferred to pack one of the cats and take it on board. While that would not be a good idea, it would cover our cat's needs. So we will probably go there again tomorrow, it is only five minutes from the marina.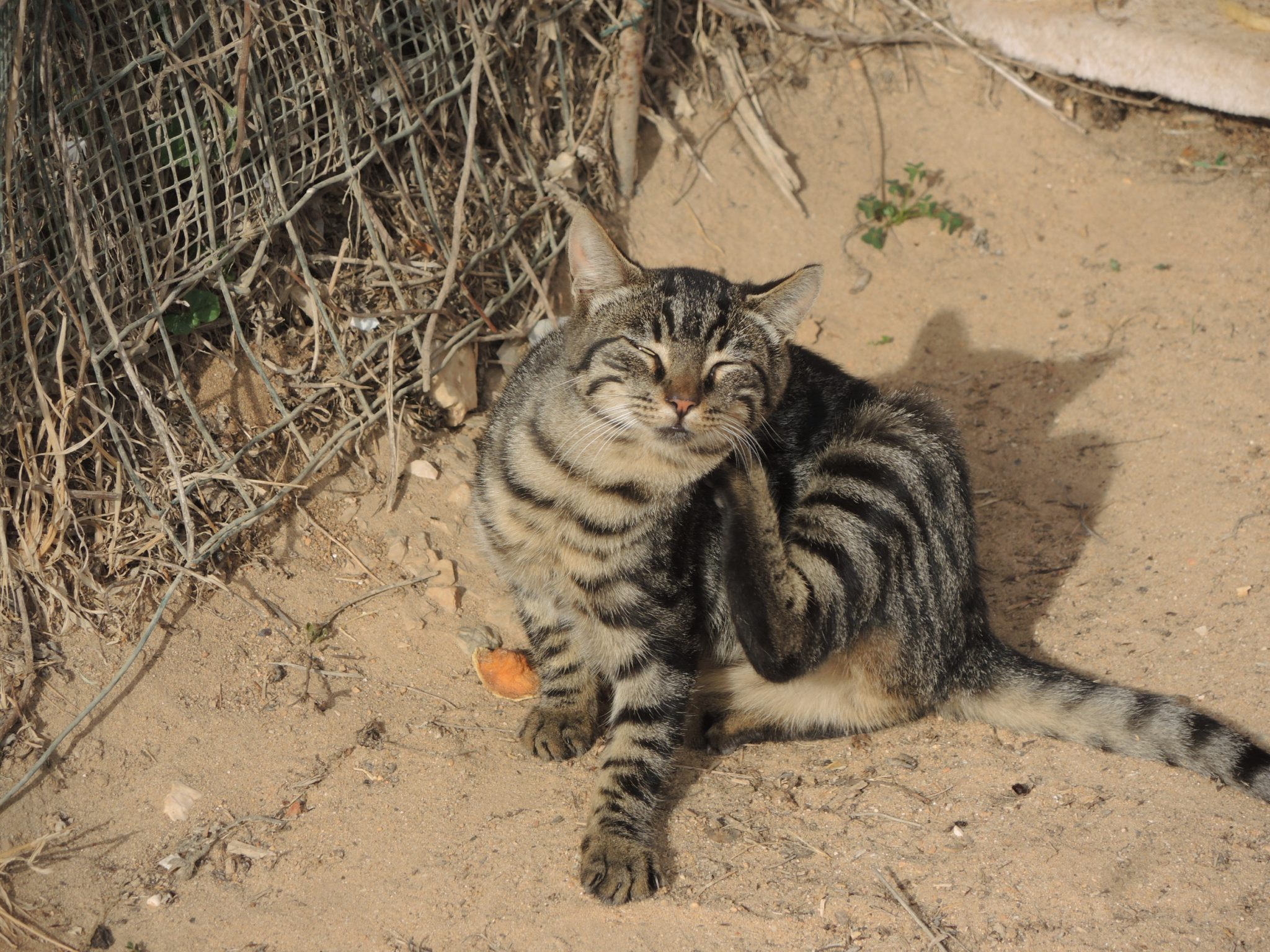 And we were able to fire the action camera with the right action. There is again a cat video in our blog. I could watch it more often ...
karma was right. Cats are cute and I bet this video is going to get a ton of clicks. Meow.