It's June 4th, 2019. At 1:29 p.m. Jens and I take the ICE to Holland and live on Sissi from now on. Today is June 4th, 2020, one year has passed. By March 14, 2020, the day the border was closed, our long sailing trip had more than met expectations.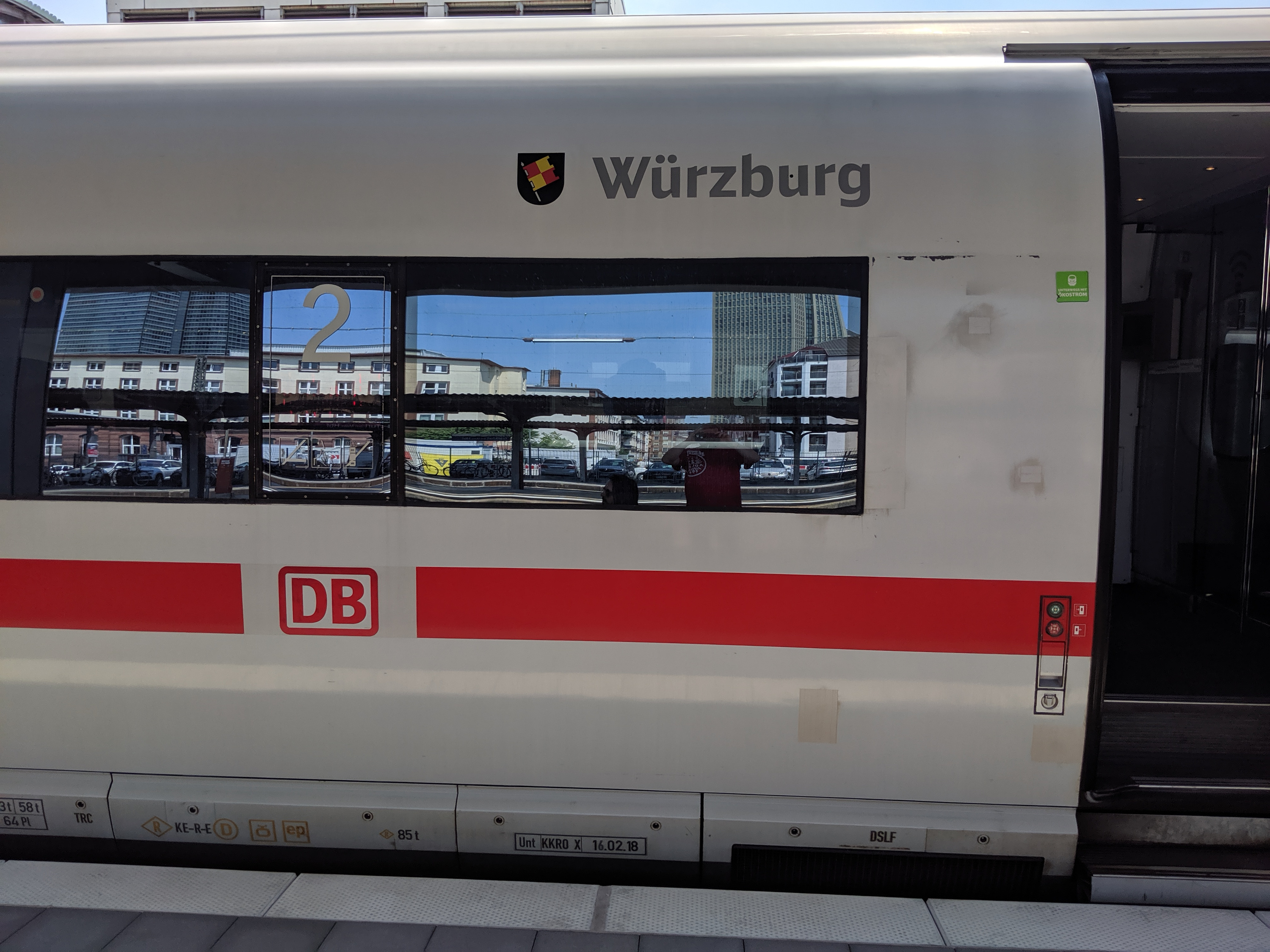 Almost three months have passed since March 14th. In a way, it was three months lost. Due to the complete shutdown on Aruba, which was much more restrictive than in Germany in connection with a strict night curfew, it was practically impossible to come into contact with Arubans. How open and friendly these people are is only now becoming clear.
I've now saved a dozen Aruban phone numbers. There will tend to be more. So I want to get a SIM card that I can use here. There are two providers in Aruba, Digicel and Setar. First I try it at Digicel, because there is still a Digicel card from Bonaire on board. That would work here, but a quick demand from the Arubans shows that they are all at Setar. Cross-network calls between Setar and Digicel are expensive. And only Setar offers real 4G data. So I walk to the top dog.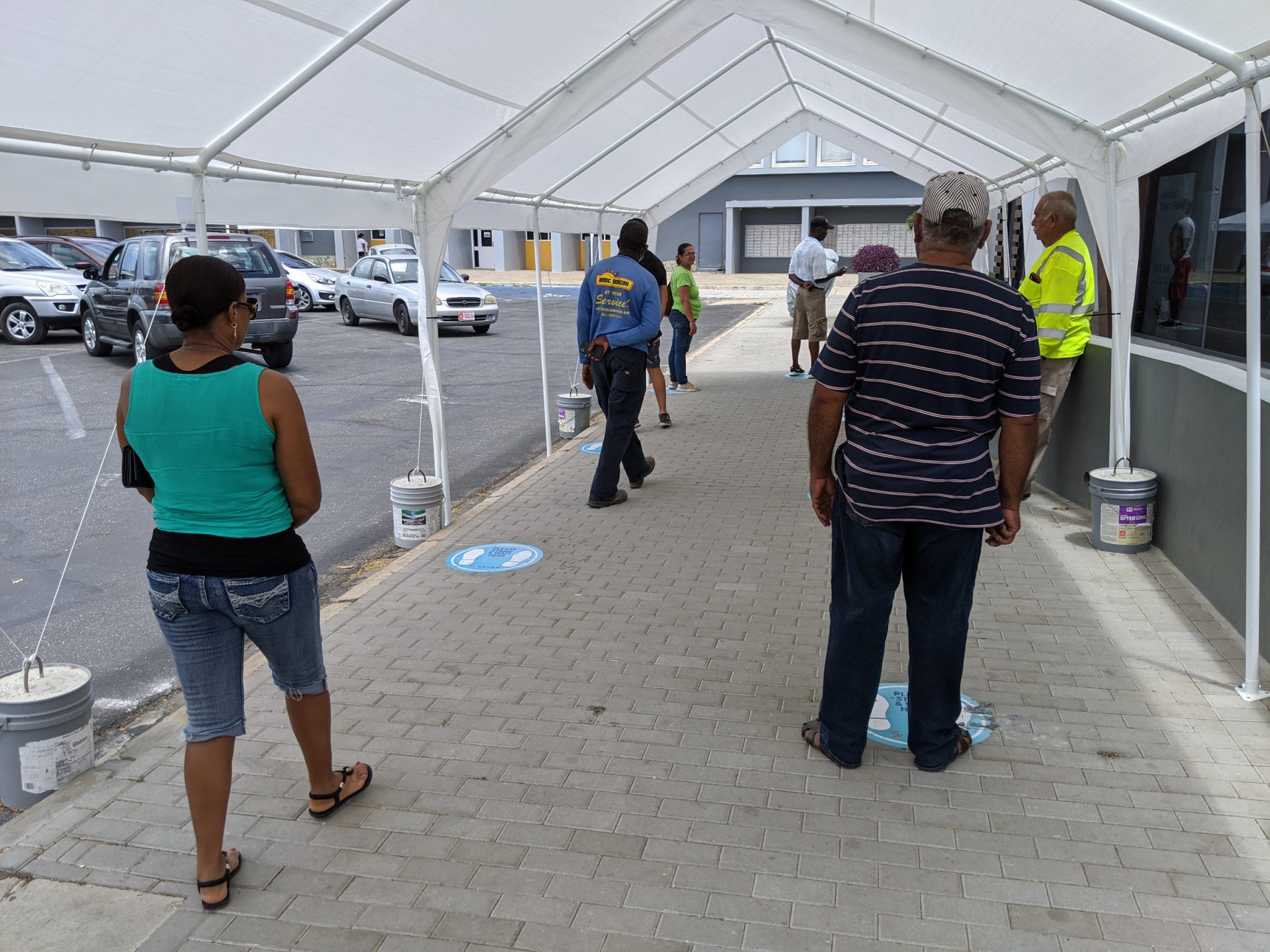 The new normal requires distance. In front of the store, waiting points are glued to the floor every two meters. The people are queuing up. Pushing forward is not tolerated because there is a security guard at the front door. He waves the waiting person personally to the waiting room when there is enough space again.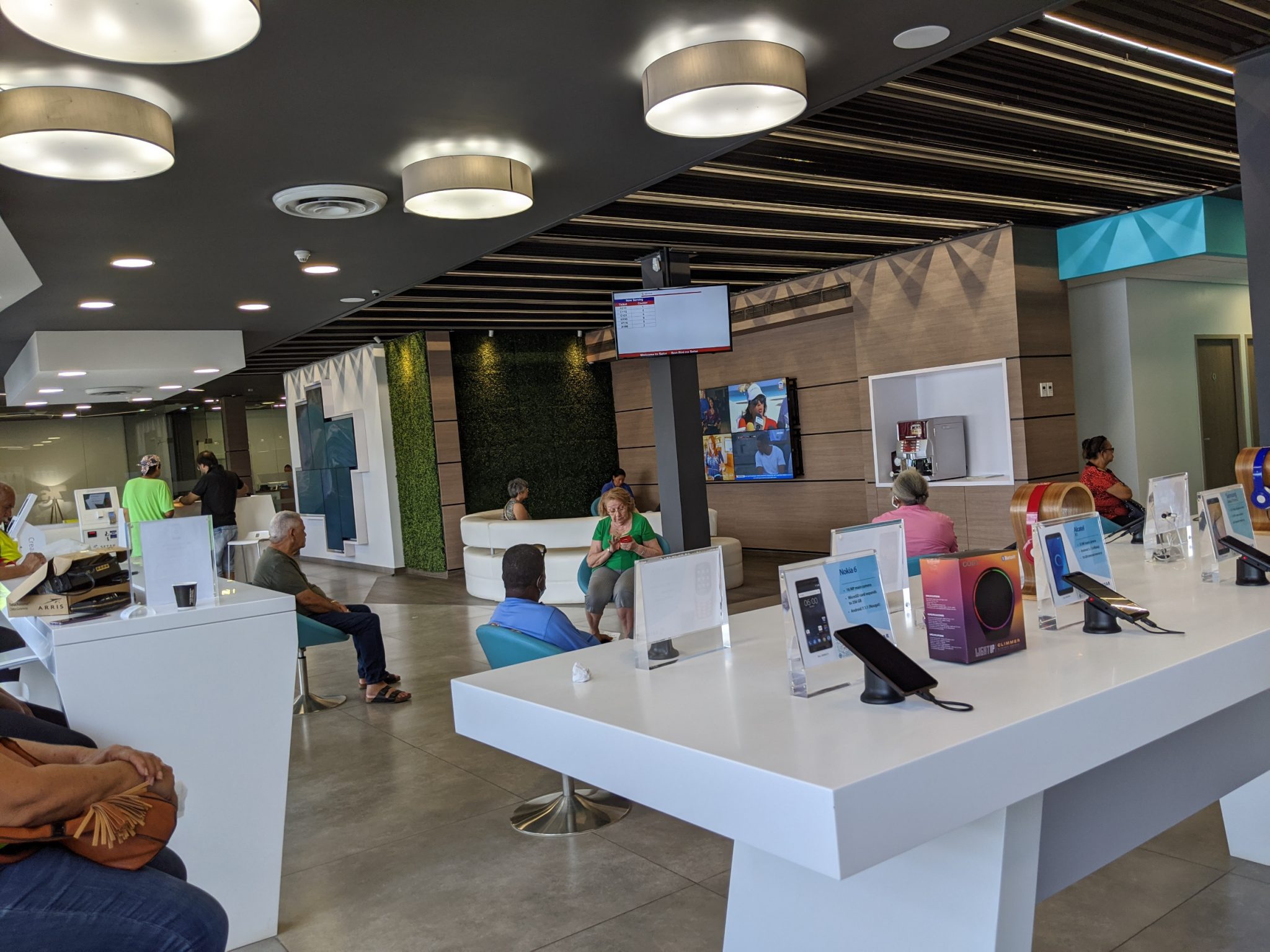 Inside there is pleasantly conditioned air, not too cold. There is also a waiting number for me and I am assigned a seat to wait for. The chairs are positioned exactly. My number is called after only one and a half hours. It is not easy to become a customer of the top dog. When it's finally my turn, I get my SIM card after a few minutes. Now I have an Aruban phone number. And I can order a pizza from Dominos by phone without getting poor. The Telekom SIM card costs € 3.89 per minute when roaming.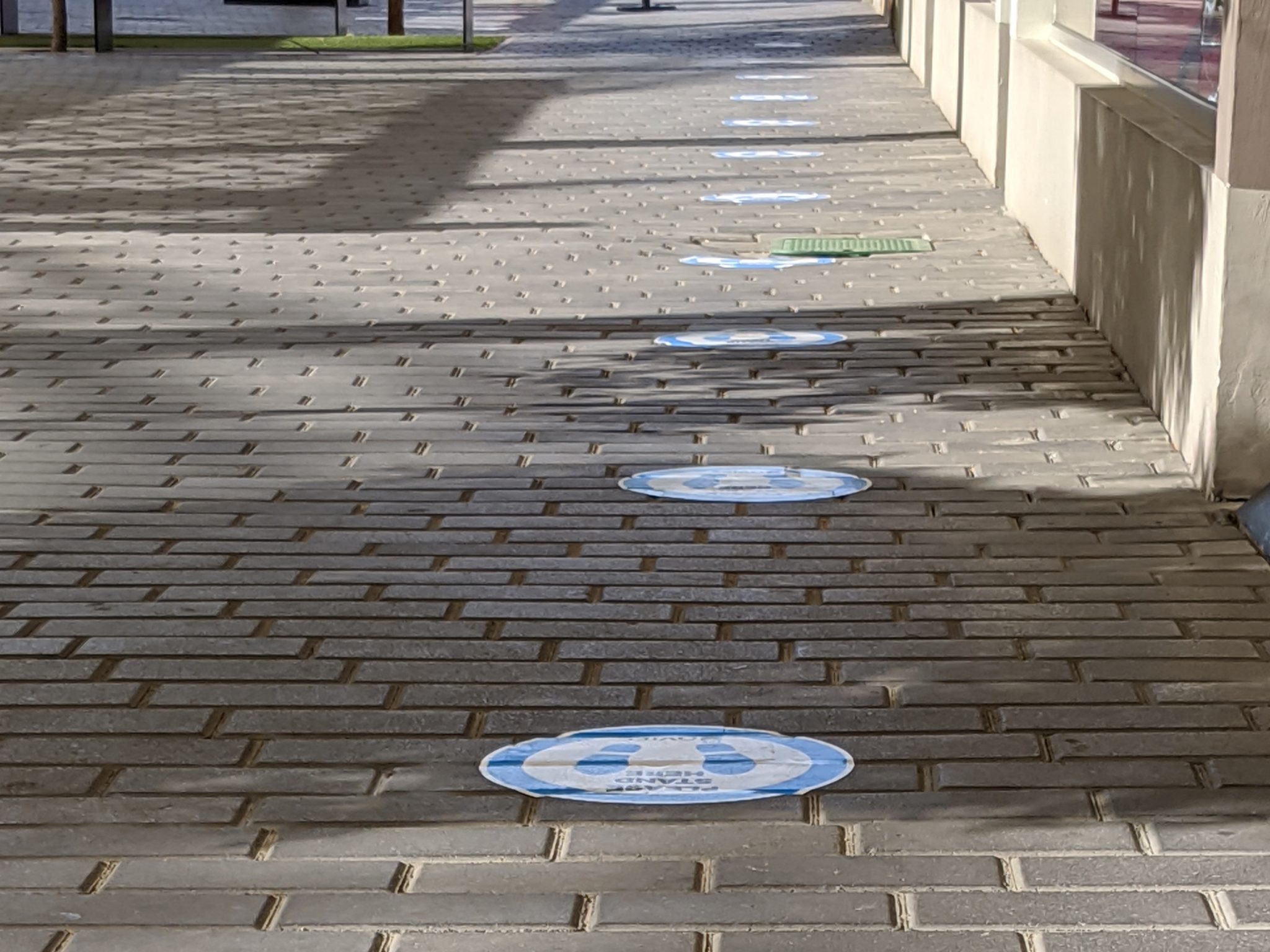 Due to the long waiting time, I make it just in time for the start of the game of our Eintracht in Bremen. As always, I hear the absolutely neutral radio stream that our Eintracht offers on their website. At the same time, I exchange WhatsApp messages with diehard Bremen fan Alfred, who with his Milena Bonatti leaves the range of mobile communications sometime after 1: 0 and until now has probably no idea of the final result 3: 0 for our concord. After two away wins in a row I have to eat out and drink out today.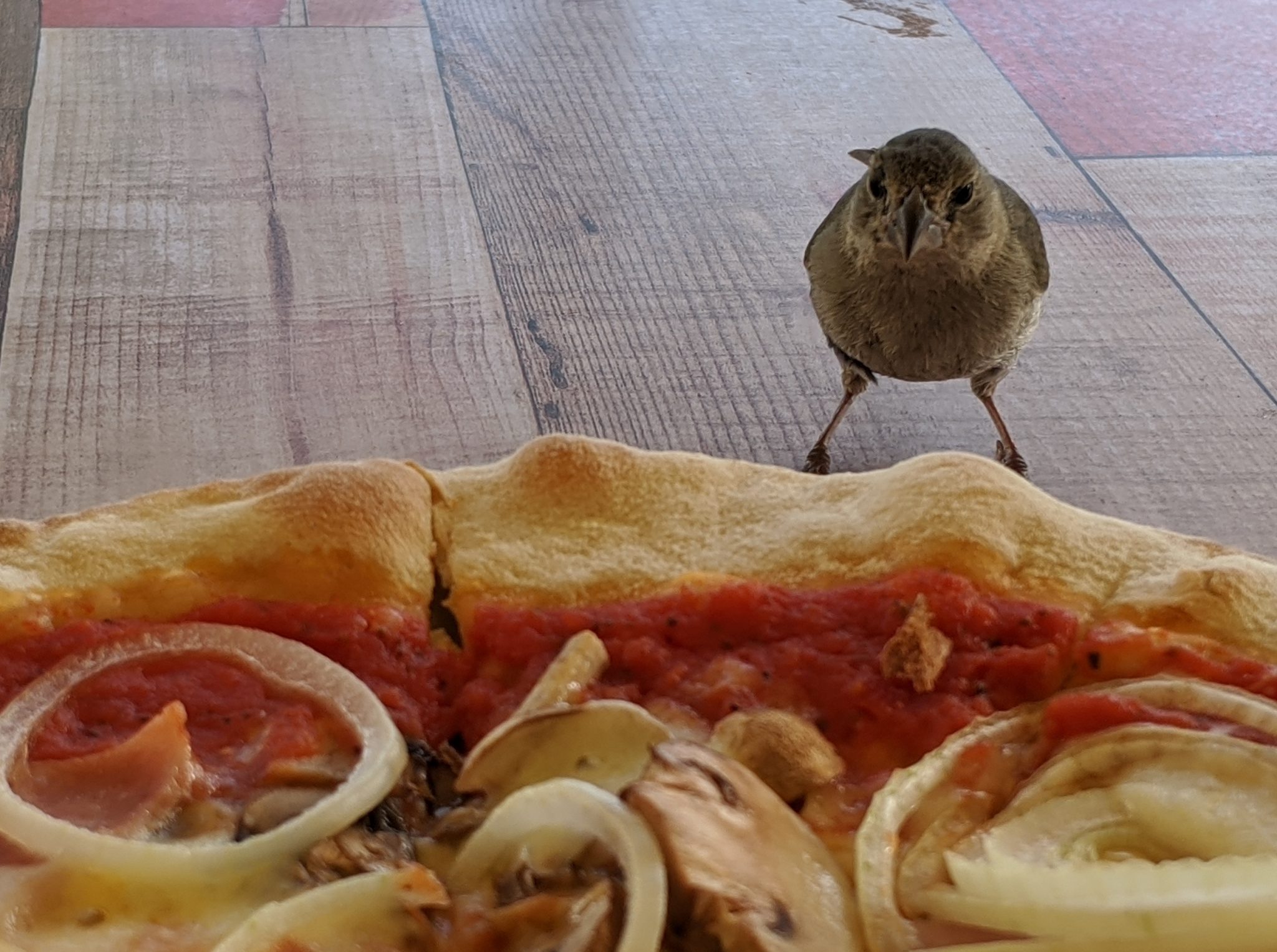 I choose a pizza and don't like to be alone when eating. This cheeky sparrow or finch wants a piece of the cake. However, it does not stay long because it is distributed by a winged colleague.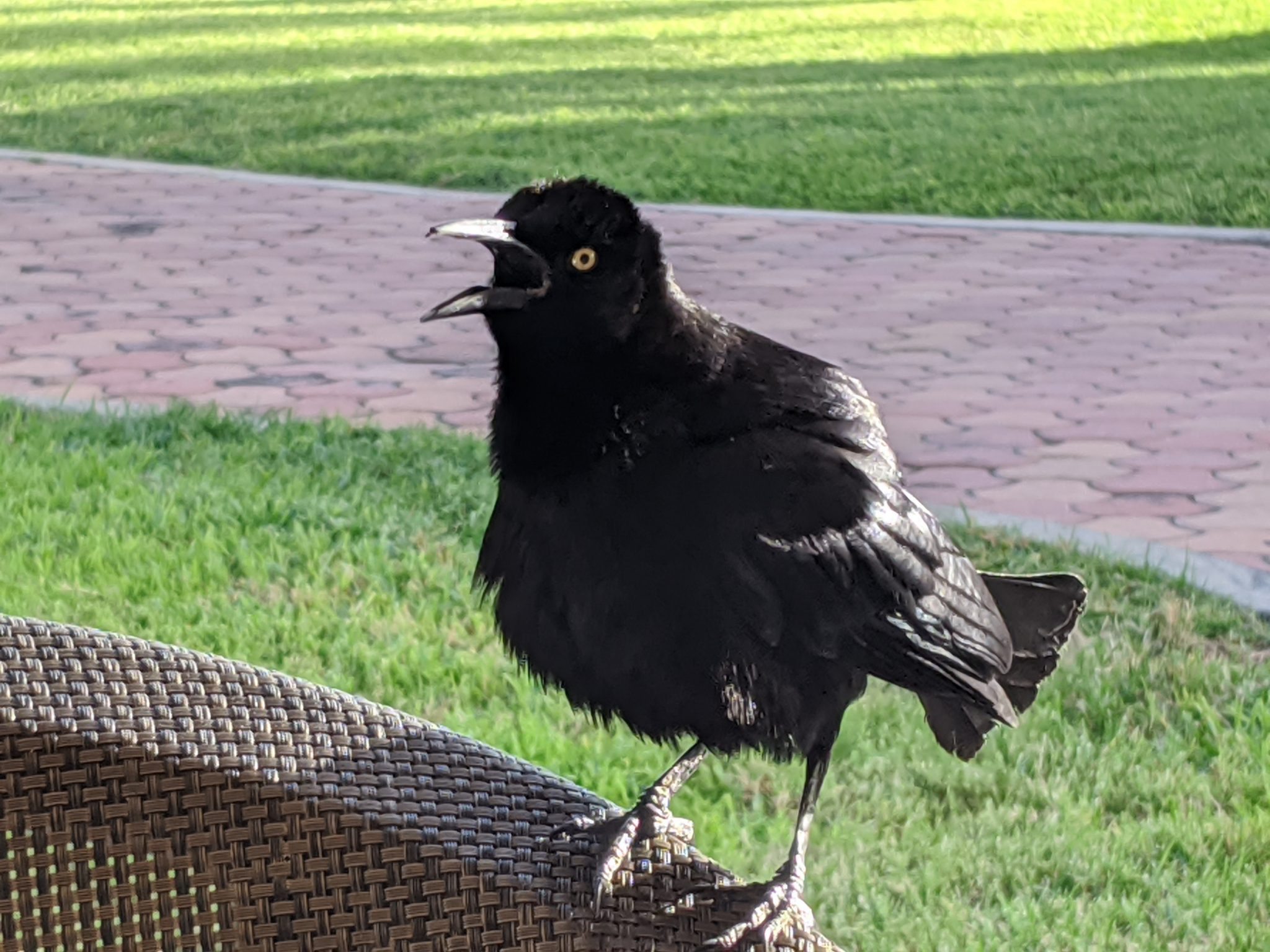 All the other birds are told with a large octopus that the gentleman would like to dine now. Then he fearlessly makes his way to the pizza slice.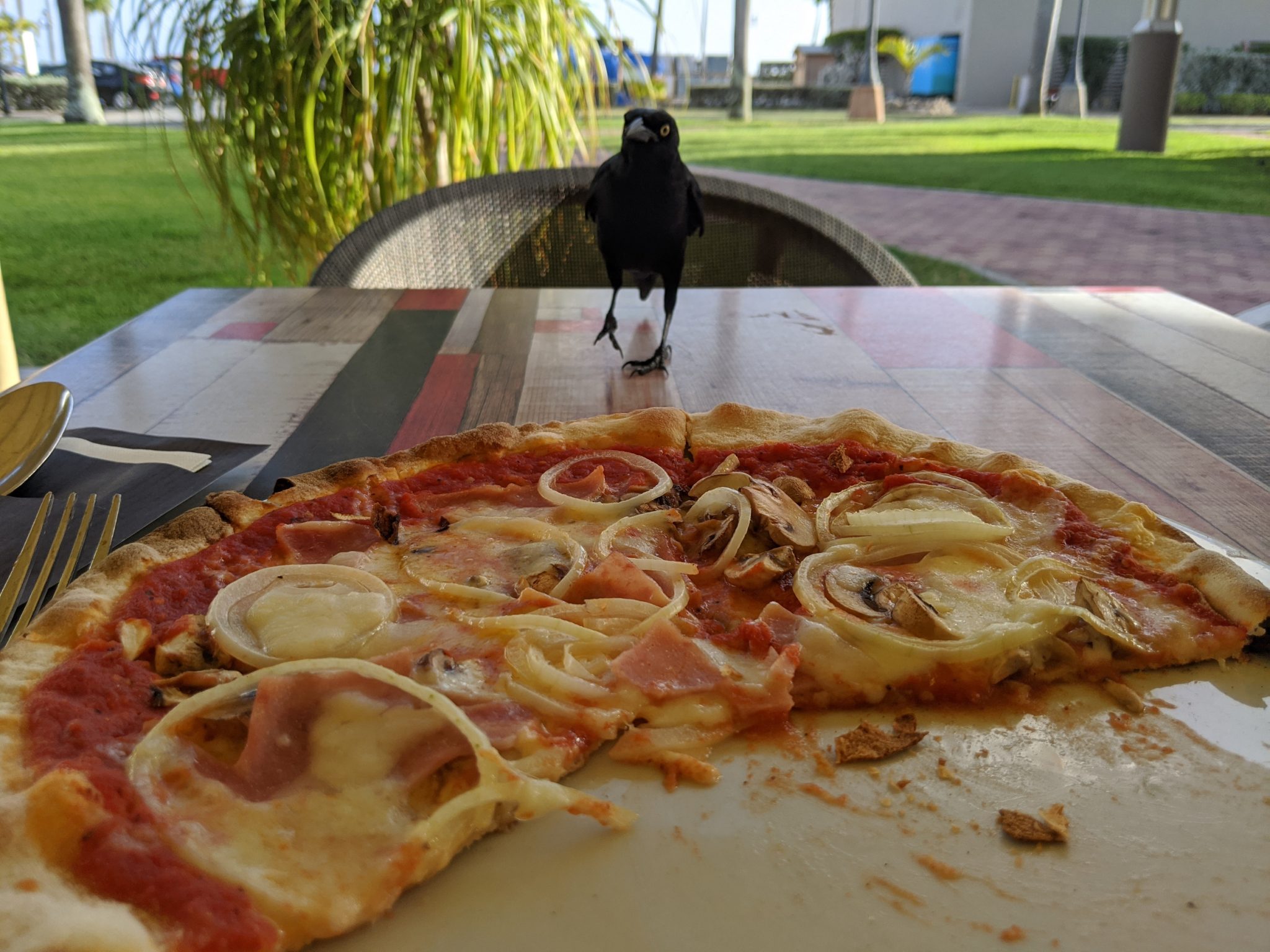 The whole afternoon meal was extremely amusing. I then gave the little birds a few crumbs from the edge. Even if the restaurant operators don't want the birds to be fed. However, they are really cute.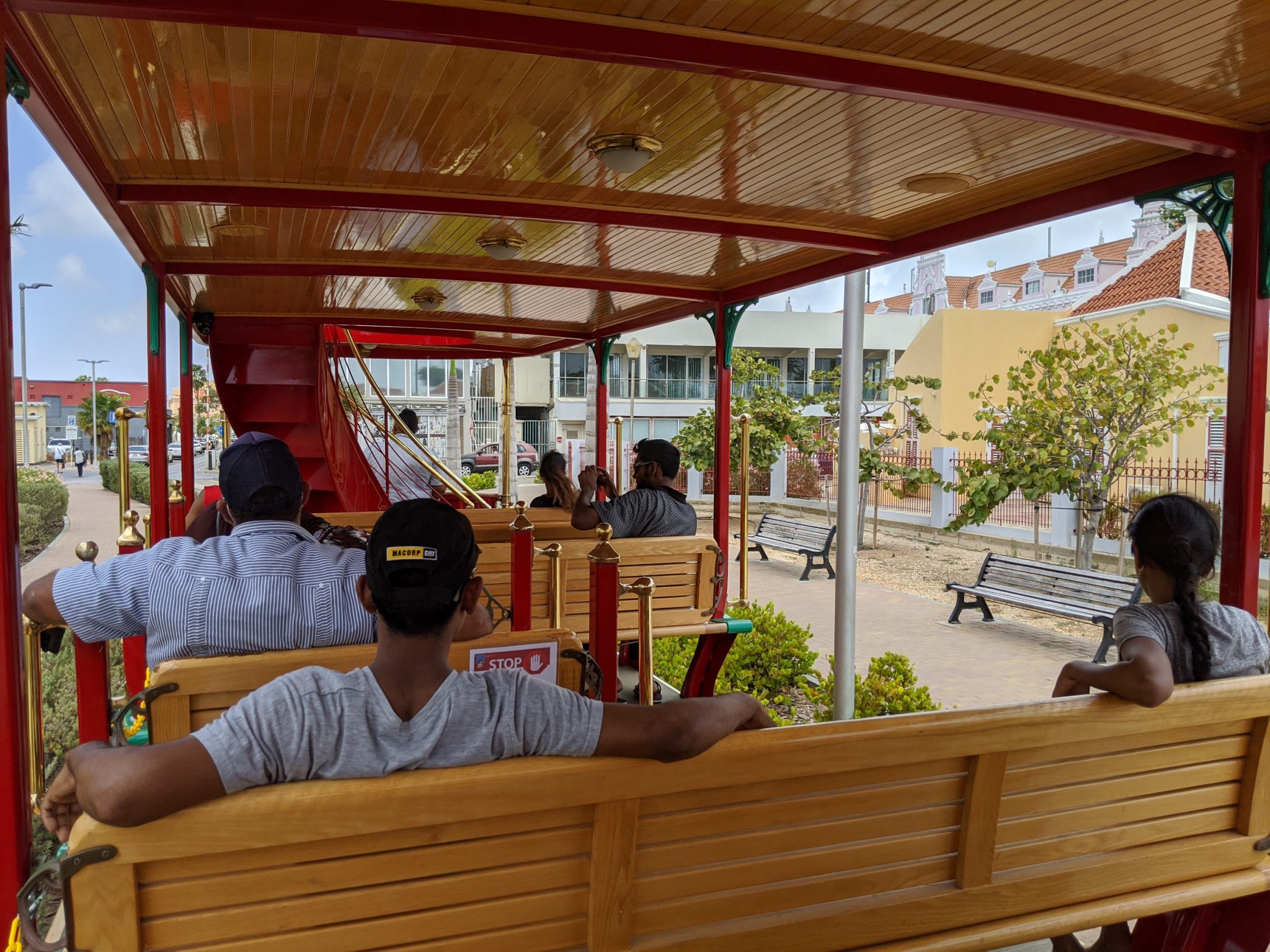 The new normal requires distance. So only two passengers are allowed in the tram per bank. A bank is always blocked between two banks. The upper floor is also closed, because only three men or women travel on the tram. A driver. A conductor. A passenger disinfector. The third person used to be the conductor for the upper floor. Now she can disinfect the hands of every boarding passenger. You need a fourth person for the upper floor. Maybe even another disinfectant.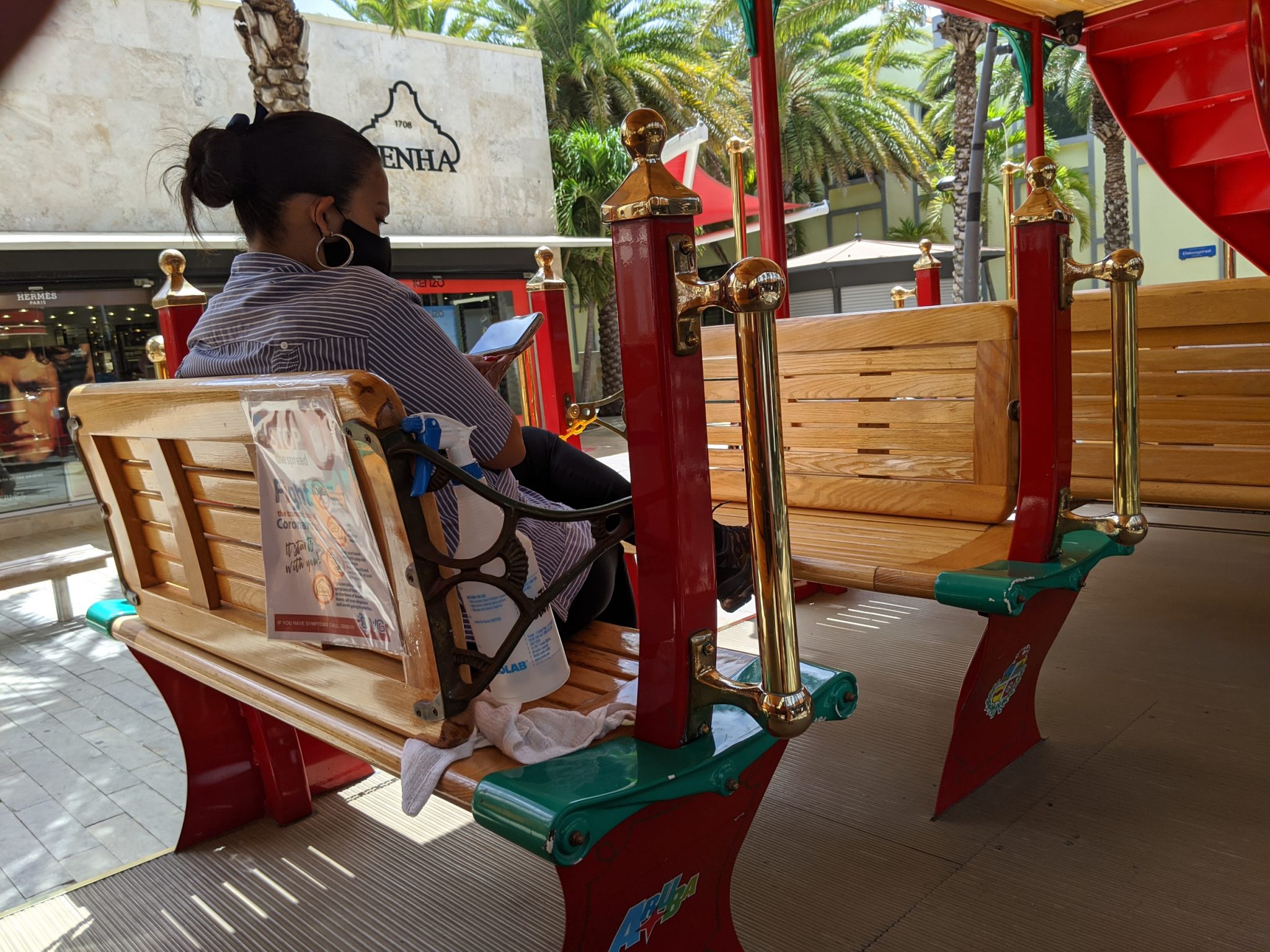 Everywhere is disinfected massively. Every shop you enter has a disinfectant dispenser at the entrance. After visiting three supermarkets, you have the smack of three different disinfectants on your hands. Then a tram ride and the hands are disinfected four times. Imagine a shopping tour that runs through a dozen shops ...
The only area where there is no massive distance and unlimited use of disinfectants is the bars. Although the tables of the restaurants are far apart and the waiters wear face masks, this rule does not seem to apply to the bars. Or it is not implemented. Or not yet. Some bars have marked the counter places where you can sit. It is likely to be added here, but it is not relevant at the moment.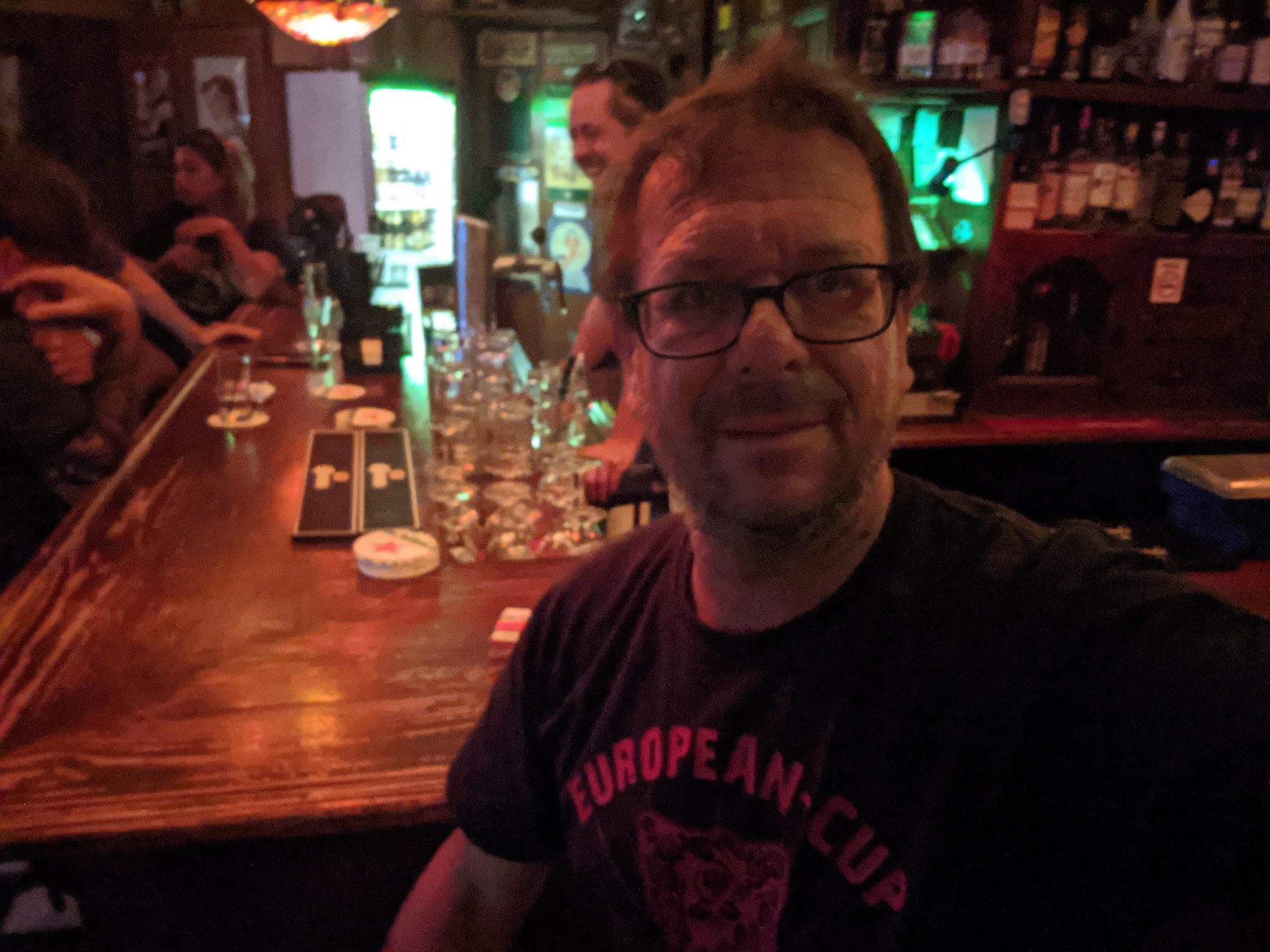 It is immediately apparent that bars are the ideal place to get in touch with the locals. After only five minutes and a half a beer, I'm sitting in a conversation at the counter and we have a great chat until the bar has to close at 10 p.m. That too is part of the new normal.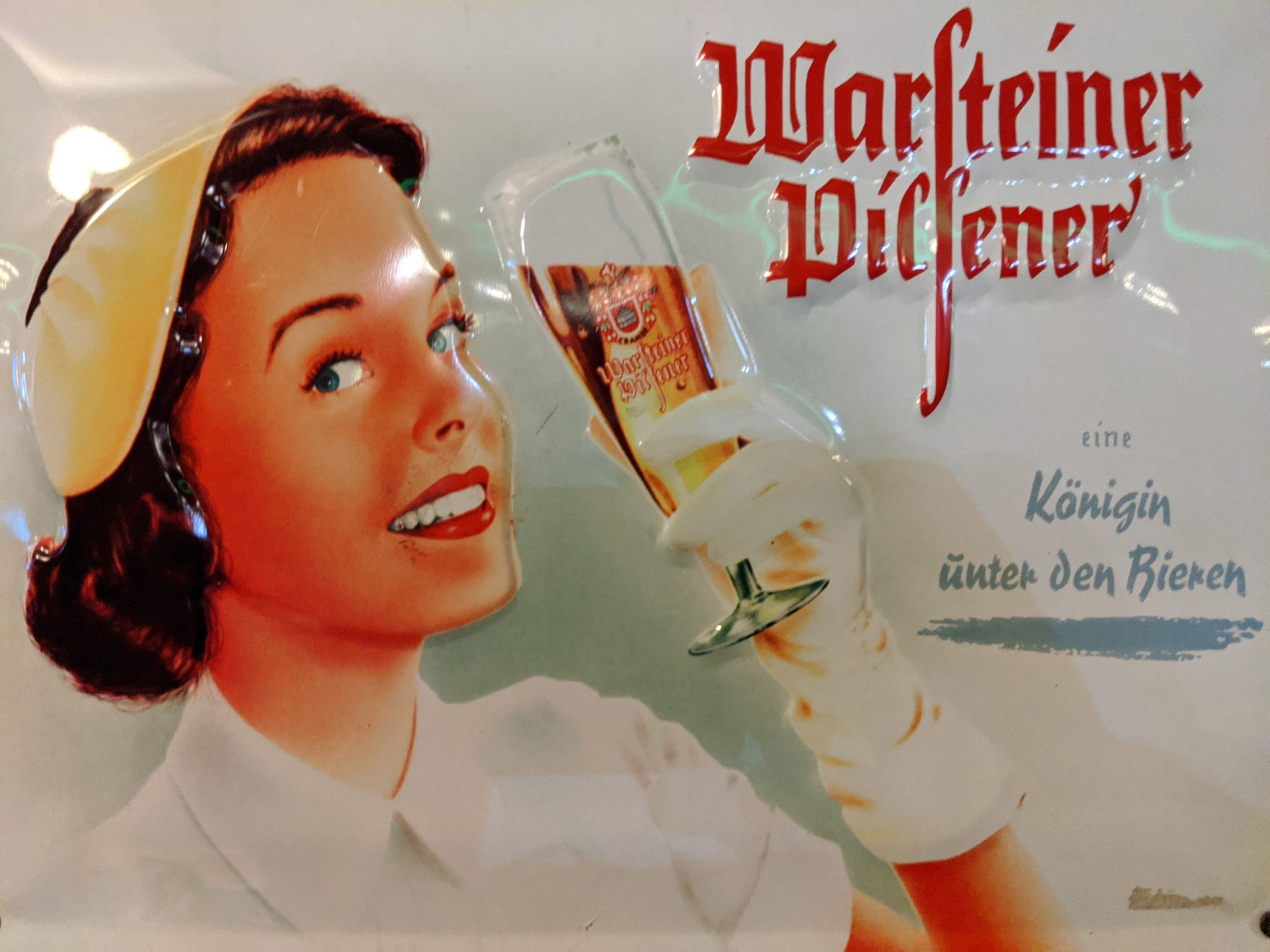 I hope for a vaccine. It's nice to go outside again. It would be even nicer if we could just vaccinate this dung cattle. Sometimes my hands are red from the many disinfectants.