We have been lying comfortably in the Rodney Bay Marina for a few days. This is really good, we have access to country showers, supermarkets and the bus stop. Afterwards we will explore the island with a rental car. So far so good.
Unfortunately, the old cross-country driver rule applies again. "Repair the boat in the most beautiful places in the world." A diver cleaned the ship from below, such services are really affordable here. Although ... but they are comfortable.
You should only agree on the currency with the service provider beforehand. Dollars are not the same as dollars. I think the price would have been in XCD (East Caribbean Dollars) but the diver wants USD (US Dollars). But the USD has three times the value ... We then agreed again.
When the diver comes back to the surface and says to me that the sacrificial anode has to be replaced, I can't believe it at first. Does the guy want to fuck me? Does he want to land another job?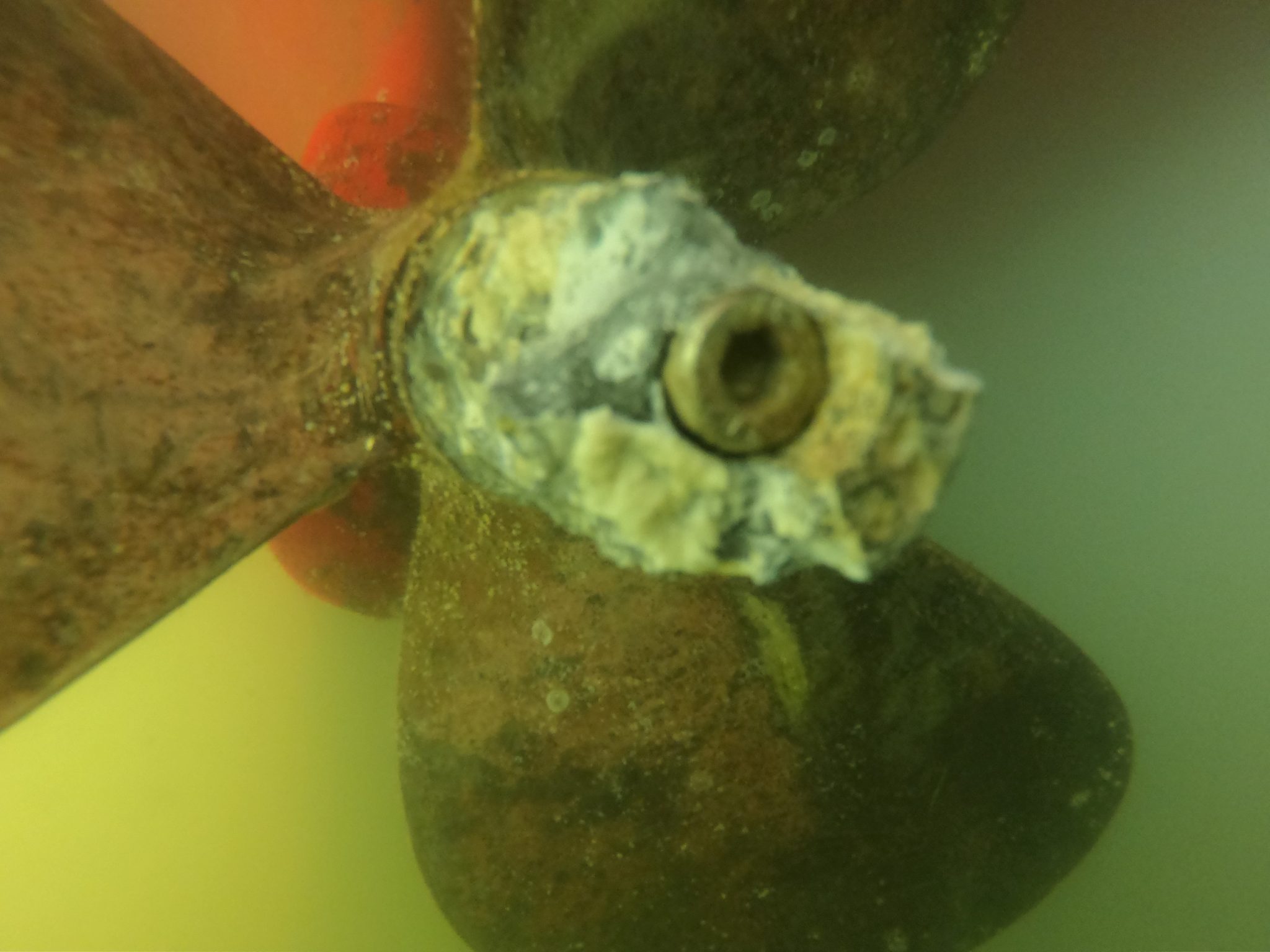 I press the GoPro in his hand and let him take a picture. I want to see that for myself. After all, the anode is not a year old and was only replaced in the last winter storage. However, the picture says that the anode is definitely due.
There is everything in the local Chandlery. It is well sorted and has a large assortment. The prices look good until I find out at checkout that everything is in USD. Pffft. € 25 for a sacrificial anode. I buy four. After all, there are these and our wear and tear is high. And all of this is duty free when I register the ship there. I register. And buy. The credit card is sacrificed at the checkout.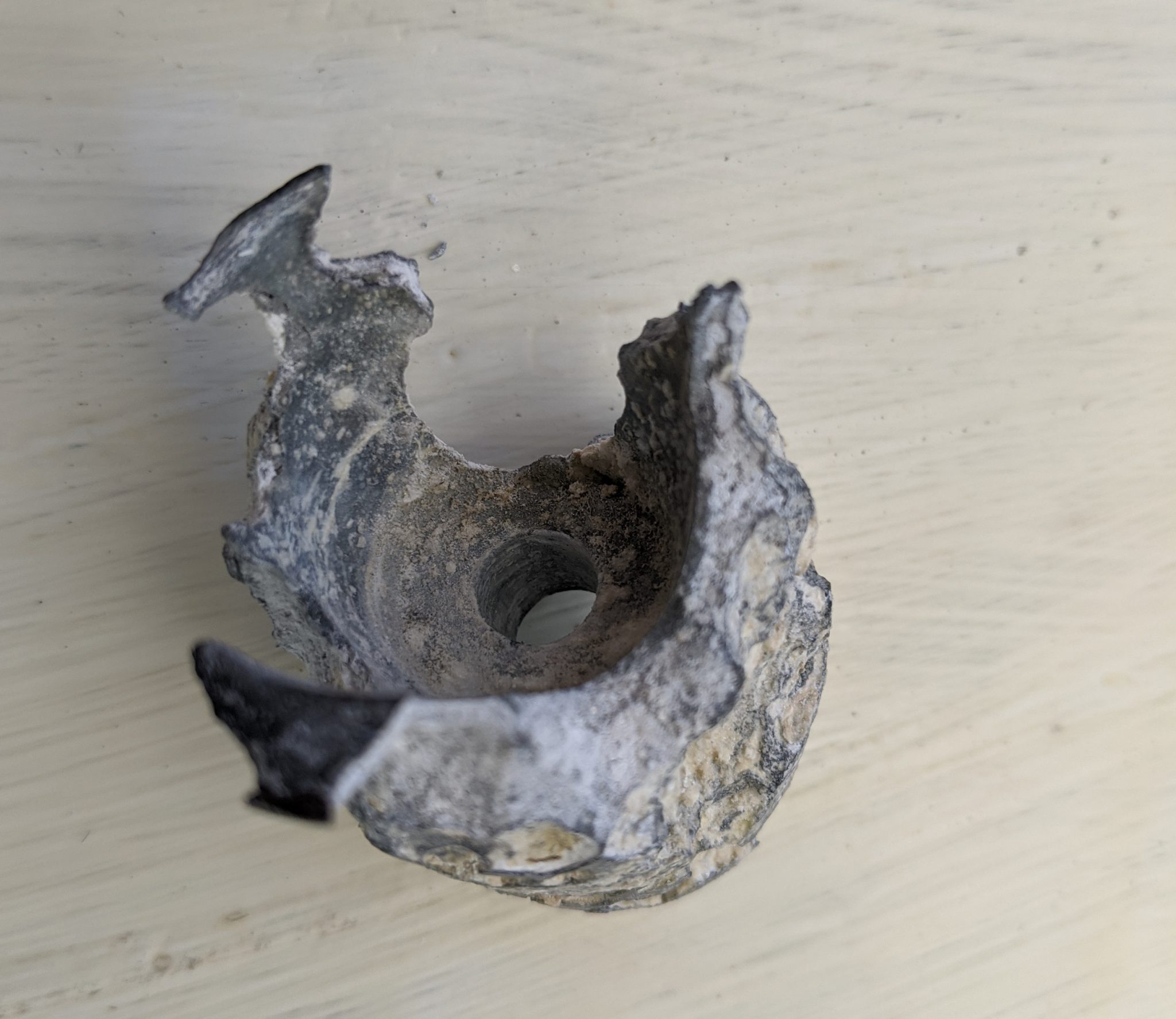 The laundry goes into the laundry. The empty gas bottle too. There, however, it is filled and not washed. The Watermaker gets maintenance. Our parasailor is at the sailmaker. The boat is being cleaned. Everything will be desalinated, we have a water hose. Screws are tightened. At some point the heat gets too big. We have made enough sacrifices and hide our glowing bodies in the shadows. Tomorrow is also a day.
Note: If you are in the Rodney Bay Marina with your boat and need or want a diver, look for the freelance divers. They come to the marina as registered day laborers. There are also permanent divers at the charter companies who take on orders from private individuals on the side. This in turn costs the freelancers income and is perceived as unfriendly. Unfortunately I made this mistake. And when it comes to price negotiations, you absolutely need to know what currency you are speaking in.