We have to bring the speed dinghy back to its home port. Before that, however, we want to take a small tour of the island and look at some spots on the west coast that we have not seen before.
In the national park we had to stop for the first photo stop - two reasons: First, there was a beautiful motif with gardens in the middle of stone walls, attempts by people to make the island cultivable.
On the other hand, a saying haunts my head, which has become more and more solid on this island in the middle of the lava rocks. We had to leave the main street to take pictures of the gardens. There is not much else besides the lava. The saying was once brought up again and again in railroad newsgroups when buffer kissers followed the trains on any slopes with their cars and high speed. "Company cars and rental cars may go anywhere." This saying is to be checked for its truthfulness.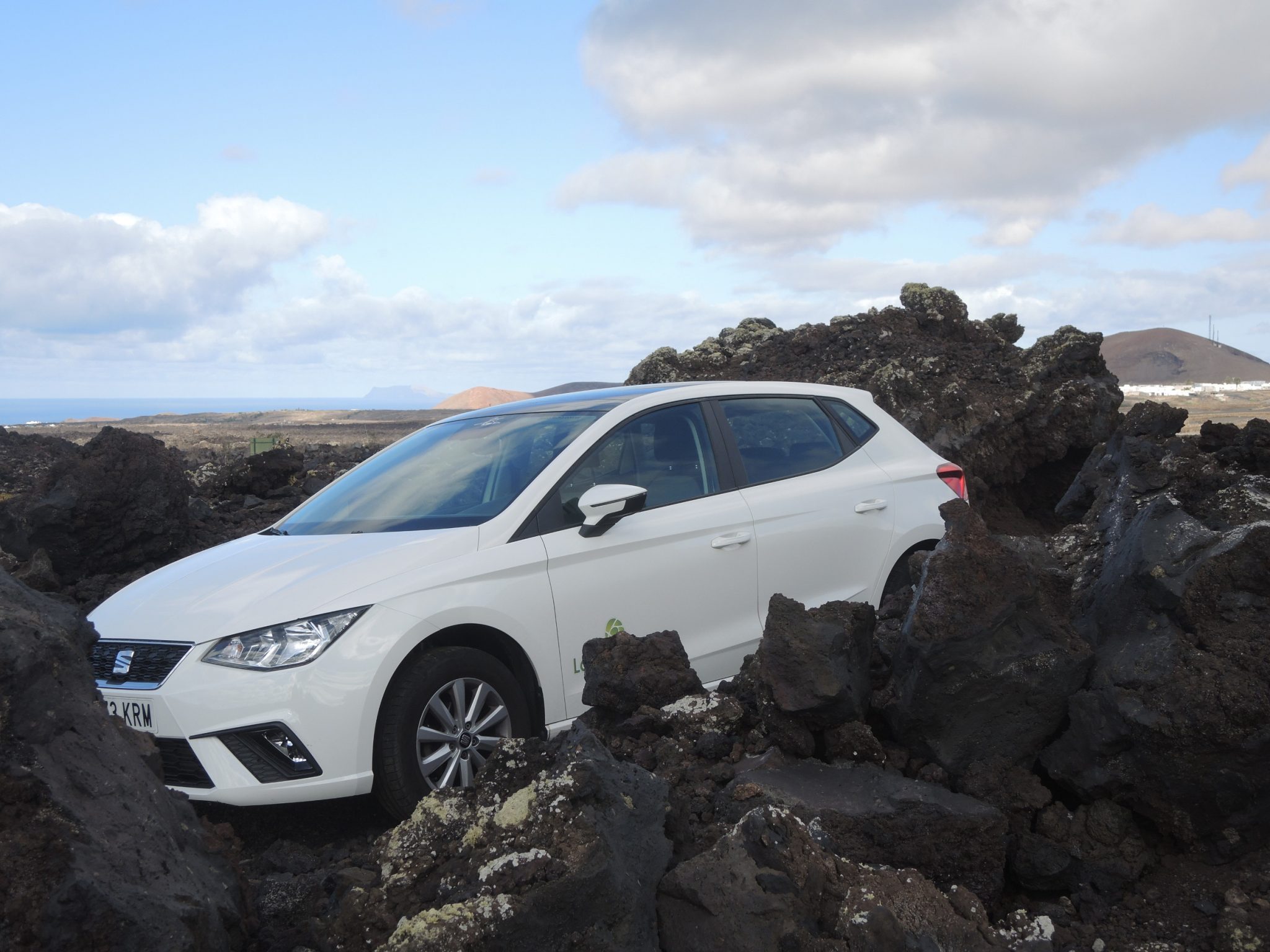 We free the car from the lava and continue our little tour. After crossing the Timanfaya National Park, we land again in the middle of white houses that stand below brown mountains. A town invites us to a little photo stop - La Santa. After all, Christmas is coming soon. We will probably spend Christmas in the middle of the Atlantic.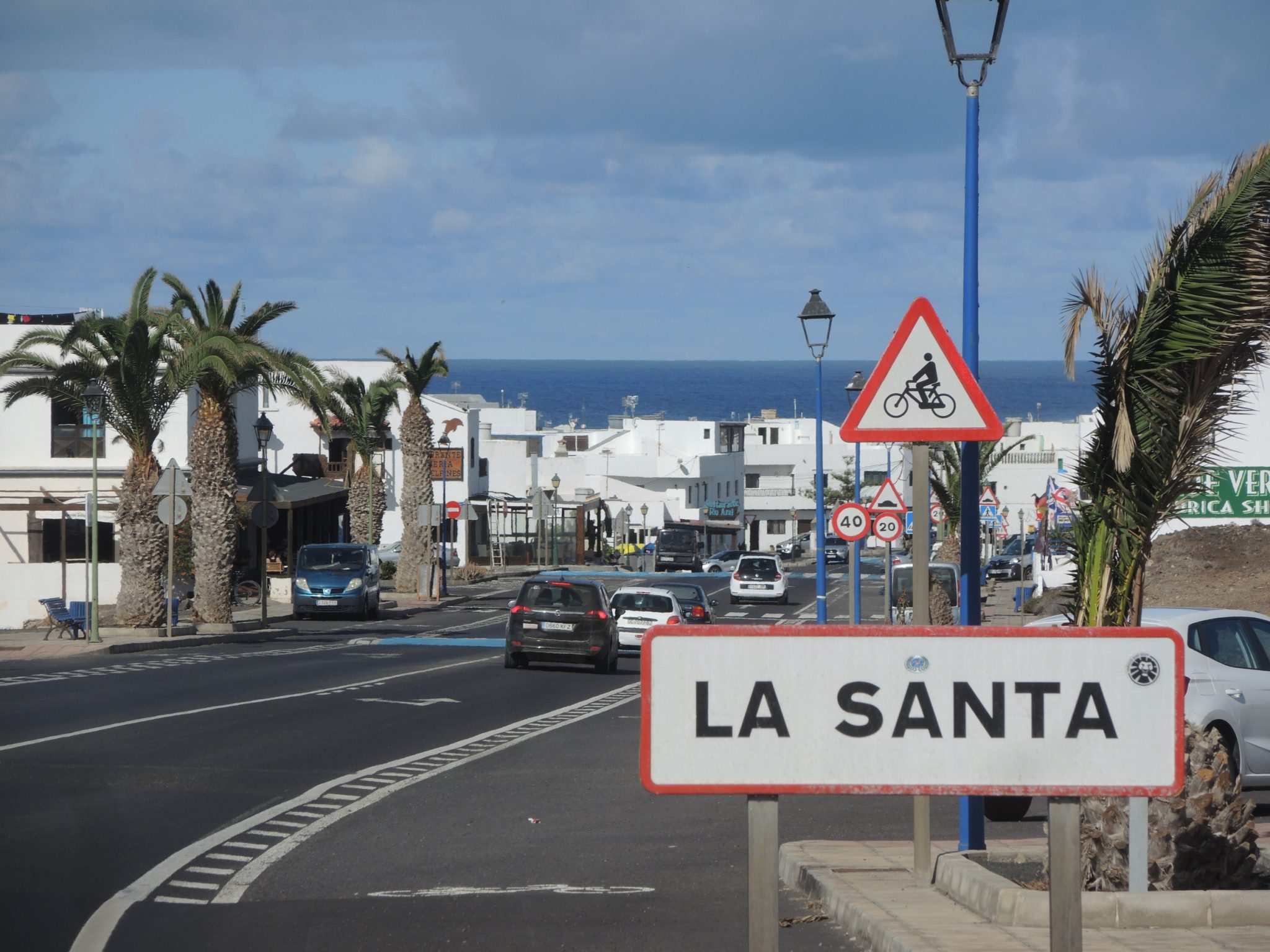 We continue, we have to hurry to reach a gas station before we have used up all the fuel. But we still have the time to photograph a fantastic sky.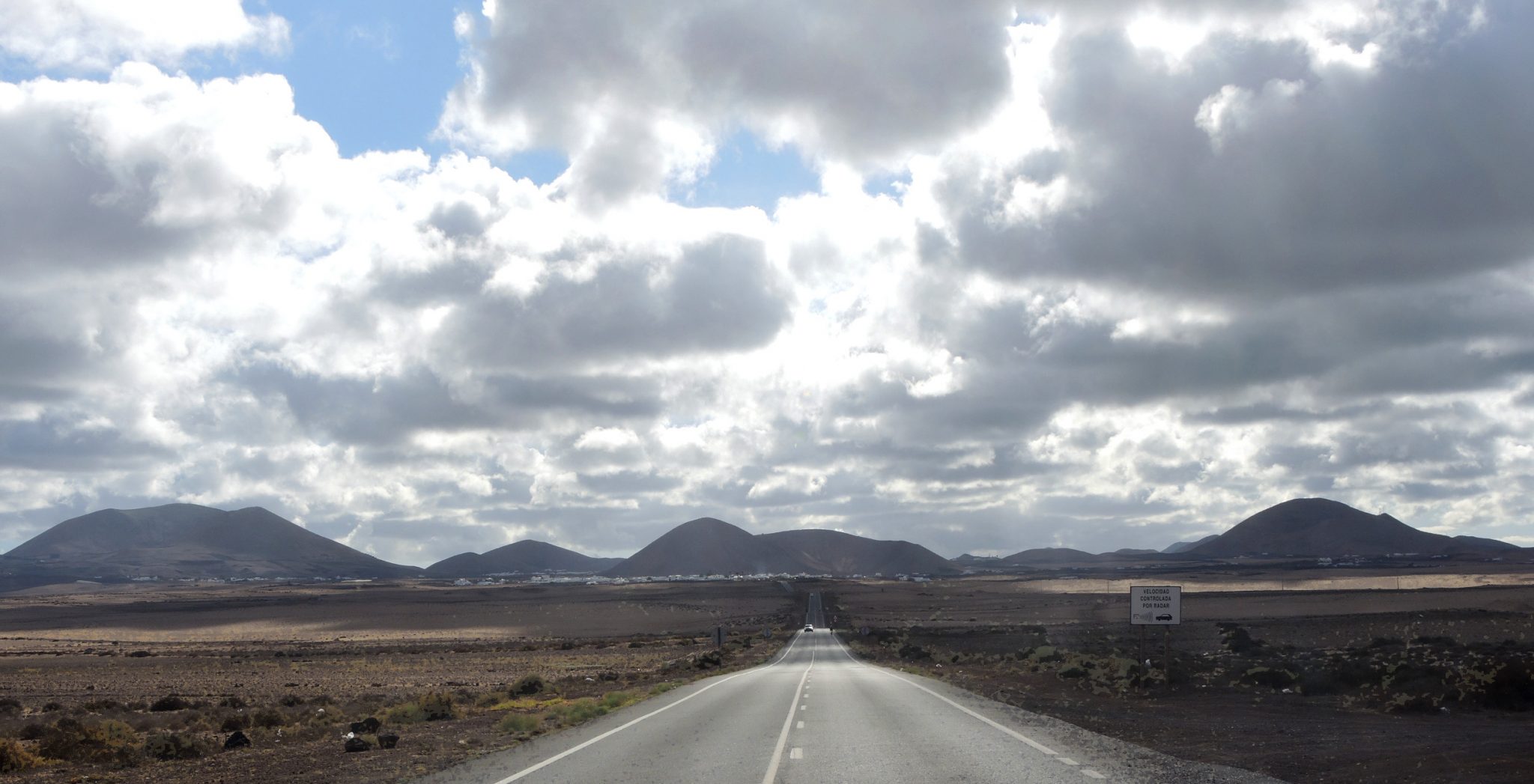 Finally we return the car. The landlord does not want to look at whether the car is in good condition. We are asked whether the tank is still a quarter full. Why did we oxen fill up completely? Then we go to the bus stop and wait for the bus that will take us back to the marina. While we are waiting for the bus, there is a wonderful light situation under the clouds. Today the sky was beautiful.