There was nothing to read here for a few days. This is not because the Internet is stuck here, but because nothing is happening. I don't want to keep writing melancholy posts about life in Oranjestad, I just want to reduce the number of blog posts. Sometimes something happens. At 31.5 ° C and 85% humidity, Aruba hibernates.
At these temperatures, I'm always looking forward to the daily shower. Until a few days ago we could still use the hotel's staff shower. Now it is closed and we shower on our boats. The shower on Sissi is at least clean, that wasn't the case in the hotel. For this, the water in the hotel always ran through the drain. On Sissi it lands in the bilge, at the lowest point of the ship.
We always pump it out with a rustic hand pump. Move the pump lever a few times and the pump sucks in air again. We do not use the electric bilge pump, it has a short circuit.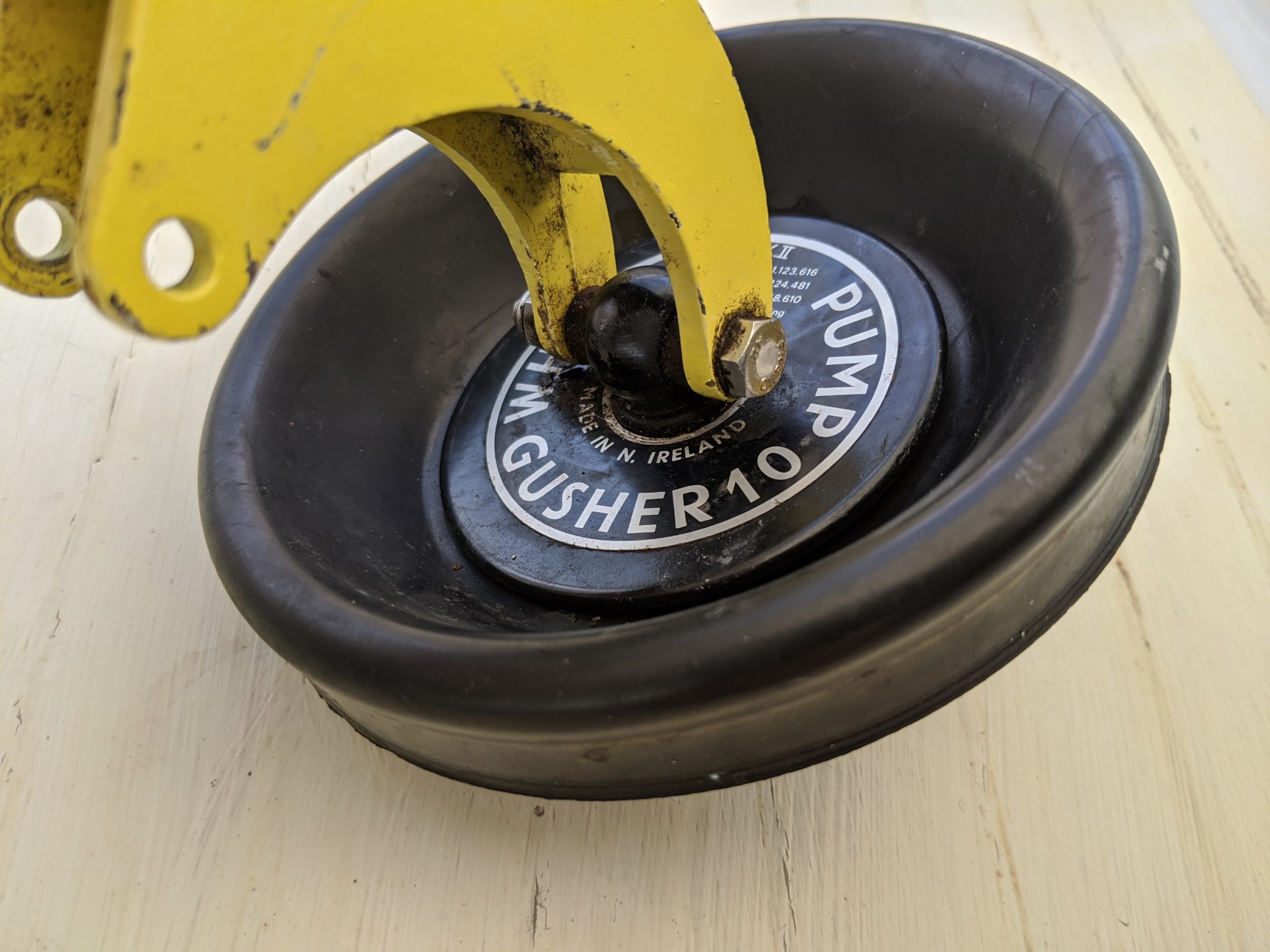 Yesterday I pumped the shower water out of the bilge again and was sprayed wet. That is not how it works. The thick rubber membrane of the pump is leaking. That's a catastrophe. We do not have a spare part on board for this rubber. I don't even need to look for it, I know that. I disassembled the pump to assess the damage.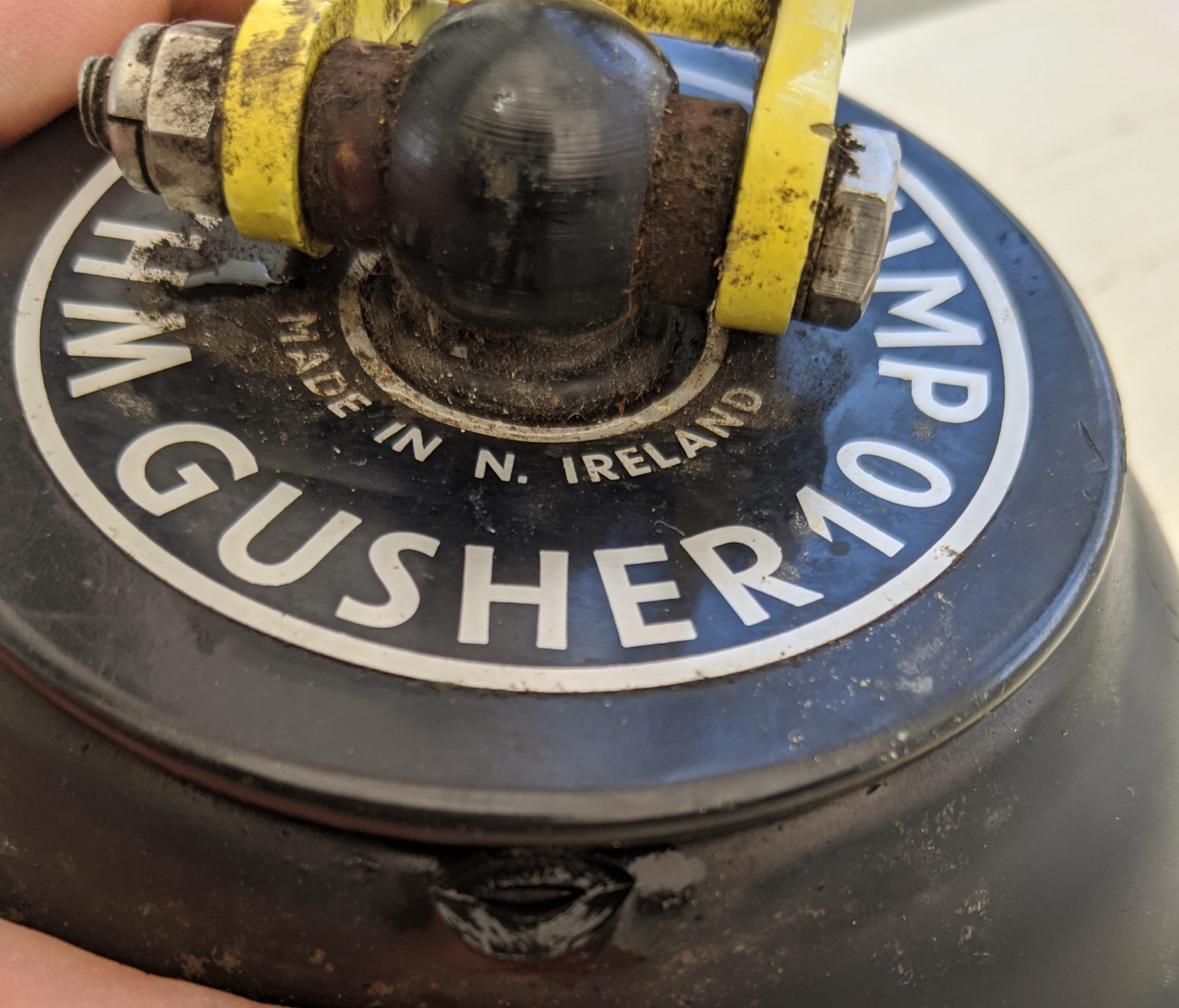 On closer inspection, I find slightly damaged areas everywhere. A large hole can be seen at one point. The water splashes out when pumping with proper pressure.
There I stand with a bilge full of shower water and two broken bilge pumps. I cannot repair the rubber membrane. So I disassemble the inner lining from Sissi and look for the short circuit in the supply line to the electric bilge pump. I have a suspicion that ultimately hardens. It is good if you can remember your own botch-up that you screwed up almost three years ago. So far I had always shied away from work.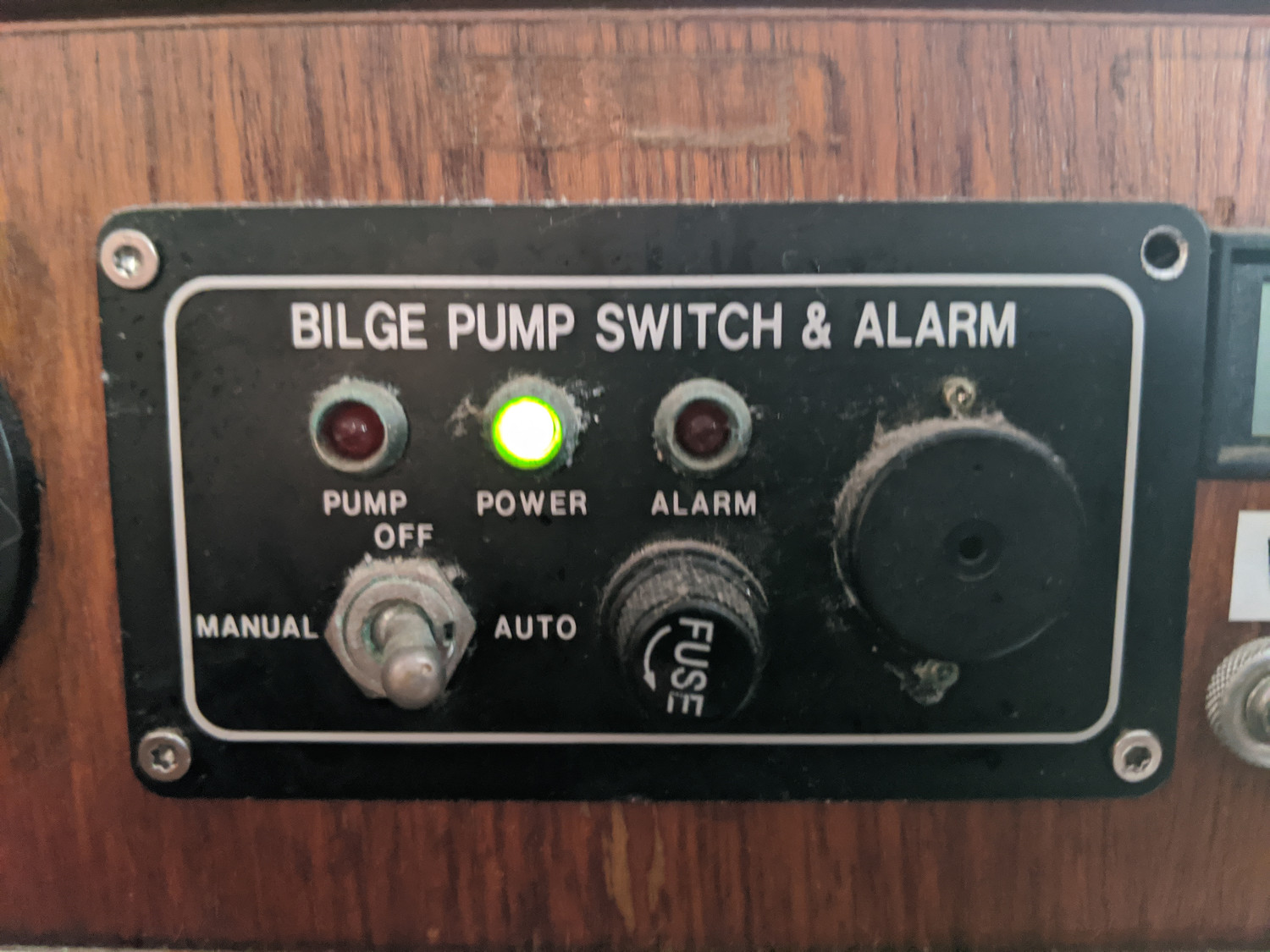 With the help of the now functional electric bilge pump, the shower water is transported to the Caribbean Sea. I'm still not sure if I should leave it on "car". When the pump starts, there is a loud alarm at the same time. That could also happen in the middle of the night.
Jens now has the task of organizing a spare part. At least the manufacturer still exists.