I can hardly believe it. It's been so long that I can barely remember it. When was the last time we had against Bayern ...? That was long ago.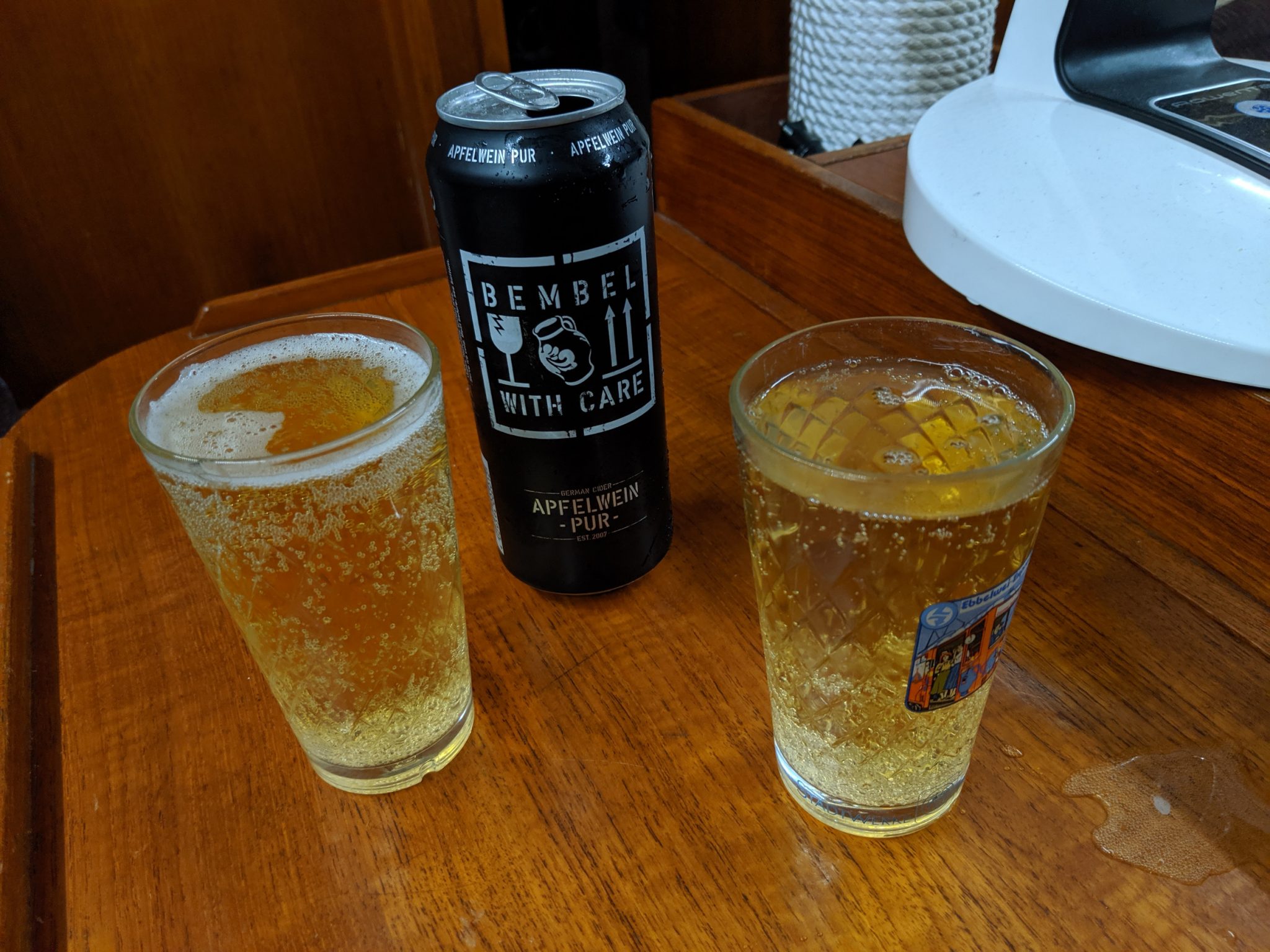 Upon friendly request, we got our favorite program in the Hafenbar switched on - Frankfurt versus Bayern. Then we sat in our corner and stared spellbound at the telly when Boateng was sent off.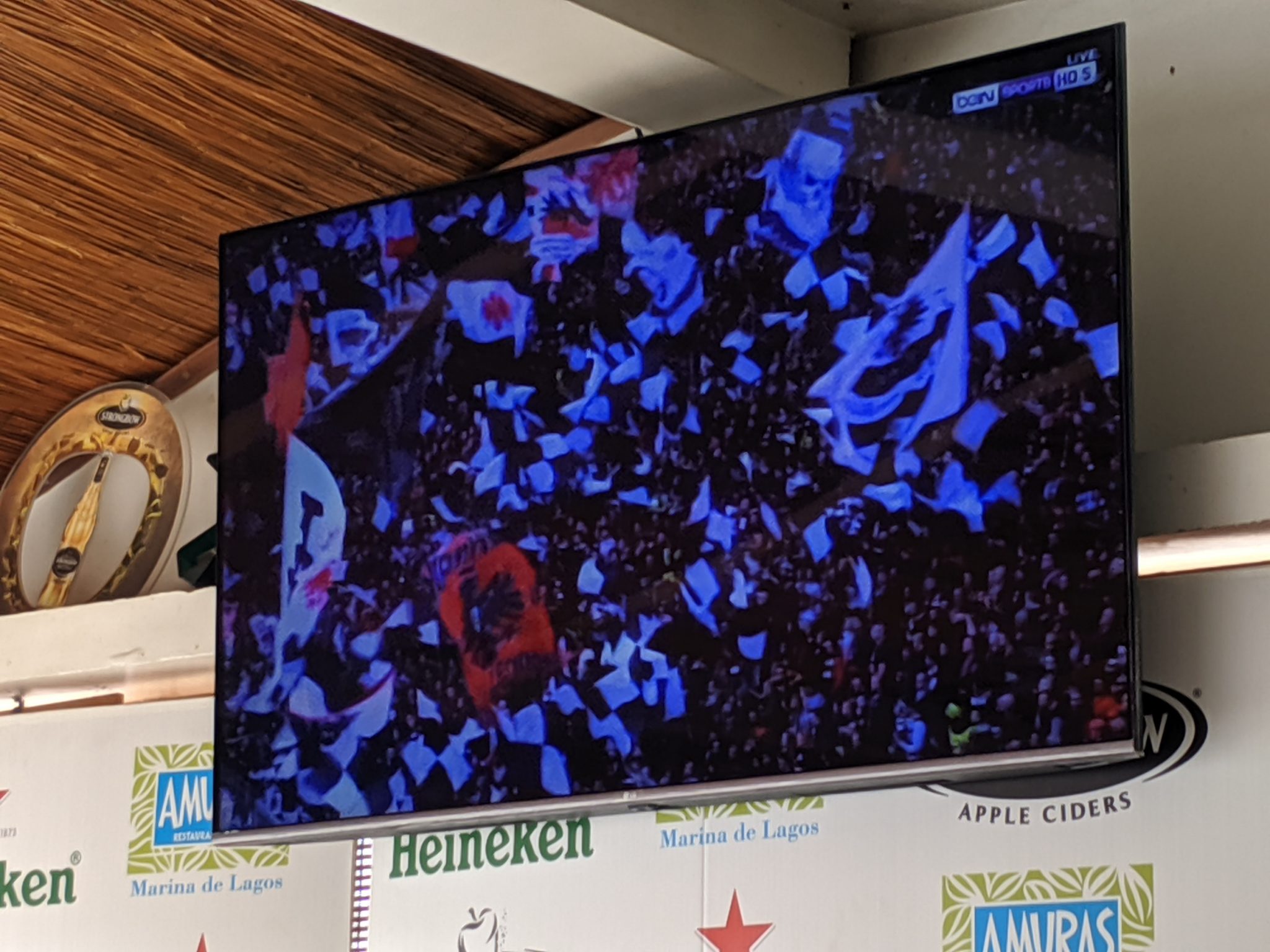 We mixed up the entire harbor bar with our goal celebration at 1-0 and the waitress almost threw a tray with food on the floor. It's just stupid if only two people really actively follow the soccer game. At 2-0 we were also loud, after that we held back a little.
At 3-0, the messenger slowly warmed up and we hugged the waitress. There is no cider in the harbor bar, but at least they have Magners Cider, a relatively good material from Ireland.
At 4-0 we were almost on the tables. At 5-0 we were singing. Such days are rare. We rarely have the opportunity to celebrate against Bayern like this. Who is - as of now - actually Trainer of the Bavaria?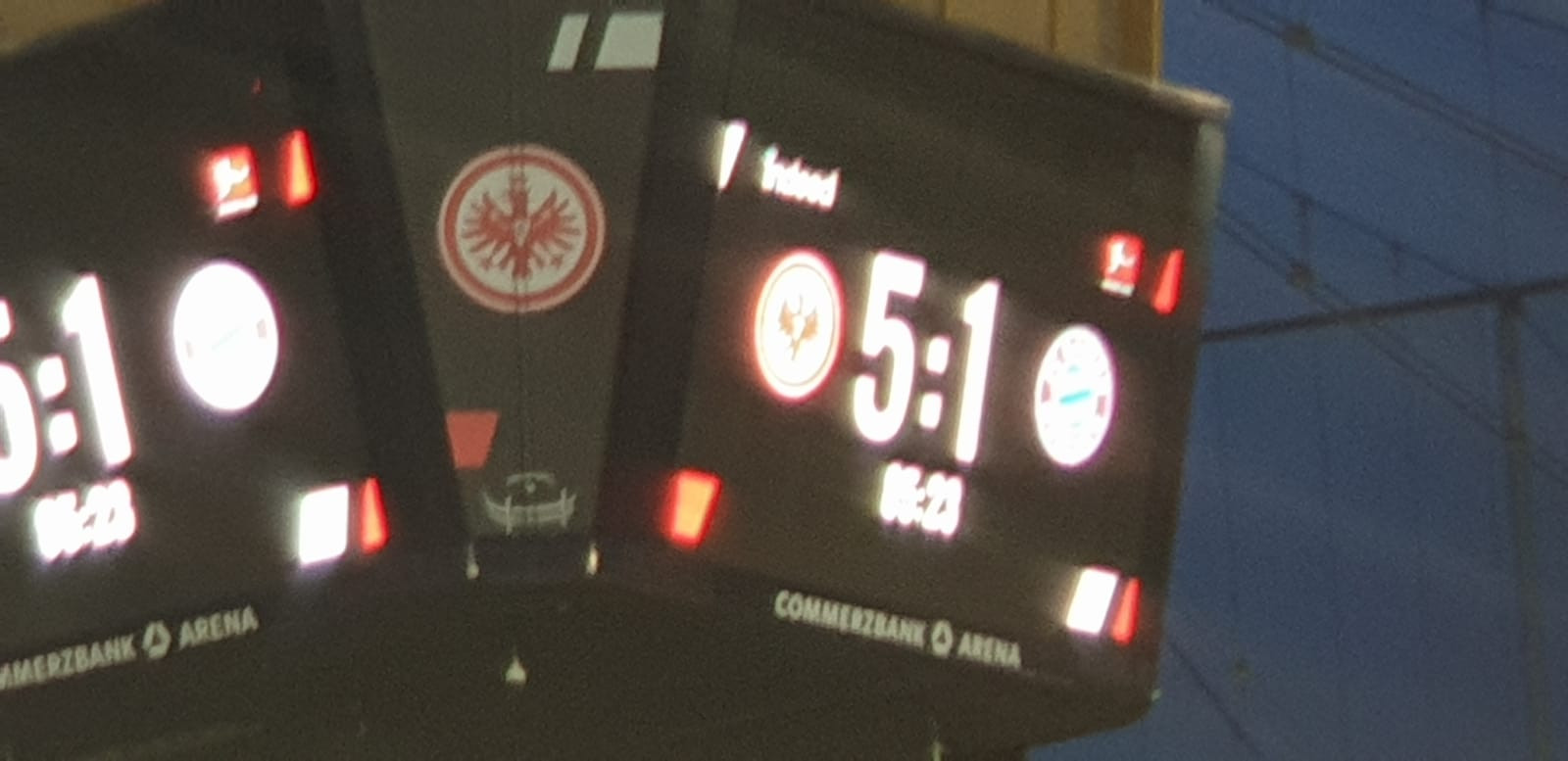 Now we have a real job. For every goal of our harmony, we put an apple wine in the refrigerator. It still wants to be drunk today. Ole ole ole, forza SGE !!!