All work is done. The engine hums again and no longer loses diesel. Some fuel lines were ailing, there was no leakage in the high pressure area. If other lines become ailing, the mechanic left us a meter of replacement.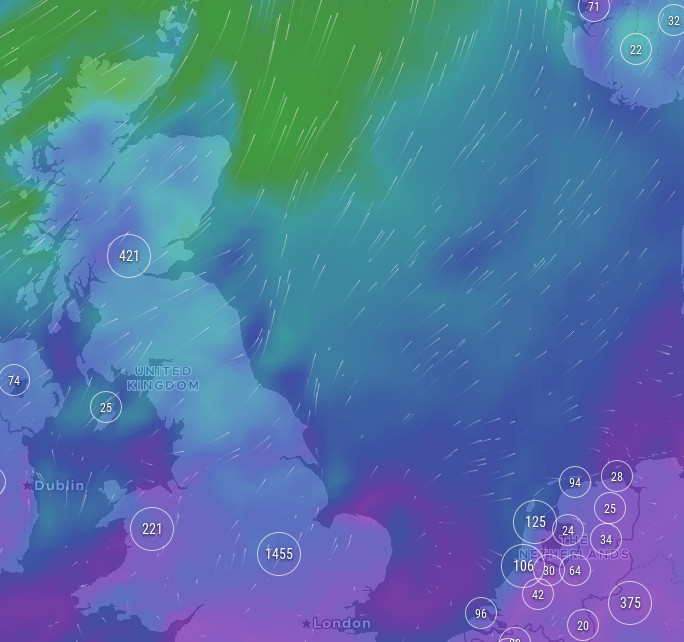 Unfortunately there is a lull on the whole North Sea. If we set off now, we need 300 liters of wind from the tank and have just crossed the North Sea half. The situation is not good.
Tomorrow it won't look any better.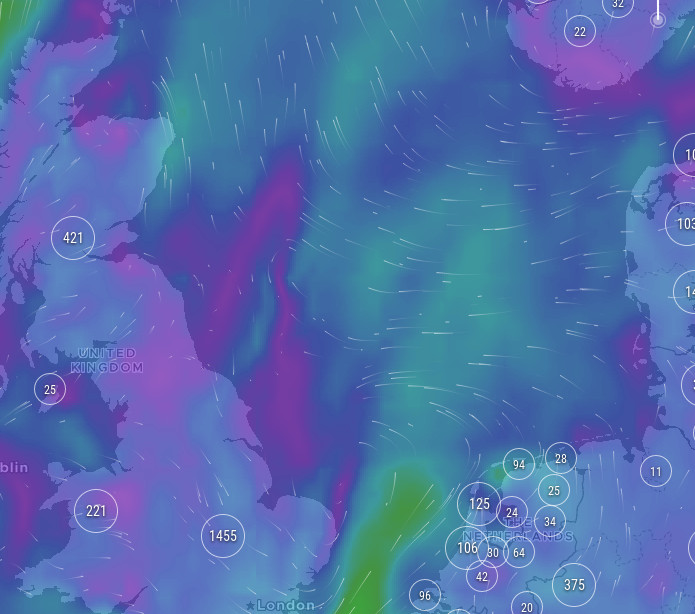 On Wednesday there is little wind in our direction, we want to go almost north to land at Peterhead in Scotland.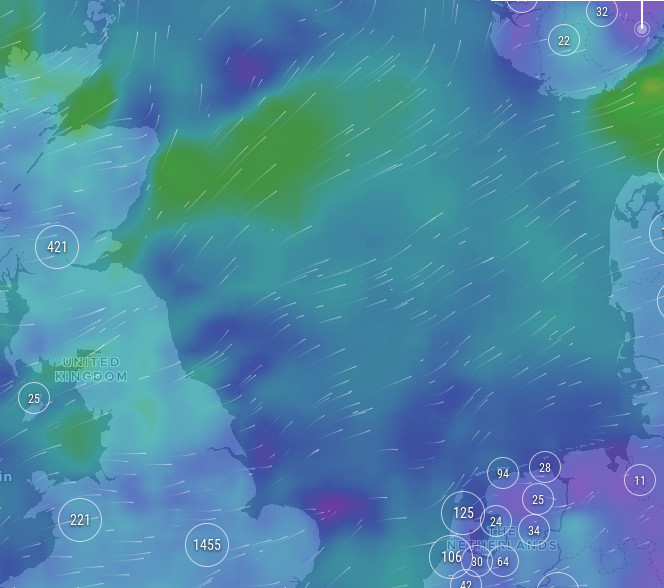 Also on Thursday, no wind is expected on the North Sea. There is a disturbance quite far north, but there is a lull on the back.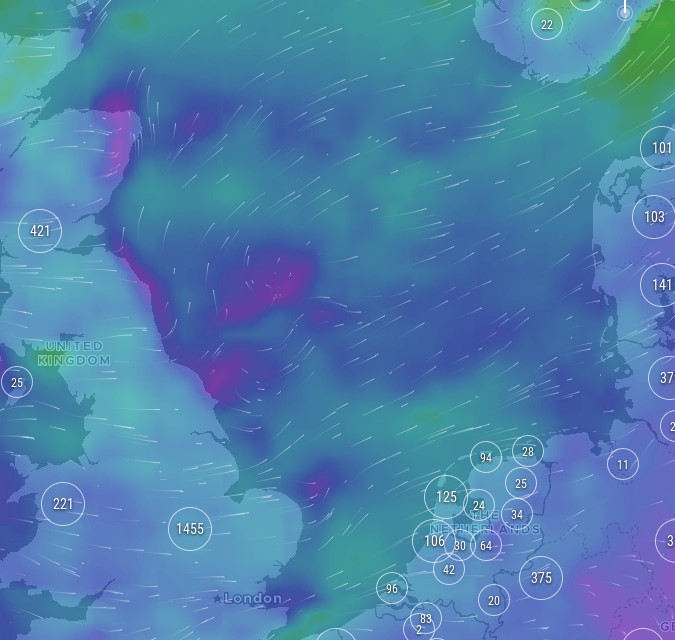 It is only on Friday that the wind can be seen to some extent in front of the Netherlands. We will watch it, look at it, examine it, think it over and start it sometime. The fridge is still full. I don't trust a weather forecast for more than three days.
So: we are ready.