This post has nothing to do with Drugs to do. It is about sailing, about long-distance sailors.
The first contact was pretty bizarre. I had just registered with the harbor master and wanted to take a quick look at the showers. There I met a German who was drying himself. A conversation developed on the topic of AIS. In the shower.
Two days later we officially met again. We were impressed by Jutta and Charly. The two of them have completely relocated to the sailing boat - just like we did. The two want to drive around the world - just like we do. The two have never sailed before buying a boat. Everyone has told them that they will kill themselves on their trip. But they made it from the Baltic Sea to Portugal.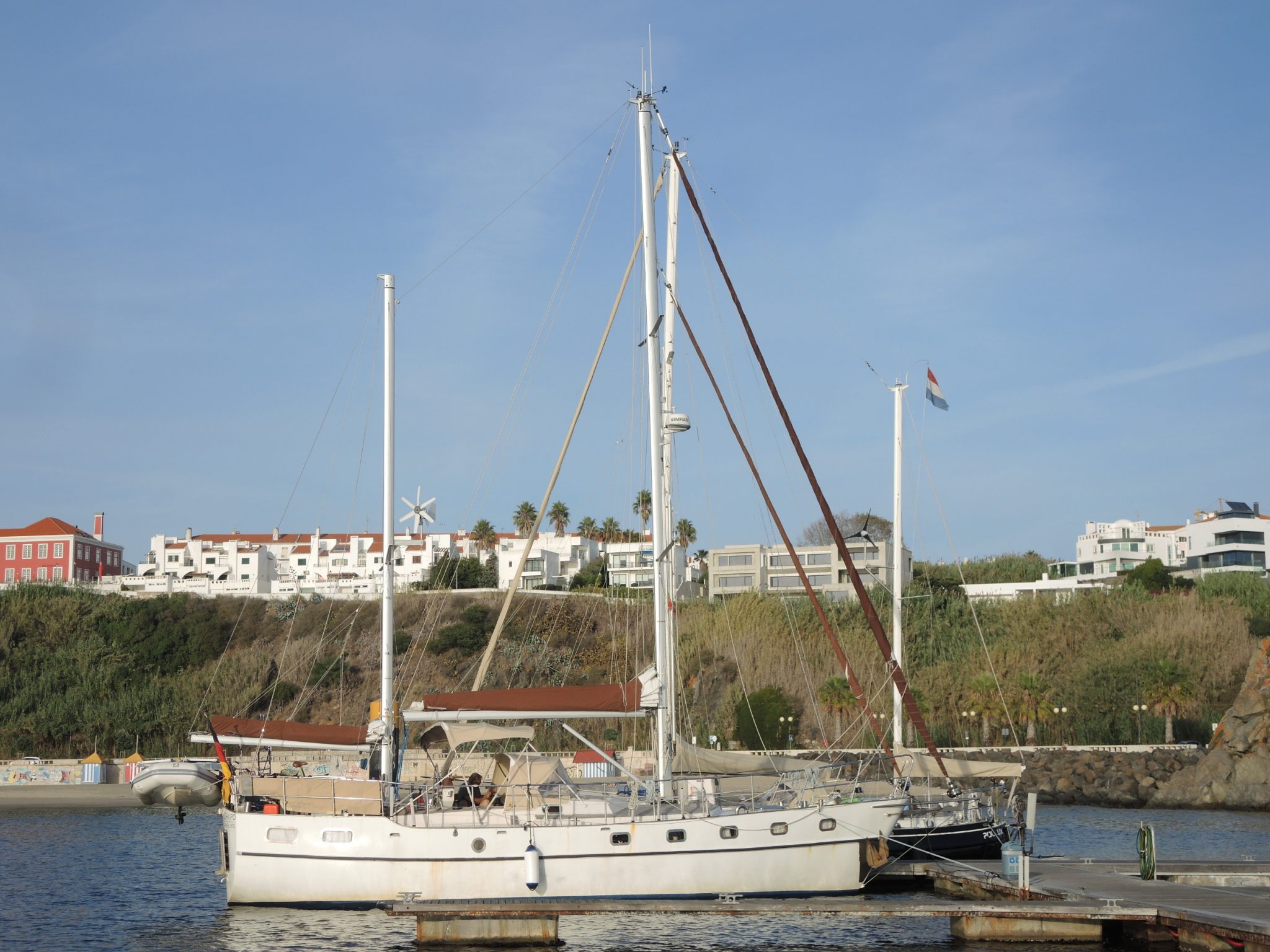 For a trip to the Caribbean and South America, the ship's name, which is made up of the owner's first and last name, has been chosen courageously. Jutta and Charly are now flying to Germany to see their newborn grandson. Then they continue their trip to the Canary Islands. We look forward to meeting you there again. We really appreciate her humor and her friendly, winning manner.
Chapeau Chapo!