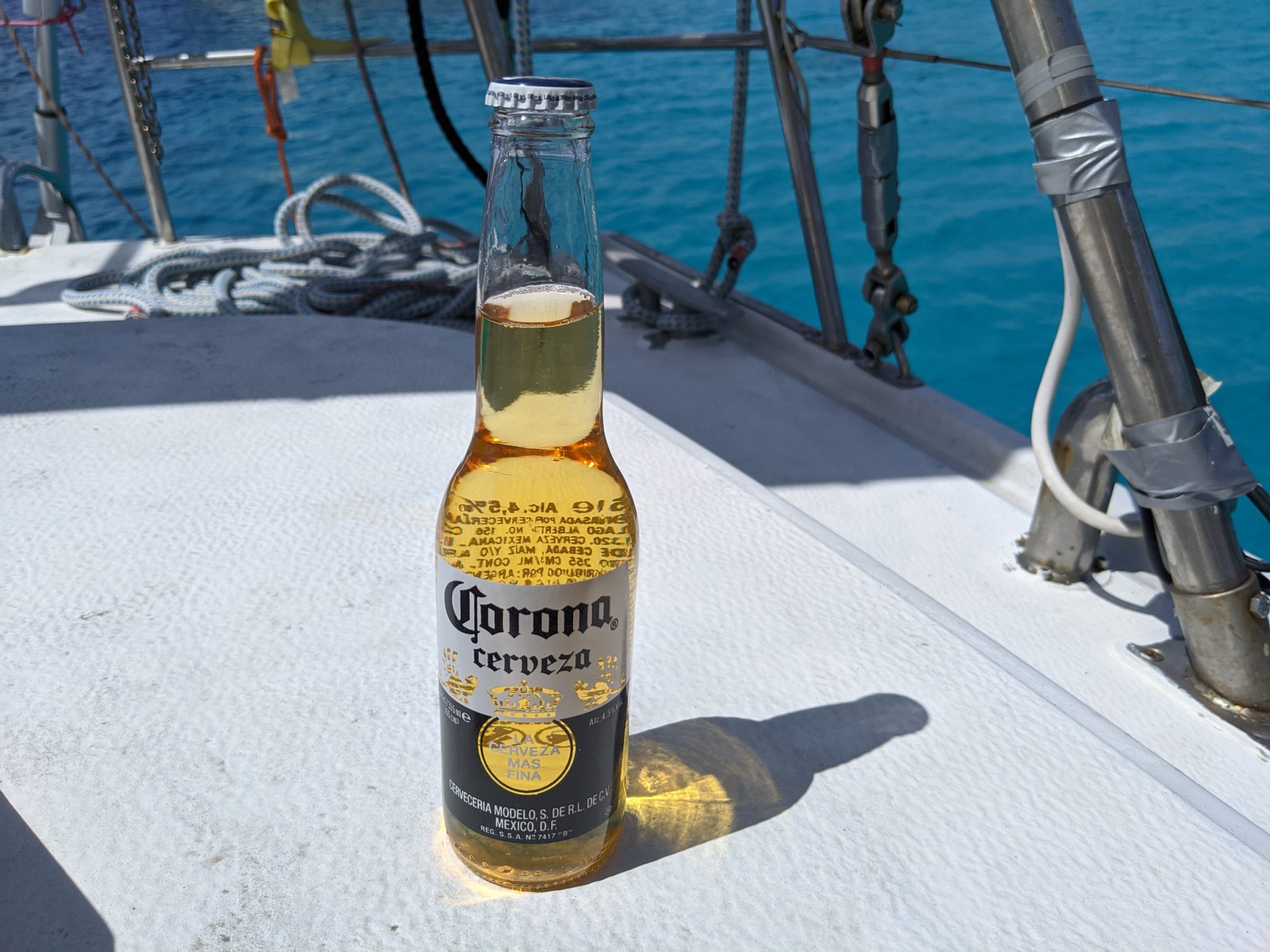 When we left last year, Corona was just a bad beer for me. I never drank it until a few days ago, but due to the problem with the corona virus, we bought two bottles of it and drank it later. The beer really doesn't taste good. But we can say that we had corona and that our boat is now corona free.
The world keeps turning and before we crossed the Atlantic, Corona was a problem in China. China is far away. We have nothing to do with China, we were never there and therefore we had no problem with it.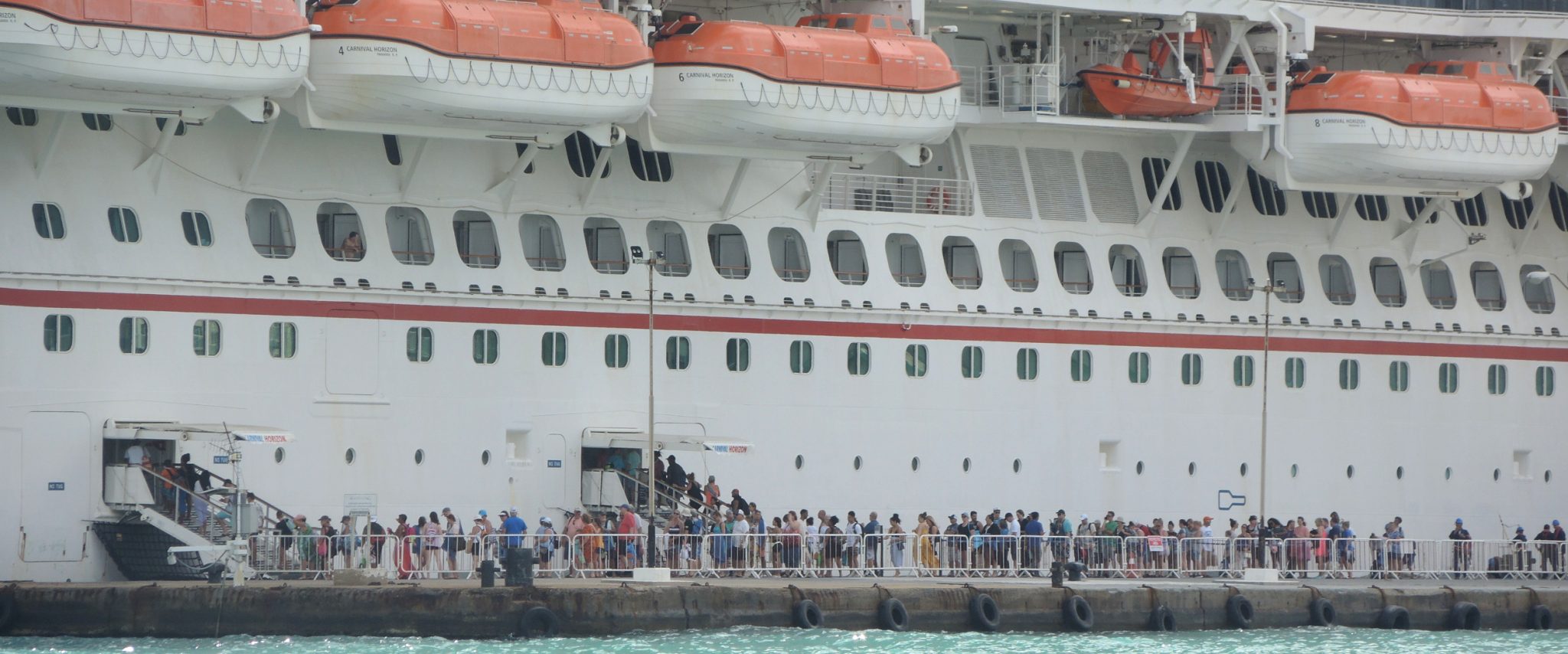 In the Caribbean, we read that Corona found its way onto cruise ships. A ship was quarantined in Japan. Other ships on the Caribbean islands were denied entry. Of course, this cannot happen to us, we are corona-free and have not been to China, Italy or anywhere else. We are fine, we thought.
On corresponding pages on the Internet, in particular Noonsite, we kept getting informed and then felt safe. Sailors have to go to the health check more and more often, but that's about it. Most recently, we received a picture this afternoon from friends who had to take a rapid corona test when entering Colombia. No problem, we are sailors. We don't have that.
After dinner I got a message from the Gentoo that we last saw in Portugal. They are already in Panama.
"Good day Sailors, Regretfully, the Health Ministry has sent a circular yesterday, stopping all activities of pleasure boats, yachts, megayachts. No one is allow to land or move in dinky or tender boats until further notice. Currently no check in or check out of the country. Shelter bay marina is not accepting any boats to enter, neither dinky boats. No personnel from yachts are allow to come ashore. Difficult to transit without 4 handliners view they must remain on board after transit. La Playita marina, Flamengo marina and Balboa yacht club are not working. Please hold and do not head down to Panama until the scenario has change. San blas Island is not accepting tourism, border with Costa Rica also not accepting tourist. Will keep you posted in due course when scenario changes."
We are sitting here in Aruba and watching how the barriers are folded down all around us. That's not fun. We sailors are not really the risk group.
It doesn't help, it's the way it is. We stick to the local beer brand that has the right name. We can only wait and see how things develop. If we get stuck here longer, we will go back to Bonaire. There is the better supermarket. If they let us back in Bonaire.