A year ago today, we arrived in Aruba for the first time. We have been planning to leave Aruba for three weeks. It's bewitched.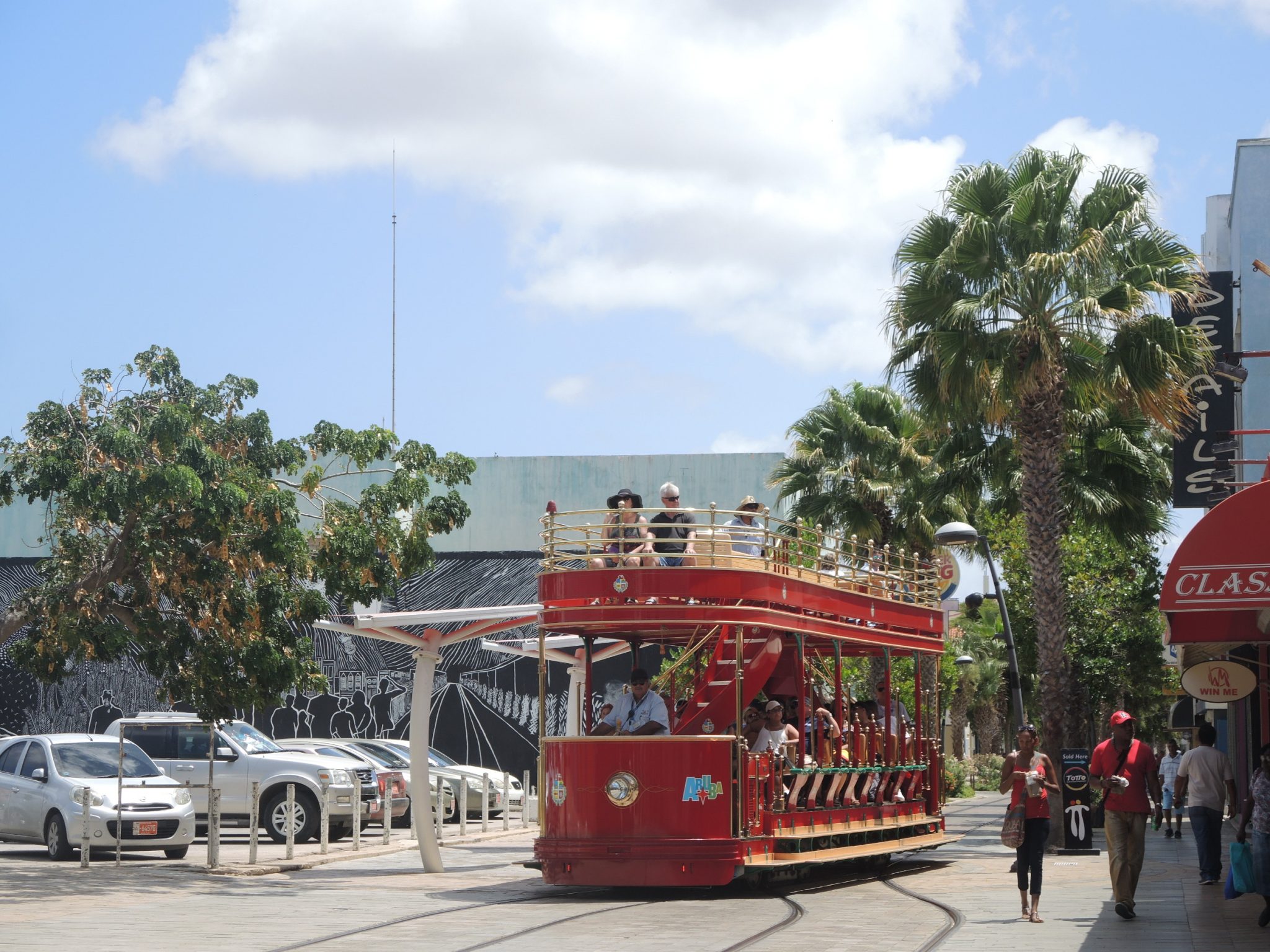 Jens brings the wind sensor to the top of the mast today. Everyone pretends to be dead when the instruments are tested. The fuse has blown. After the exchange, the data bus runs again (NMEA 2000), but only supplies power and no data. When I disconnect the anemometer everything is normal.
So either the sensor is defective or not connected properly. Or the cable in the mast was damaged when it was removed. We have to find out now.
We are on the move, we finally want to move on. But Aruba sticks.
Positive: The dentist repaired my tooth yesterday. For less than € 200 I got the examination, an X-ray and the repair. When I think of the prices in Germany ... I can go again. Slowly but painlessly.
What else needs to be done before departure? Not much. Repair wind sensor. Hitch the sails. Refill supplies. Depart.
The first point can be fatal. In the worst case, the mast has to go down again. Annoying, tedious and expensive.
Negative: There is a short circuit in the data cable. To replace the cable, the mast has to go down again. But we don't do that in Aruba anymore.
From now on we will determine the wind strength via the charging current of the wind generator.