We are in the Caribbean Netherlands. On Bonaire they take US$ instead of Euros, otherwise we feel like we are in Holland. They also speak like in Holland. Something that sounds like sore throat and English. A good supermarket should only be about a kilometer from our buoy. We start running.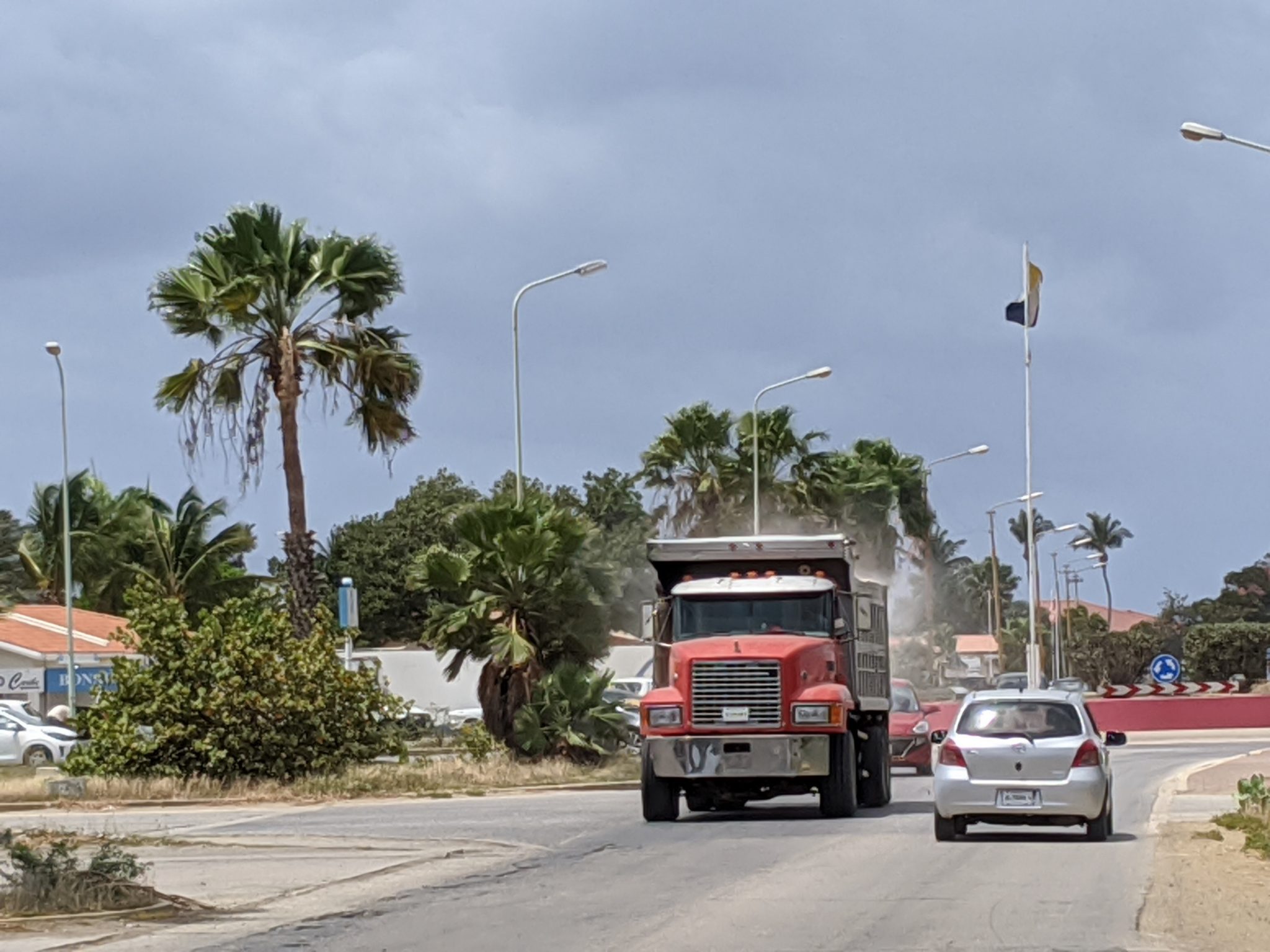 So we walk down the street to the supermarket because we want to get some supplies. Going out to eat in a restaurant is stupid, expensive and doesn't taste good in the long run. In the Caribbean, the selection of dishes is not too big, only the numbers next to the dishes are of a strange size.
During our walk we notice that you cannot see the current coming into the street lamps. Here, at least in the capital, they laid the power lines underground. This was not the case on the other Caribbean islands.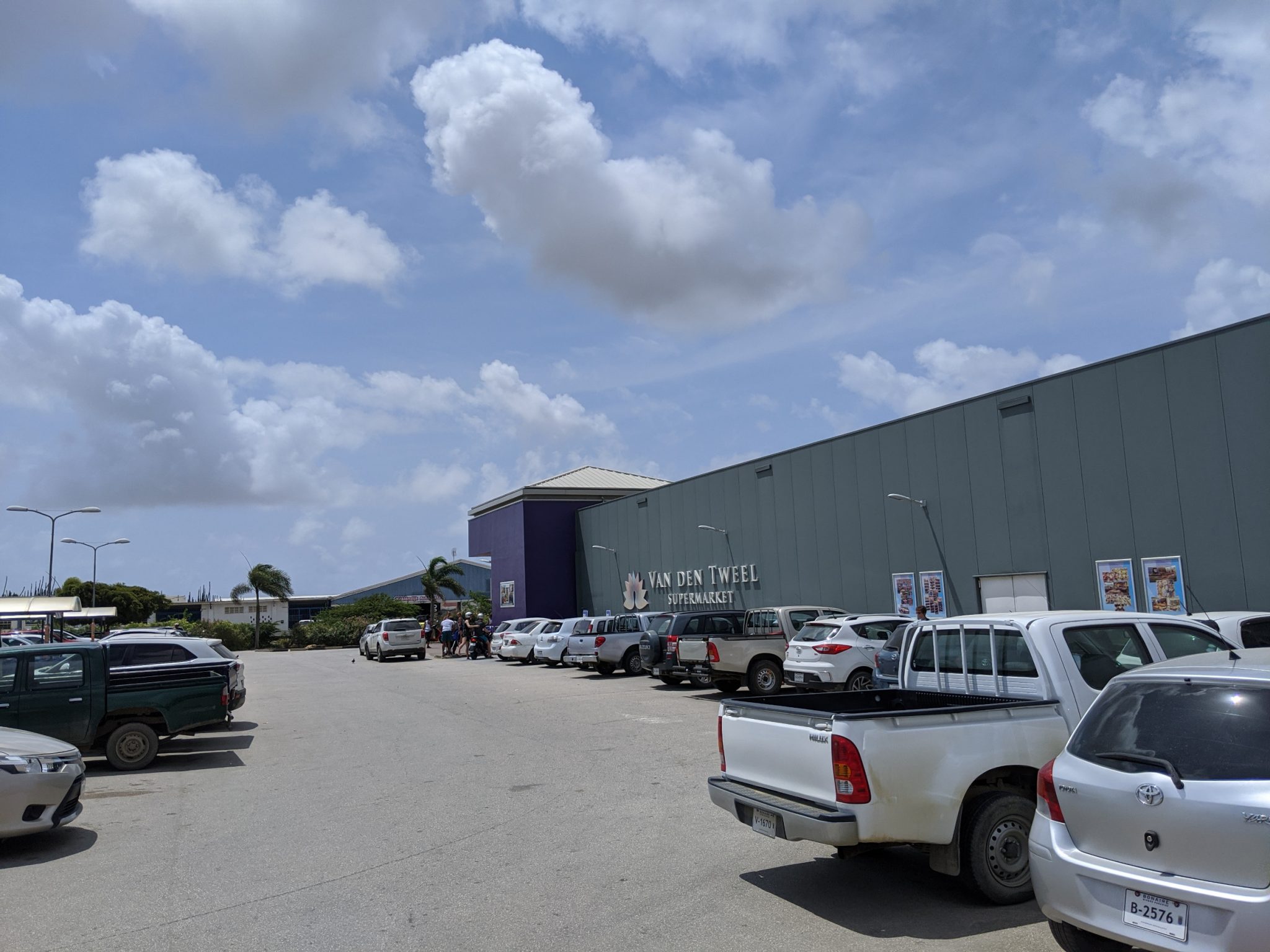 After half an hour we are there. The supermarket makes a great impression from the outside. We haven't seen anything like this since Europe. Roughly in the Canary Islands, but there, too, the supermarkets were mostly of a manageable size.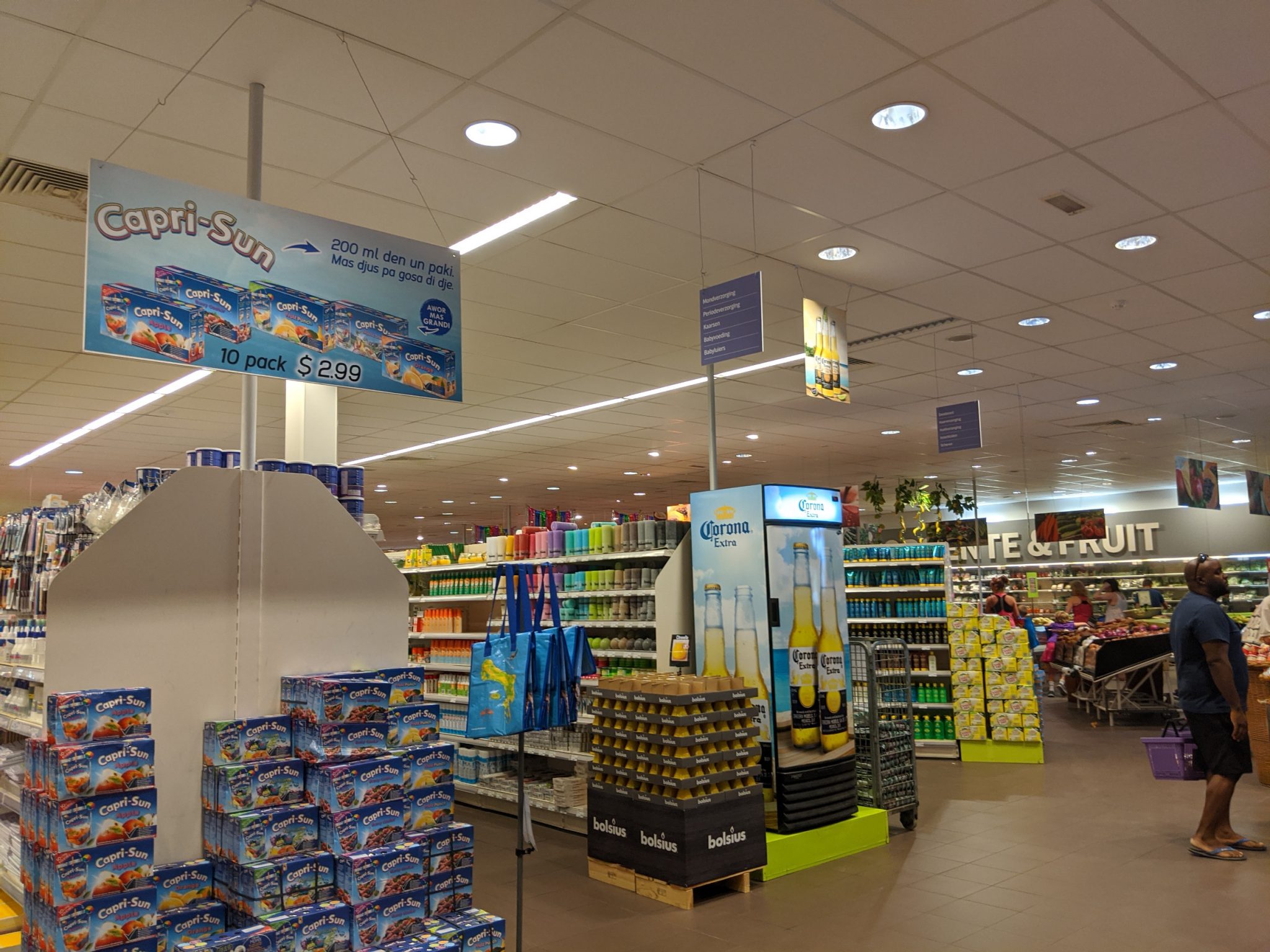 In the rows of shelves we find tons of products that we last had in Stavoren saw in the Coop. That was really a long, long time ago. On some shelves there are signs that the containers from Holland are late due to bad weather and will only arrive in the coming week. In any case, there is still enough for us. We fish a great fillet of beef from the meat counter (origin: Netherlands) and green asparagus from Mexico. We look forward to dinner.
Then we are reminded of the season. Is it really Easter soon? If you are traveling without seasons like us, then there is absolutely no reference to such dates.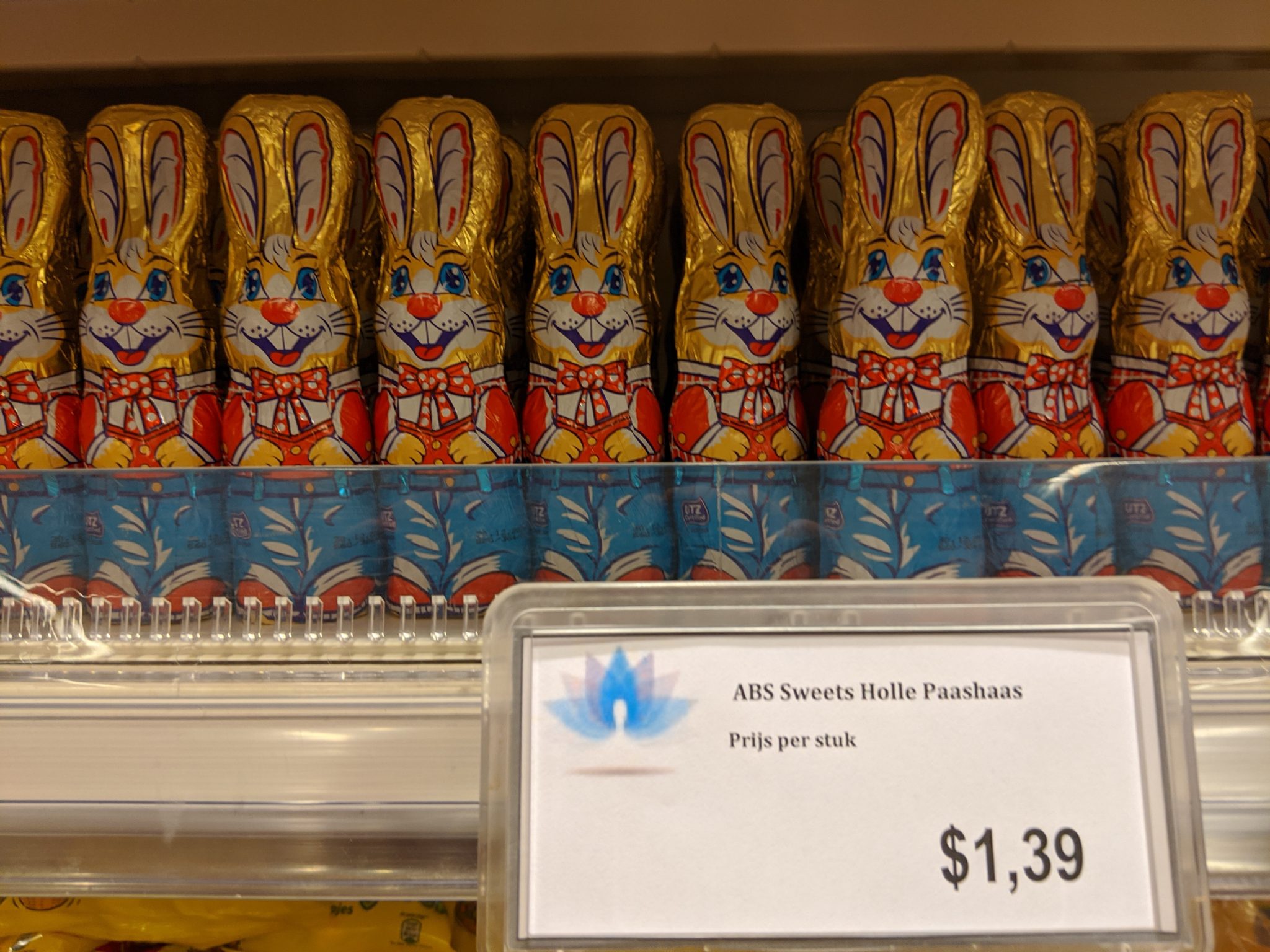 We do not buy Easter bunnies. It's not that important. Instead, we circle through the remaining shelves of the shop and find one of the beers that we recently drank in Stavoren: Brand. From the oldest brewery in the Netherlands. Wow. We take a six-pack with us, the budget is not enough for more. A can costs 1,89$. No matter, it is worth it to us today. And it tastes good.