Our entry into the lava coast was with the Salinas de Janubio. These are the largest salt pans there are in the Canary Islands.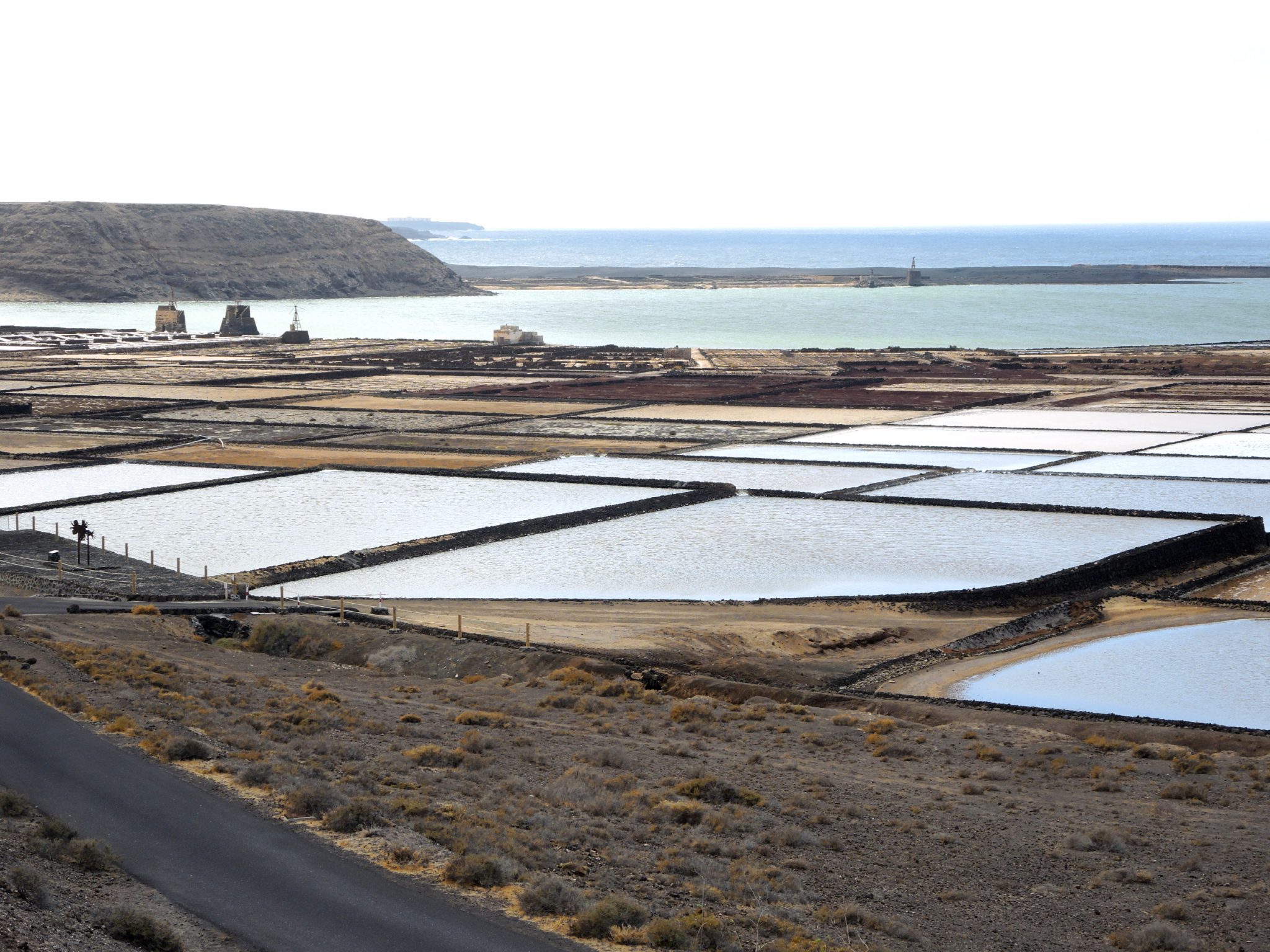 We were immediately fascinated by the facility. We weren't so fascinated that we would have bought salt in the local souvenir shop. For me, salt always tastes salty, whether it's salt from the Alps or sea salt.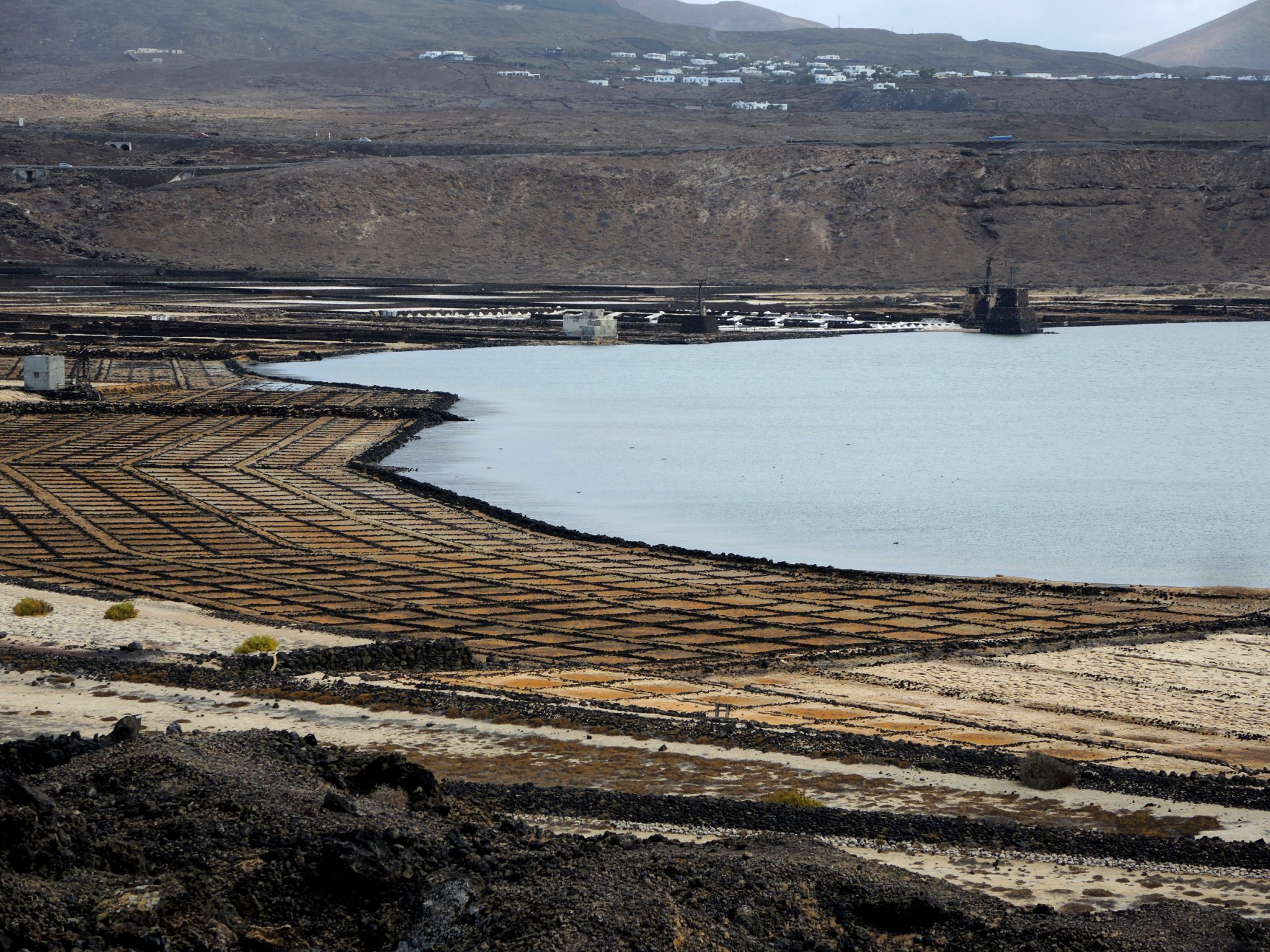 Of course, it is special when the salt is extracted directly from the Atlantic. But for me it was very special to see the layout of these salt pans in the lava rock. Salt is extracted from the sea in many places, the volcanic ambience is unique.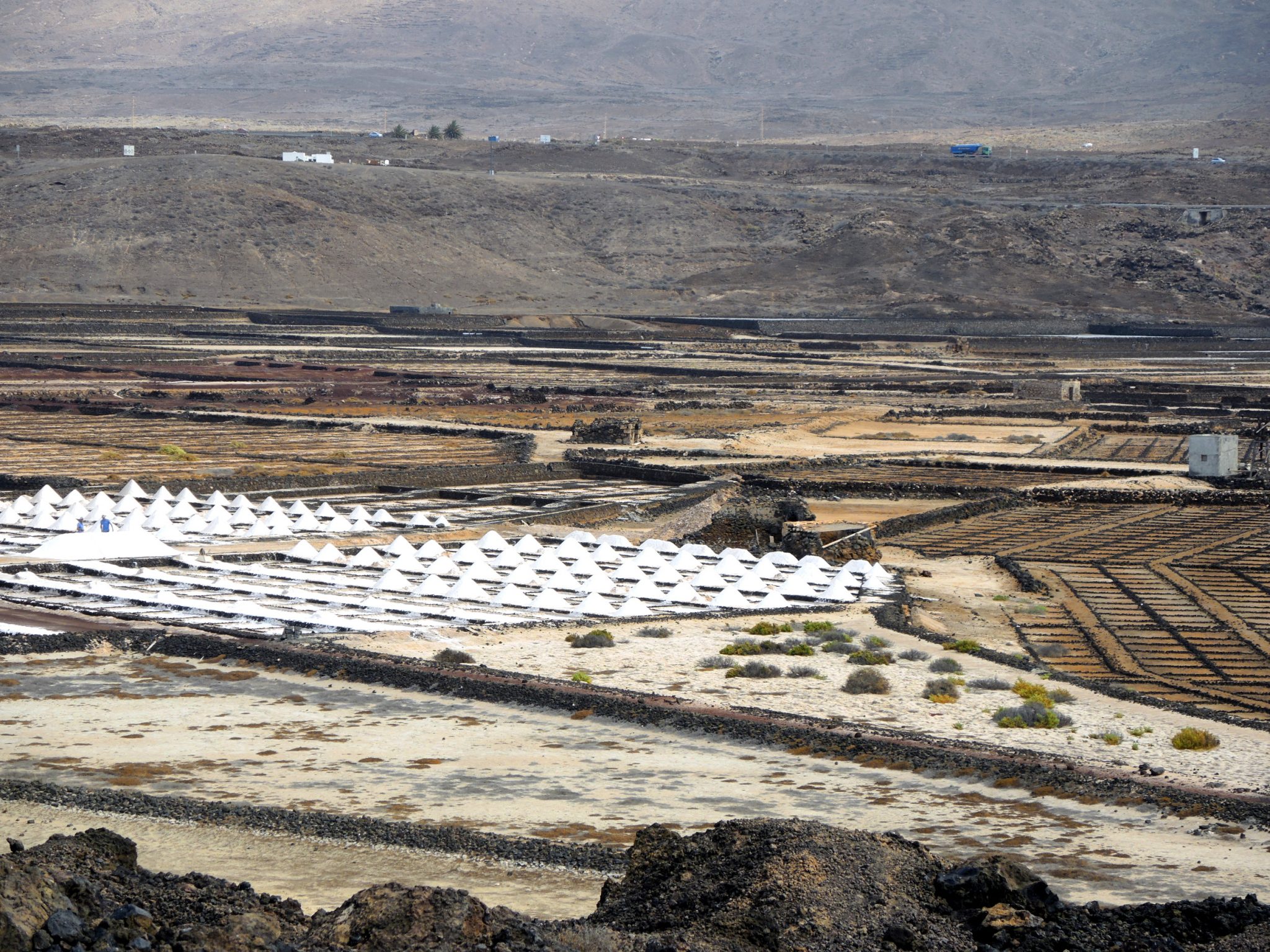 For us tourists, next to the salt pans, a beautiful viewing car park has been built, and the pictures were taken from there.
We also had the first impression of the lava coast, where the sea meets land and the force stored in the wave crests is released in fractions of a second.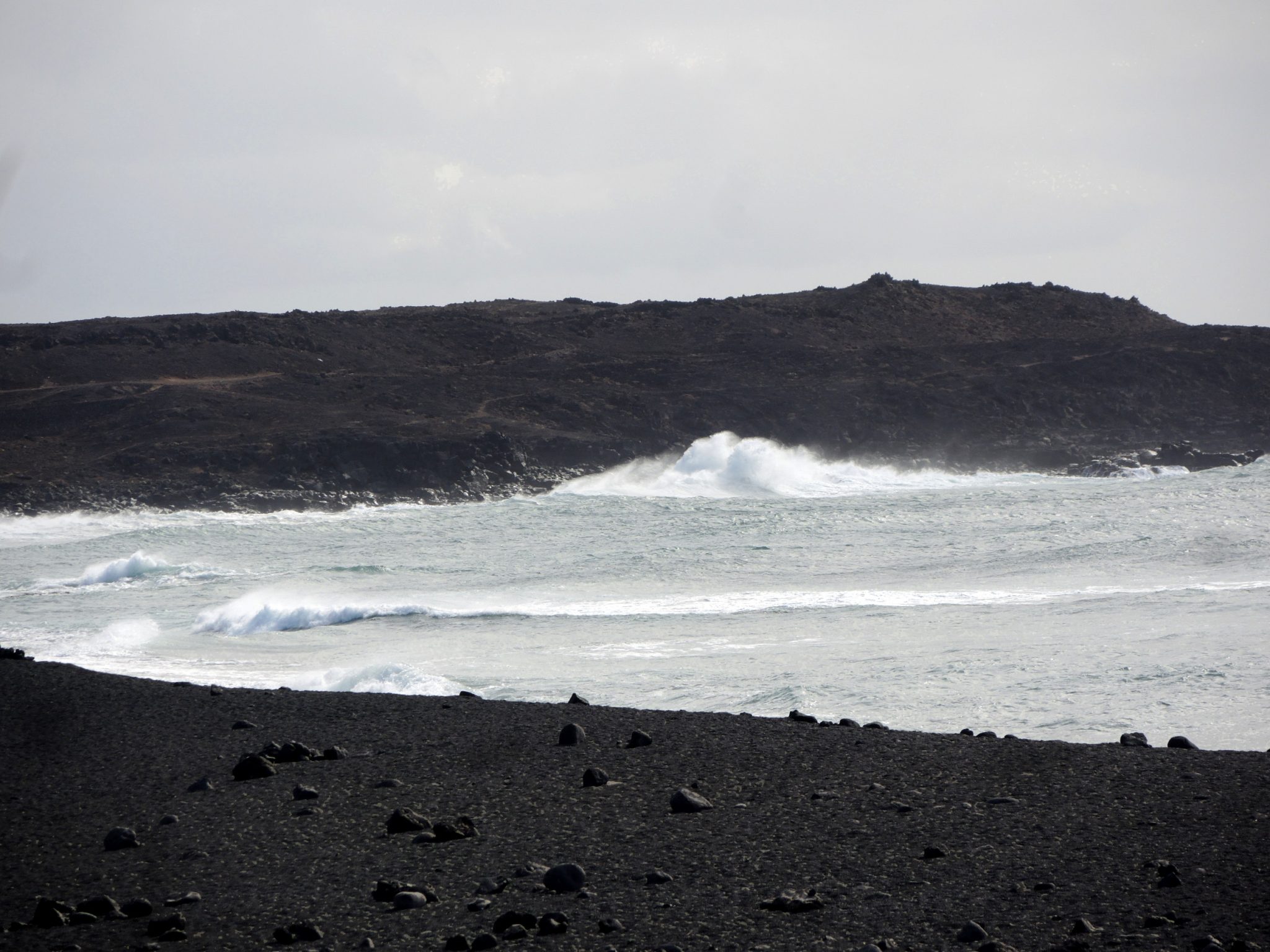 So that not so much happens, they even put up a nice sign. Bathing at this point is not recommended.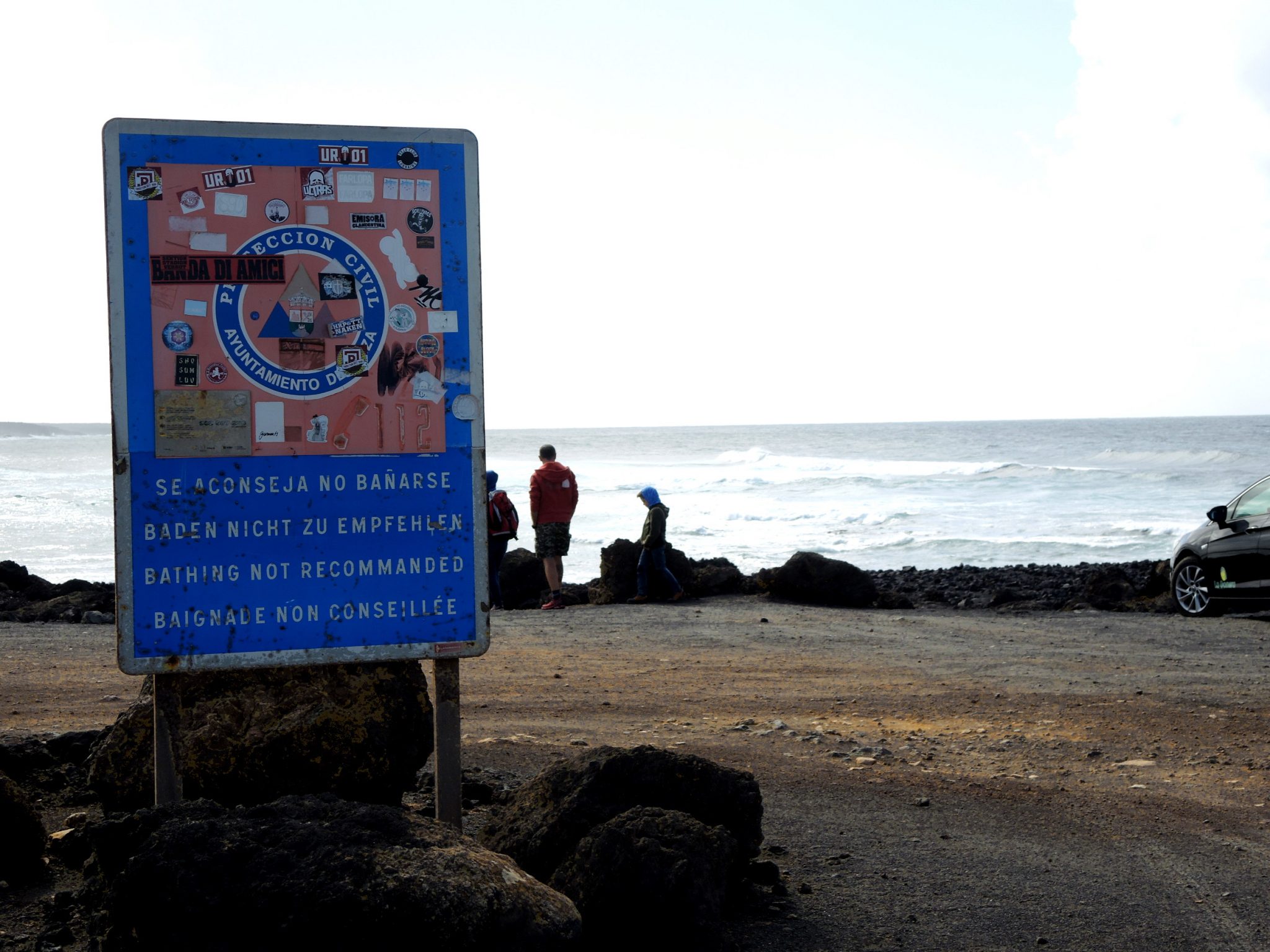 The text could be from Great Britain. I once read in a port guide that it is not recommended to take the eastern entrance to the port. At high tide the text could not be understood, at low tide there was a huge rock in the middle of the eastern entrance. It is the same here with bathing.
Photography in such a place is much nicer than bathing. Jens and I stood around forever trying to get the perfect photo of the breaking waves.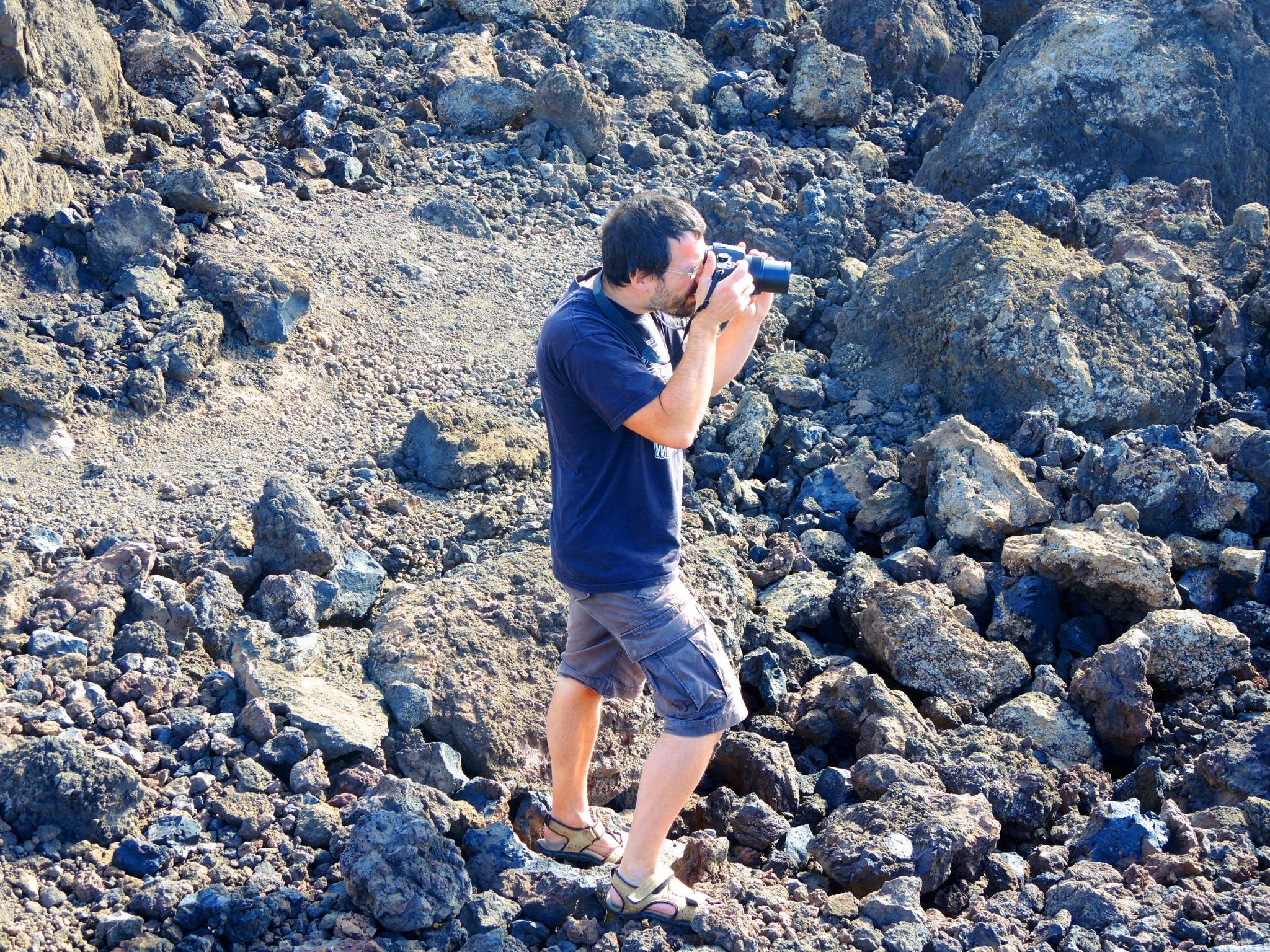 We didn't leave it at that. We also targeted each other. Here is a picture of Jens, how he looks with his camera: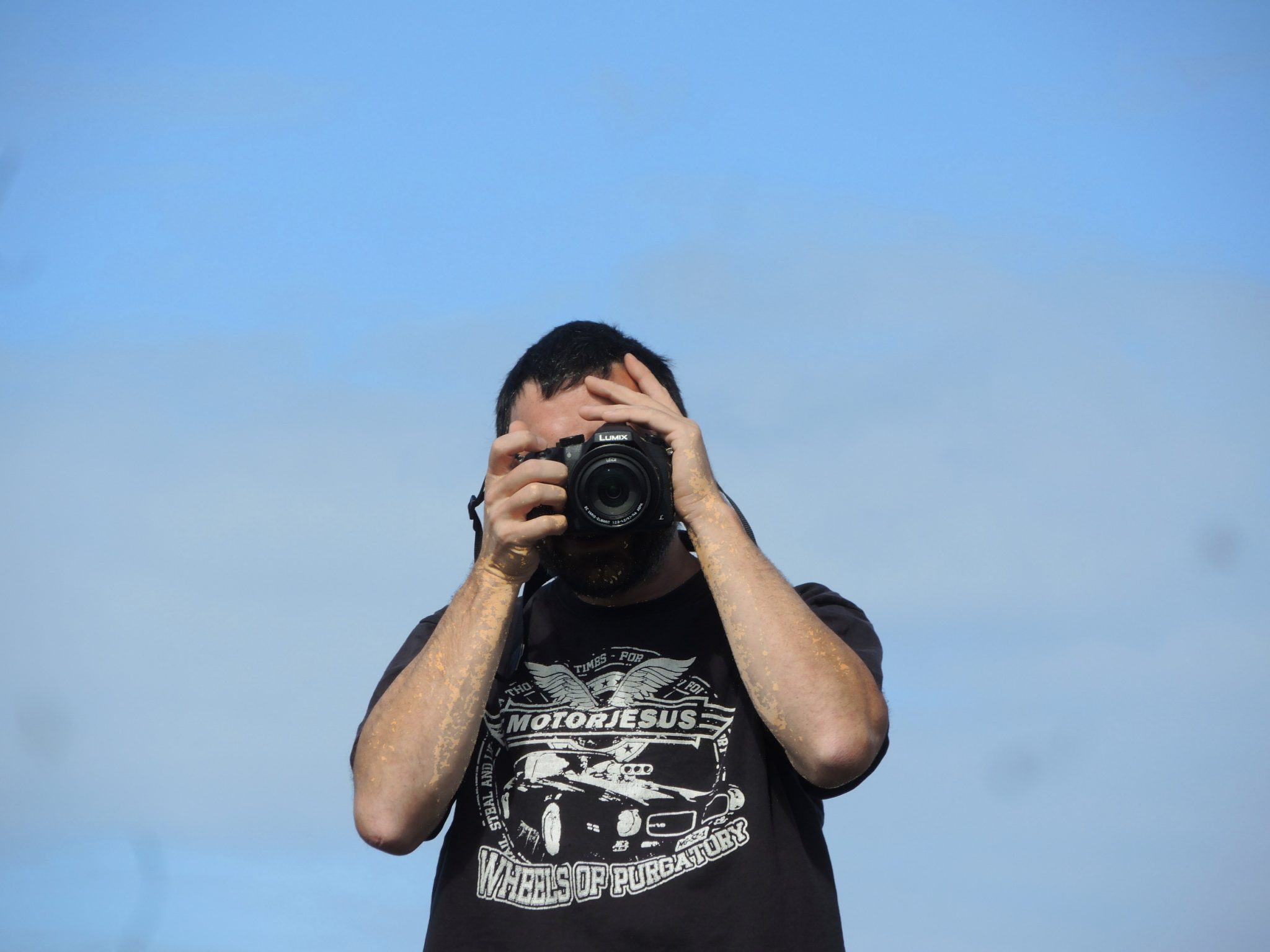 If two people hold the camera at each other, at some point one of them has to give up and take the camera down first. This time it wasn't me, this time it was Jens.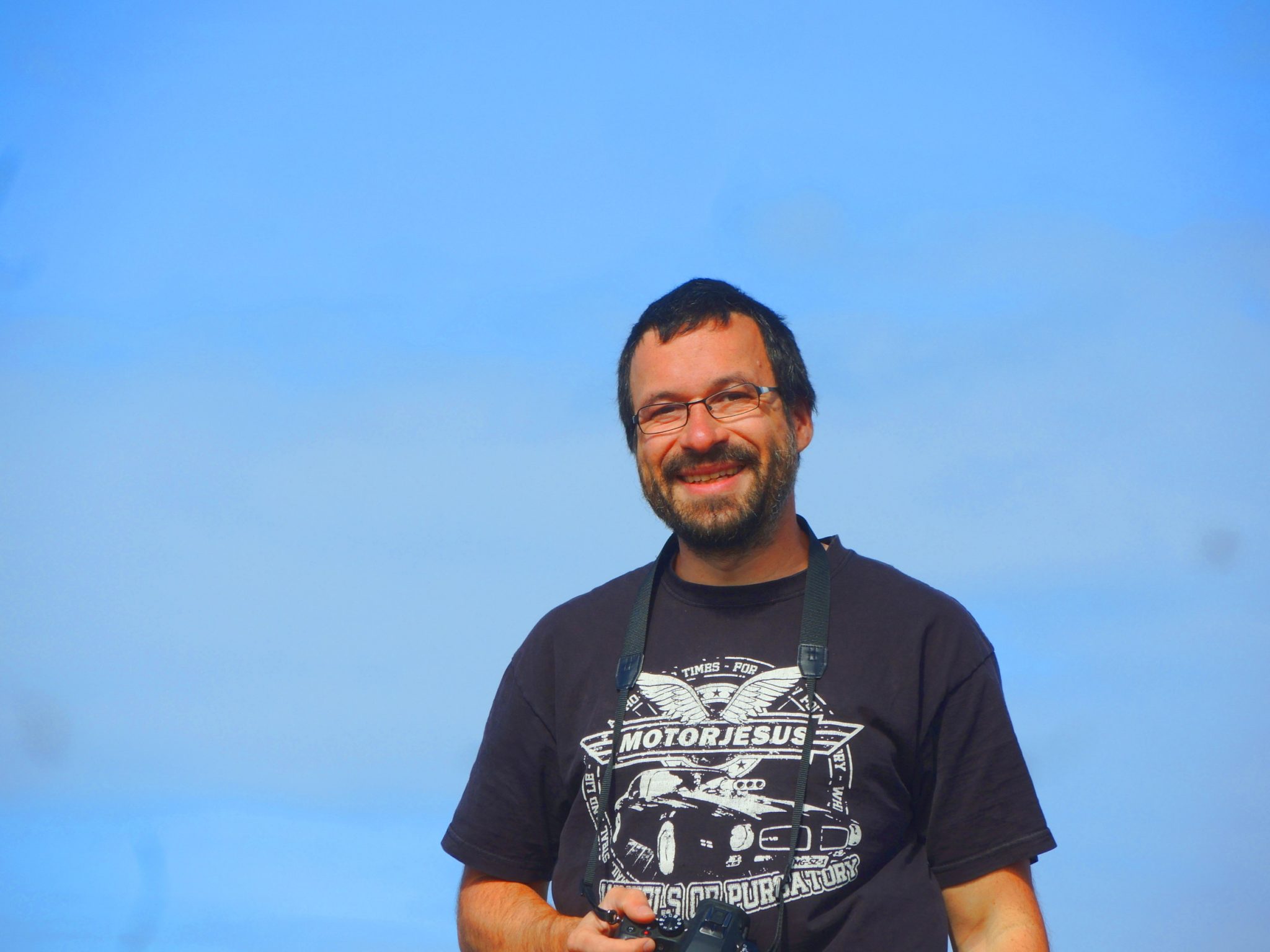 And what was the result? It looked good. The pictures from there were unique, cannot be increased and at all. We thought. Our journey along the lava coast had only just begun.
It's hard to believe how many times we pressed the shutter release that day. It will take me some time to prepare the pictures for the blog. The uniqueness of the landscape means that it is practically impossible to create beautiful pictures without post-processing, at least not with our cameras. It was a beautiful day.