Admittedly, the shopping opportunities near the port are very limited. We only found a small savings market within walking distance. Nevertheless, I had to choose this title for the blog post, because that was also the case with U96 in the film "Das Boot". Already in the film I was impressed by the nightly entry into the harbor, the fishermen who had to avoid the boat. We also entered the harbor at night, but did not have to dodge any mines. When viewed in light, we are in the lively port of a big city.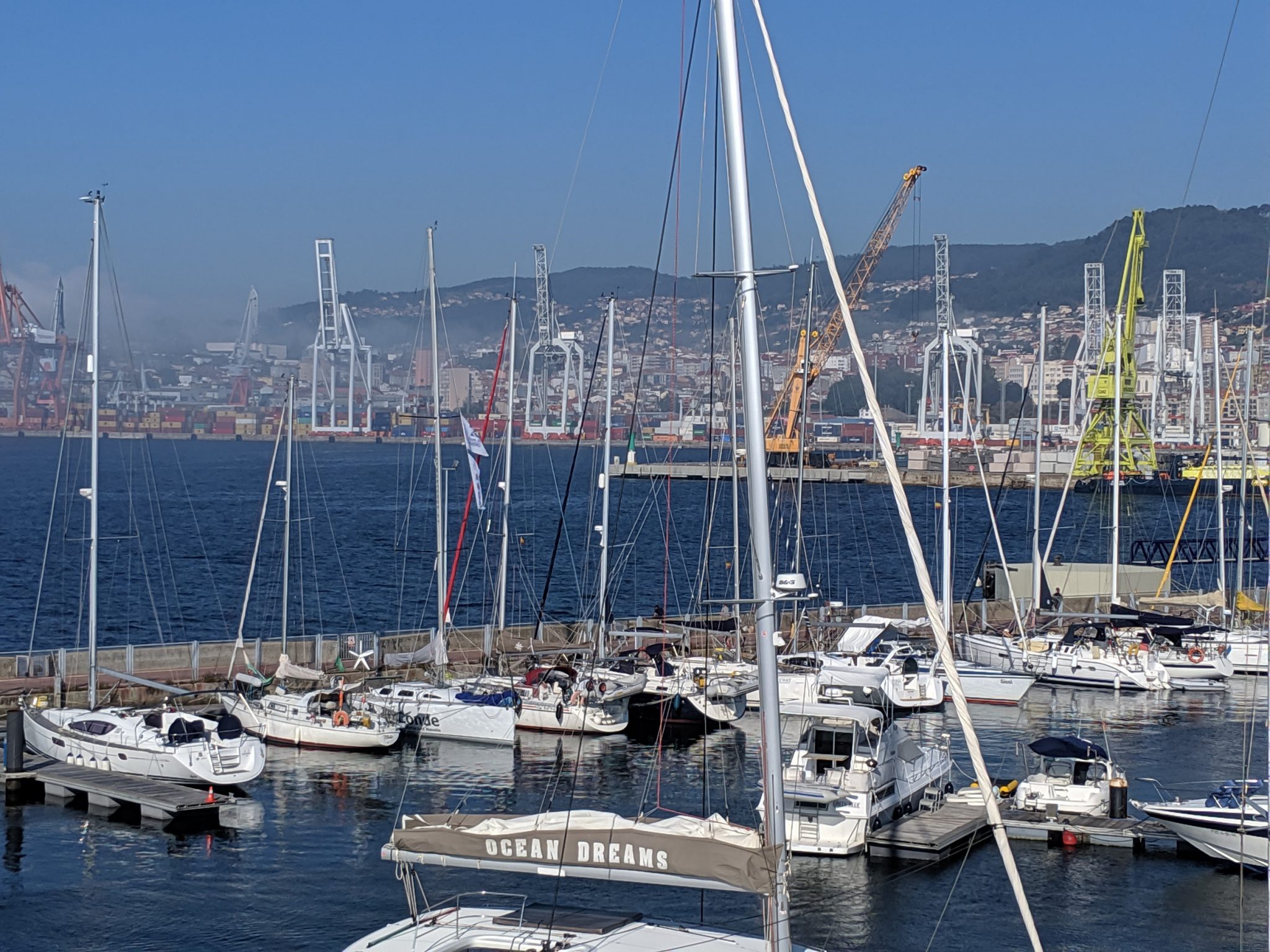 There was a reason that we drove straight to Vigo and did not first drive around the rias north of it. After three weeks, our co-sailing friend Christoph leaves us. He has to go back to work on September 2nd. We also work, but only on the boat and only for us.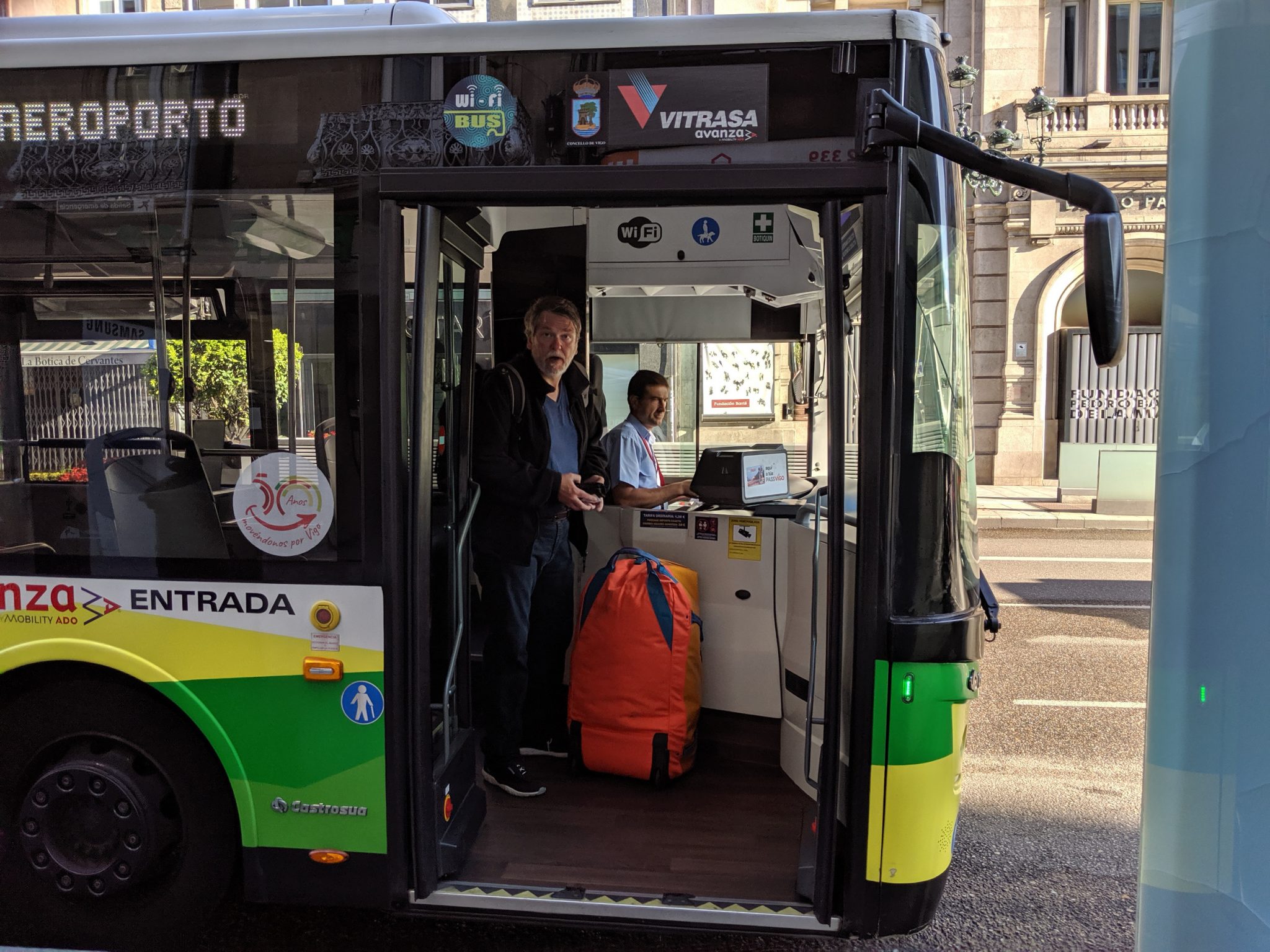 While these lines are being written, Christoph is sitting on the plane home. Together we drove 672 nautical miles, had a crack in the mainsail, saw two whales and a lot of dolphins, visited three countries, had everything from wind force zero to eight and wave heights from zero to five meters. We made boat trips on Guernsey, in Roscoff on the Île de Batz and to Santiago de Compostela. It was a nice time.