The day before yesterday we had our last (half) day in Frankfurt. At 1:29 p.m. our train left for Amsterdam on time. Before there was a tearful but somewhat painless farewell to our parents.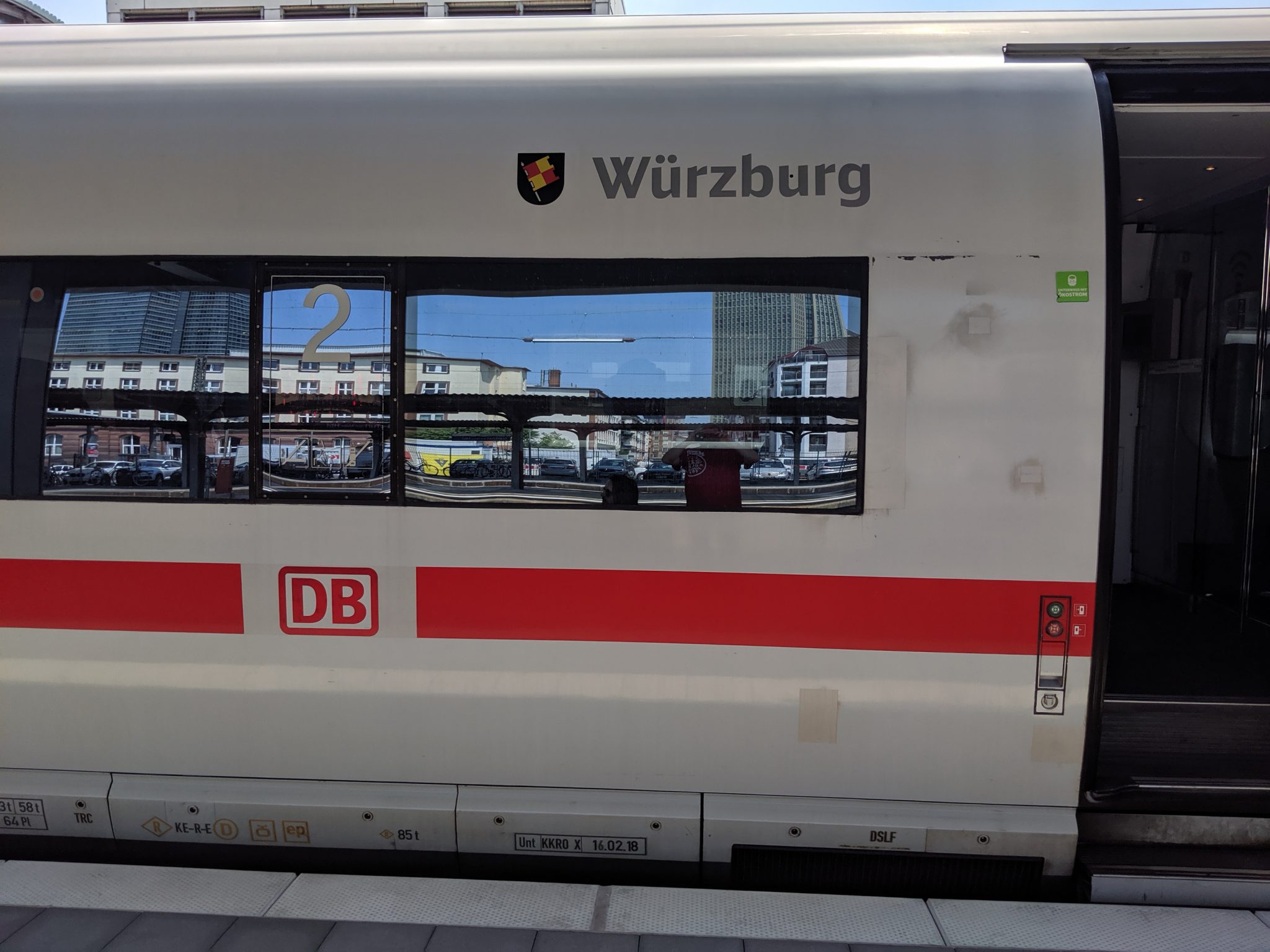 When we arrived on the ship, we were just flabbergasted. Flat from the hardships of the past few days. Nevertheless, we did two things on the first day: First we clamped a new measuring shunt for our battery monitor to the wind generator, and secondly we installed the AIS. We were both curious. How much yield will our wind generator bring and what does the AIS look like?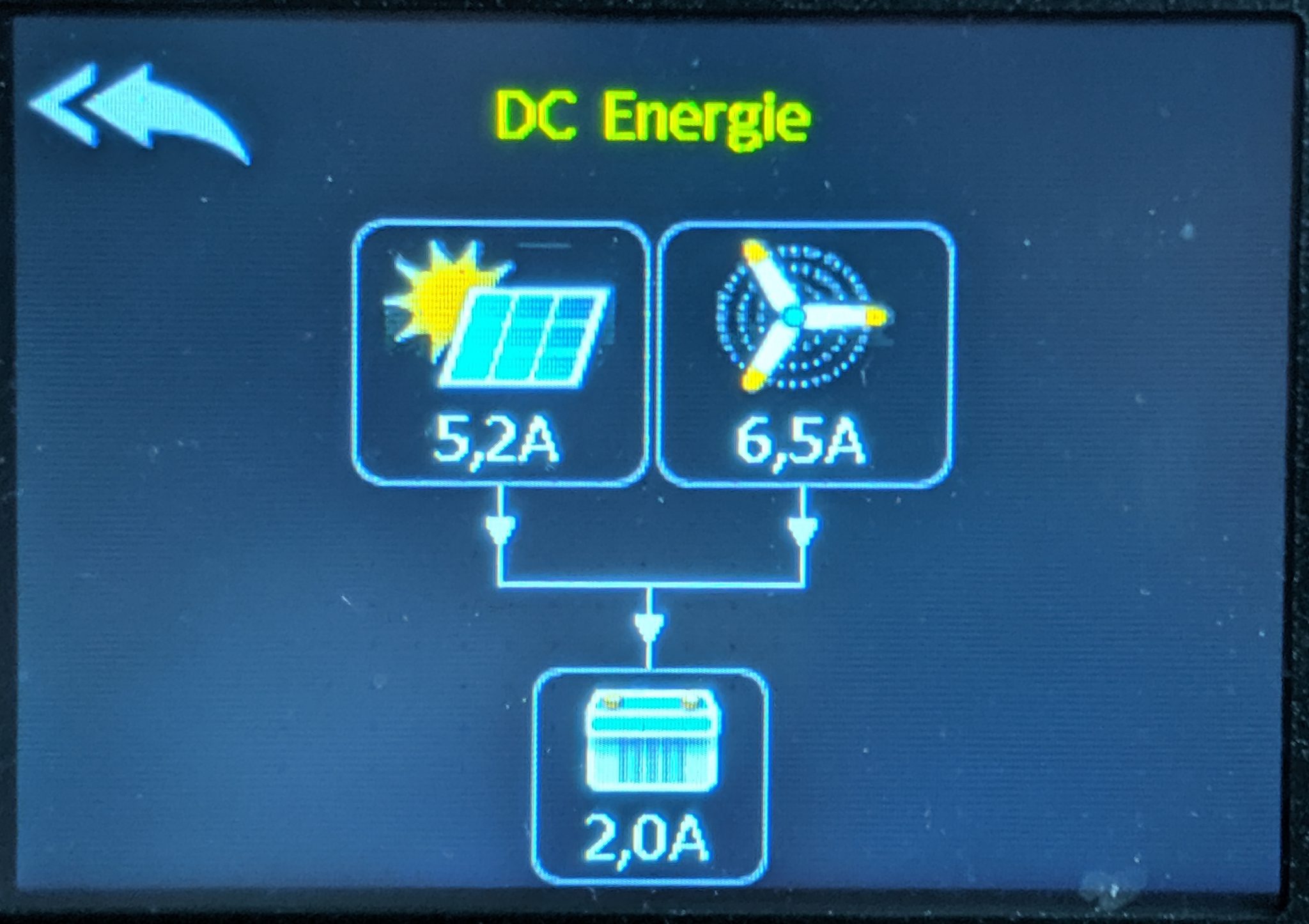 We are consuming a lot of electricity at the time of recording because we are testing the Watermaker. And we also test whether the system manages to press a few ampere hours into the batteries despite Watermaker. It looks very good on the photo, but the sun is a bad ally today. But it blows quite well in Stavoren.
About AIS: Here we decided on an AIS transponder that can both send and receive. This way we become visible to the big pots and at the same time we can avoid conflicts with the "big ones".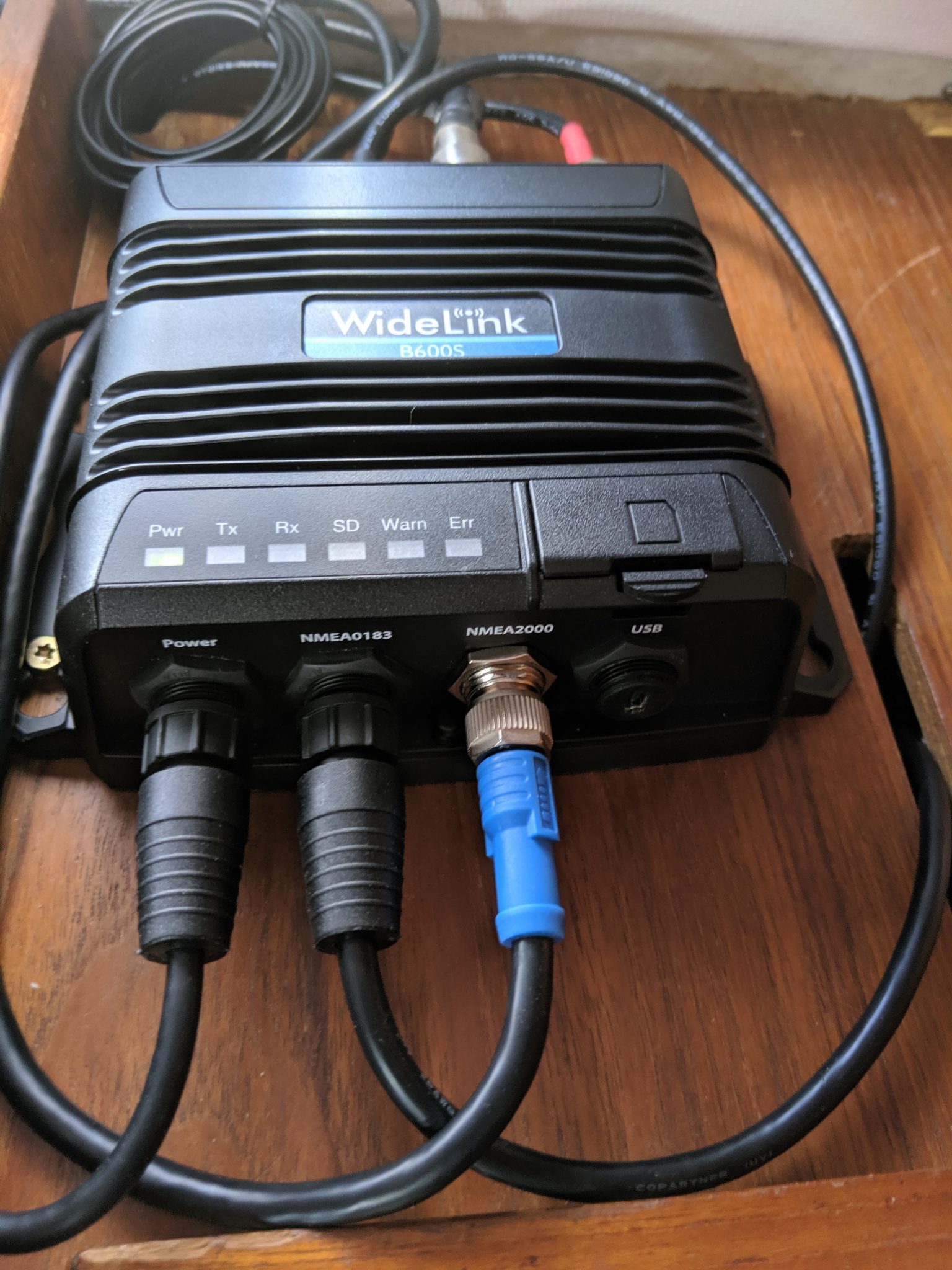 We are up just two hours after installing and commissioning the device marinetraffic.com visible. At the top of the main menu is the link we can use to be stalked.
For us it looks like this. The surrounding ships are shown to us, you can see distance, direction and speed.
Of course, this representation is rudimentary. It also looks confusing with the ports and the ships in them. This will happen suddenly when we are in the middle of the North Sea.
In the coming days we will do our remaining work. Then we drive off.