Cruising sailors are lazy packs. They mostly lie around in the harbor and relax. If you do drive off, you want to work as little as possible. The most relaxing courses are downwind courses with moderate waves. The sails come up in the morning and are taken down again the next day in a completely different place.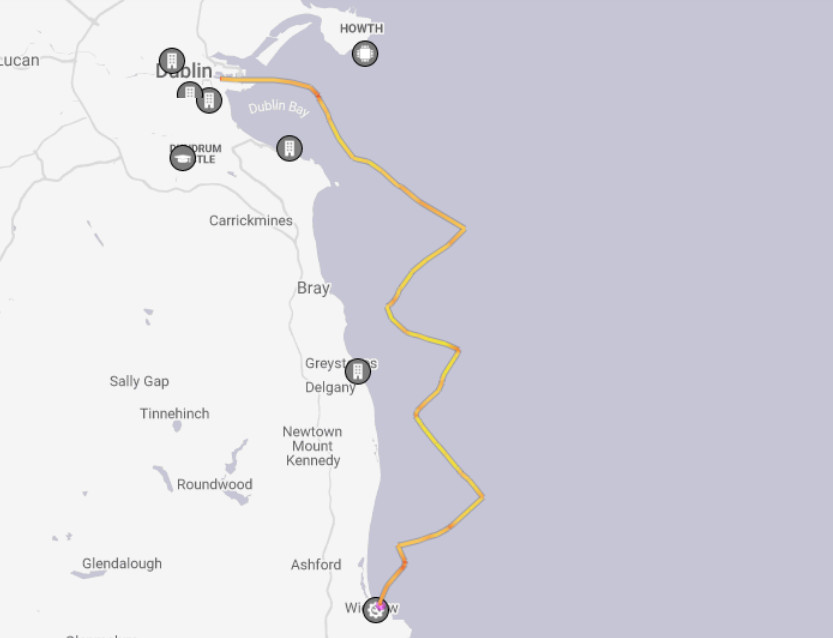 The opposite are upwind courses. The wind hits the boat from the front, it has to throw itself into the waves and every few minutes the sailors have to work because the course wants to turn. Exhausting.
After only six hours on the wind, we were done and had to hit each other on the ear in Wicklow. We are not used to that (anymore). We fell into bed so quickly that we didn't even want great from the investor beer anymore.