It is time again. We release the lines and drive to new destinations. The time in Oeiras and Lisbon was nice, but now we want to continue. We don't know where it will take us. As a minimum goal, we plan to come to Sines.
We bought the supermarket around the corner empty, they don't have to work the rest of the week. Our heel porch, with its overweight, almost never made it to the marina. To do this, we have again stashed up some supplies.
The next destination in Portugal is the Algarve. So far we have only been in marinas, we have to go to a beautiful anchor bay. We have had a lot of hot tips in the past few weeks.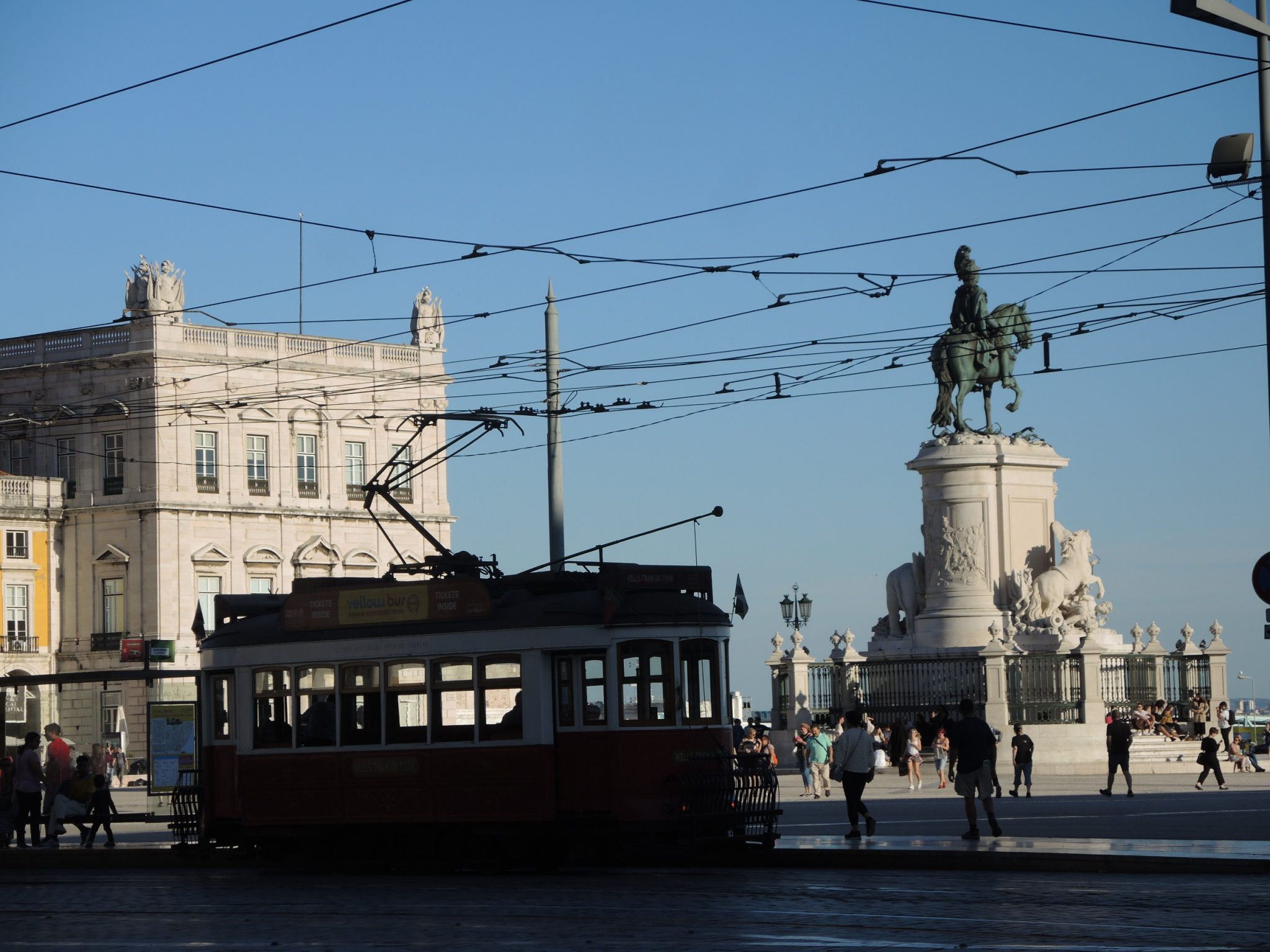 Three new pages have been added to our blog: Lisbon, Castelo and tram. We also have that Stalking link replaced by a page. At the jetty we said goodbye to new friends, Mathilda, Danny and Marc from Gentoo.
Speaking of ship names. I'm a guy who has a hard time remembering names. It is easier with ship names, especially if you have a picture of the ship in front of you. There are also fewer ships than people. But that's not how I do it on my own ...
If you meet another sailing crew on the way, you always give the name of the ship. So when Jens and I meet other sailors, we are the "Sissis". This is how it is generally handled. Even if you want to address a stranger at the jetty, the best thing to do is to use the name of the ship.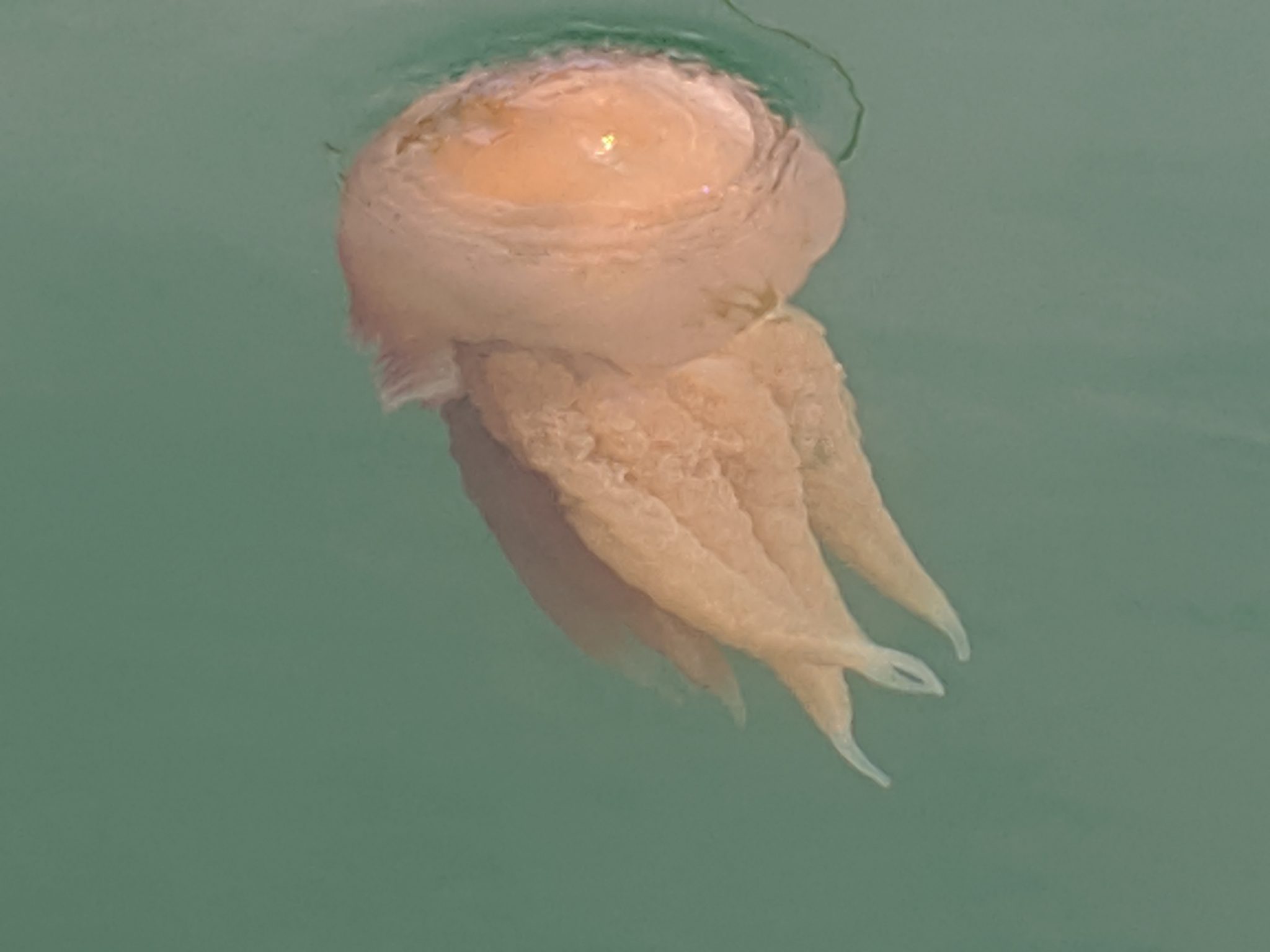 I close the chapter Lisboa for the time being with a thick harbor jellyfish that has made itself comfortable in the port of Oeiras. We saw her on several days. We are in a special mood because we will soon be leaving Europe.