We have been alone on board for the first time since December 15 last year. Jörg got on the plane yesterday and arrived safely in Frankfurt today. We had a good time together, visited three countries, were drenched in the rain and roasted by the sun. Hopefully he doesn't have to freeze too much in Germany.
In any case, he ended up in Frankfurt in the middle of the carnival season. Mardi Gras. It seems so unreal to me here.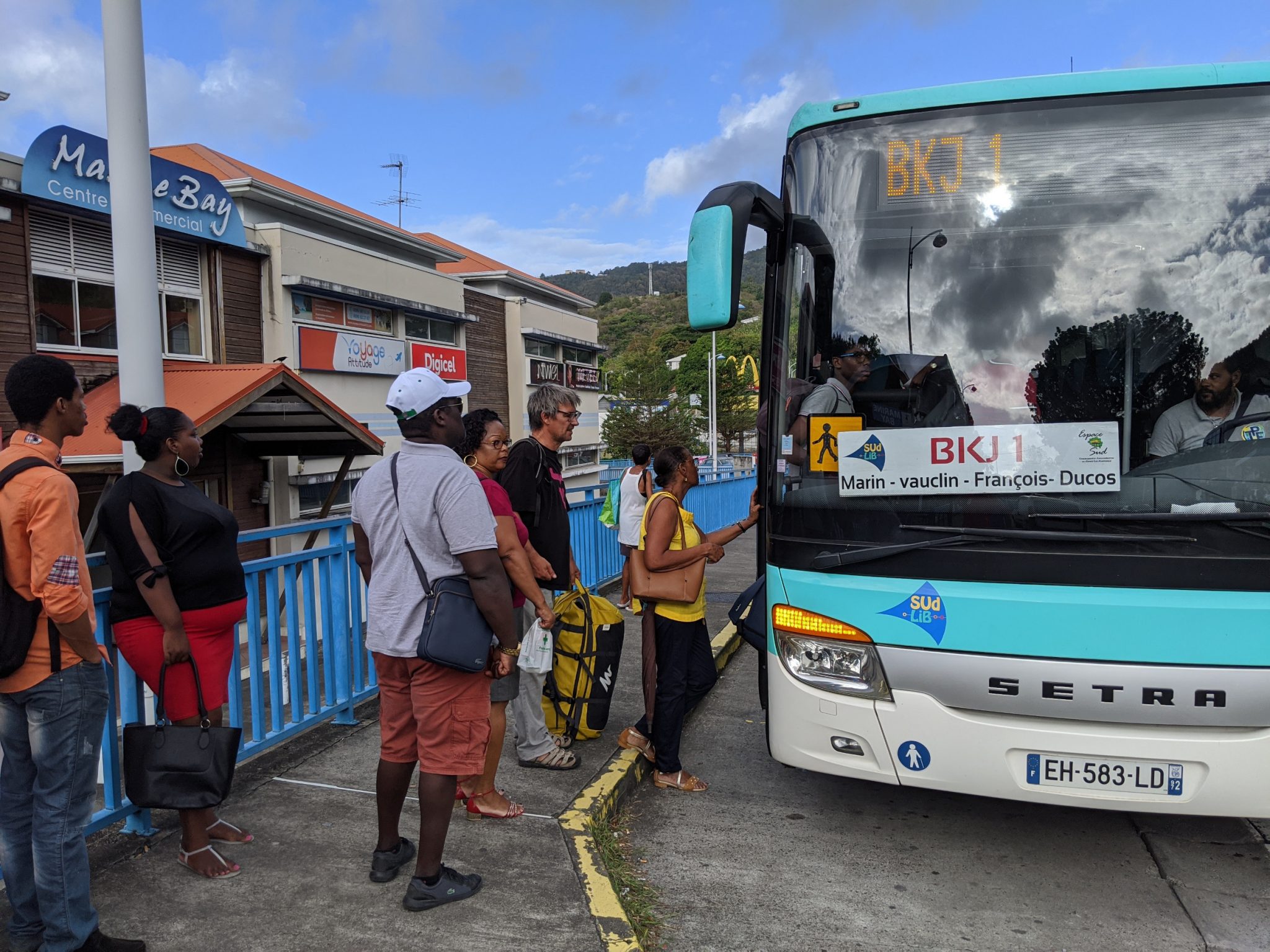 Jens and I are now alone on board again. Yesterday we used it and did almost nothing. We let the time pass, hardly talked and enjoyed the moment. We have traveled many thousands of miles since Tenerife, and the bow cabin was always occupied. Now it is empty.
Loud music from the Uferstrasse draws my attention to a carnival parade. I grab a camera and go check it out.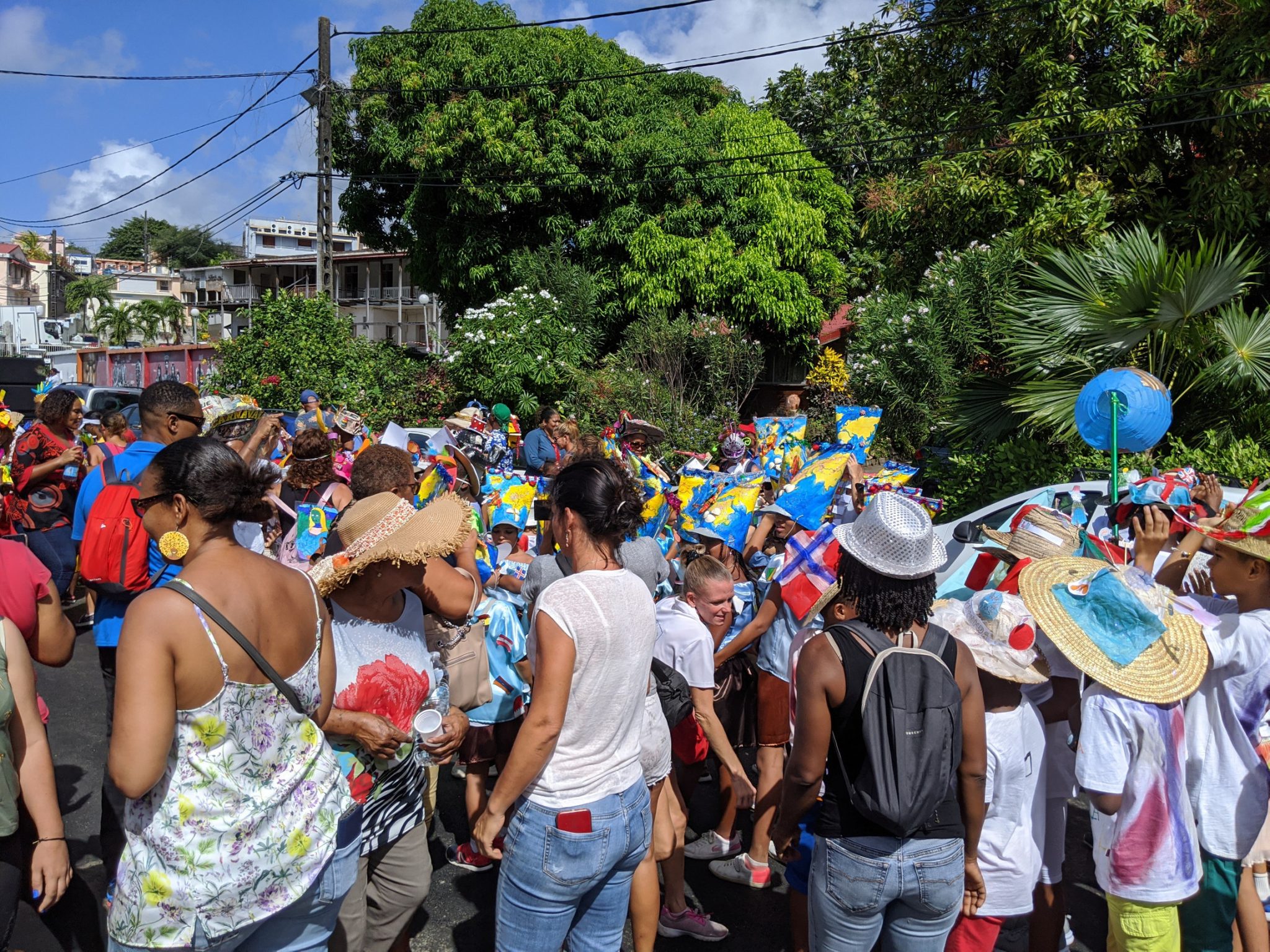 All participants in the move come from different school classes. Every school or class has chosen a motto. I was touched by those who decorated themselves with flags from all over the world, even if I didn't see a German flag. Great Britain is still there.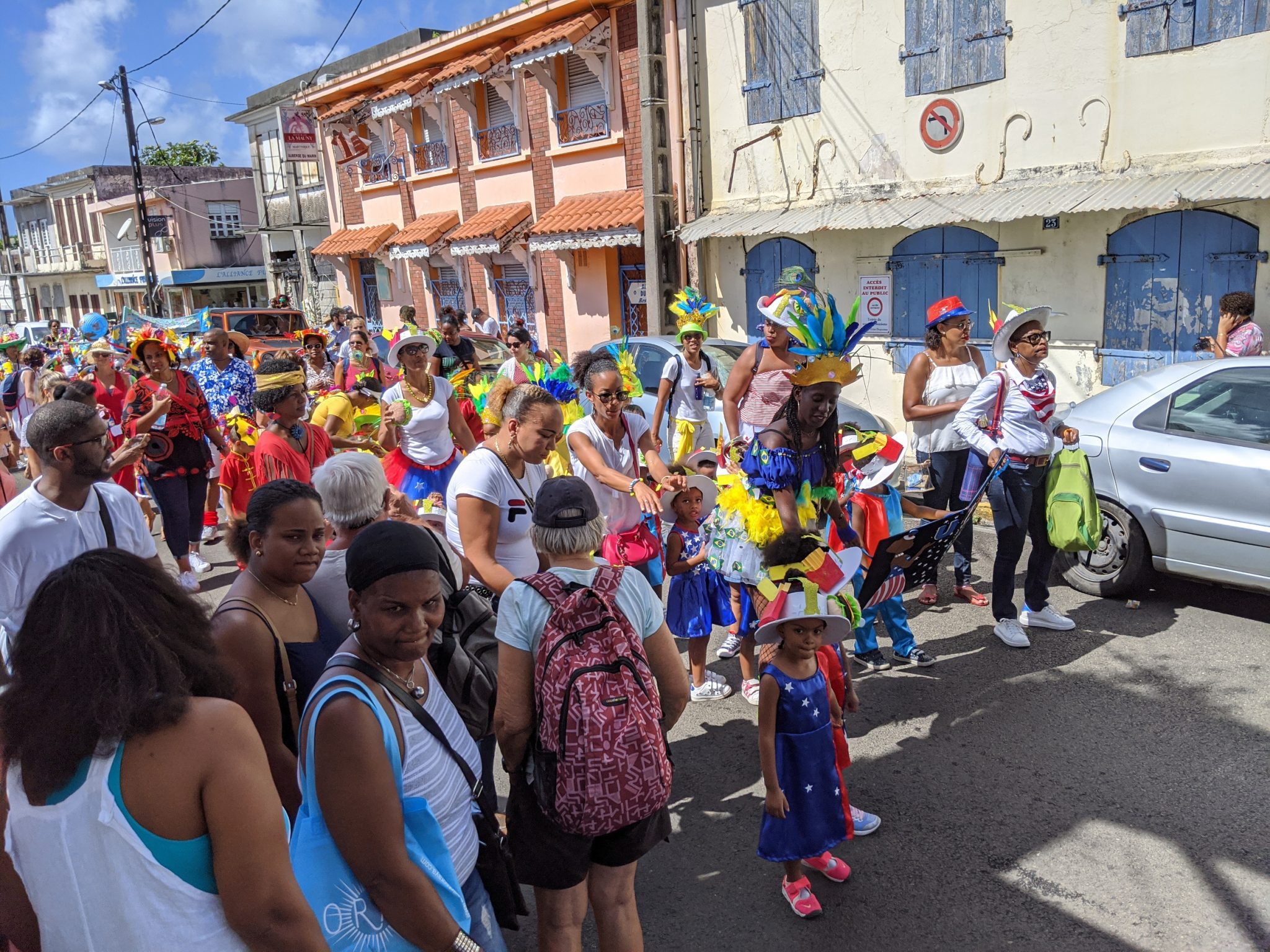 A music cart drives in front of each group. The number of speakers is impressive, but that ensures a balanced sound throughout the place. I call Jens, who has holed up behind heavy metal and carries out the vacuum cleaner. In this case, the vacuum cleaner can wait. We go into town and look for the move.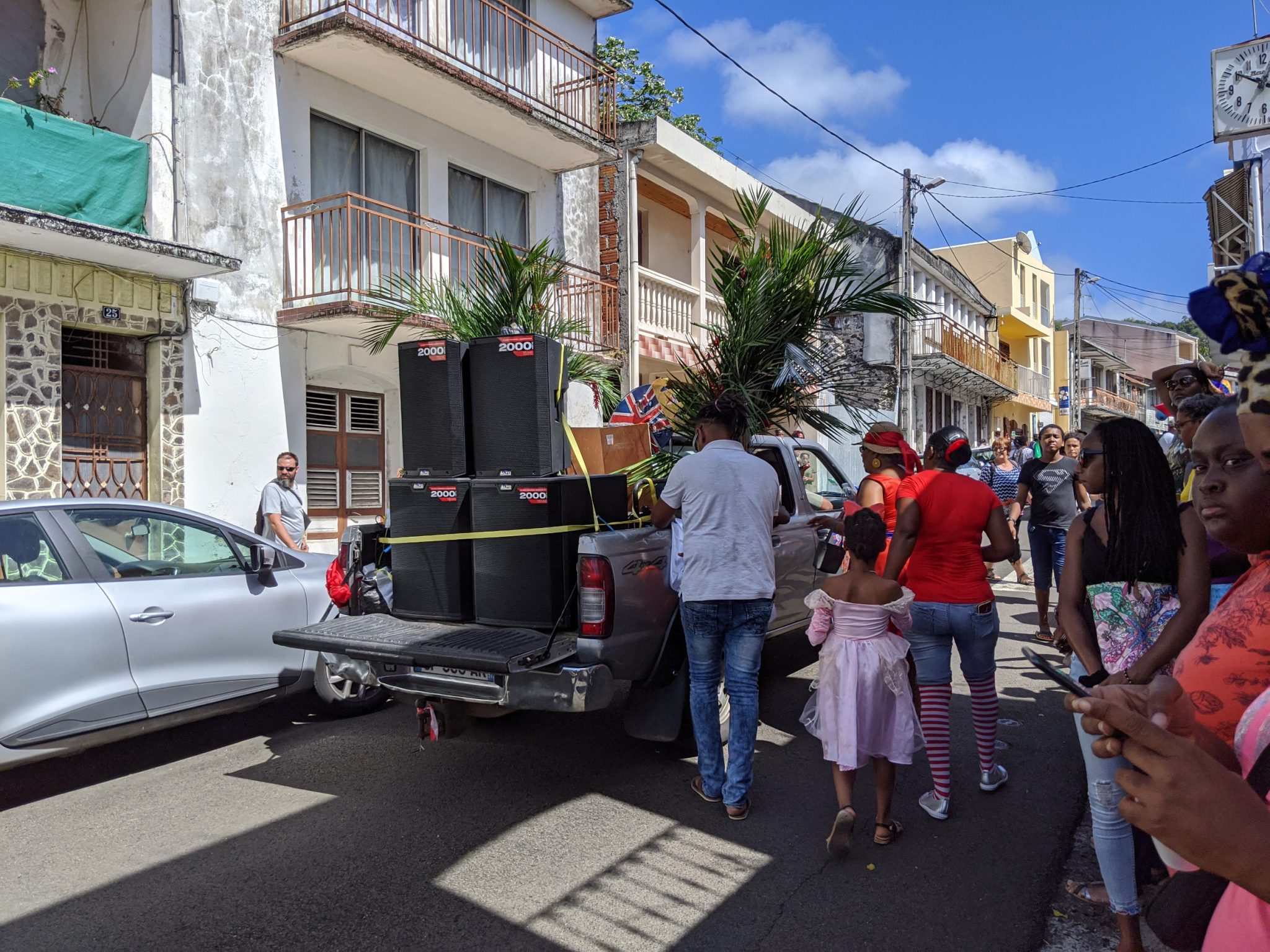 If it stops and the move stalls, you can simply dance on site. On the loudspeaker carriage is the DJ who provides the background music.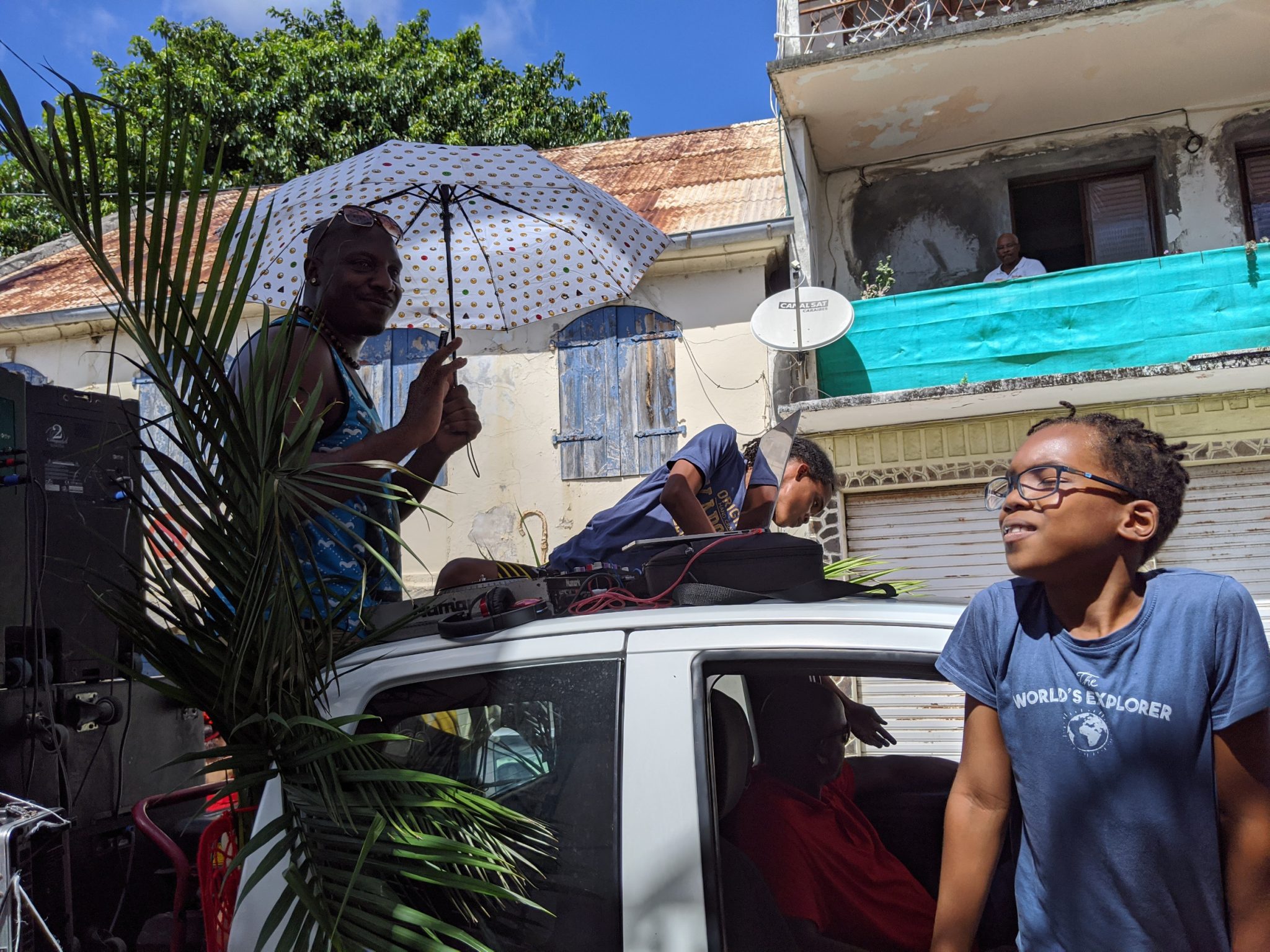 Of course I made a little video so that you can also listen to the great carnival music at home. This continues for a group that just had to pause.
And then there's the whole pack dancing on the quayside because the move simply doesn't go forward. Traffic jam is common in the carnival, while waiting there is jumping to music.
When the last car drove past us and we walked back down to the marina, we agreed without a word that the work for that day was over. We go for another kebab and warm up the leftovers from the lasagna in the evening.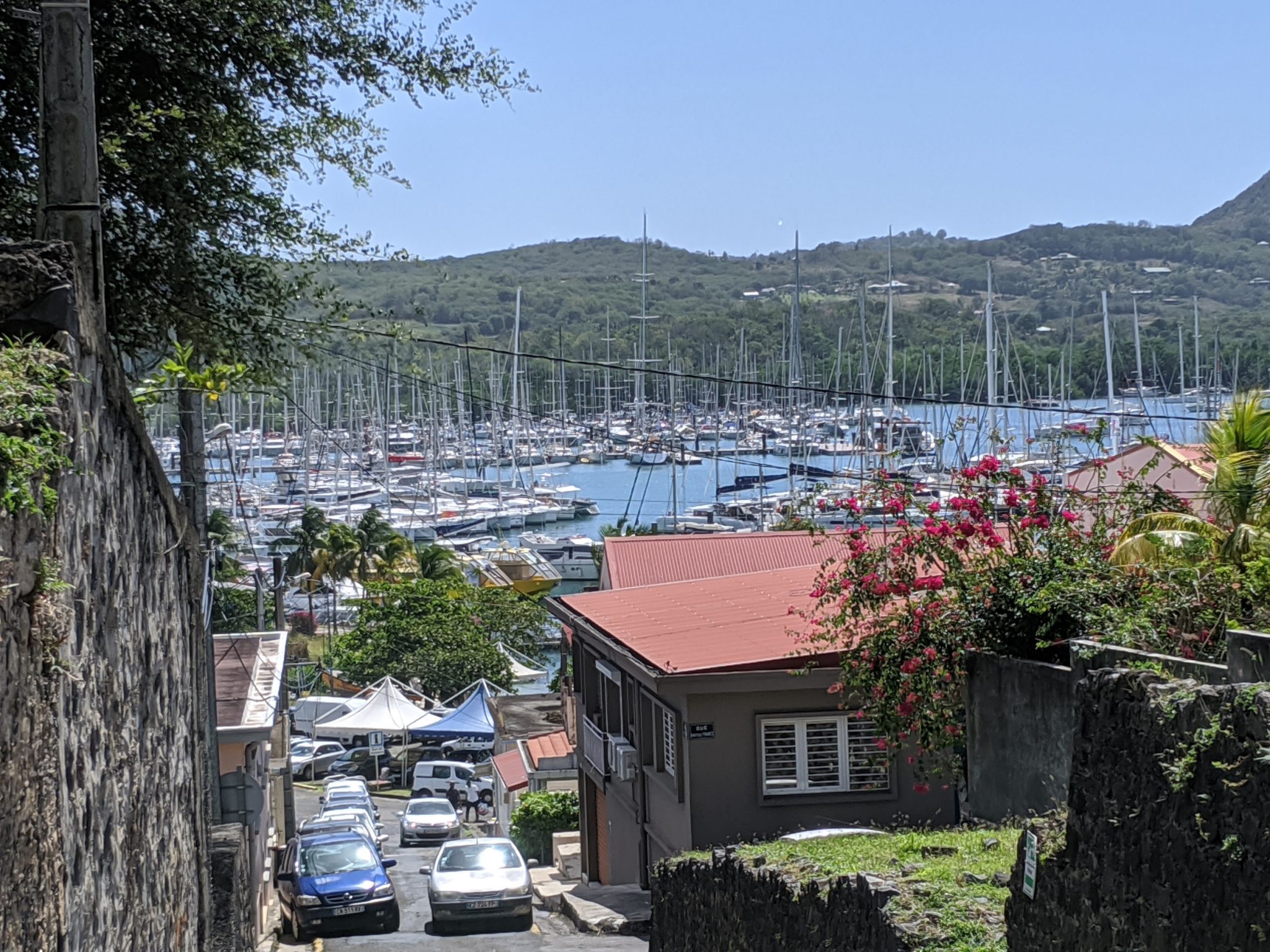 Today we cleaned, defrosted the fridge (yes, we have an unwanted ice cube machine !!!), tightened the shrouds, tightened loose screws, cleaned up the sail load, rearranged the bunk to two-person operation, mounted the spare part on the wind vane control and then us again rested. Tomorrow we will continue with the work.