Again I haven't written anything for a few days. This is mainly due to the fact that we are in the final sprint here. We are not only working on the absolutely necessary points on our list, but have now arrived at the points that are not absolutely necessary but would be practical.
Especially when sailing against the wind, it is extremely annoying that the phones on the navigation table go long distances or jump through the air. As a remedy, we thought of a small frame or a box in which we can also integrate the charging option for the phones.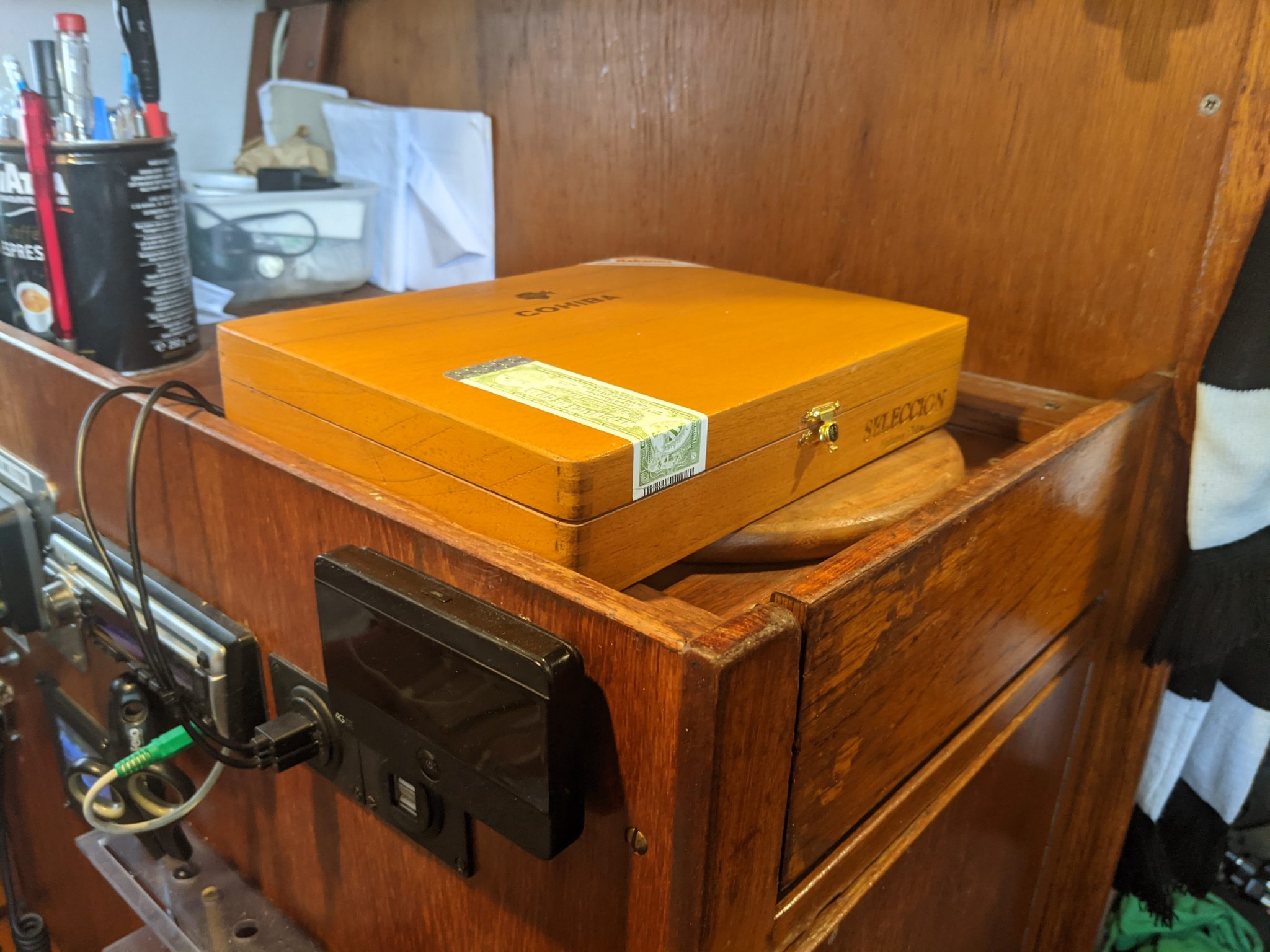 While cleaning up the souvenirs from Cuba, I noticed that the Cohibas cigar box was the perfect size. It can exactly accommodate our two phones and the wireless charge plates.
We still have the battens for the frame on board. Originally we wanted to use it to make a fly screen, but the wood was too delicate. Now it is used to protect the phones from slipping. They are each fixed in the optimal position for wireless charging.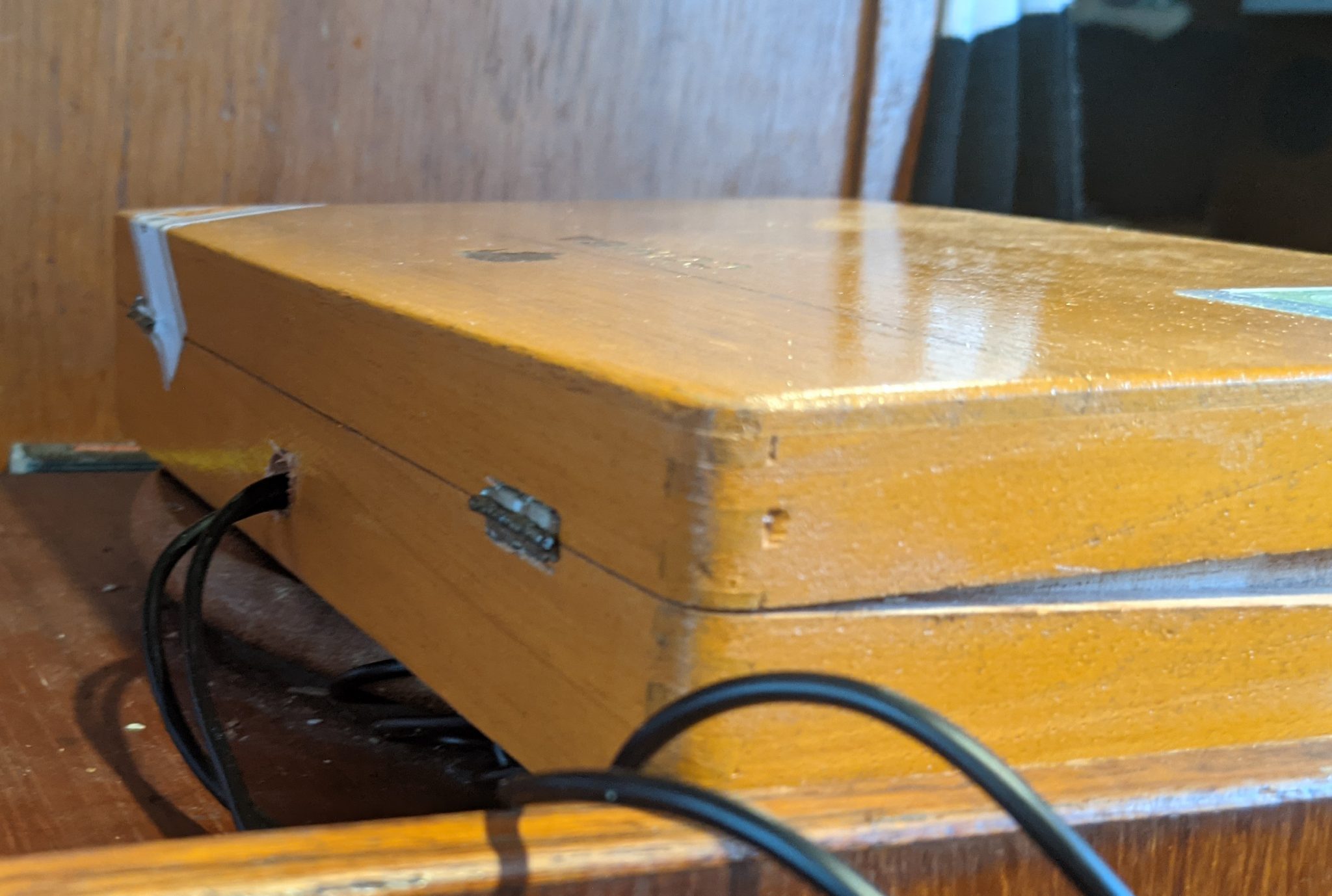 Of course, the two USB charging cables that come out of the back of the box are a certain break in style. But I think it would be an exaggeration to install a connector and a distributor. There are also enough sockets nearby. Four screws hold the box securely in place.
While editing the photo, I noticed that I absolutely have to wipe it again with a damp cloth. That is what happened when this blog was published.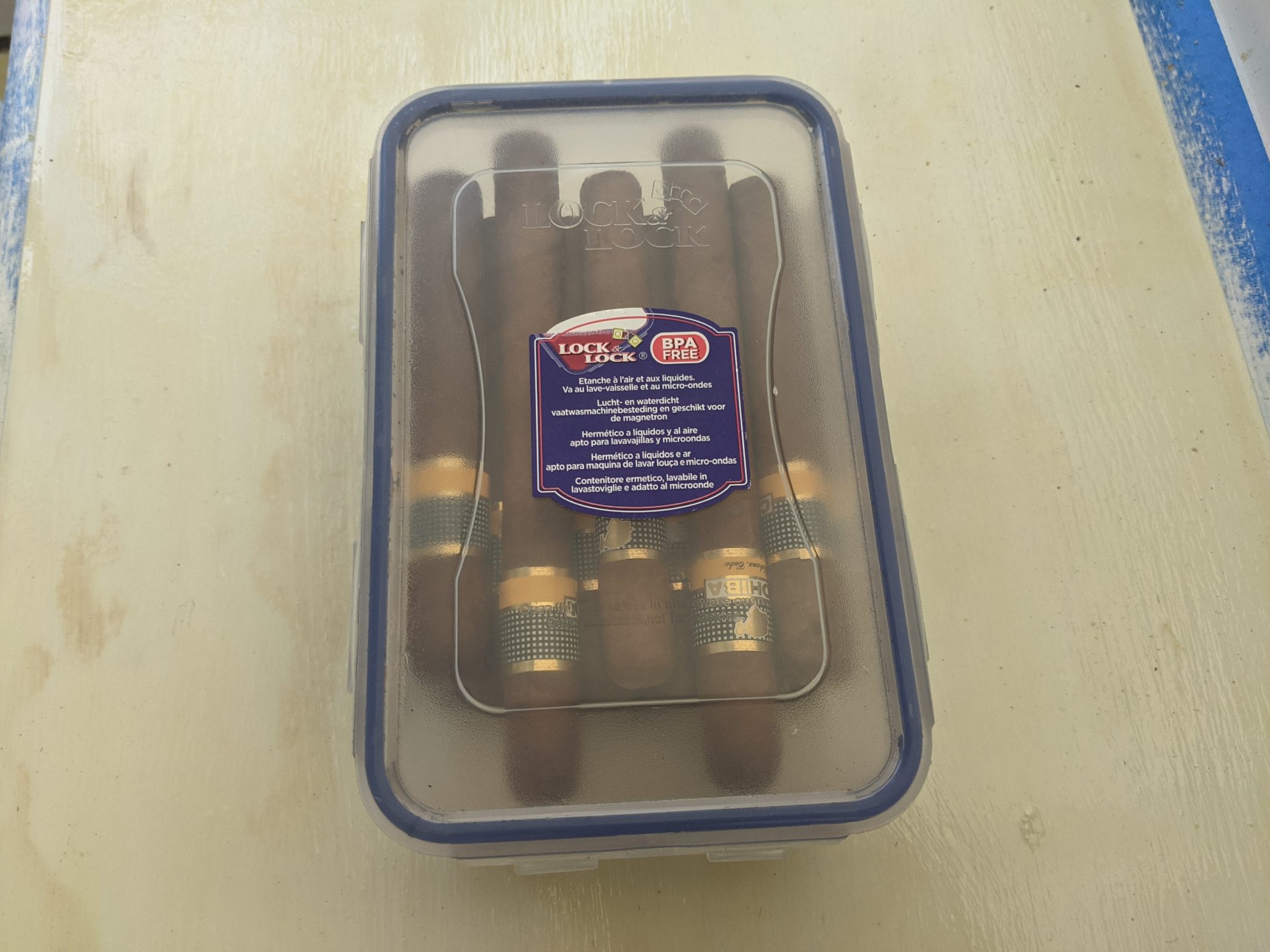 Only the cigars suffer, they had to move out of their beautiful wooden box. Hopefully that won't harm them.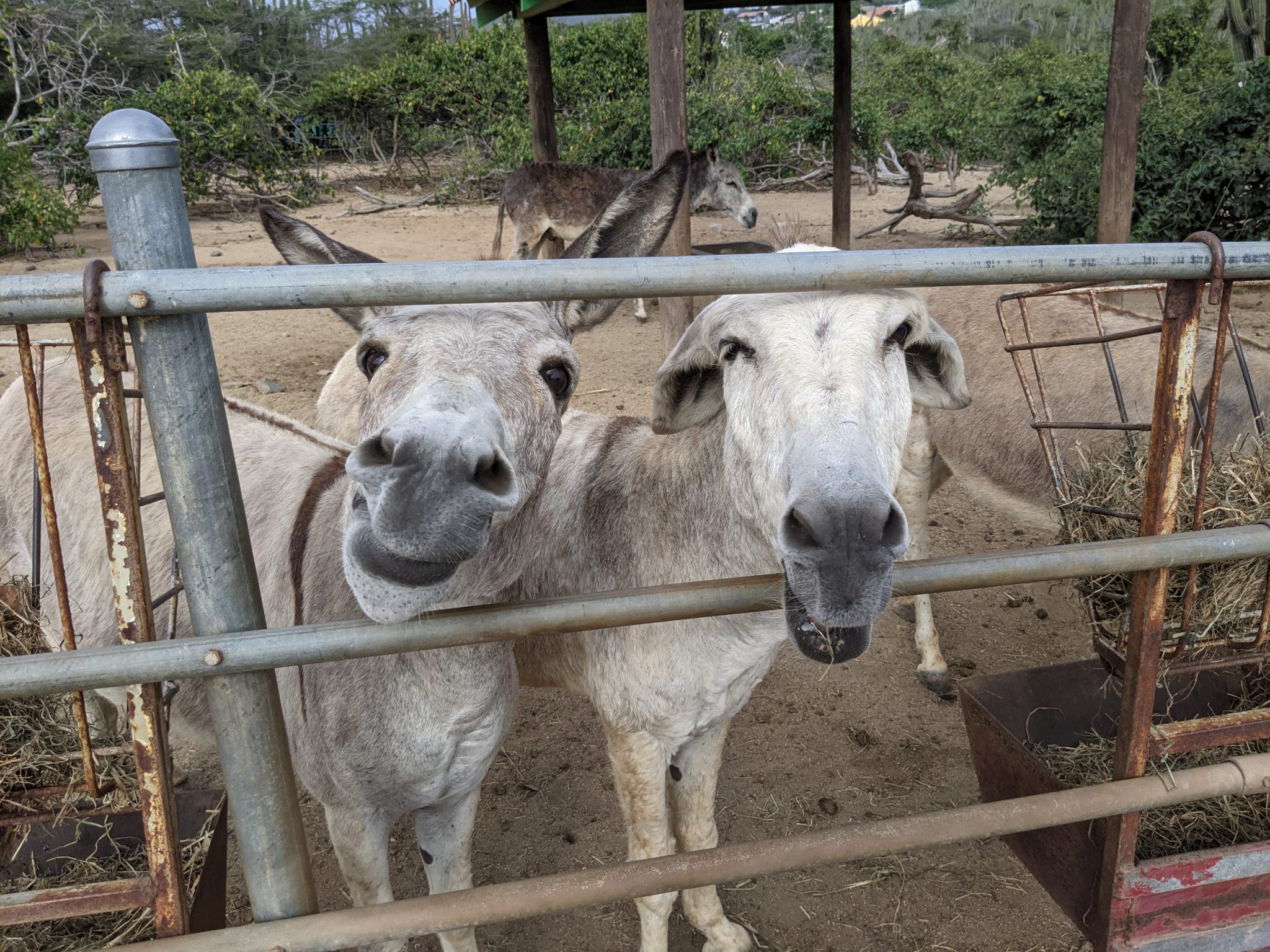 On Sunday I went to visit the donkeys again. As long as I'm on the island, I'll have to go there once a week. But we want to be on the next island next Sunday. So it was probably my very last visit. I'm a little sad again.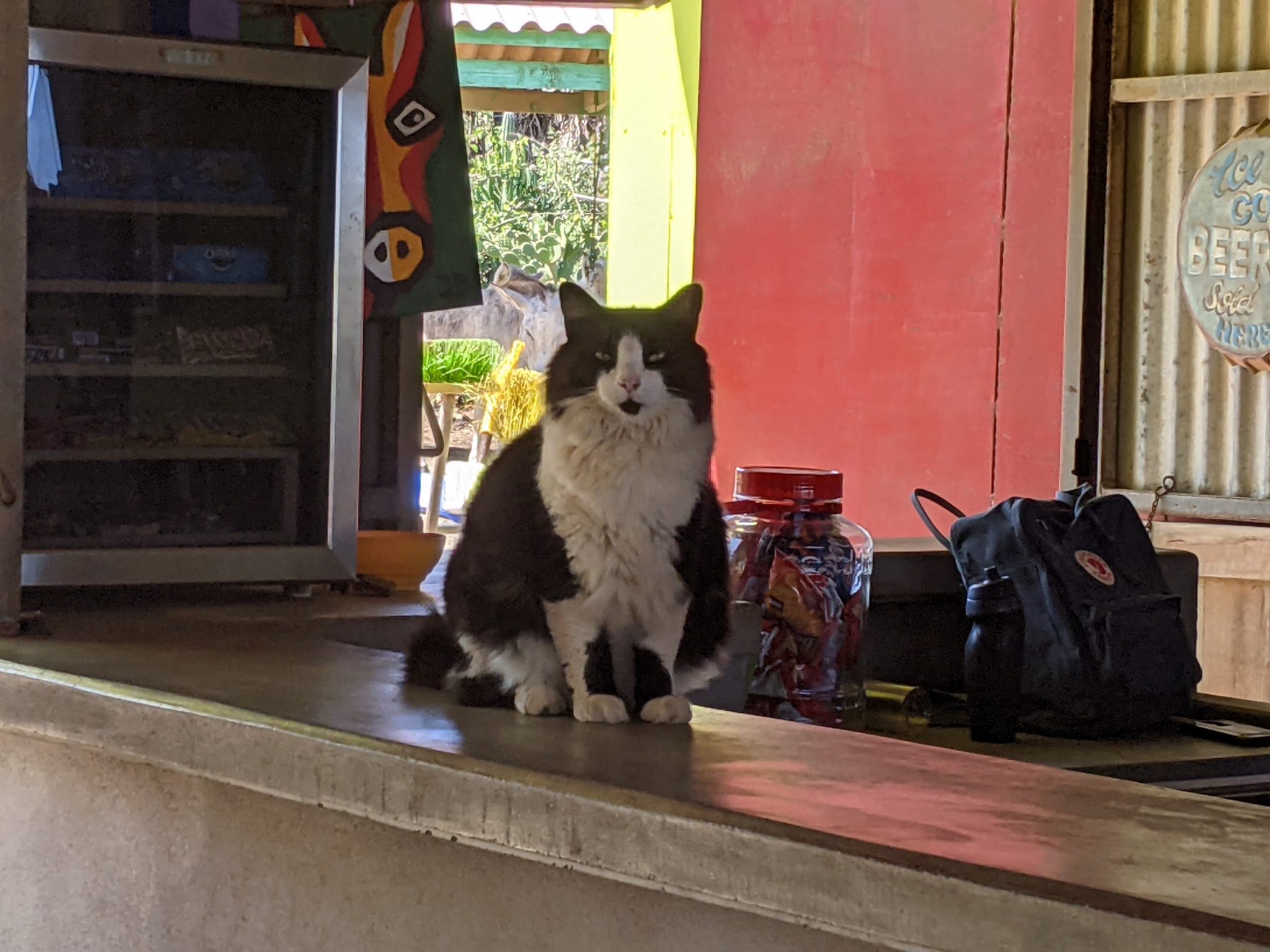 For Sweety, the time at the Donkey Sanctuary will soon be over. In a few days he will fly to Holland, where he will get a new home. He has terrorized his roommate cats a few times too often and is supposed to move out because of it. I think that's a shame because I would have liked to have taken him to Germany after my return home.