This is the promised post with the pictures from San Nicolas. As far as possible I refrain from commenting and would like to let the pictures work on their own. Besides, Lel told me something about some of the graffiti, but I couldn't remember all of it.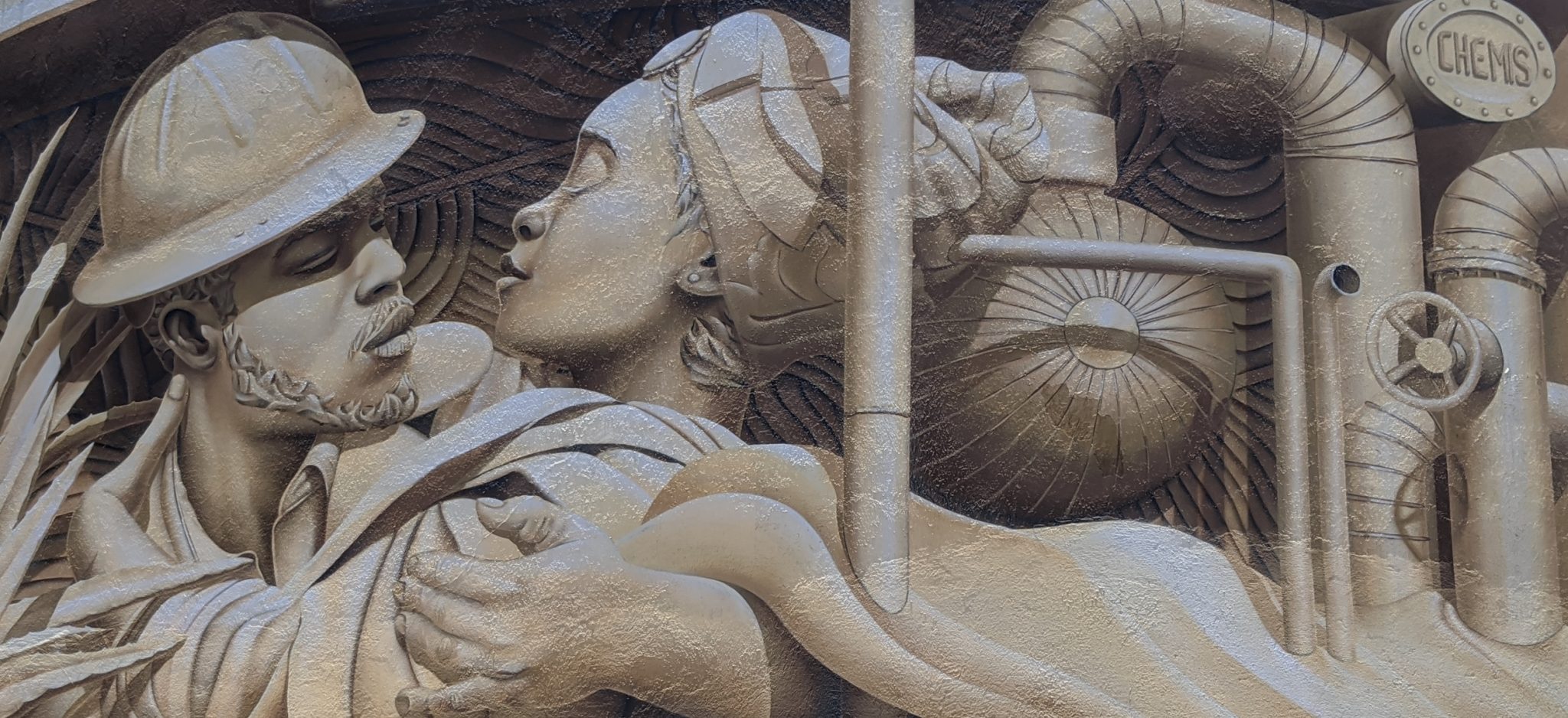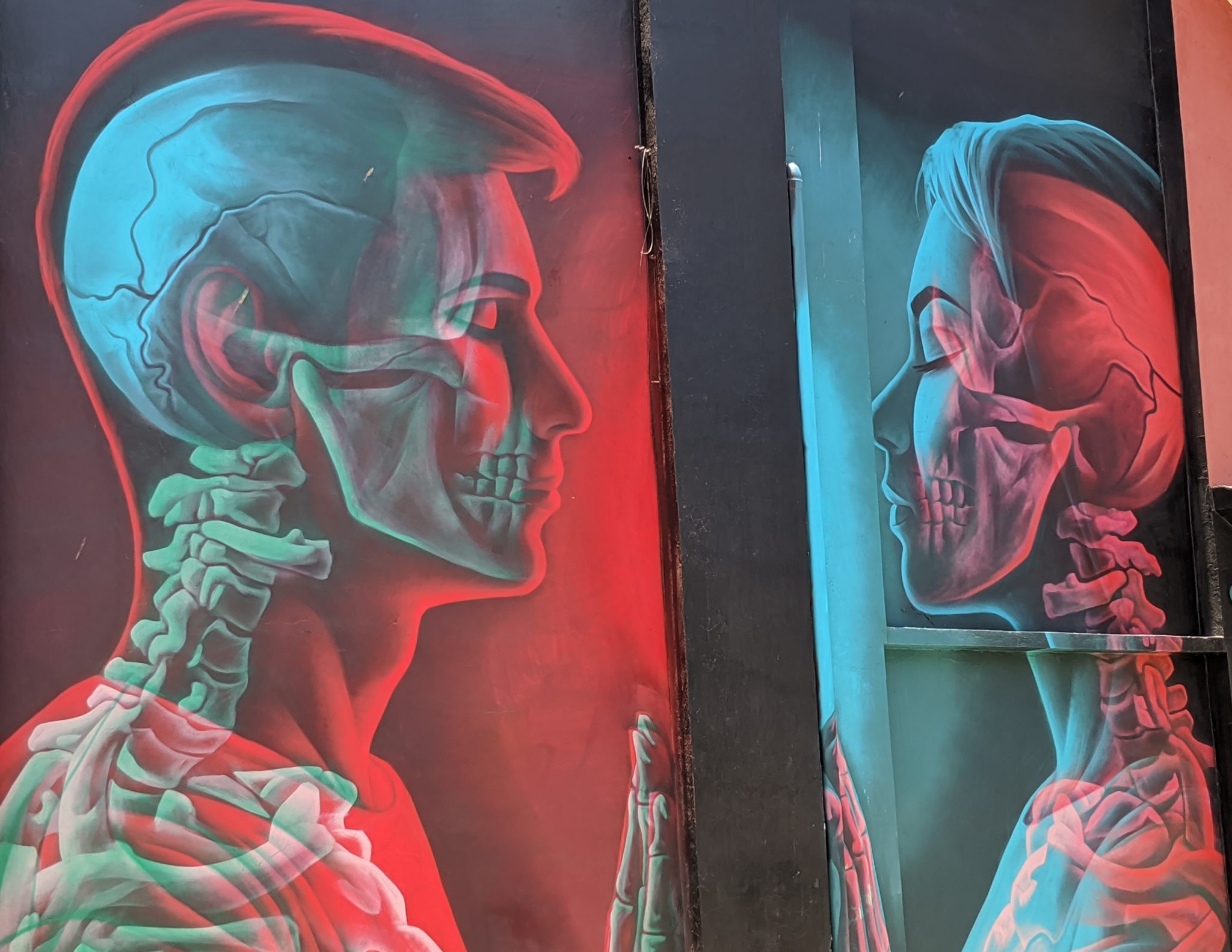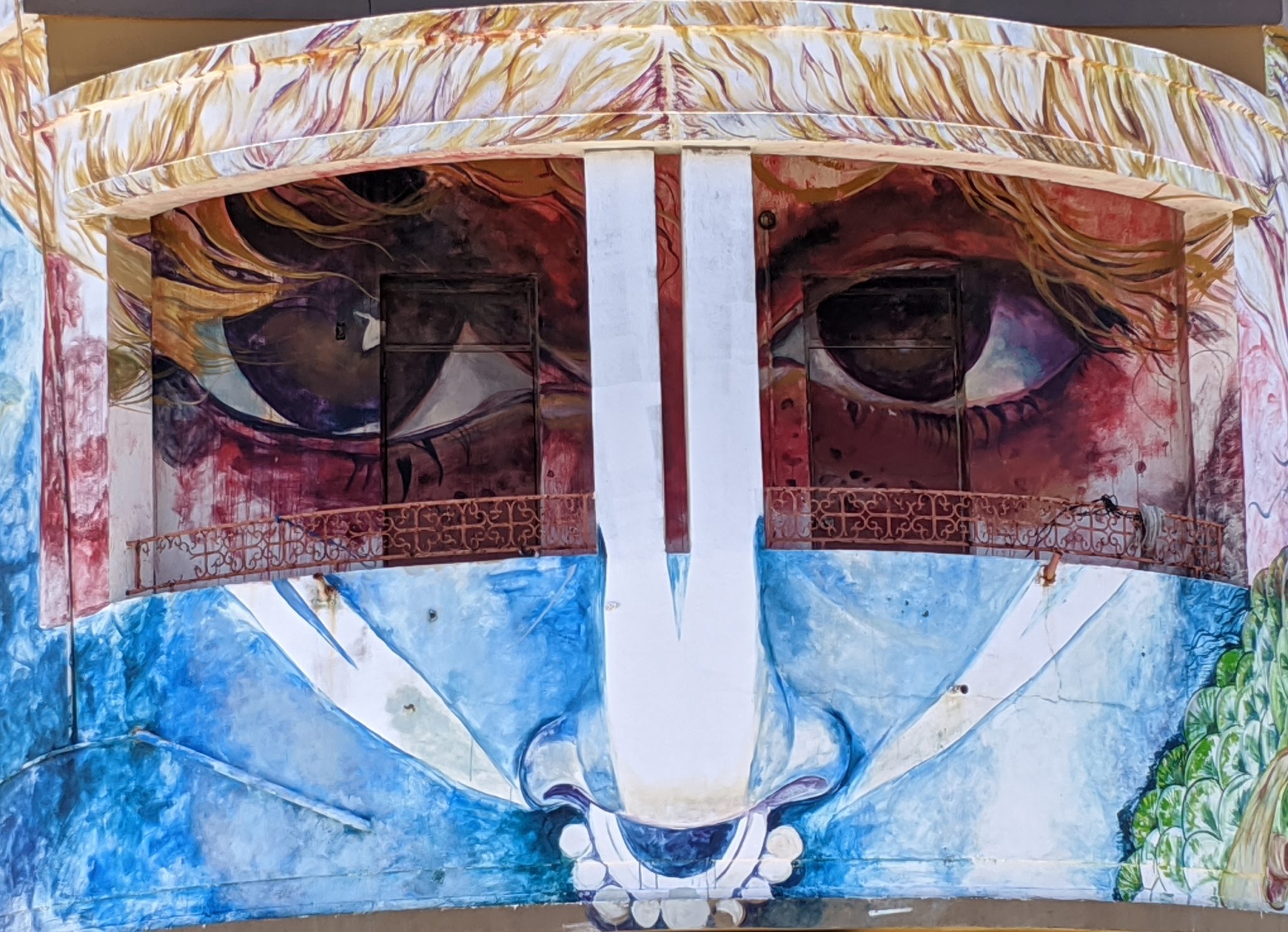 The two eyes sit deep in their eye sockets. In front of it is the nose as a balcony. I particularly like this picture, it just fits the building very well.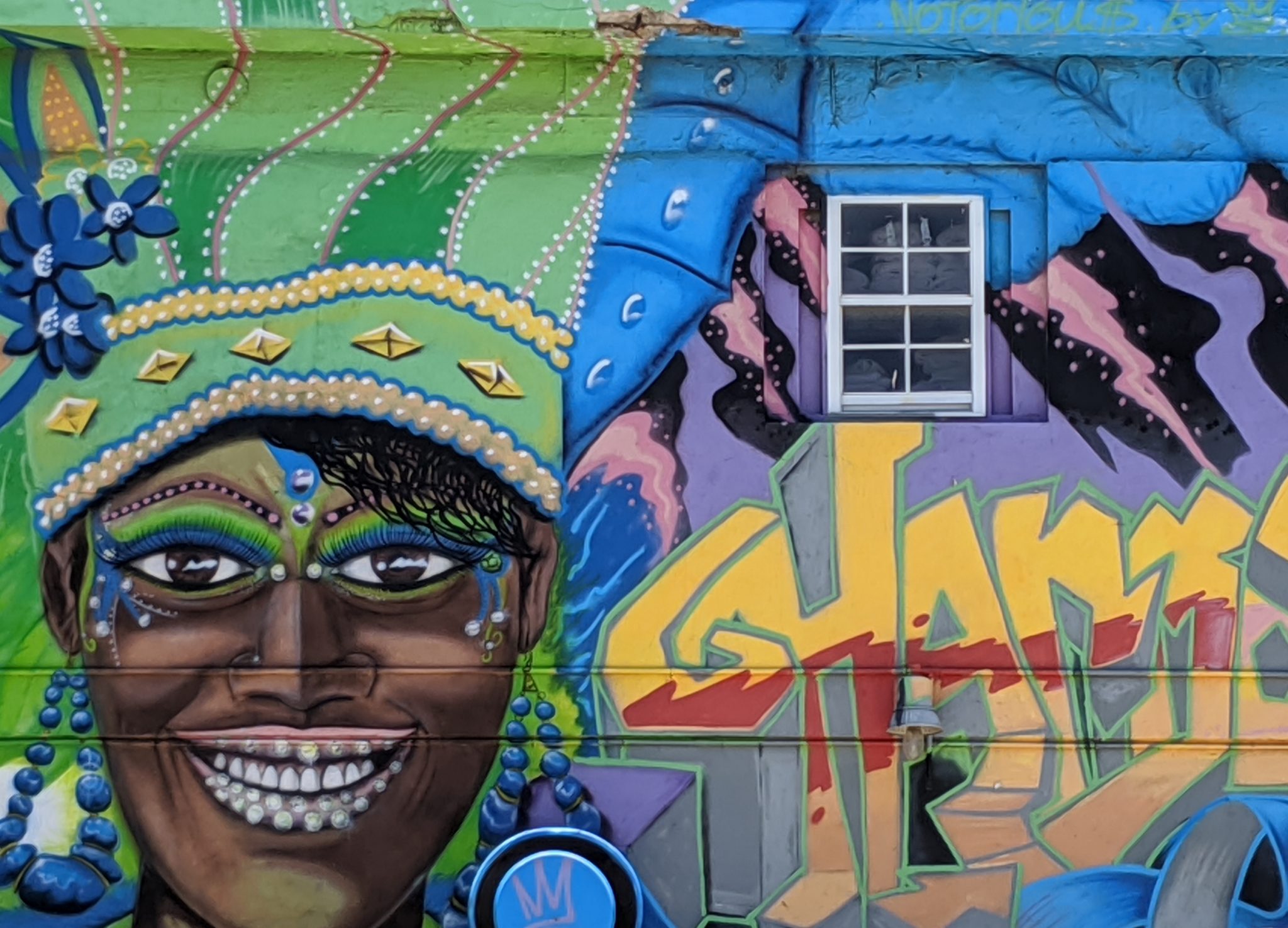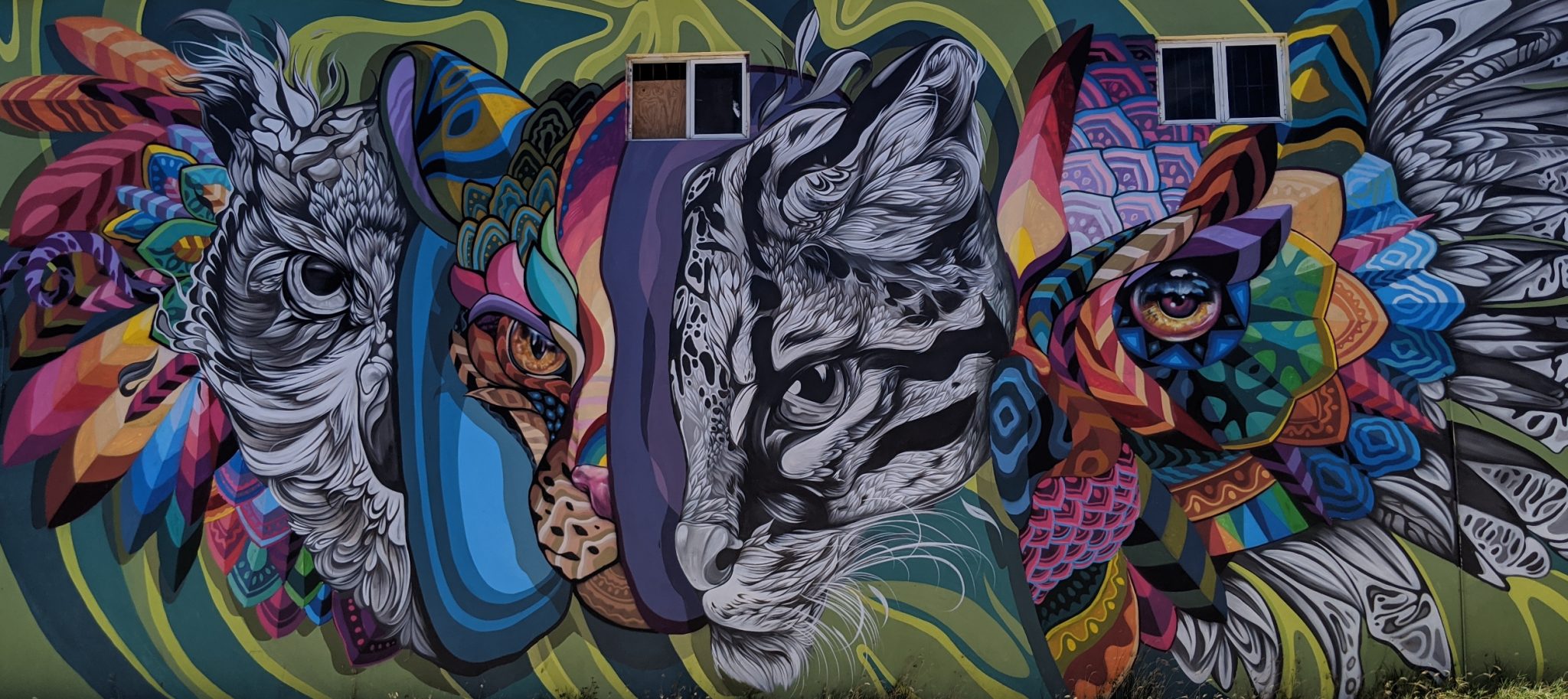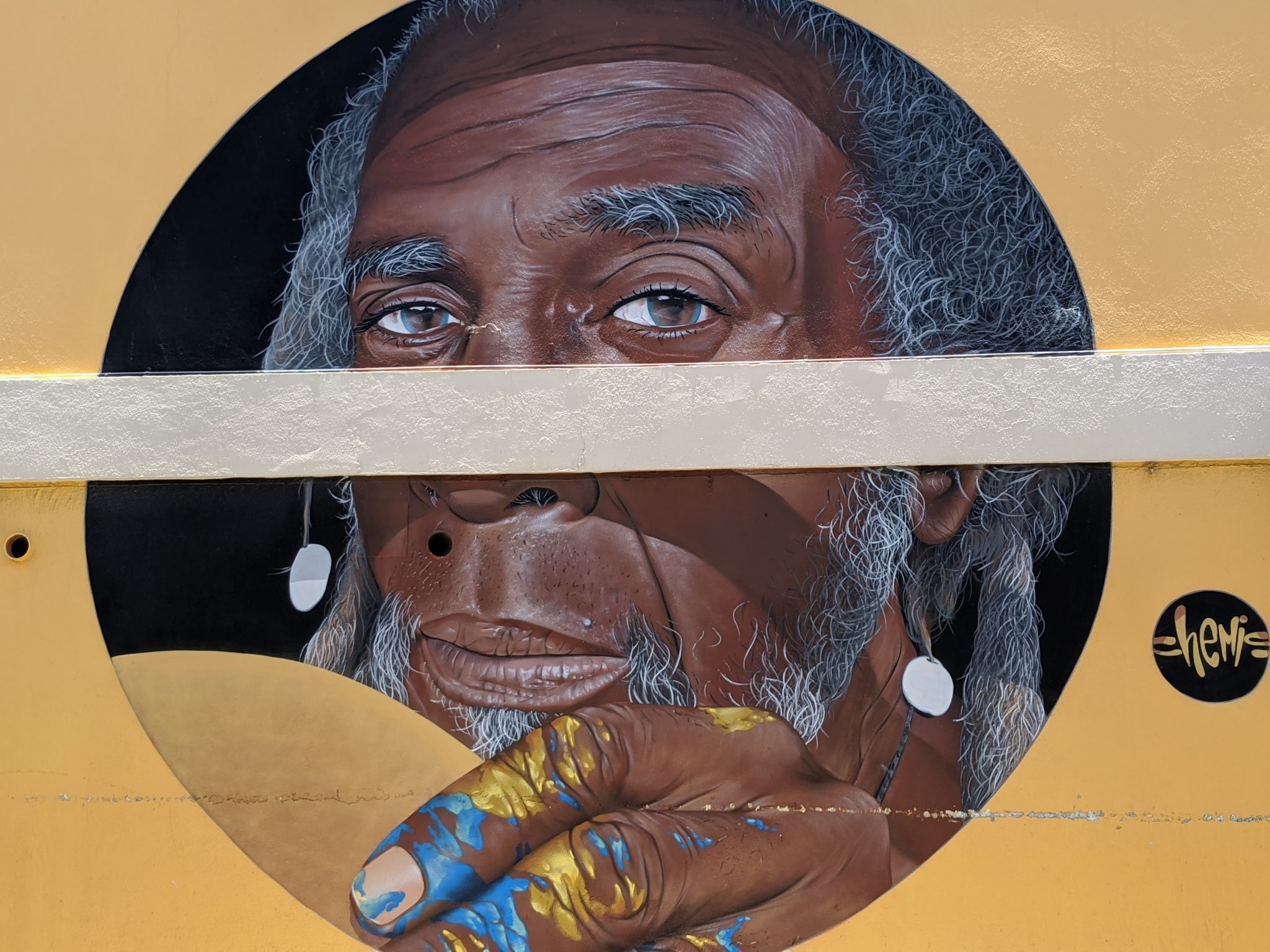 I did not fully understand the explanation of this picture. It is probably a resistance fighter sitting behind bars. Unfortunately I lost what I was fighting for and what I was fighting for.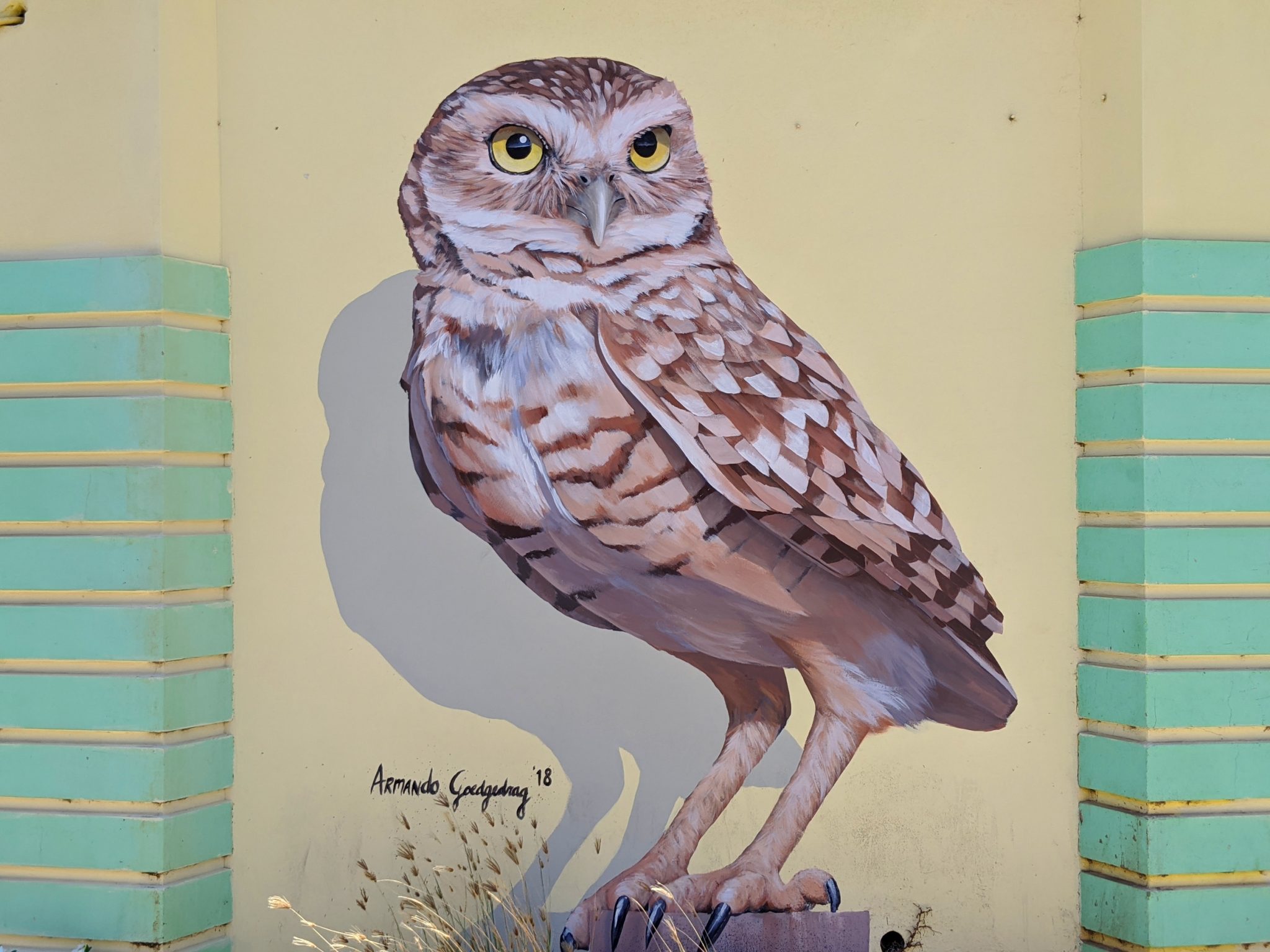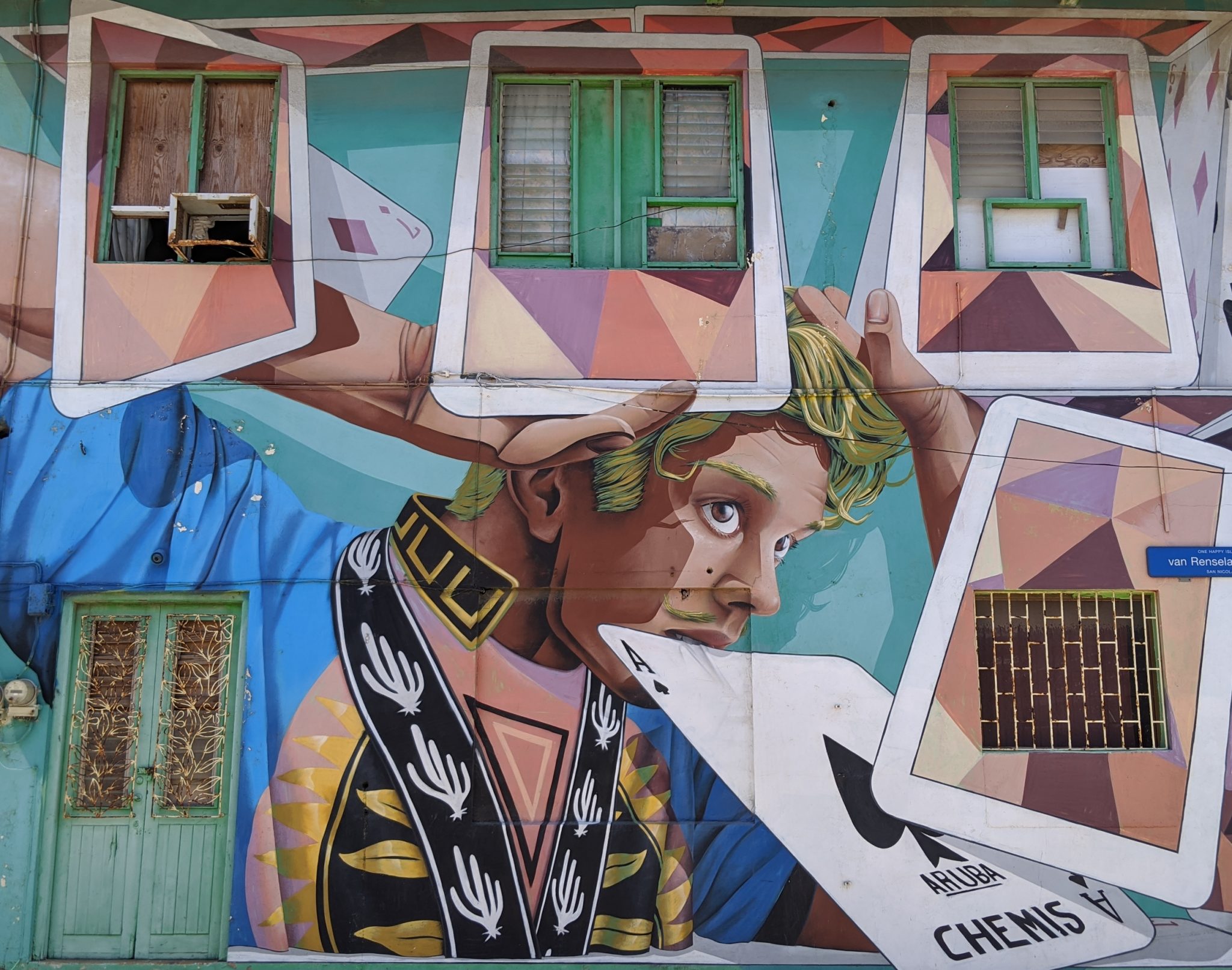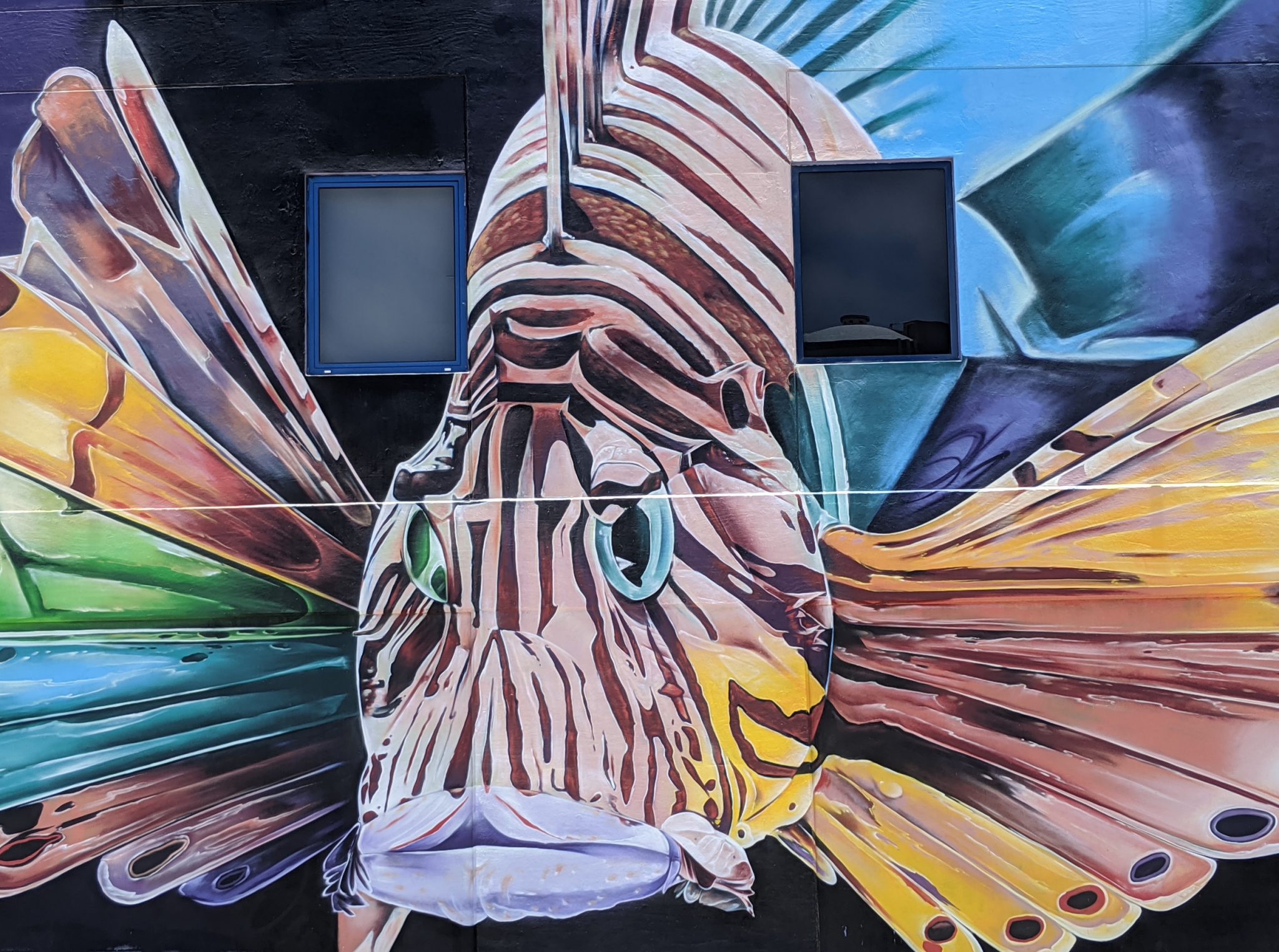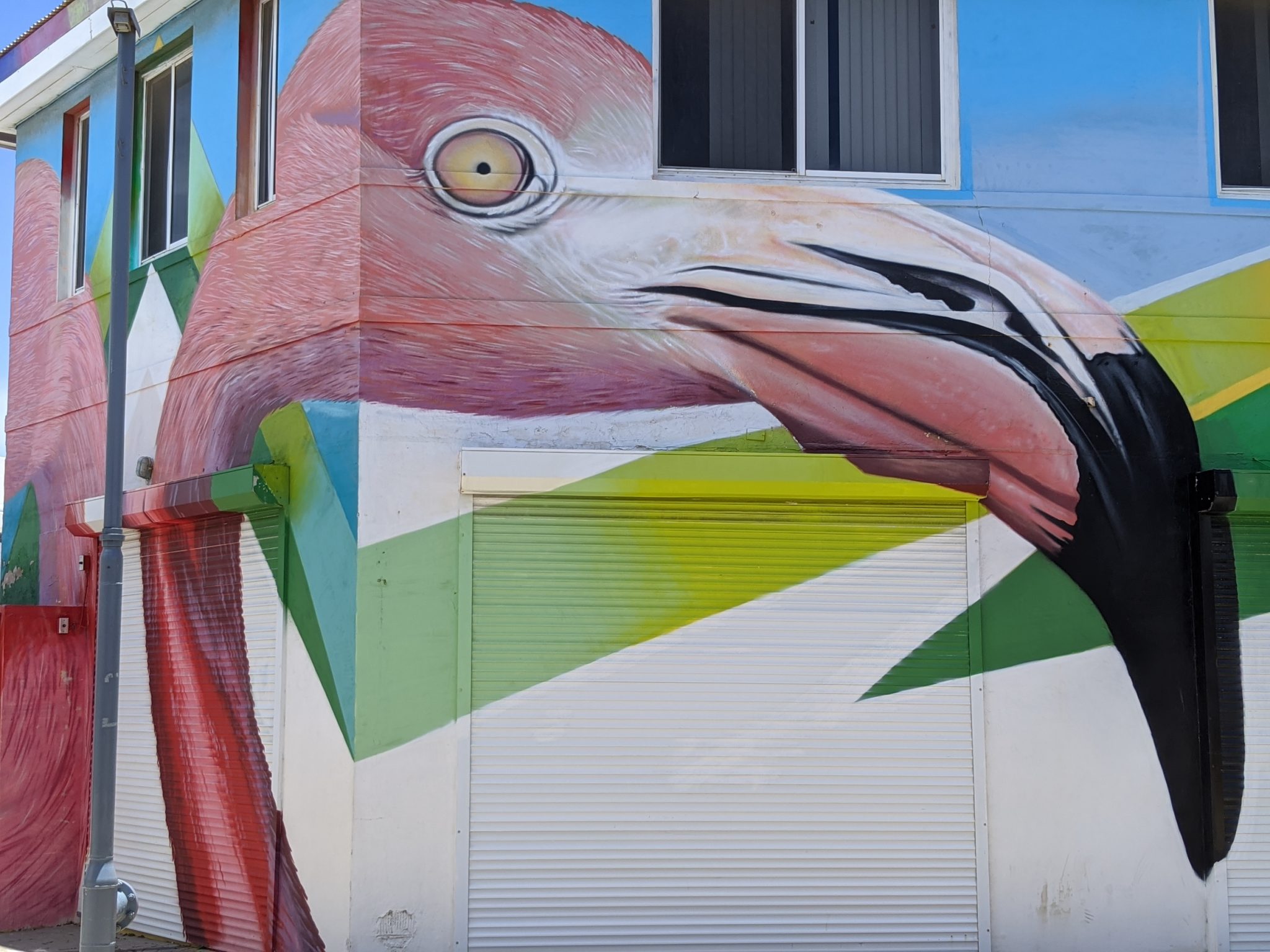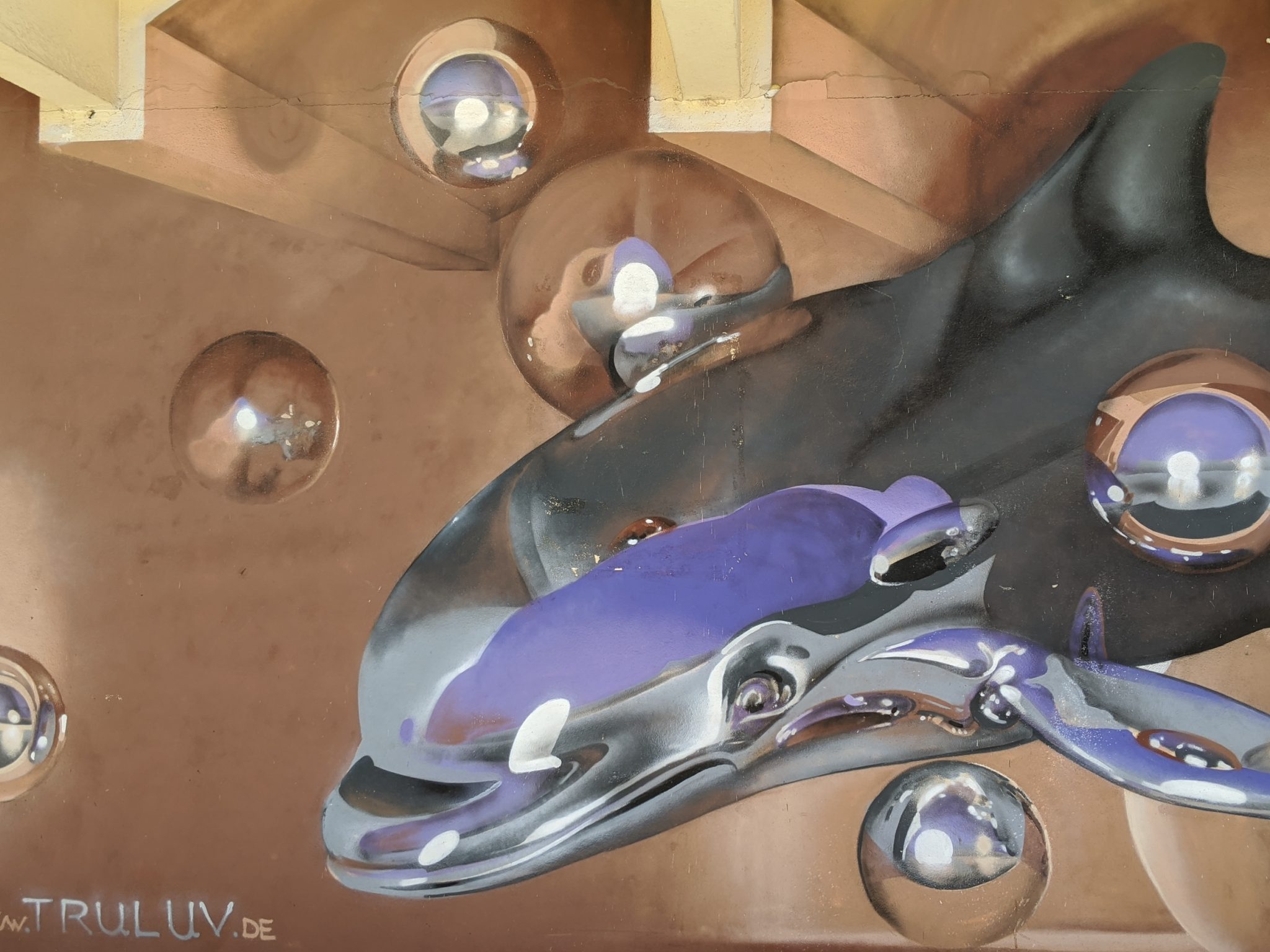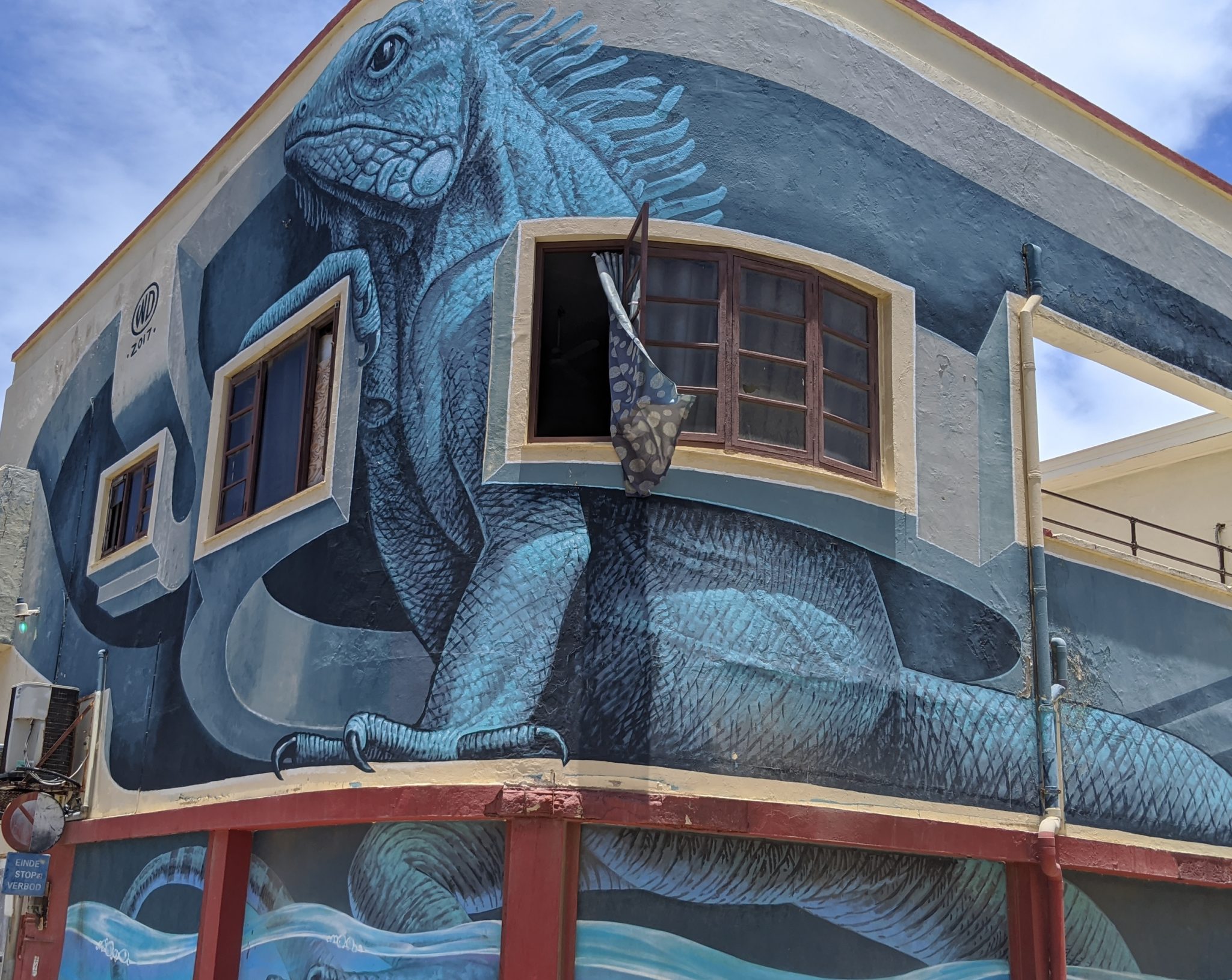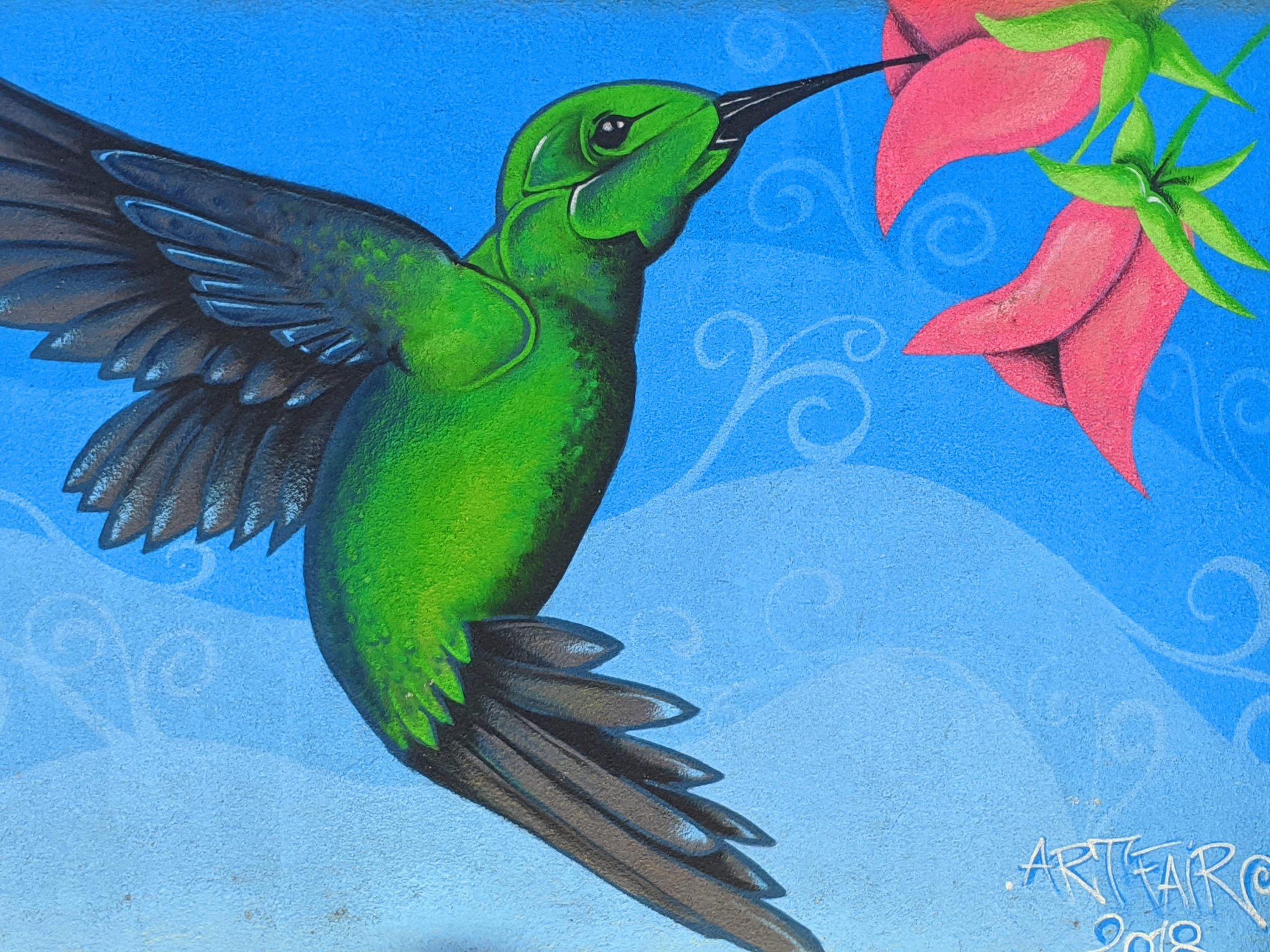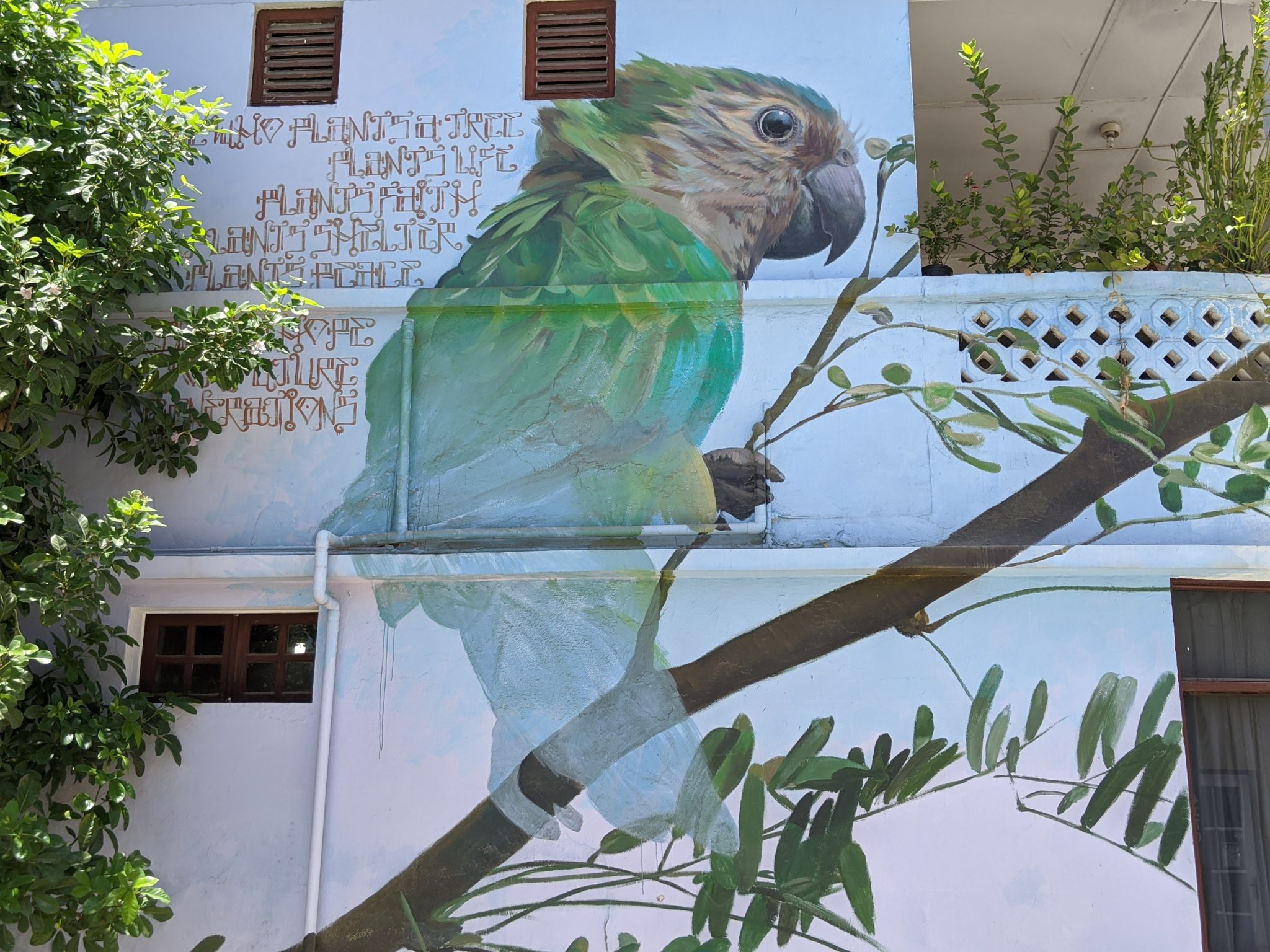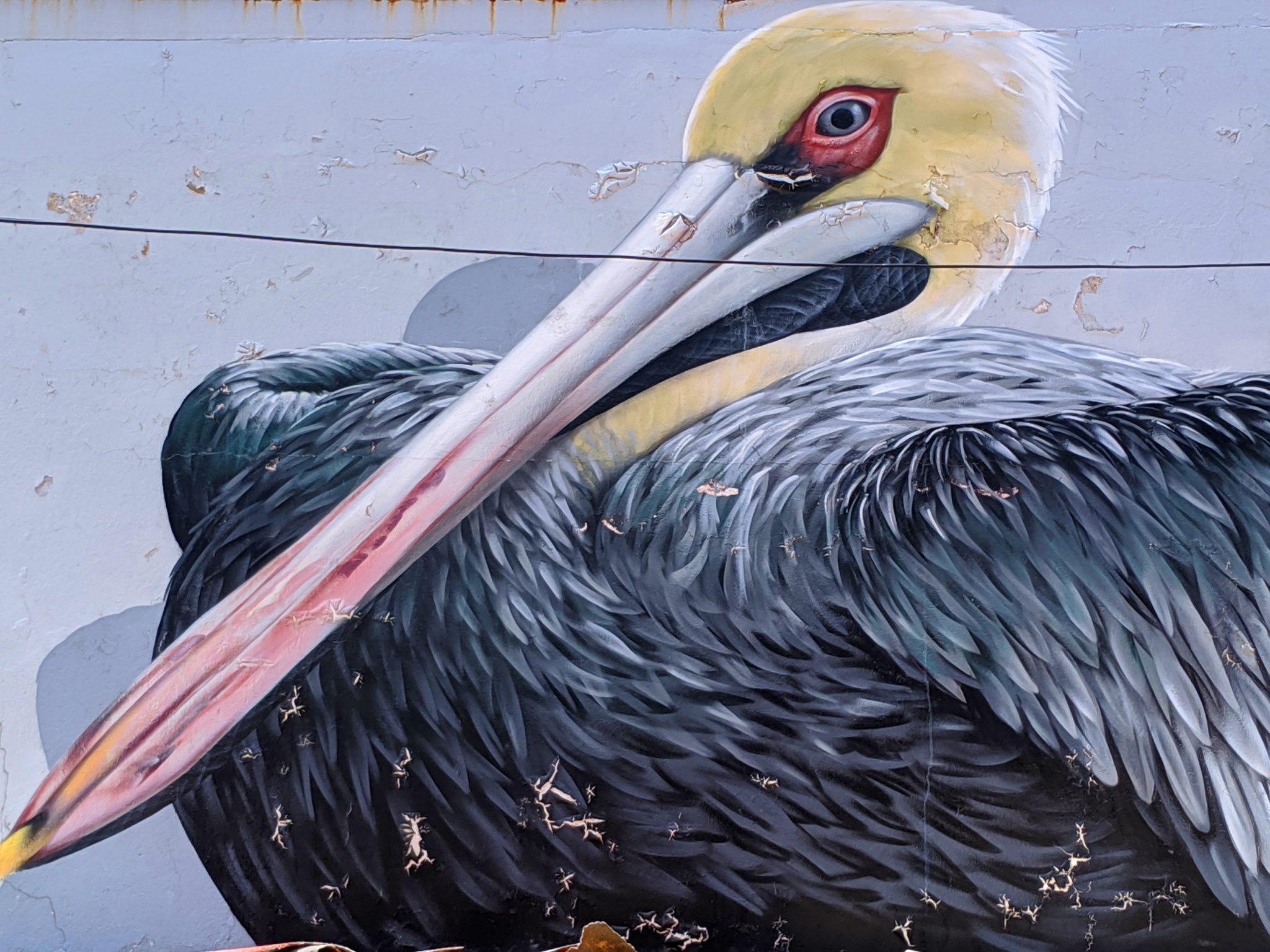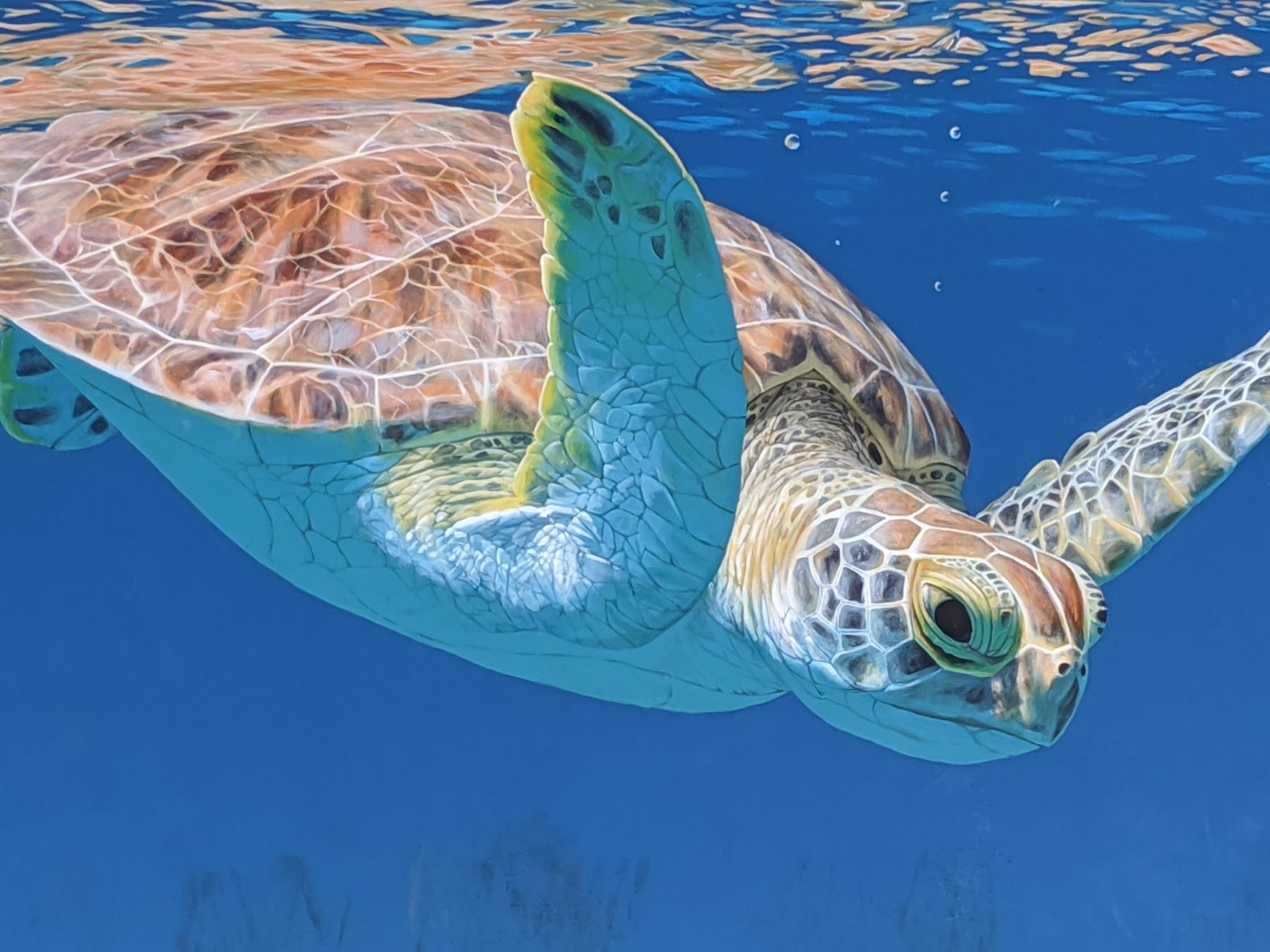 In any case, the motifs are all from the island of Aruba. Whether it's gambling or the animal world shown. When I own a wall, I have it sprayed by one of the artists from Aruba. With an eagle.